When we first visited the island of Penang, Malaysia in 2016 we knew we had stumbled upon someplace really, really special. There was just something about the feel of the island that sat well with us. Experiencing such a deep and instant connection to a place we had never been before was truly surreal. It sounds totally crazy to say, but it felt like a place we could happily call home… not that we have any intentions of moving!
I am realizing now that I never blogged about our first trip to Penang, so thought I would first share a few (okay, actually A LOT of) favorites from our 2016 experiences in Georgetown, Penang Hill, and Batu Ferringhi. Think of this post as a 2 for 1 deal! First up, Georgetown. A wonderfully charming, eclectic mix of crumbling colonial architecture, bustling motor bike traffic, and winding alleys filled with fascinating street art.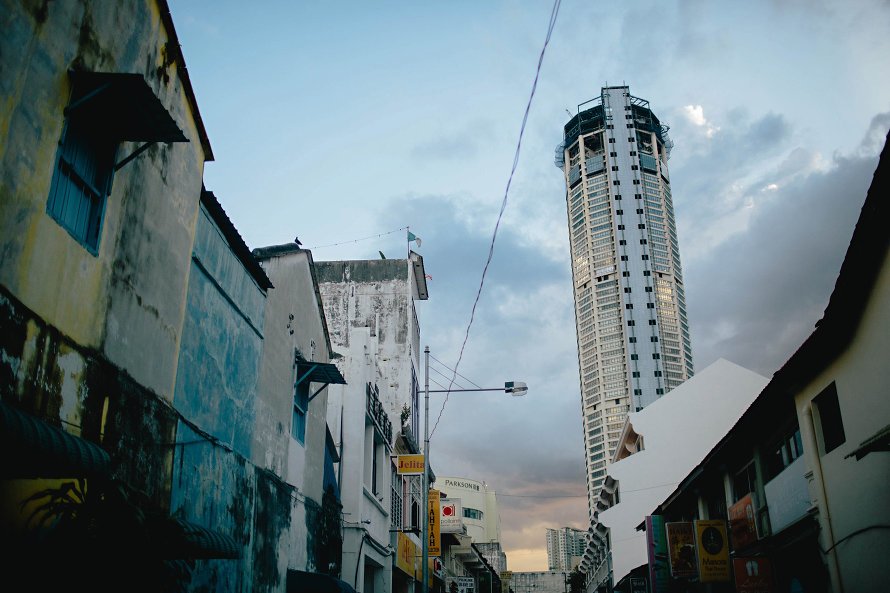 We stayed at Le Dream Boutique Hotel and could not recommend it highly enough! It is seriously one of our all-time favorite hotels and went back again this year. It is immaculately clean, very comfortable, and boasts some of the best service we have ever received- the manager greeted us by name every time she saw us! The hotel offered a daily complimentary happy hour on their rooftop deck, complimentary ice cream sundae bar, and complementary daily laundry (sadly, they stopped this service this year, but their laundry is still very reasonable). The breakfast spread was tasty, and we were located just a block away from the Kimberly Food Street. We enjoyed several delicious street food experiences there during our stay and filled ourselves with stir fried noodles, satay and fried chicken for less than $5 total!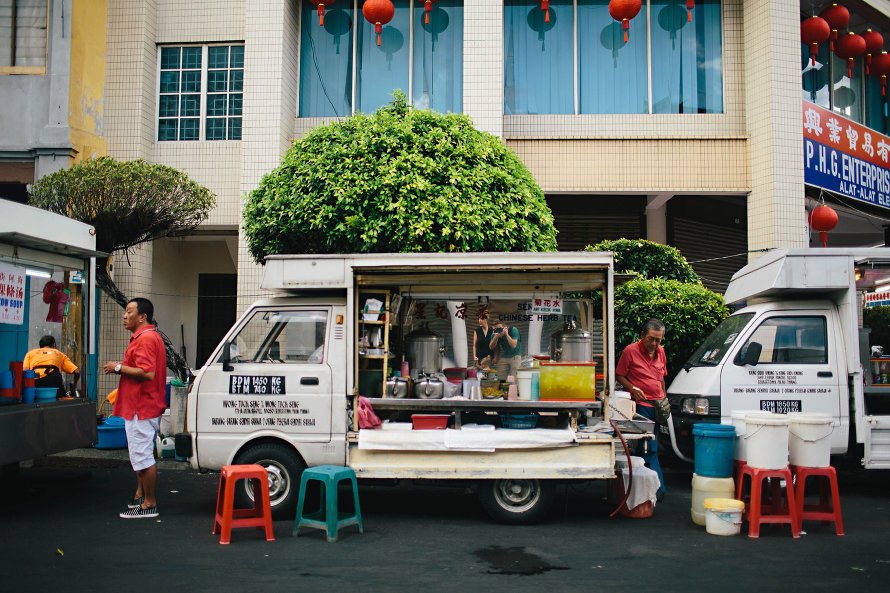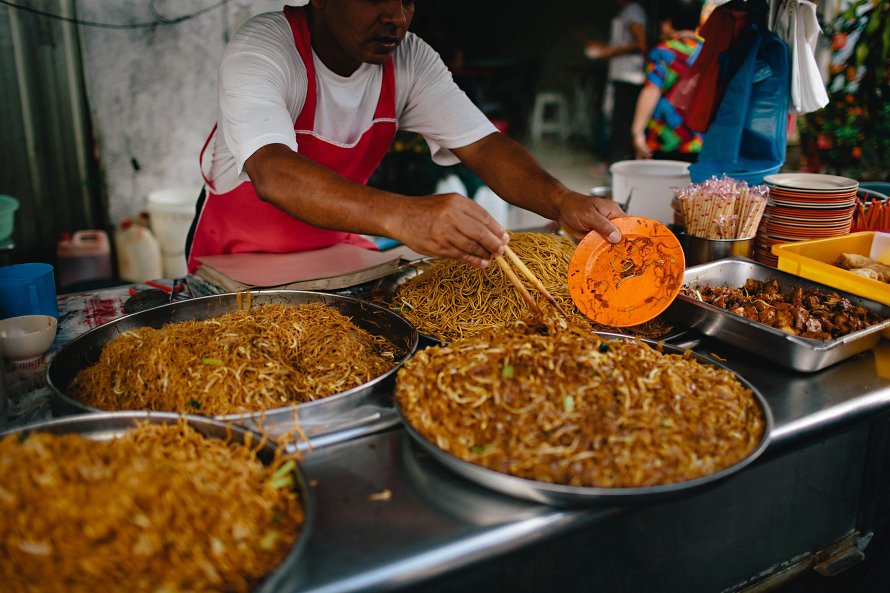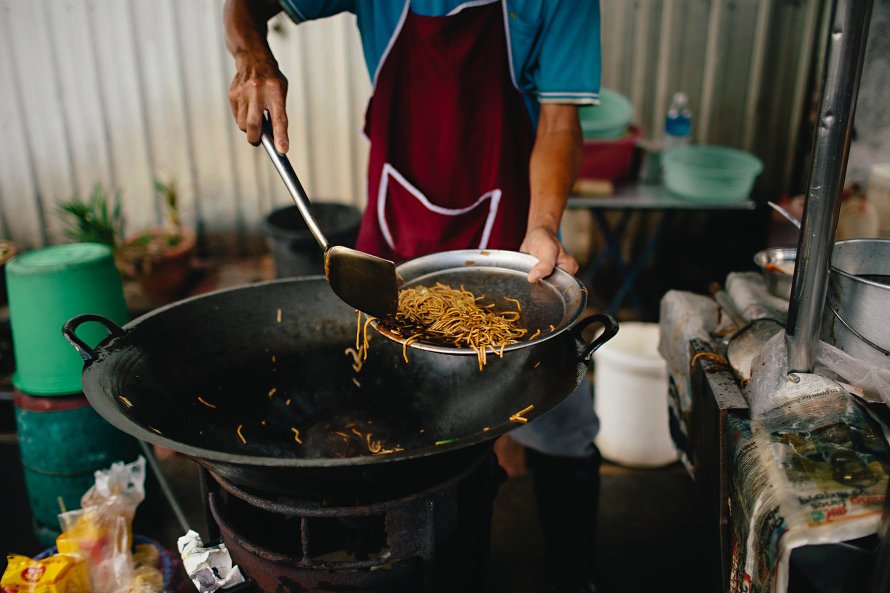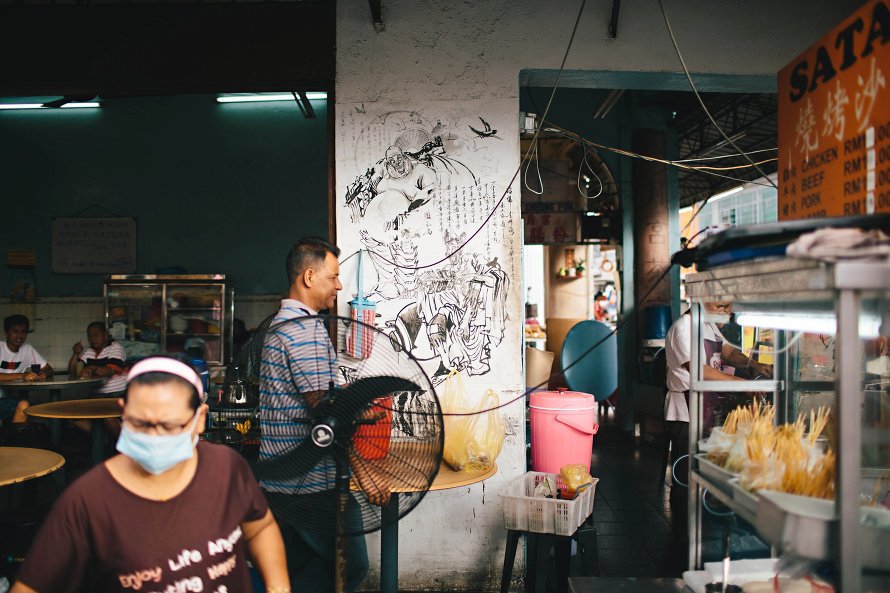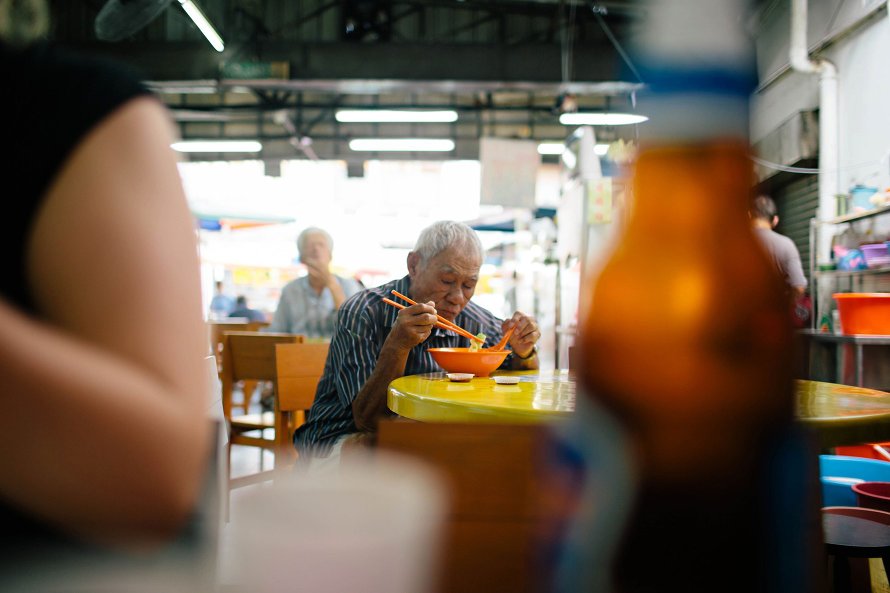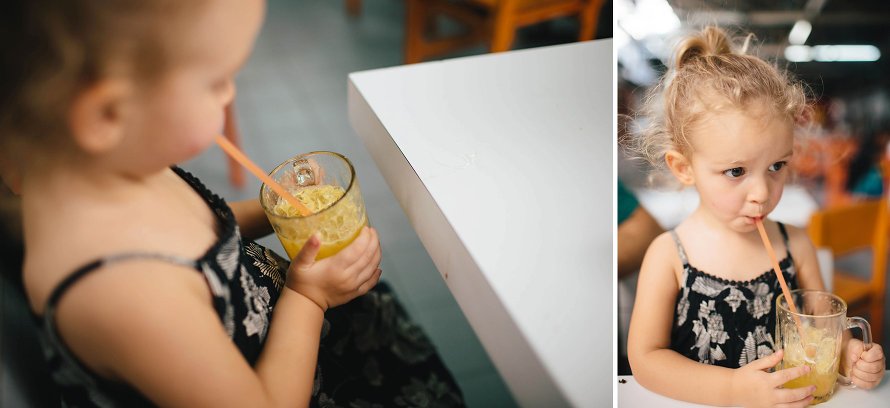 While we tend to avoid or water down-juice at home, we splurged a bit during our travels and allowed Isla to order fresh juices every day. They were so refreshing and she absolutely loved knowing she was indulging in a special treat.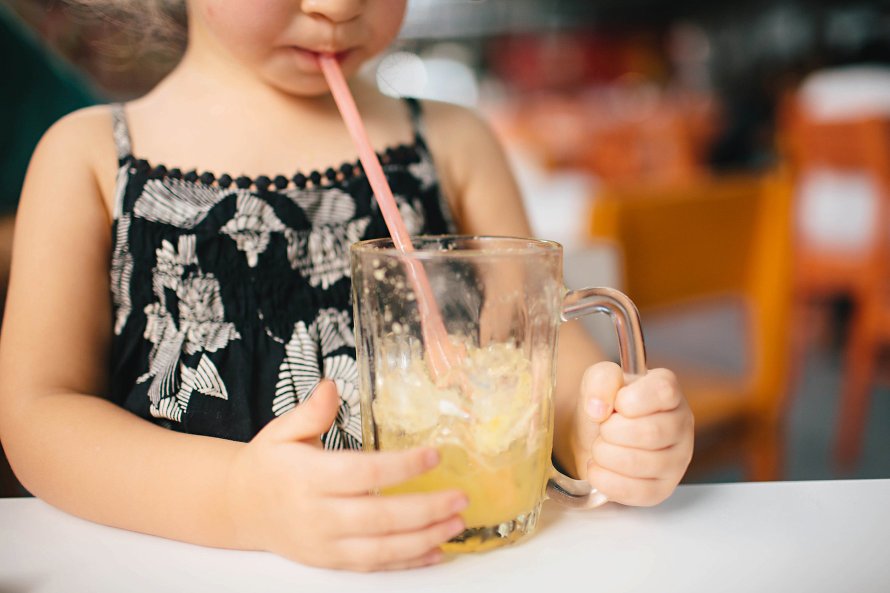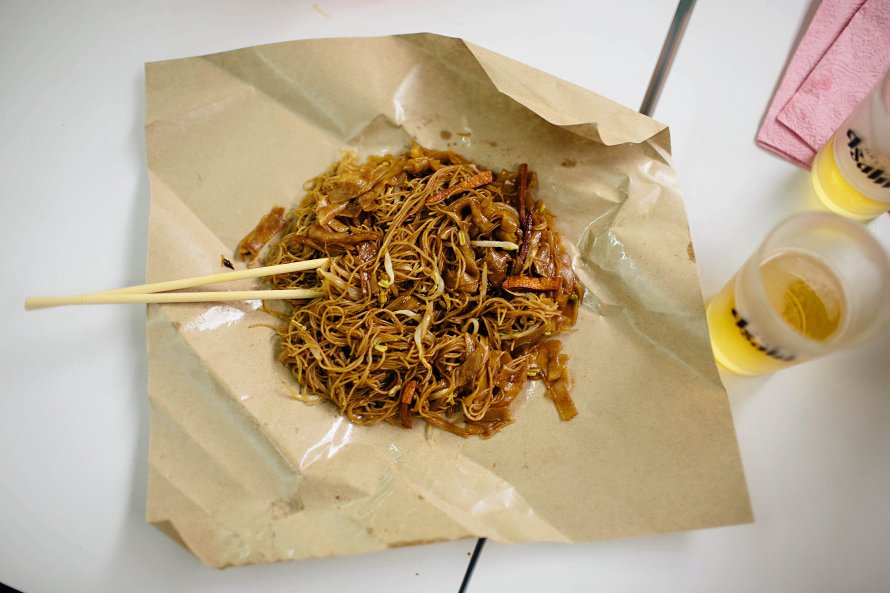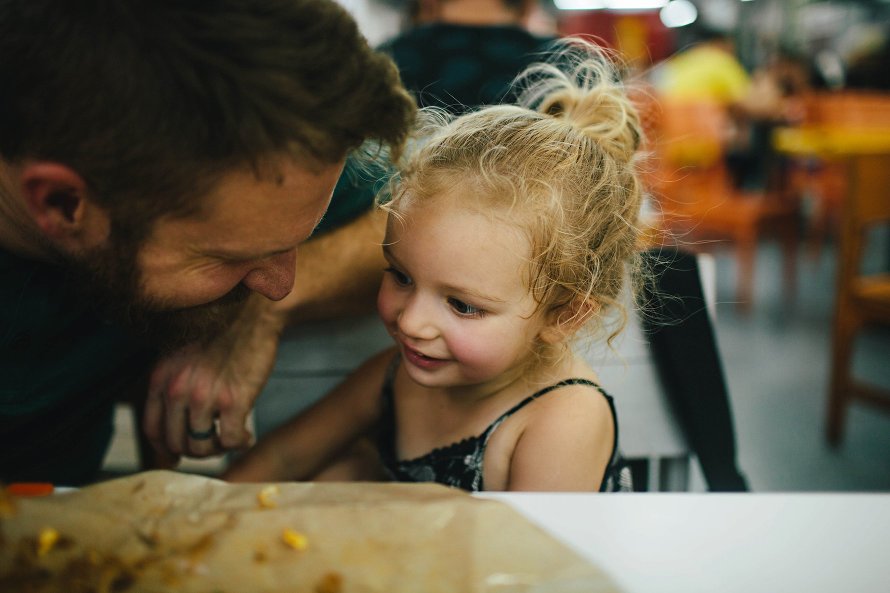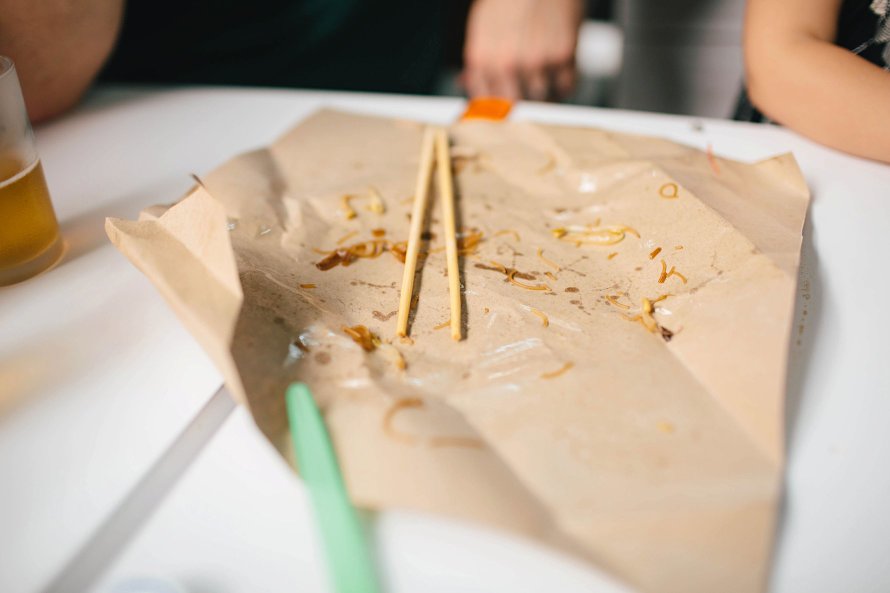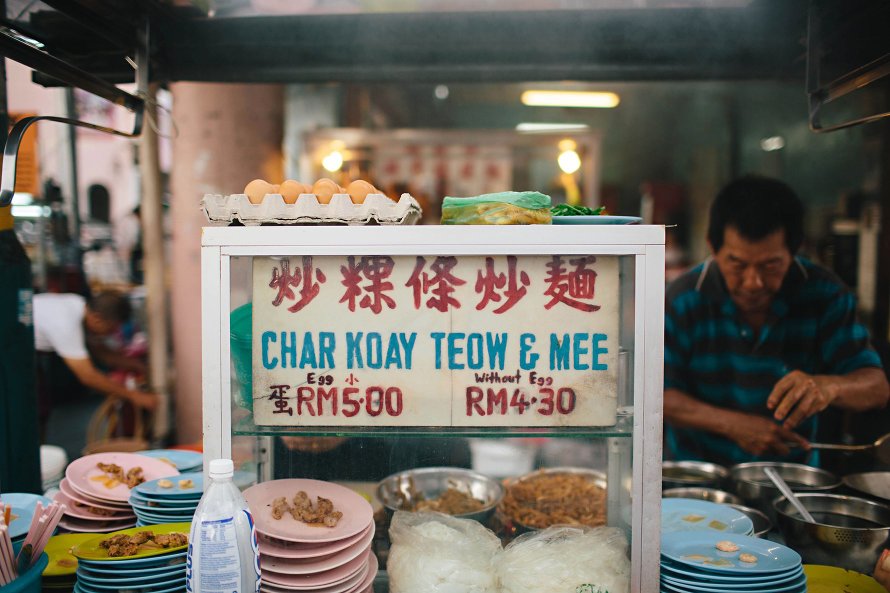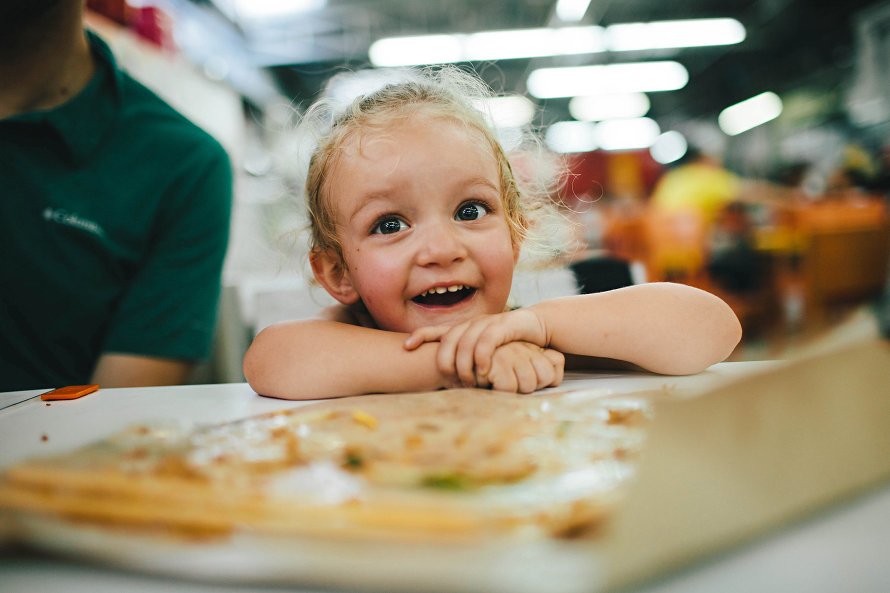 The most heavenly fried chicken ever. If memory serves this was my second (or maybe even third?) drumstick!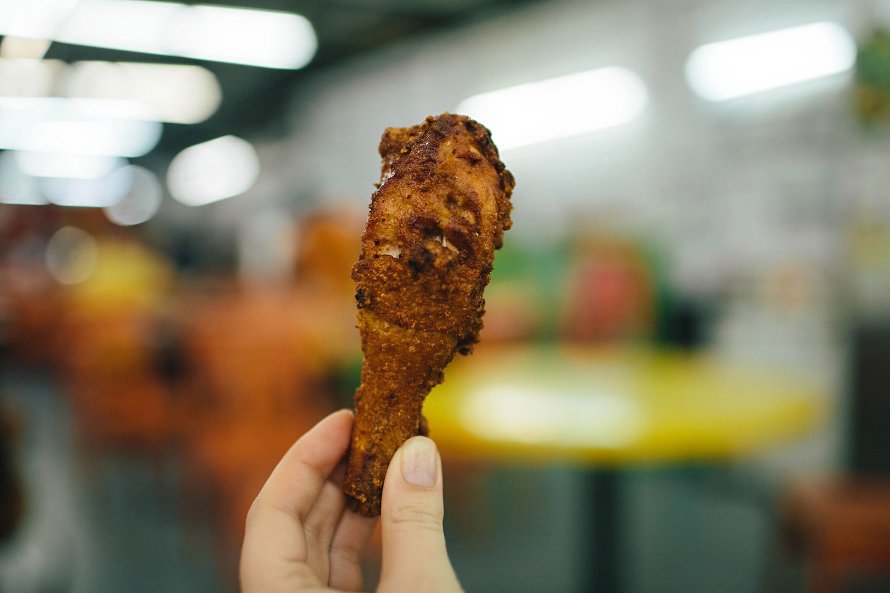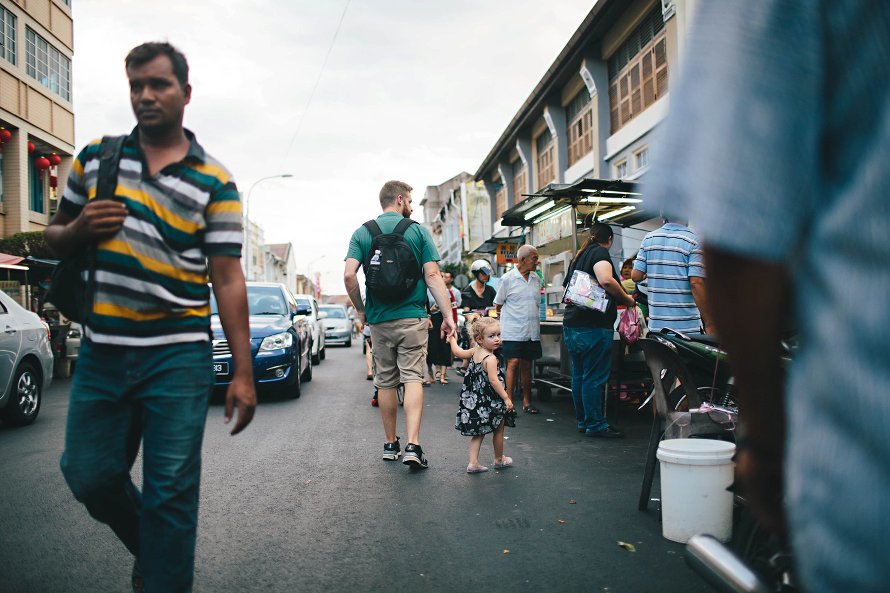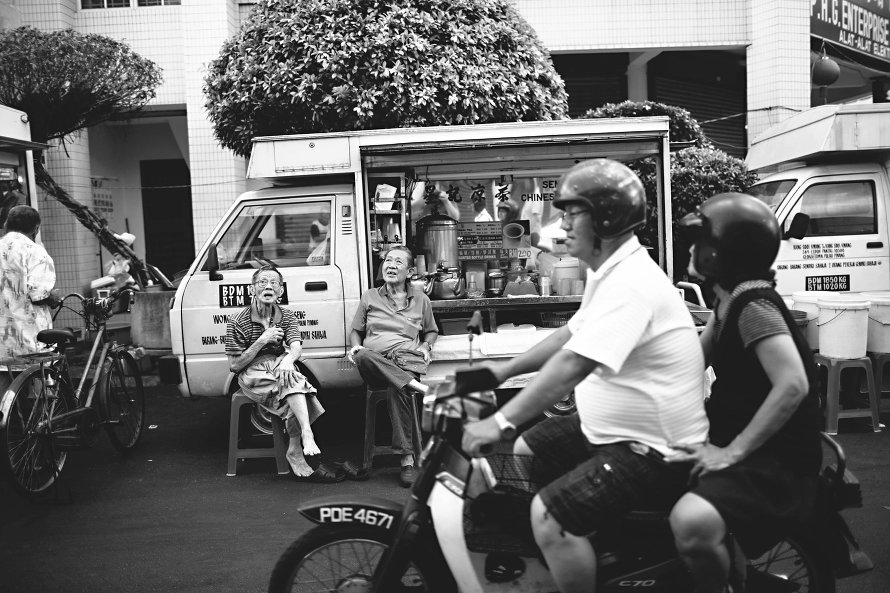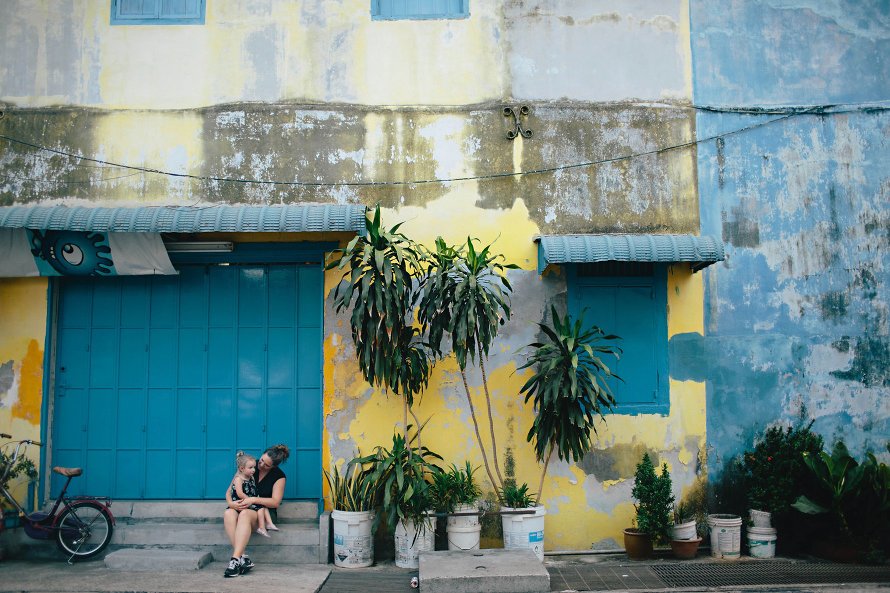 We spent one full day exploring Penang Hill. We took the bus (a large bus station is just a few minutes walk from the hotel) to the funicular train station at the base of the hill. Then we took the funicular train to the top!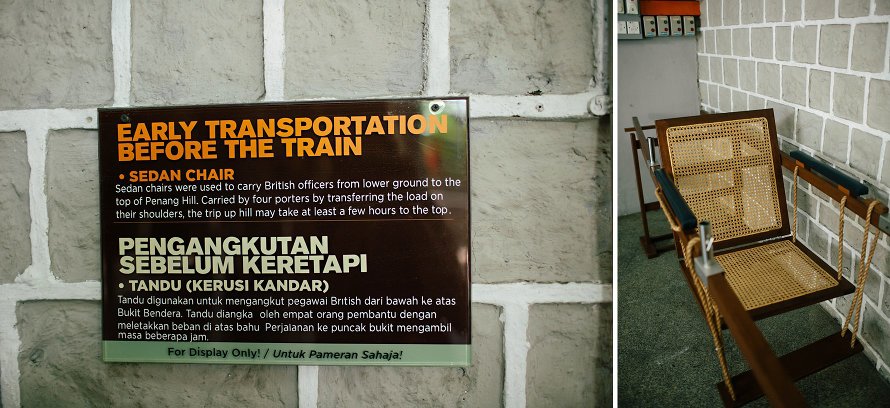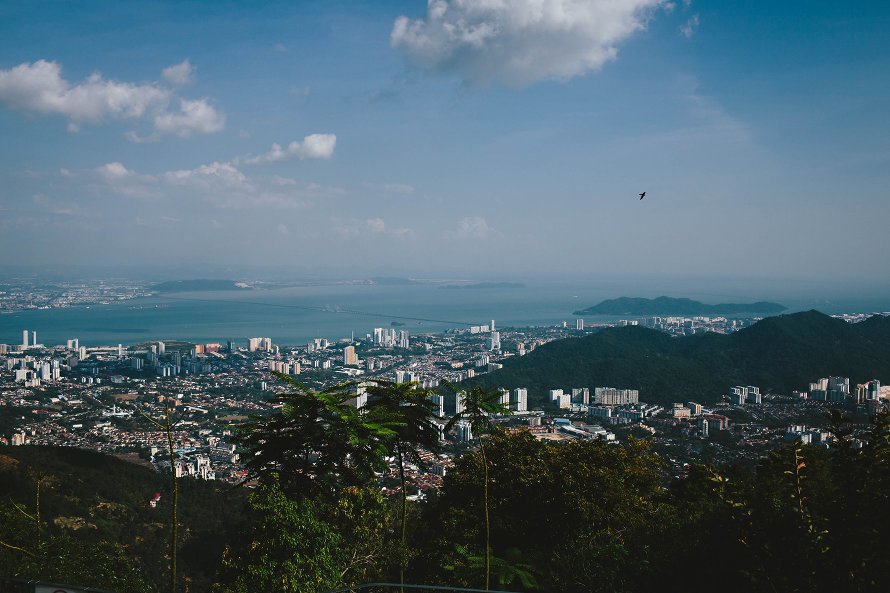 The sweeping views of Penang Island were stunning. Our photos don't even begin to do it justice.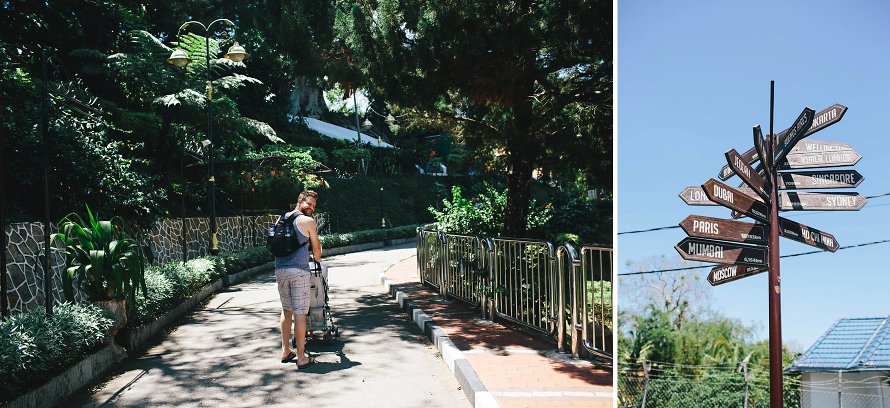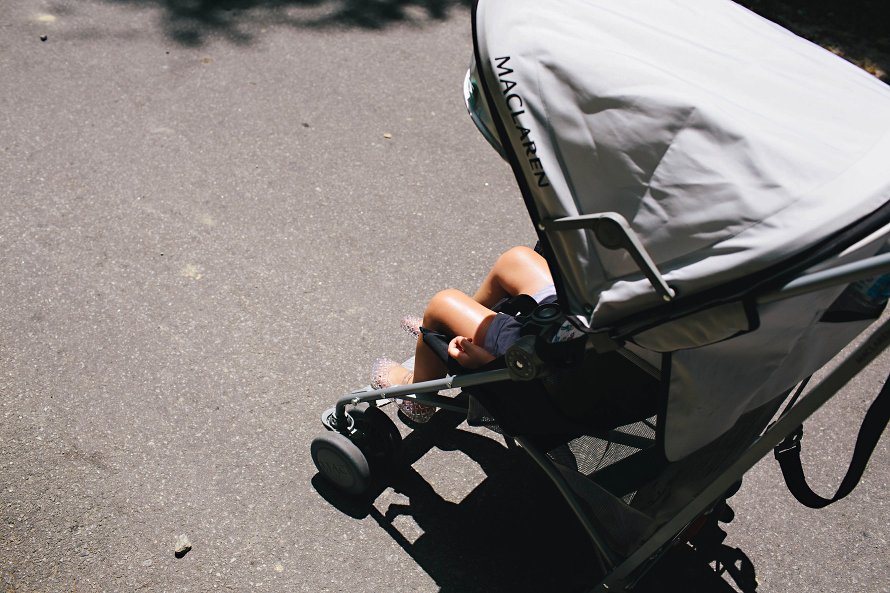 There are a variety of attractions at the top of Penang Hill. Also awaiting at the top are drivers with golf carts who are eager to show you around. We decided to visit the Monkey Cup garden and opted to walk there. It was a leisurely stroll along a winding road past charming old military homes, lush gardens, and peek-a-boo views of the city below.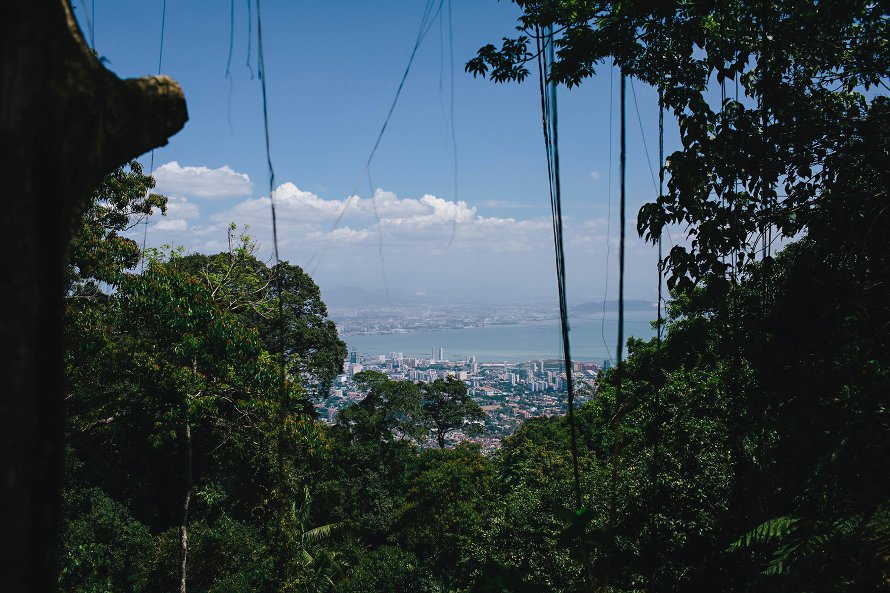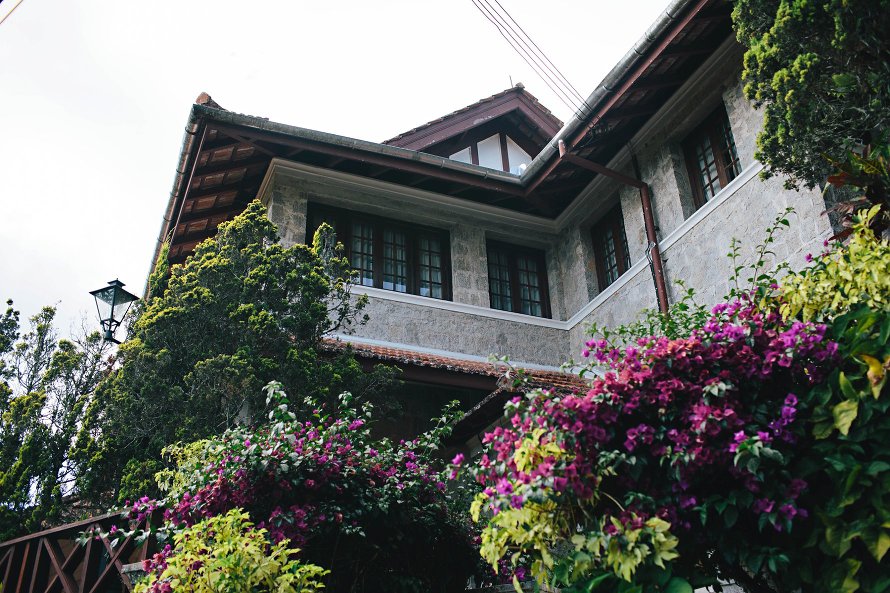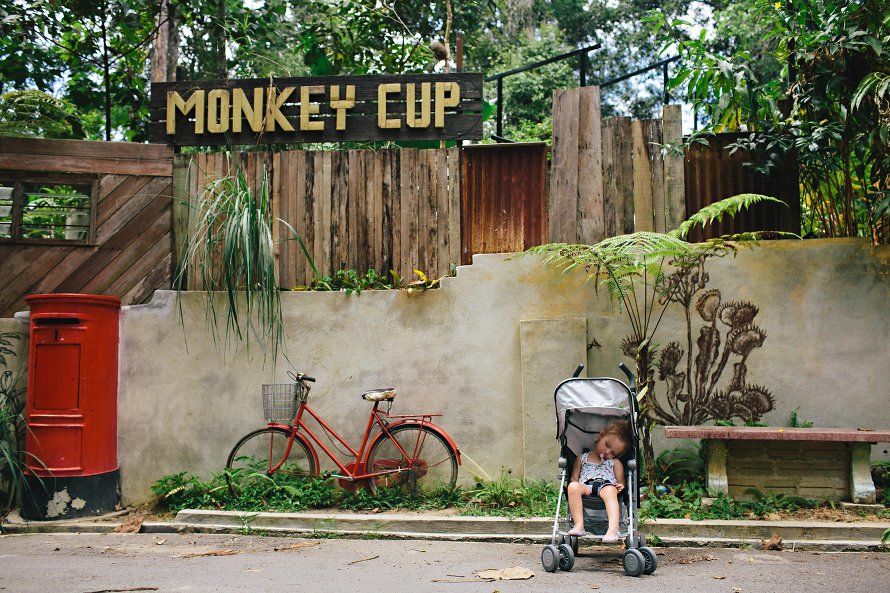 The monkey cup garden features more than a 100 varieties of carnivorous pitcher plants (also known as monkey cups). The garden was beautifully maintained, and our guide (sadly, a year+ later and pregnancy brain has caused me to forget her name) shared all sorts of fascinating facts with us as we toured the gardens. While the garden is quite small, we spent several hours inside and enjoyed every bit of our time there immensely!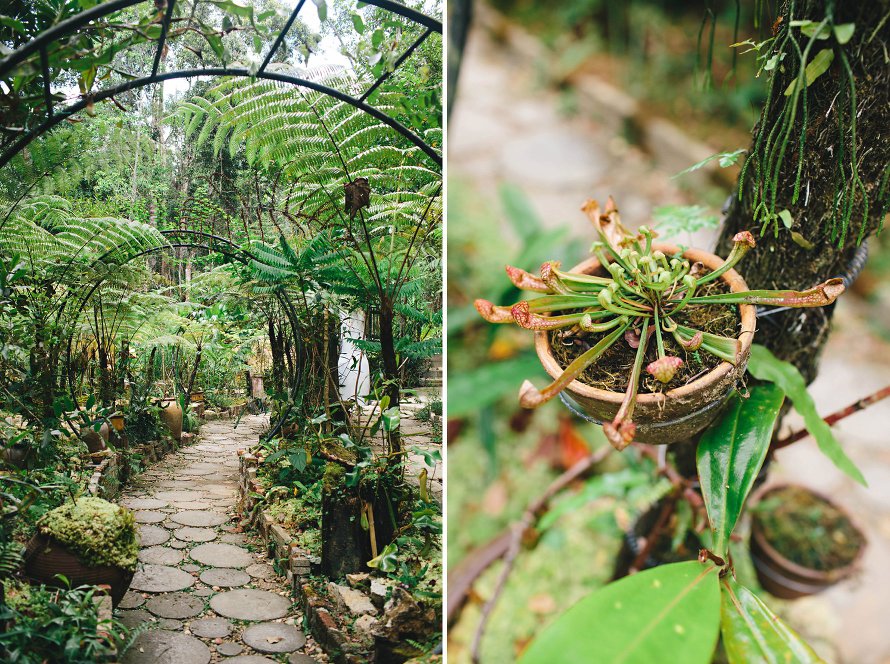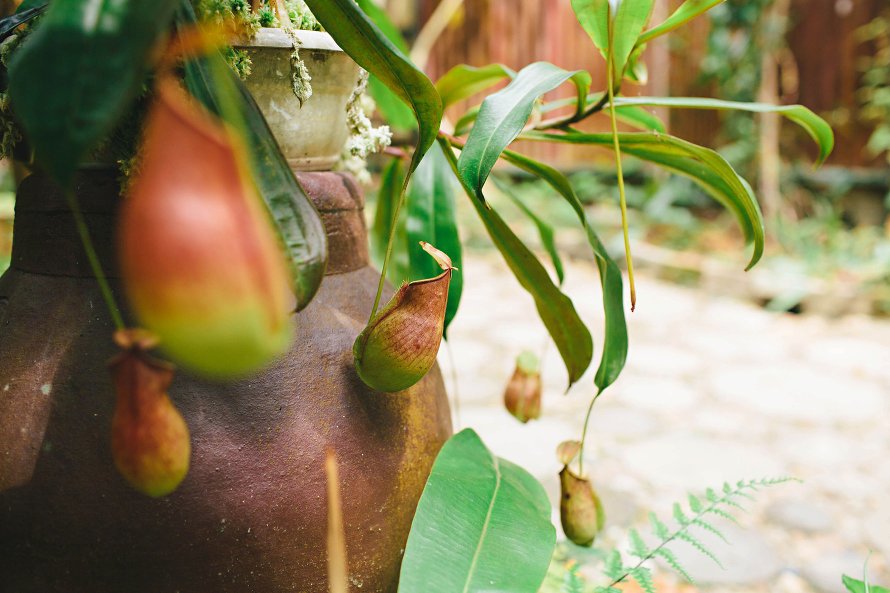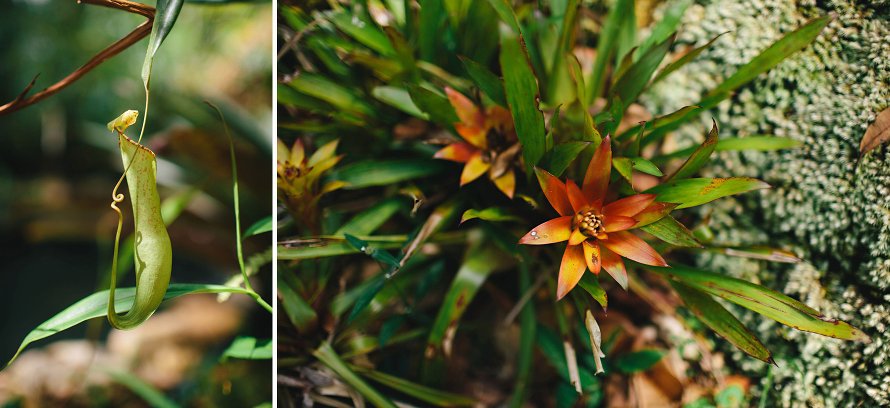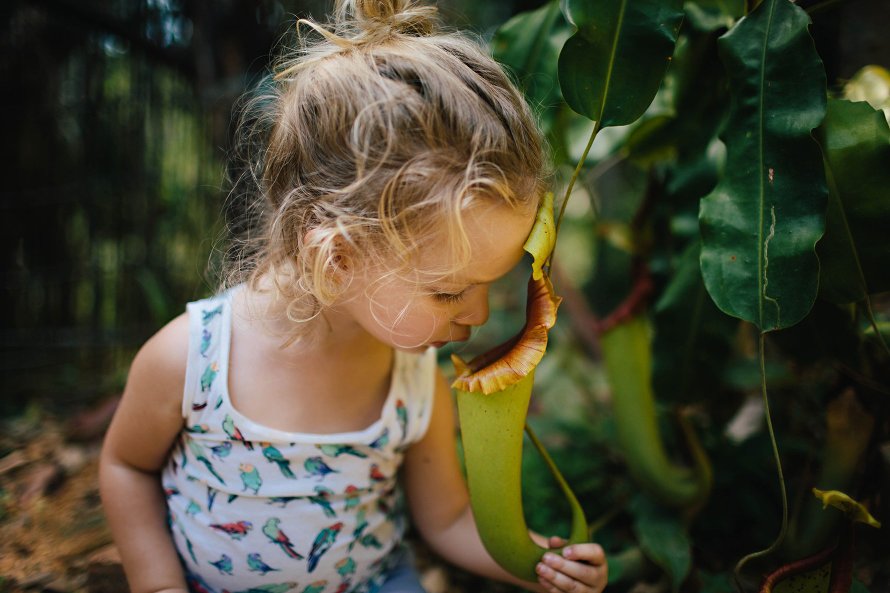 When Isla discovered the shy plants (mimosa pudica) she could hardly contain her excitement! She touched every plant she could for months afterward to see if the leaves would close up.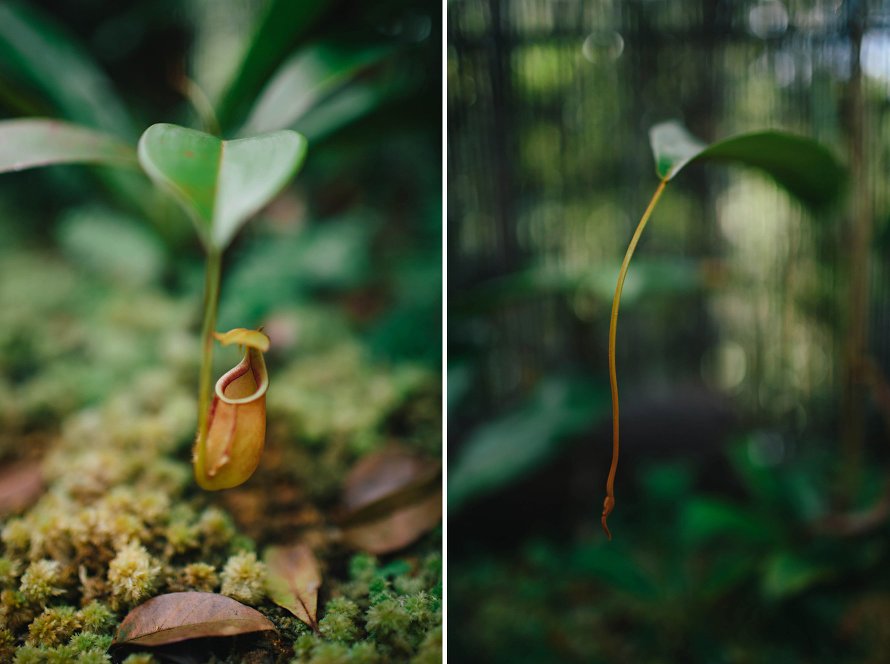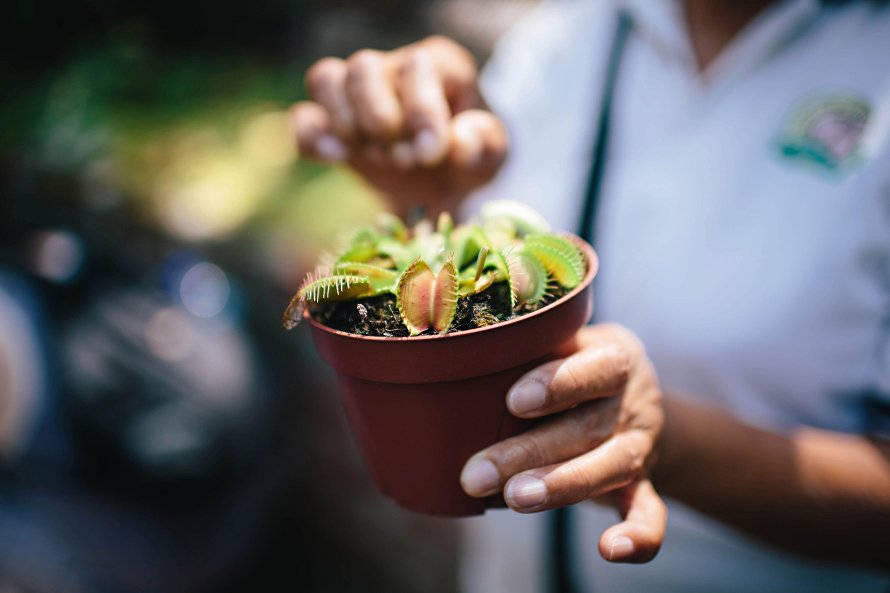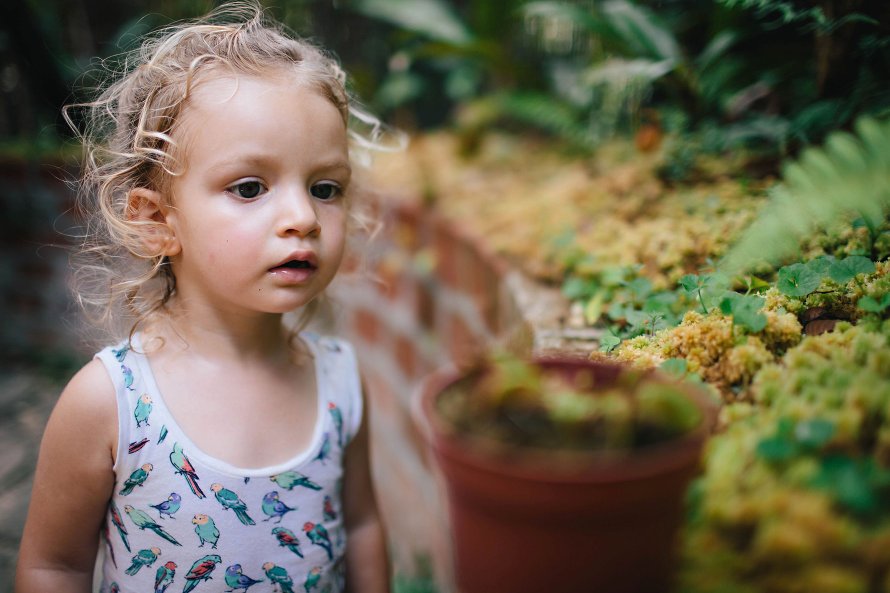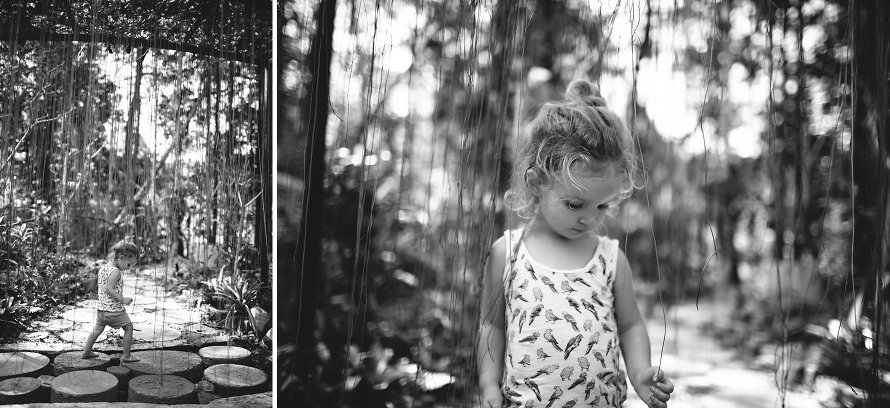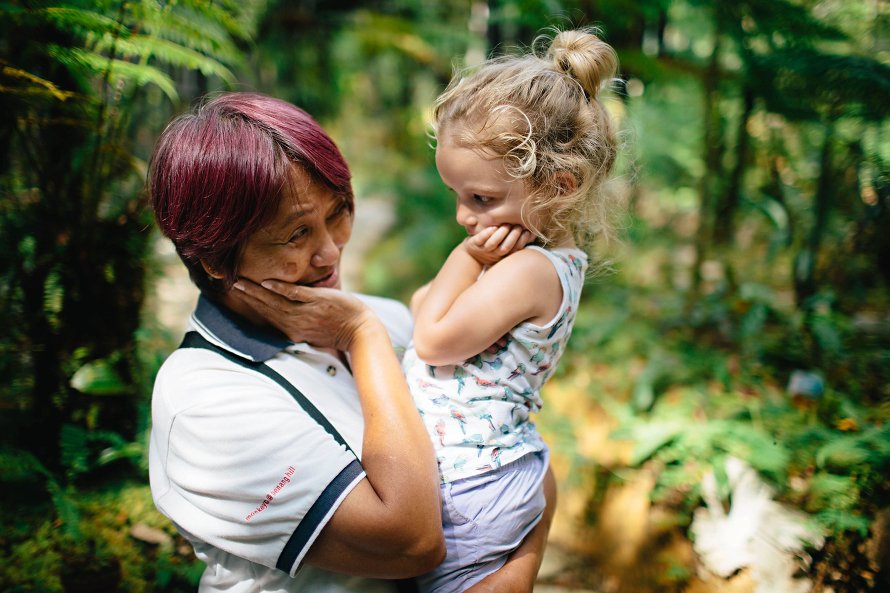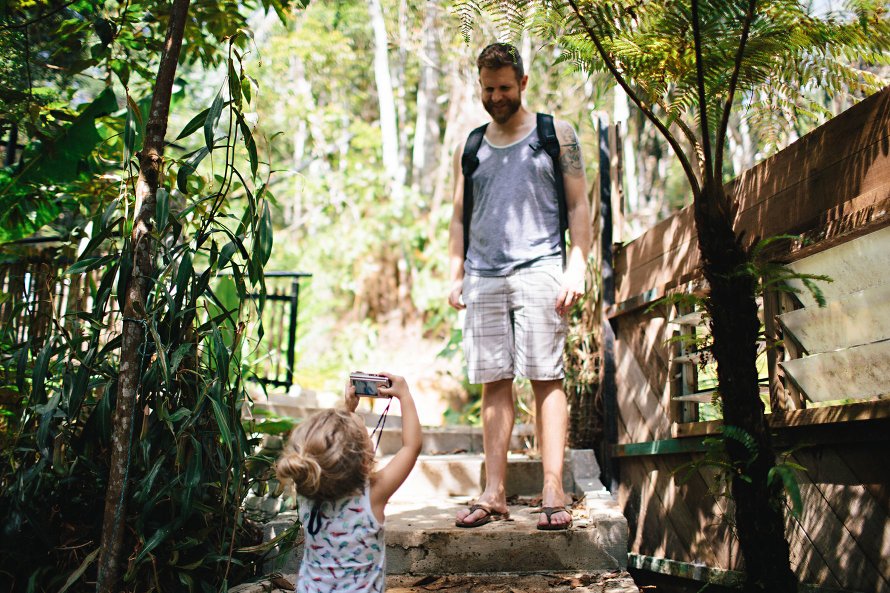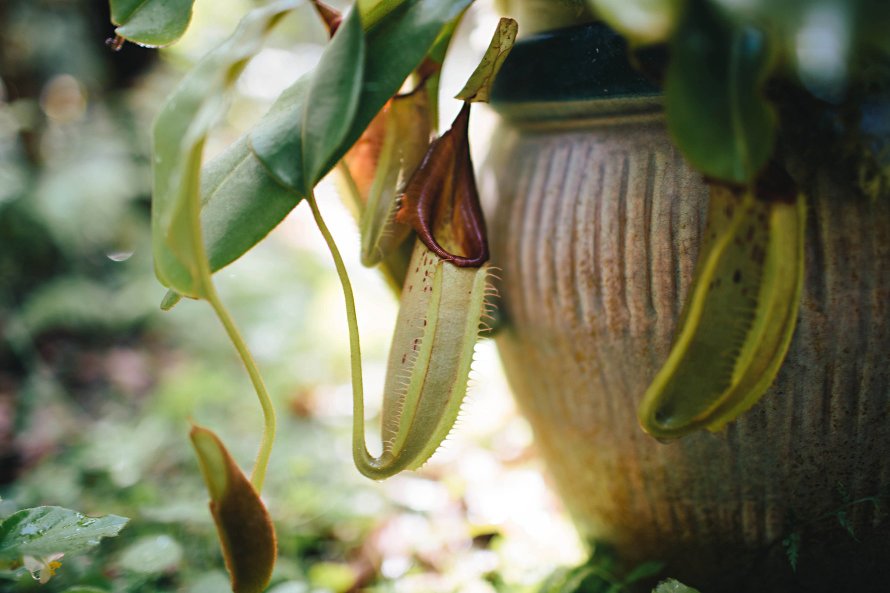 We discovered a sweet little Froggy fellow, tucked away in a leaf.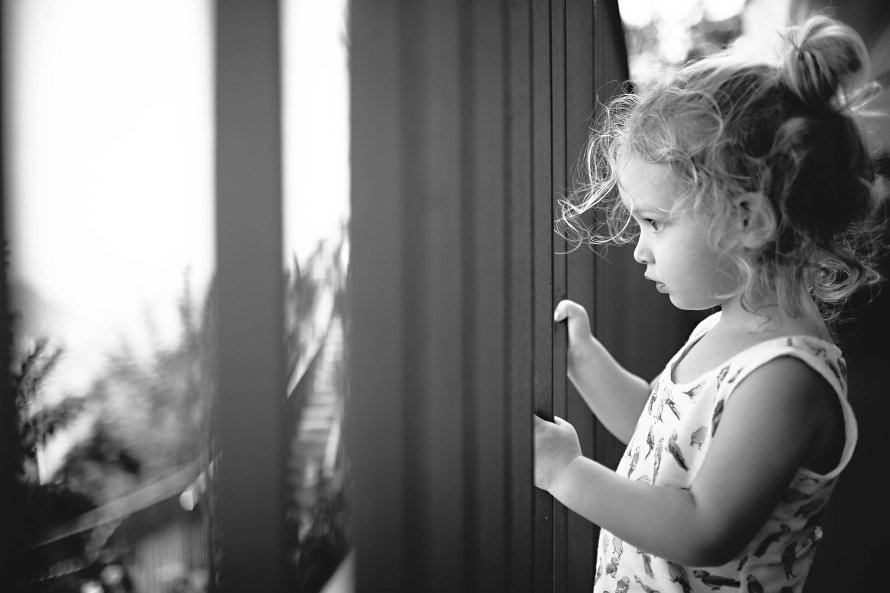 We were hot and sticky after our walks to, from, and through the monkey cup garden and so when we stumbled upon this coconut ice cream cart we decided we would give it a try. Little did we know we were about to experience one of the tastiest treats we had ever eaten! We even went back for seconds. Thus began our love affair with coconut ice cream, and we searched for it everywhere during the remainder of our trip. We had such a longing for it after we returned to the states that we found a recipe and started making it ourselves!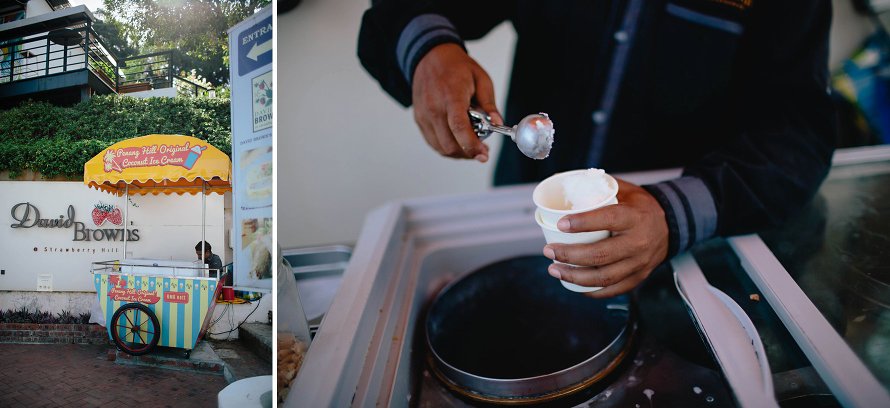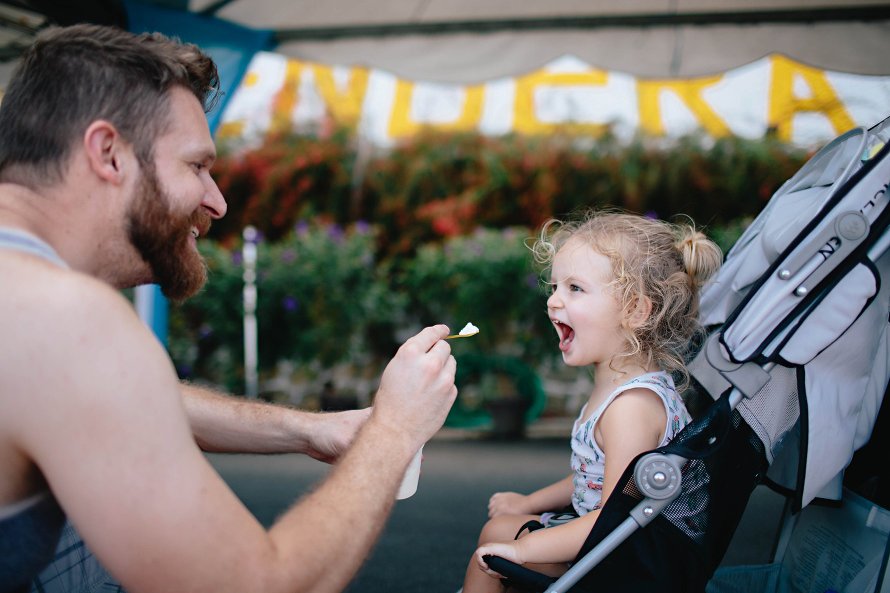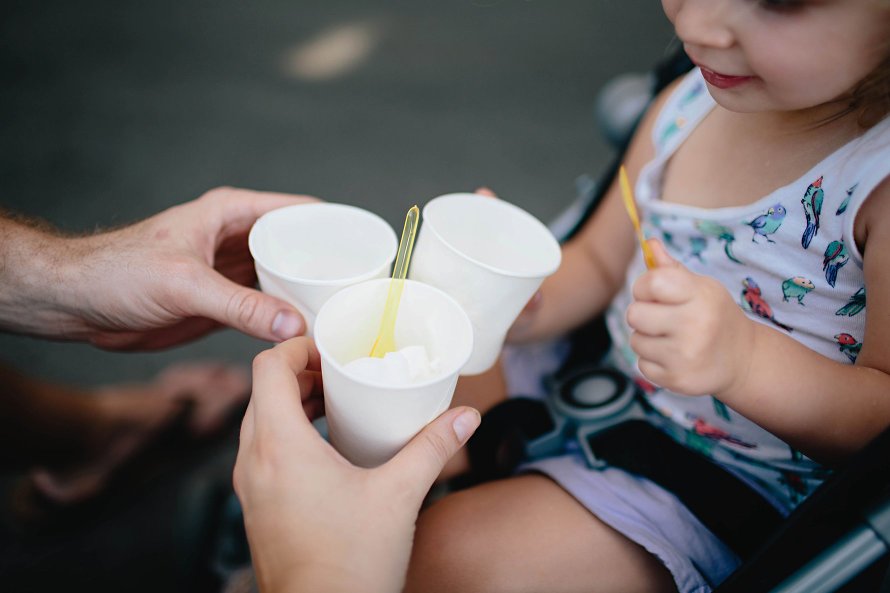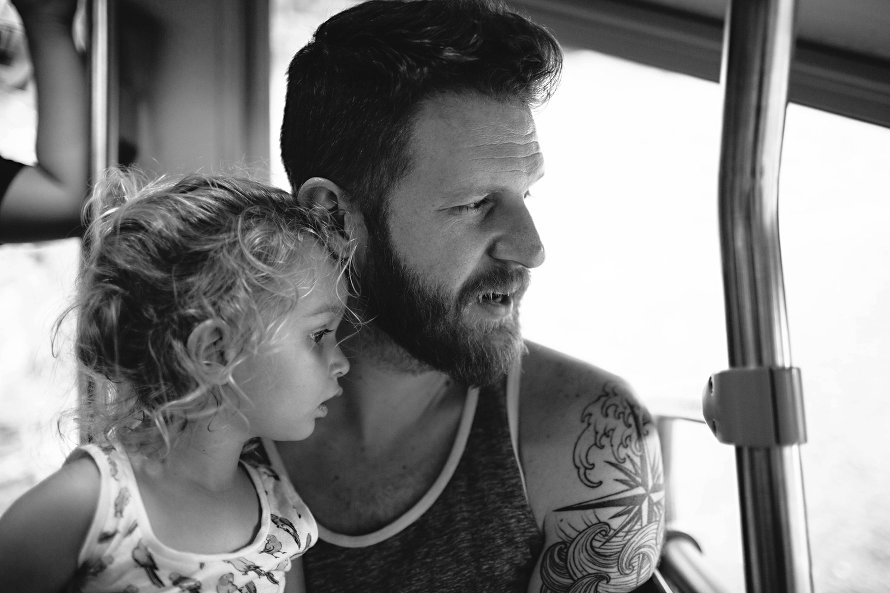 We planned to attend a walking tour of the city to learn more about Georgetown highlights, but ended up running late and missed the tour. Initially frustrated, we found a shady spot to regroup and make some plans. We decided to explore Little India and take ourselves on our own walking tour to view the city's famous street art. This ended up being one of our most treasured experiences of our entire trip!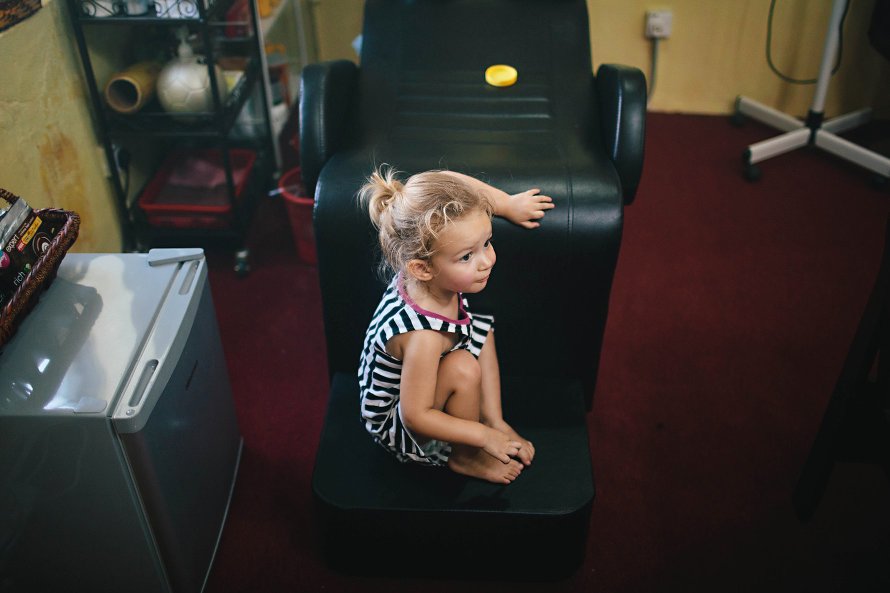 During our wanderings through Little India we decided to stop at a salon so that Isla could have her first henna. Initially nervous that the process would hurt, I volunteered to get some first, and she watched with great interest. When it was Isla's turn she did such a great job holding still.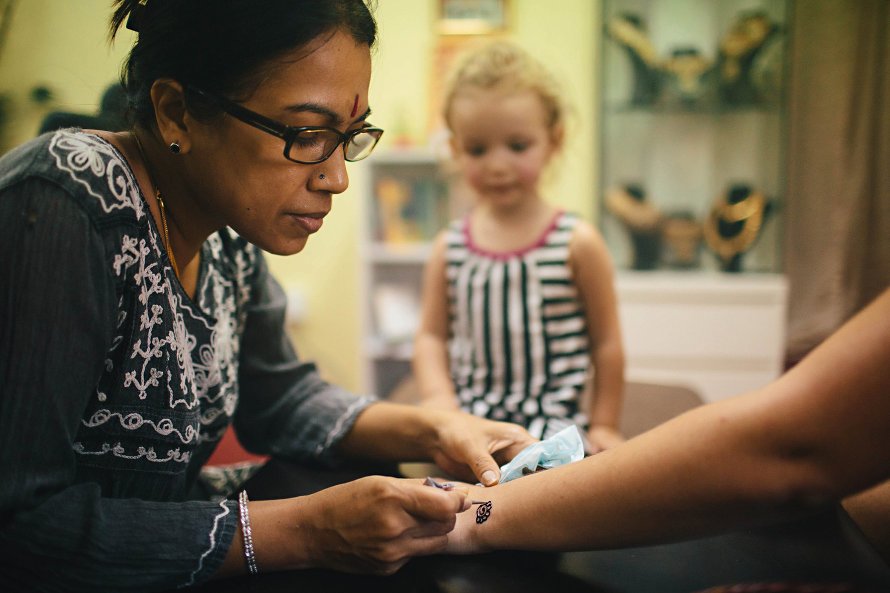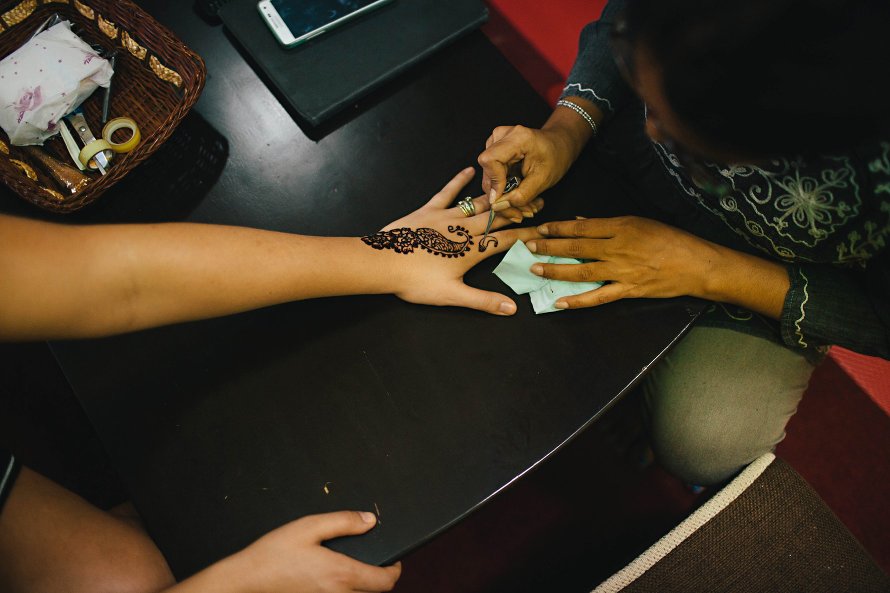 So in love with her henna design she started asking about adding it to her legs and feet as well!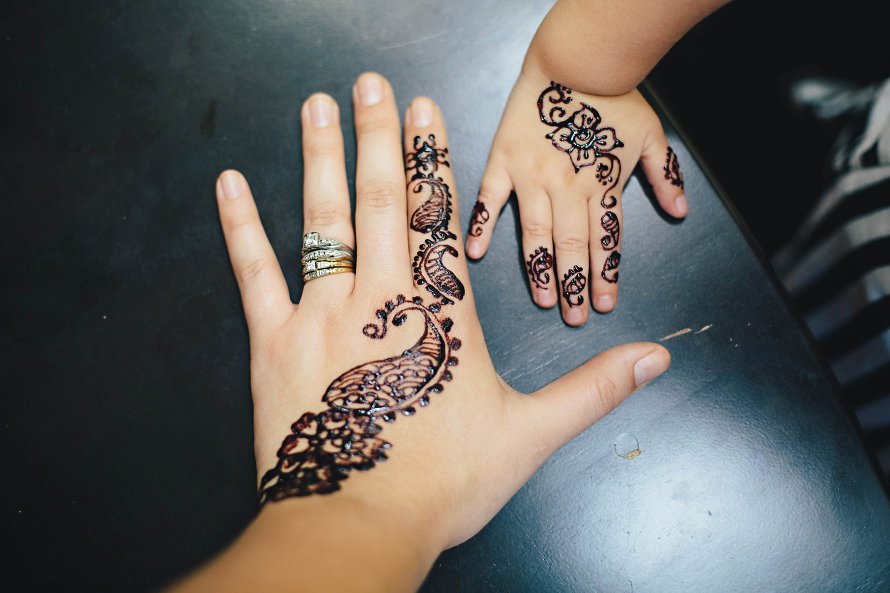 The street art in Georgetown is truly something to behold- a mix of metals, paintings, and found objects that incorporate history, pop culture, and the imagination of some truly talented artists! Some artwork was commissioned by the city and could be found easily, while other pieces were tucked into the most unique and creative places, so you really had to look carefully.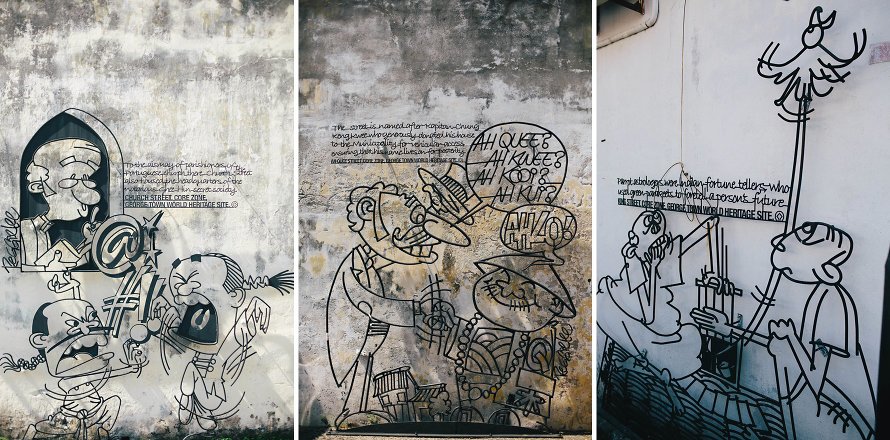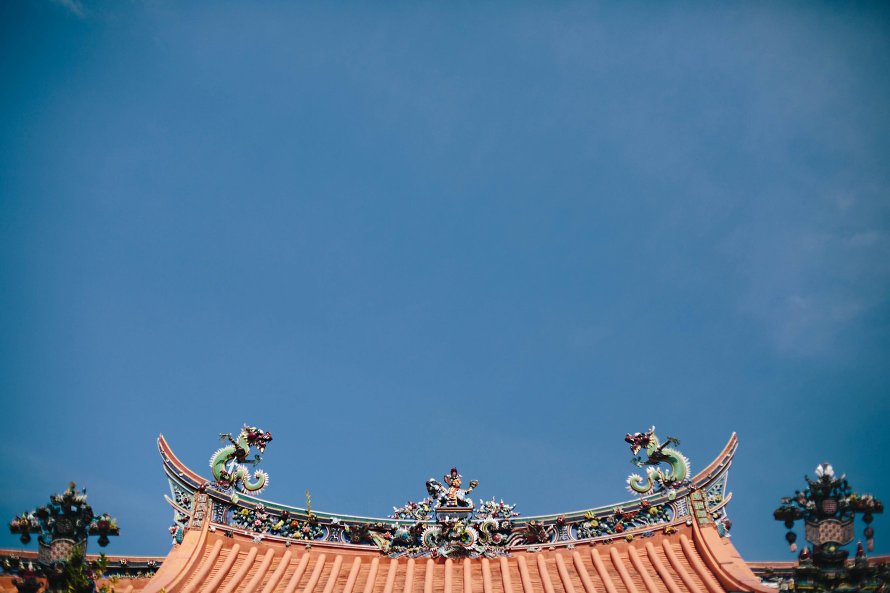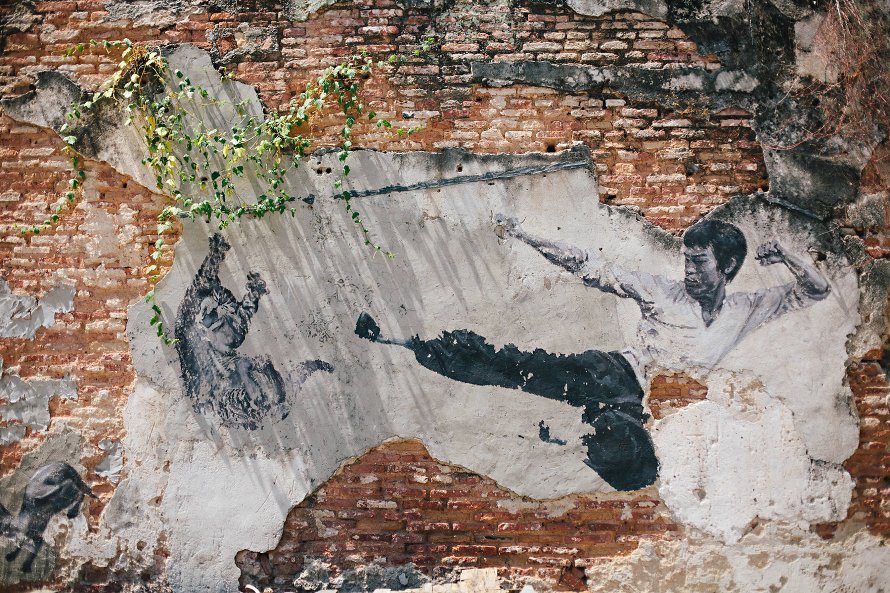 Even Isla decided to be part of the artwork! This is one of my all-time favorite photographs of her.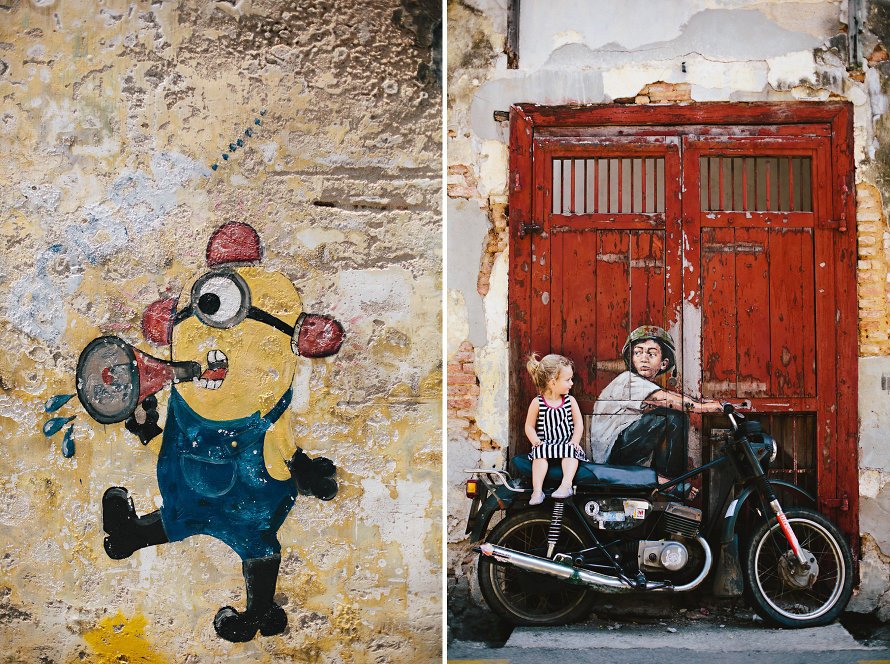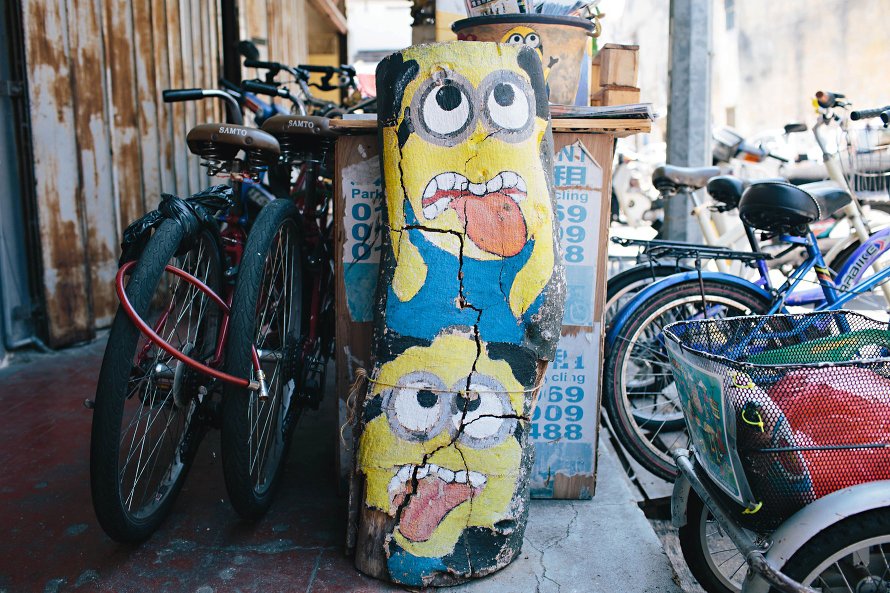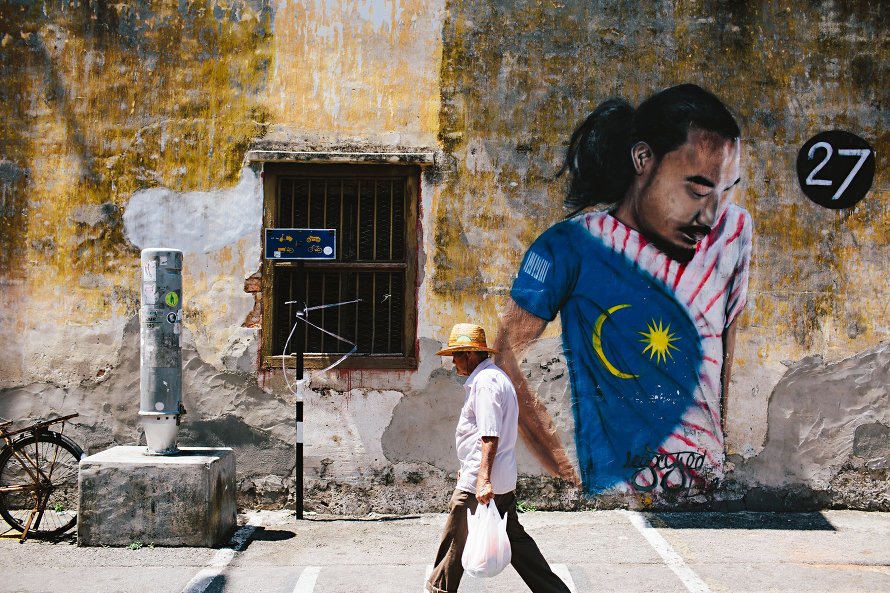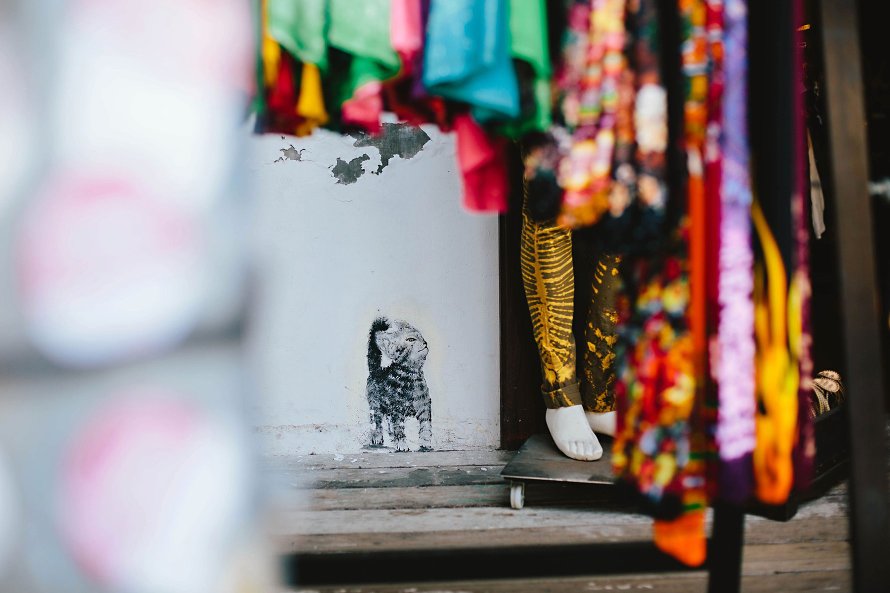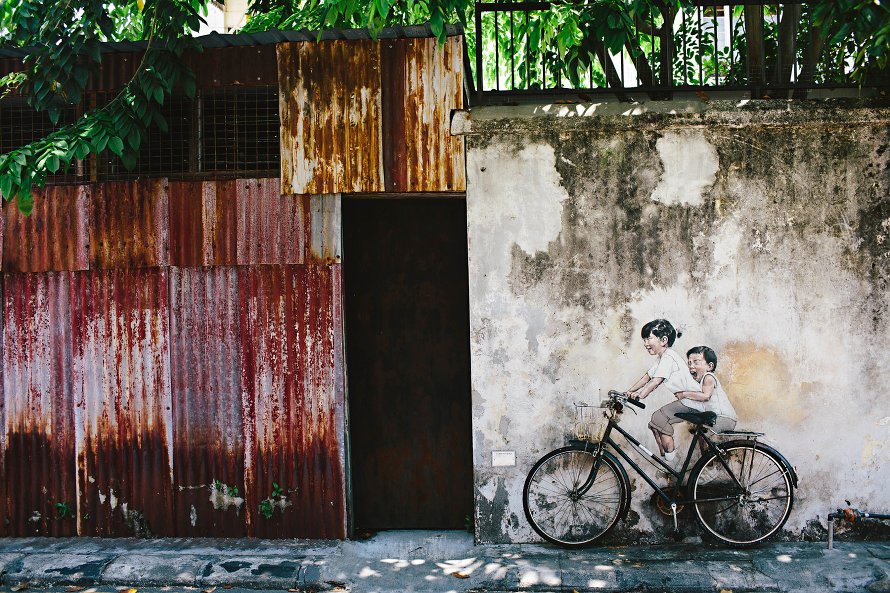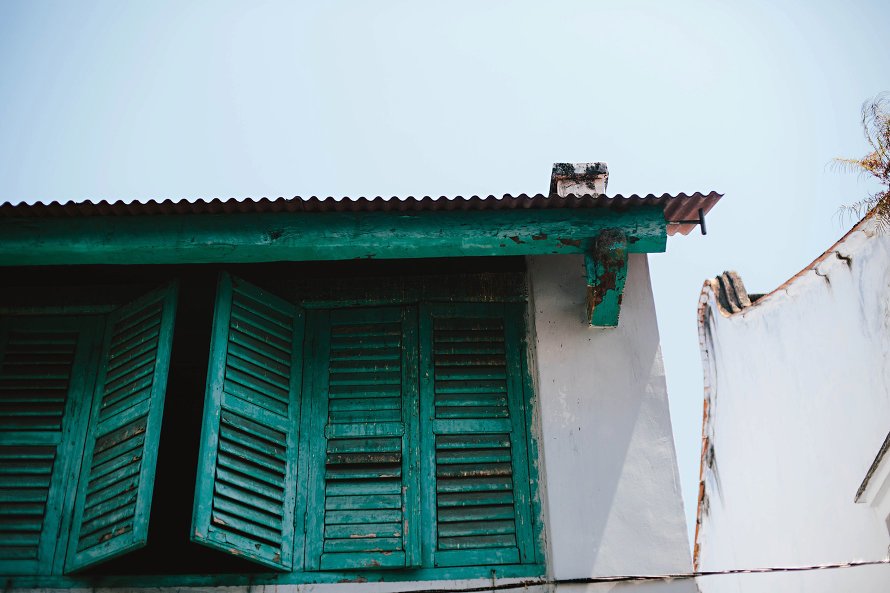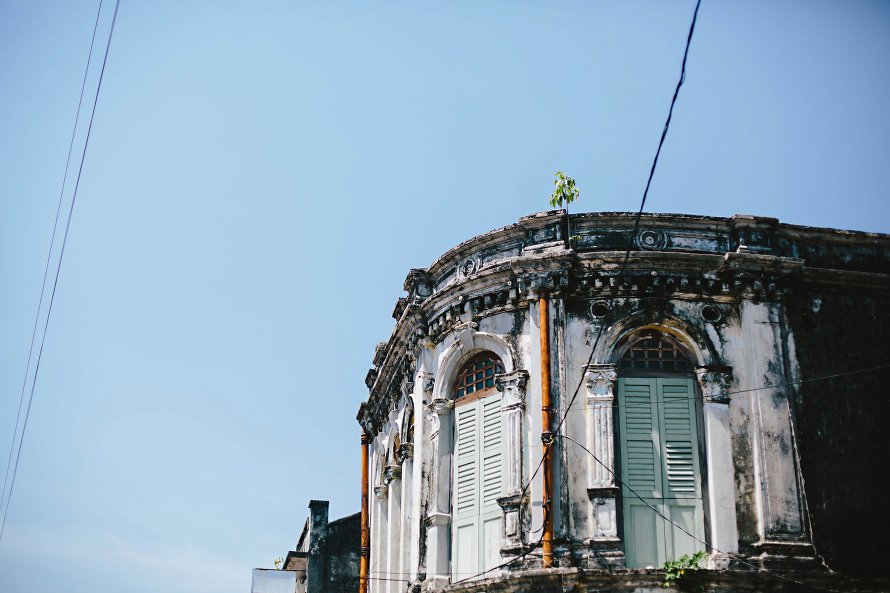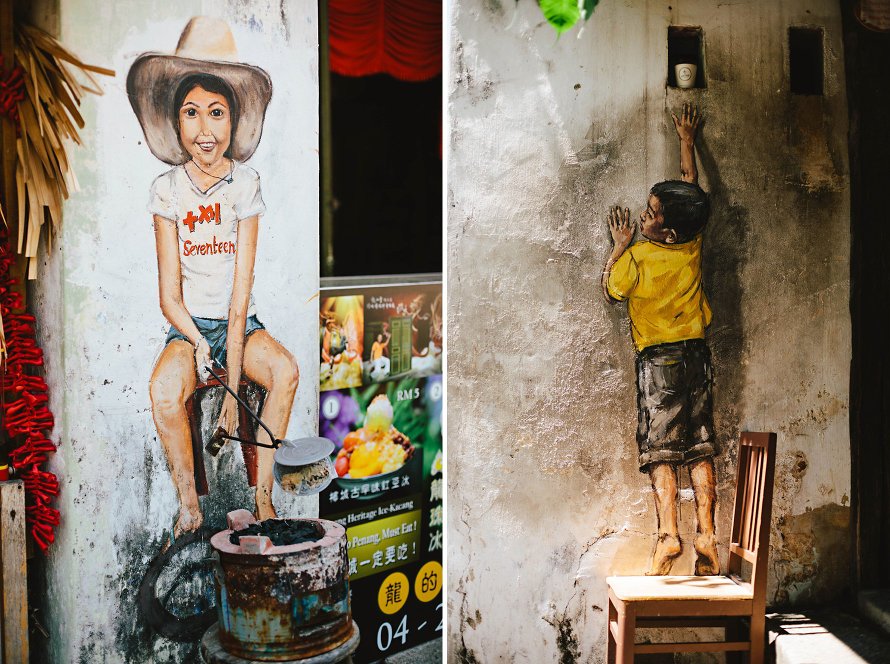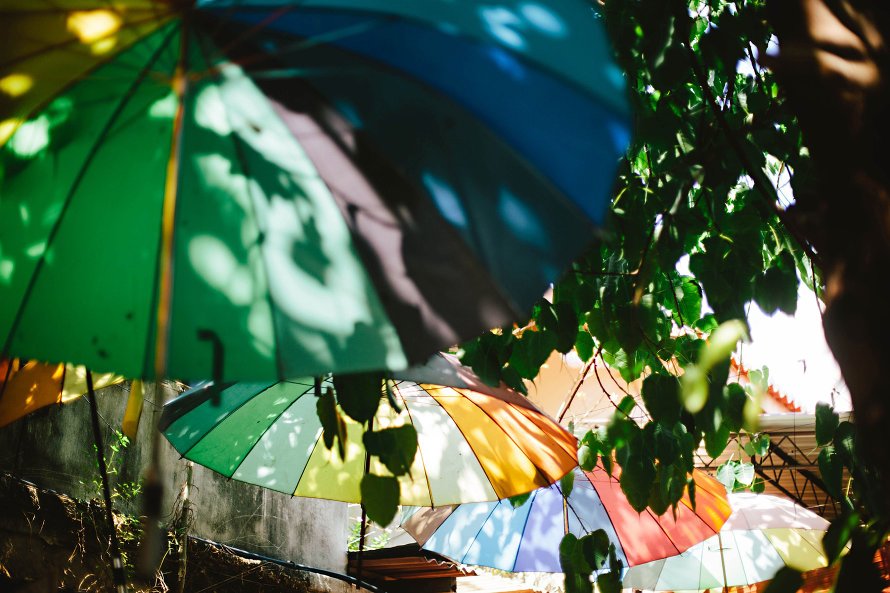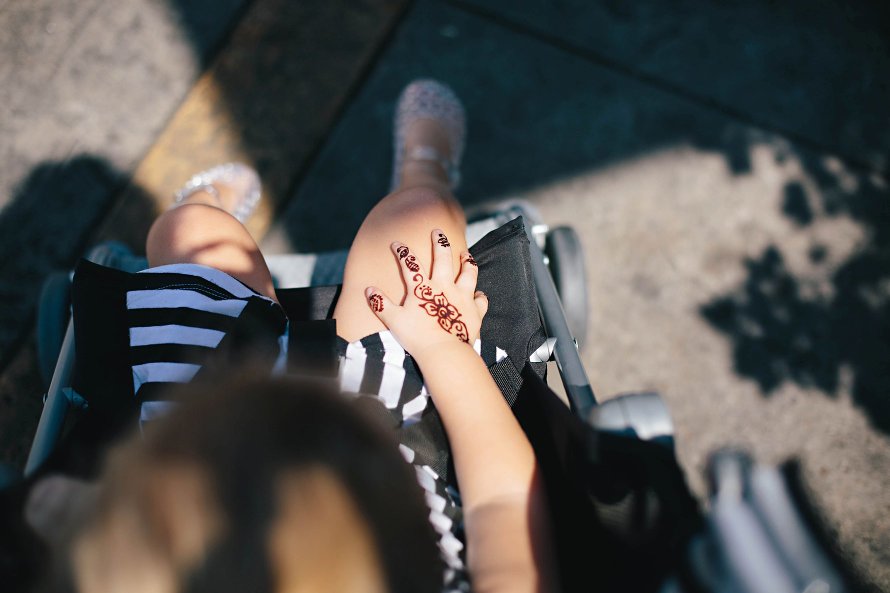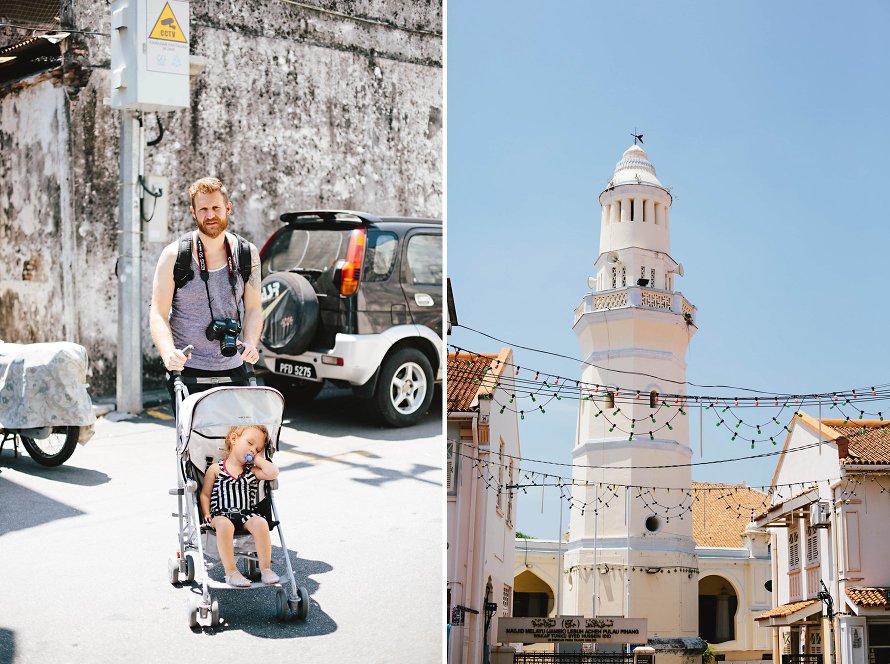 After several fabulous days in Georgetown we moved to the coastal town of Batu Ferringhi. We stayed at the Holiday Inn, which was clean, comfortable, and had a great pool.

We opted to spend our first evening in Batu Ferringhi on the beach, and enjoyed dinner at a little ocean front restaurant where we could sit with our toes in the sand as we watched the sun dip below the horizon.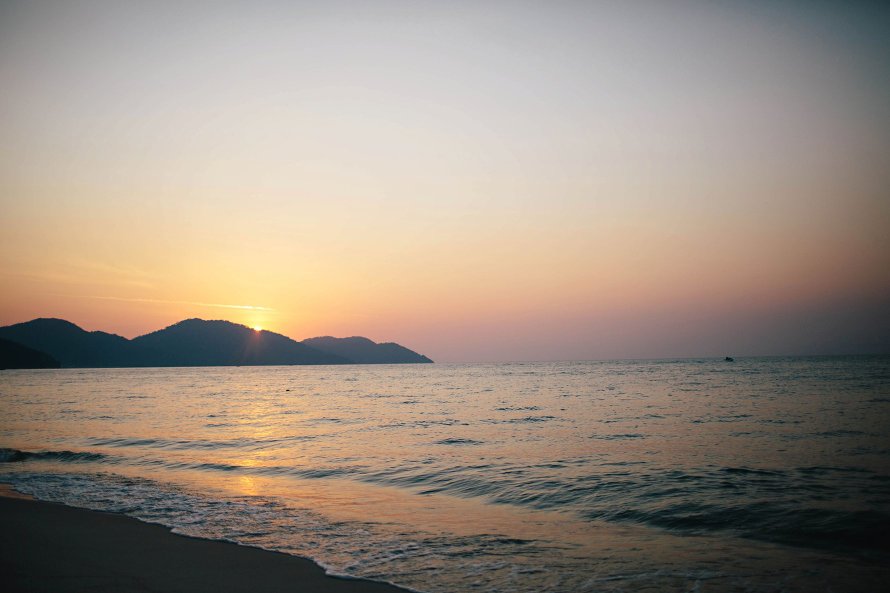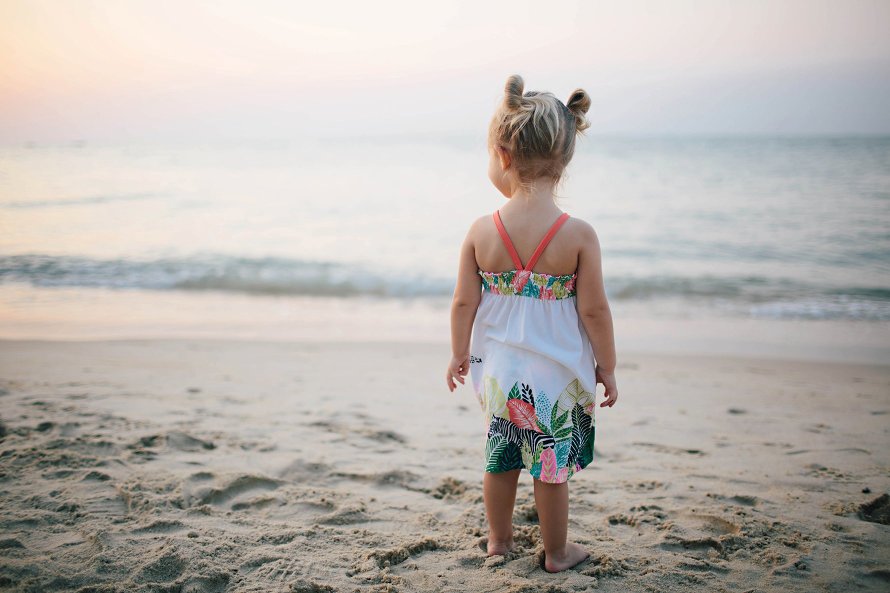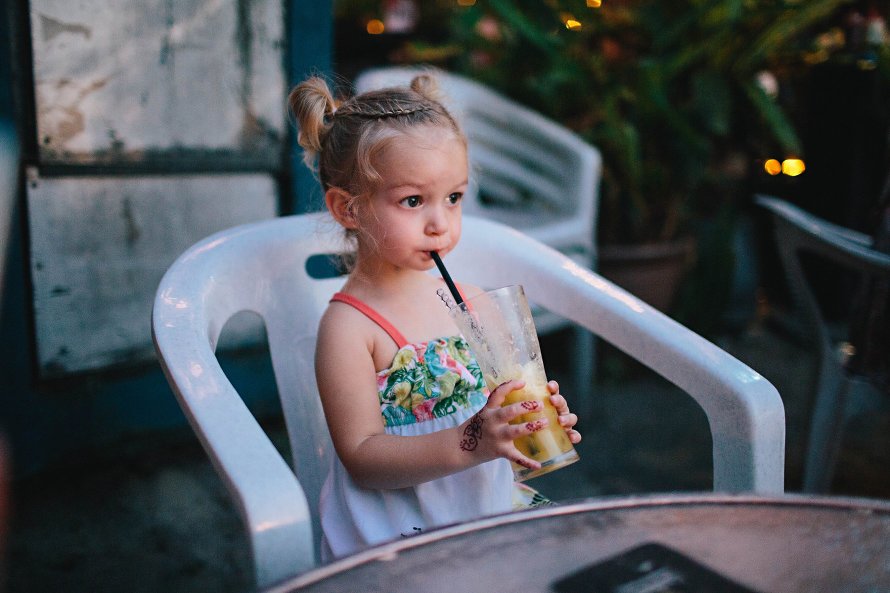 On our second day in Batu Ferringhi we were walking on the elevated pedestrian walkway back to our room and crossed paths with a troop of these curious spectacled langurs passing through!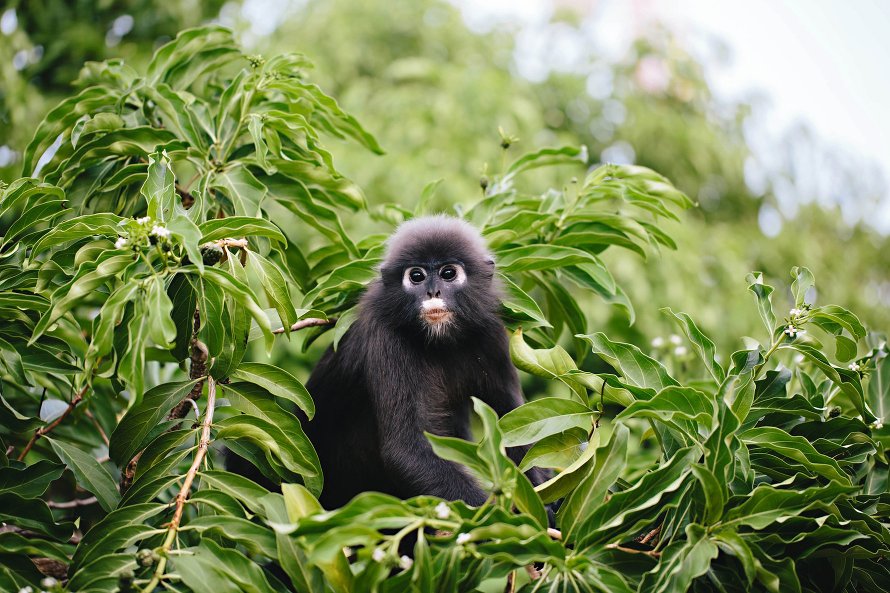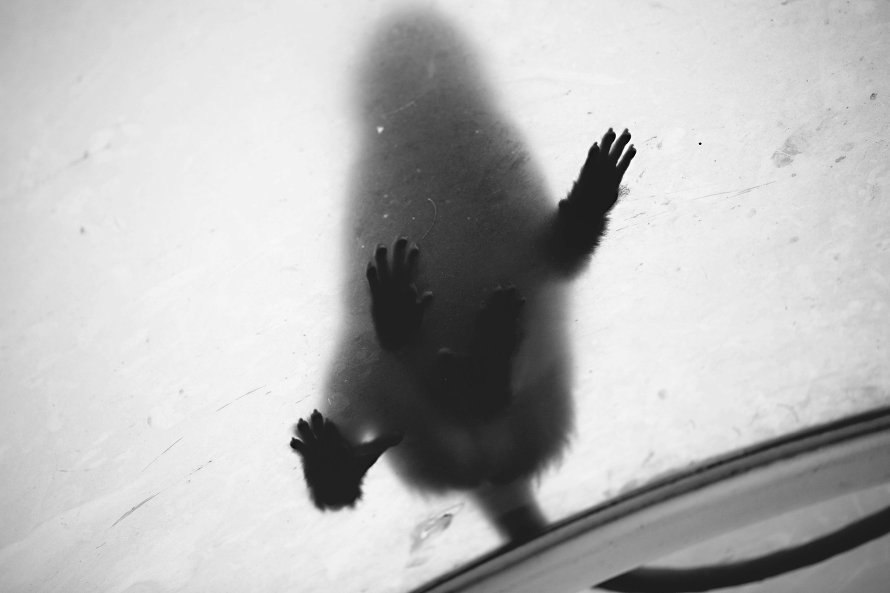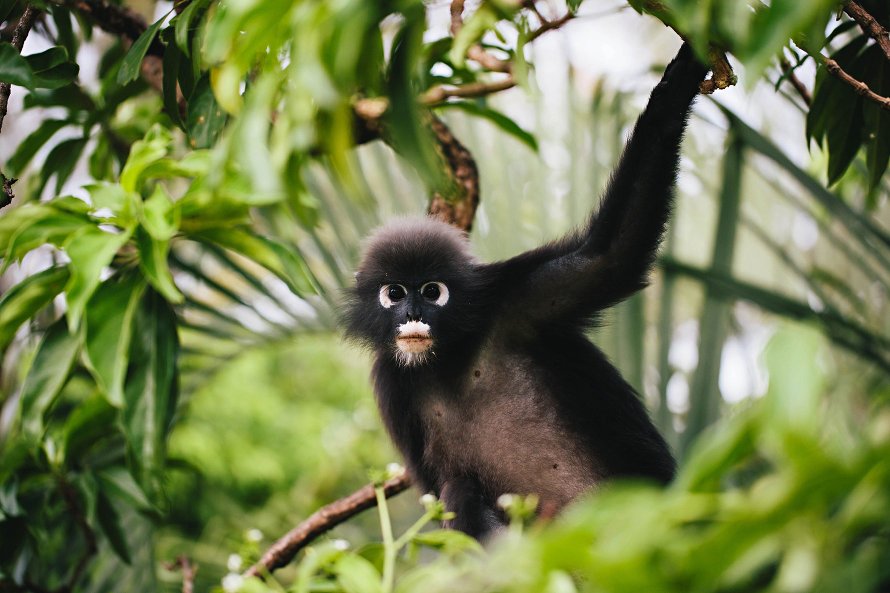 That evening we walked through the night market to the Long Beach Cafe food stalls for dinner. I saw this darling romper and recognized that it was clearly made for Isla! Wouldn't you agree?!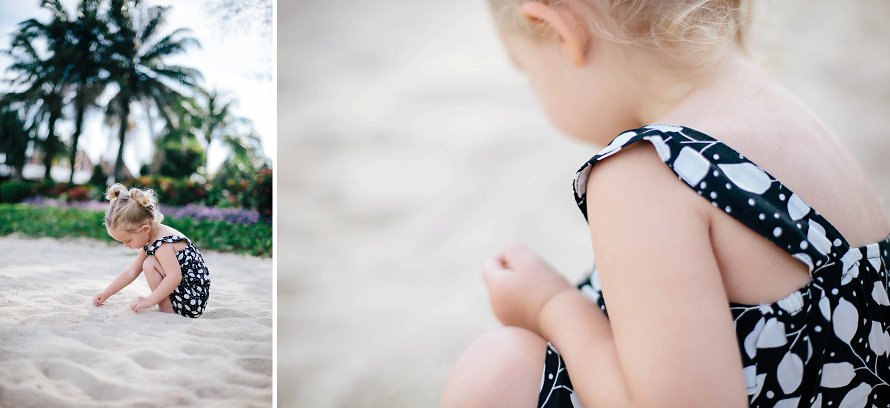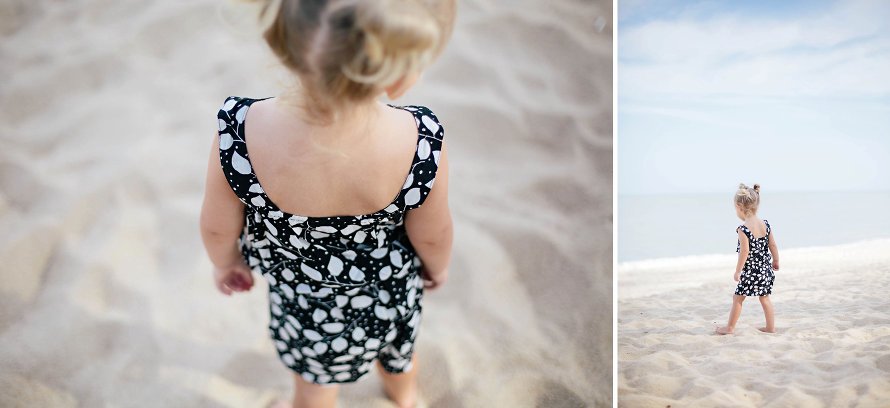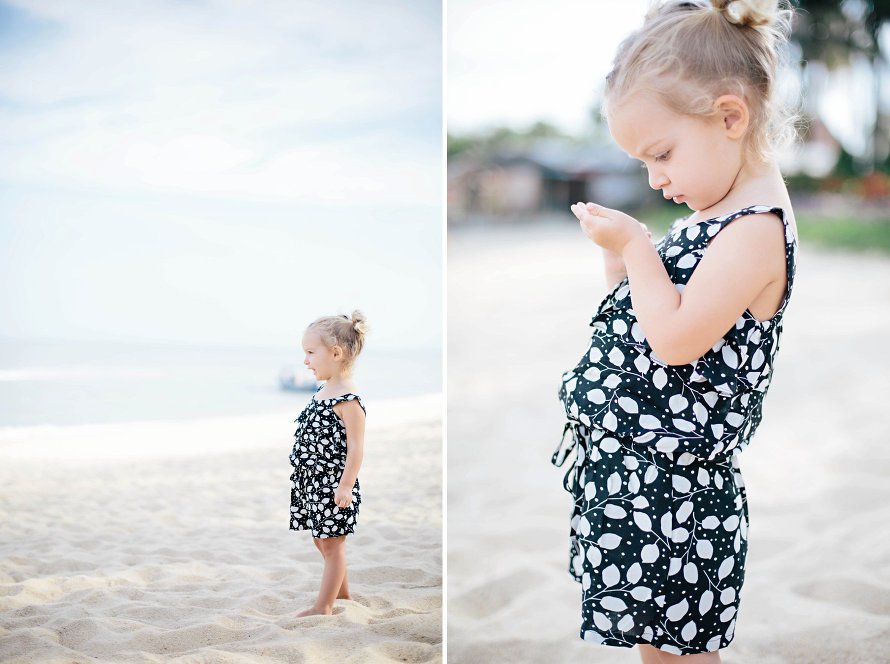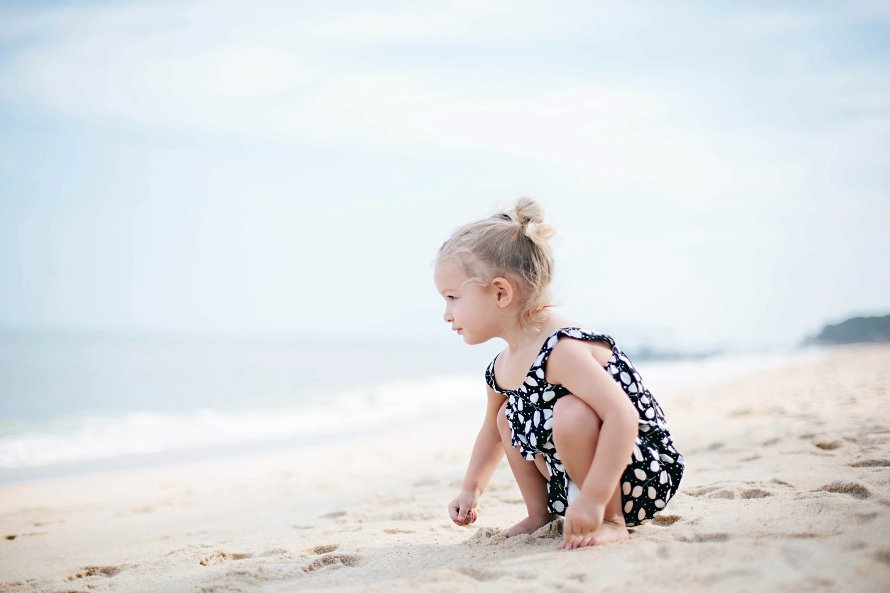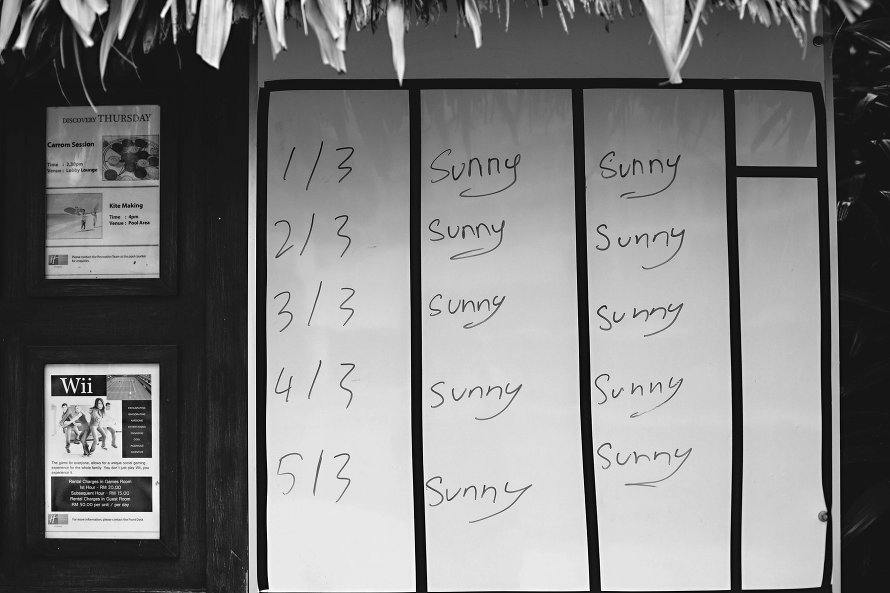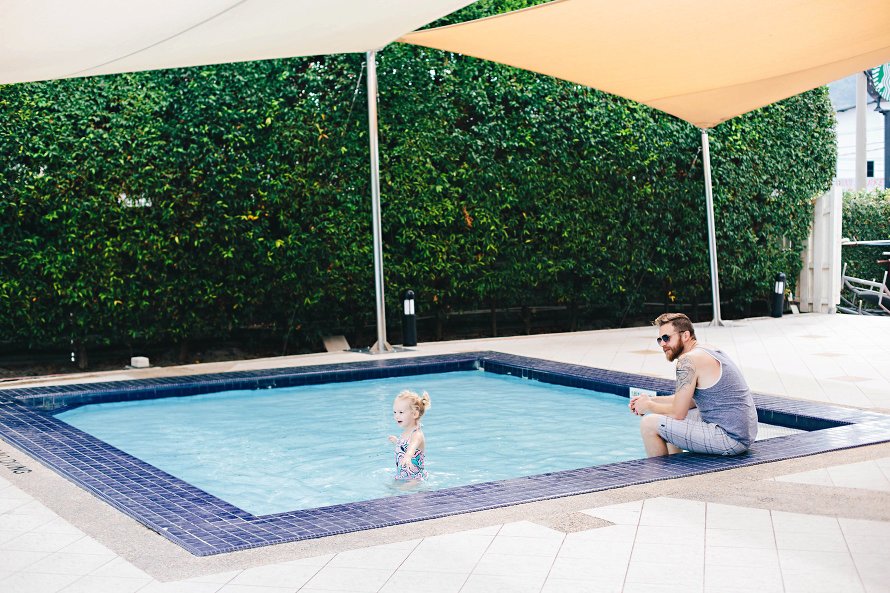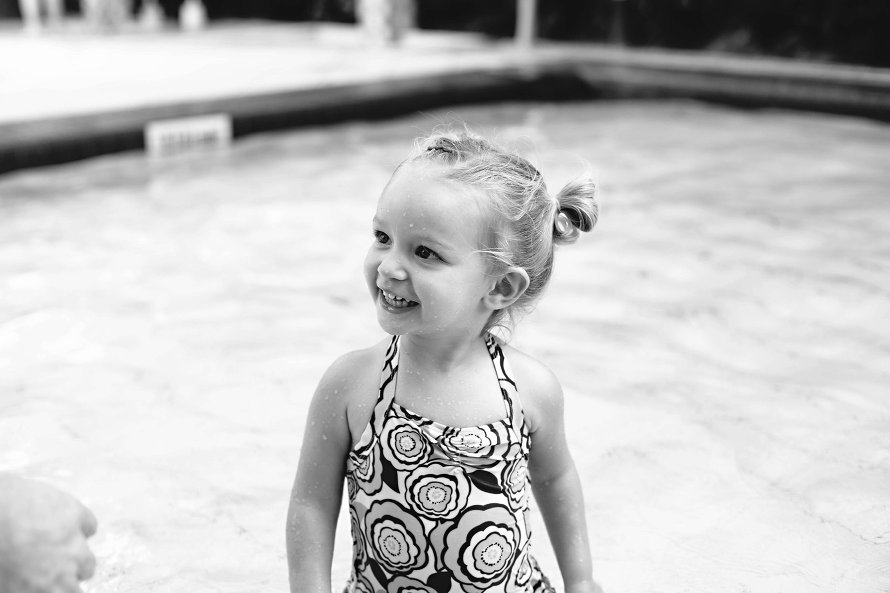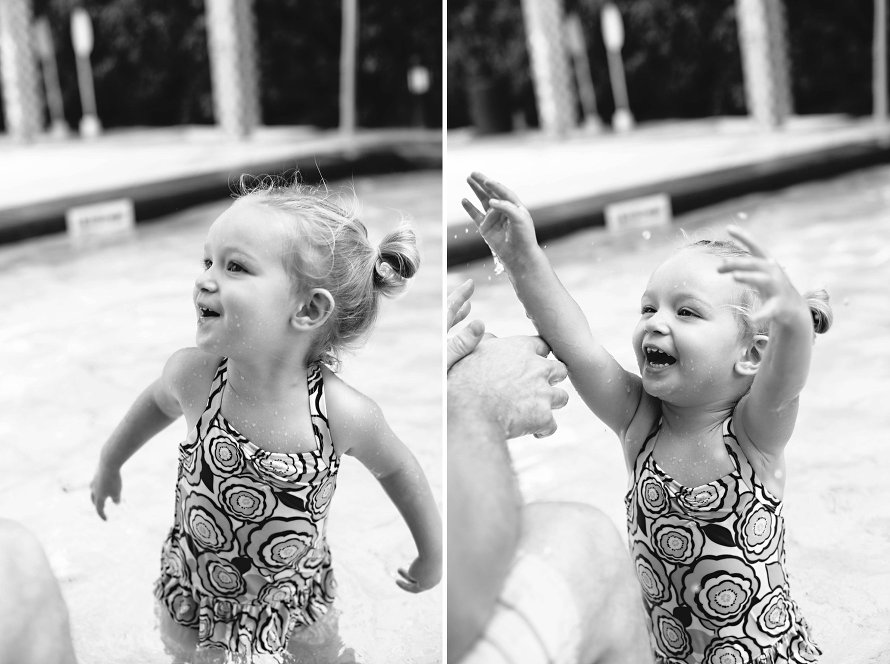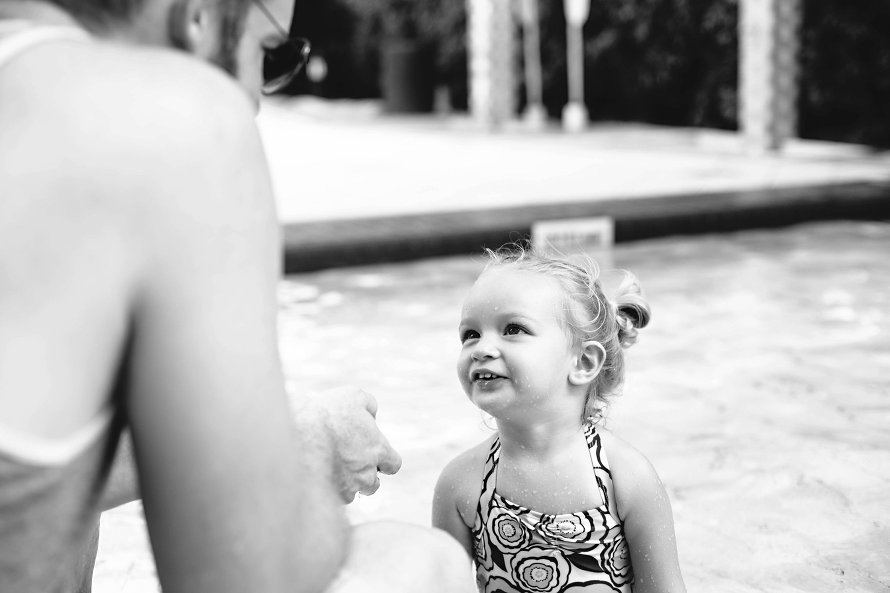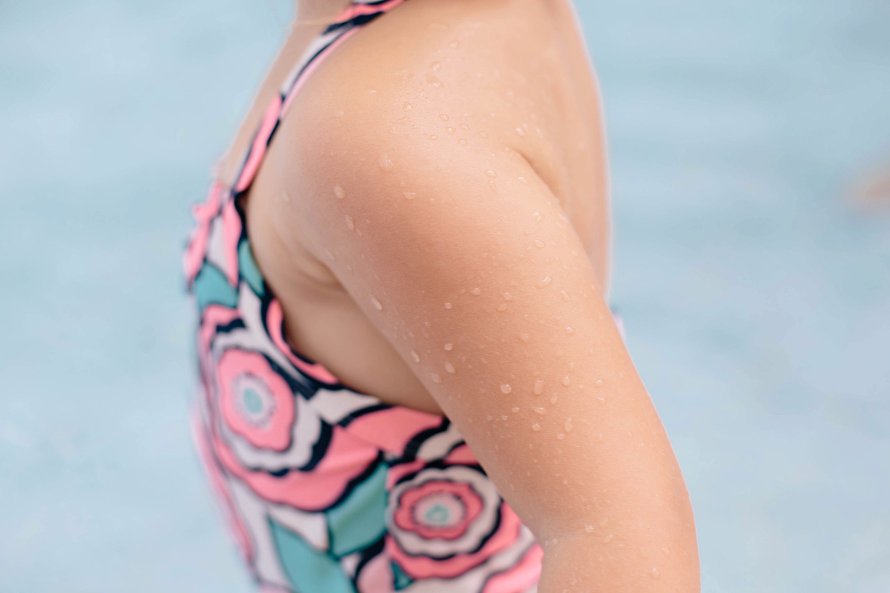 Phew! Okay, are you still with me? I told you it would be A LOT of favorites. So, let's fast forward to this year's trip…
While absolutely giddy to be returning to Penang, sadly my morning sickness was really taking a toll on me during our stay (you may be noticing a trend in these trip blog posts… boo, morning sickness!) so we were not quite as adventurous this go 'round. We decided to head straight to the beach and took a taxi from the airport to Batu Ferringhi.
We considered staying at the Holiday Inn again but decided to try out the Bayview Beach Resort because it had similar reviews and a huge splash pad/pool area for kids that we thought Isla might enjoy. The hotel itself was strangely huge. The room was basic, the food was below par, BUT the splash pad/pool area was awesome! Isla spent hours playing, sliding, splashing, swimming and squealing with delight!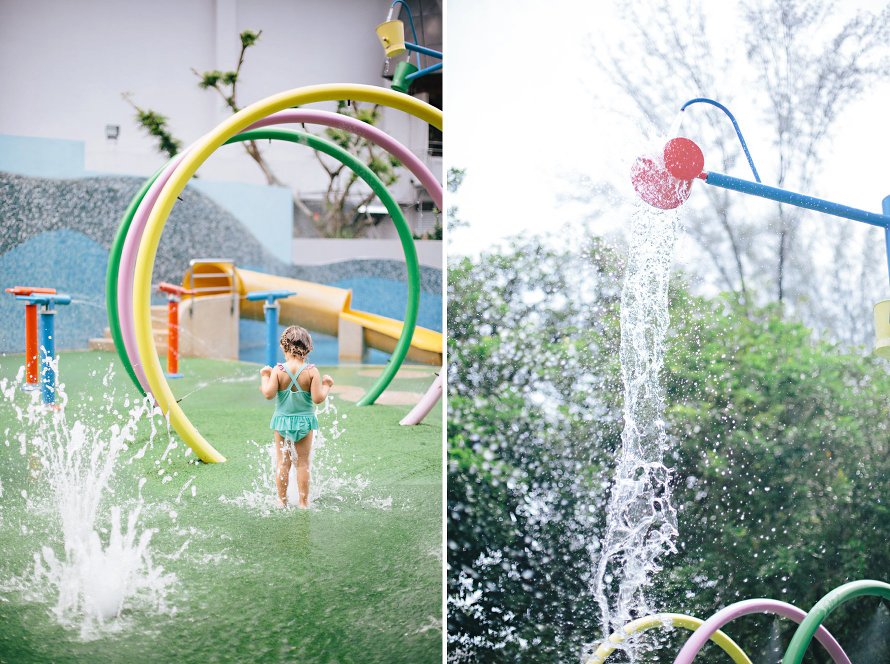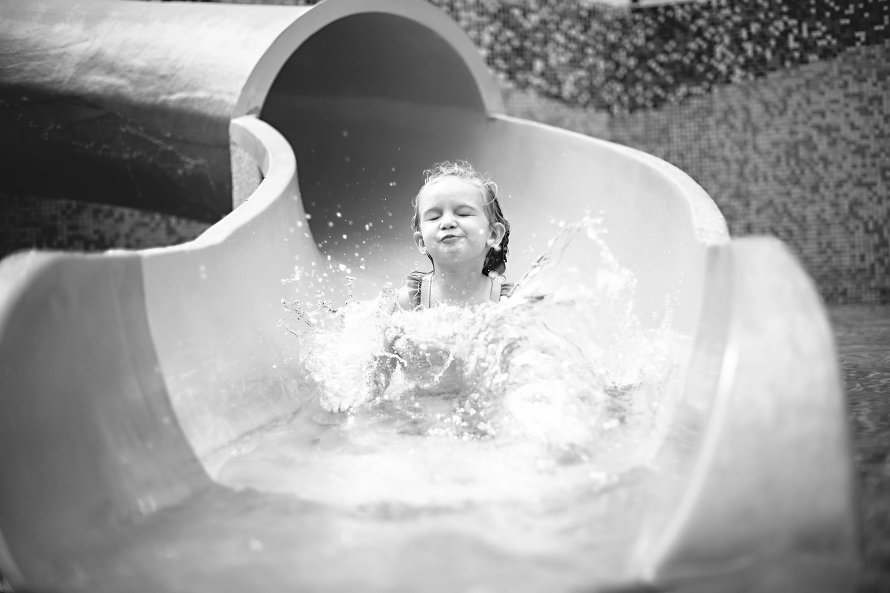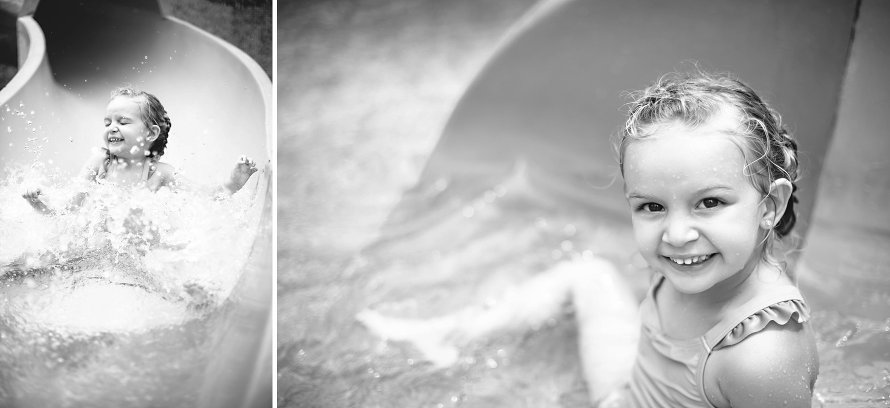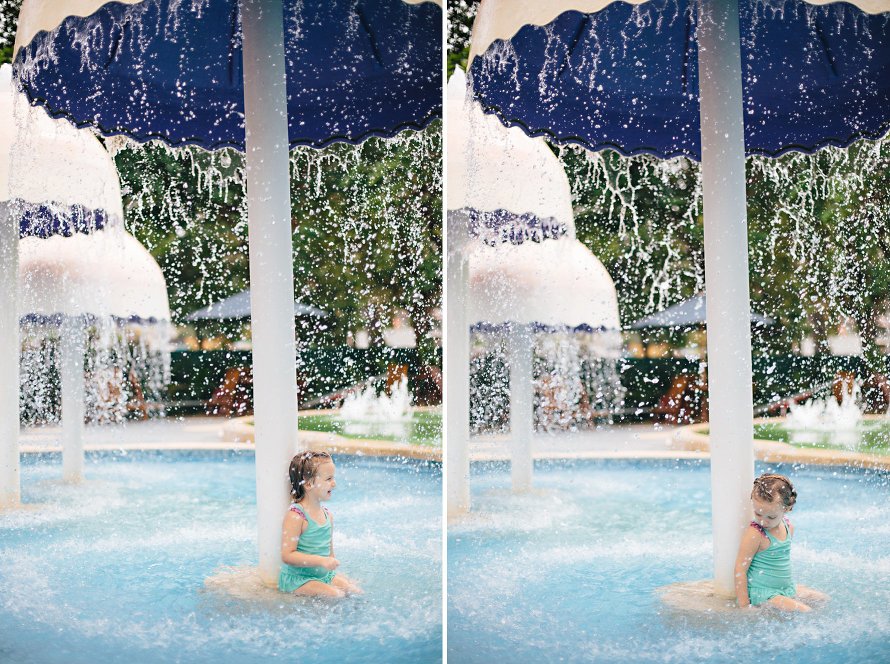 One night we ventured back to the Long Beach Cafe food stalls for dinner. When we passed through the night market, Isla looked around, then turned to me and said, "Hey! We've been here before! You were looking to buy a purse for someone." This kid has the memory of an elephant. She was two the last time we were there and remembered the specific detail that I was looking for a purse! My mind was blown.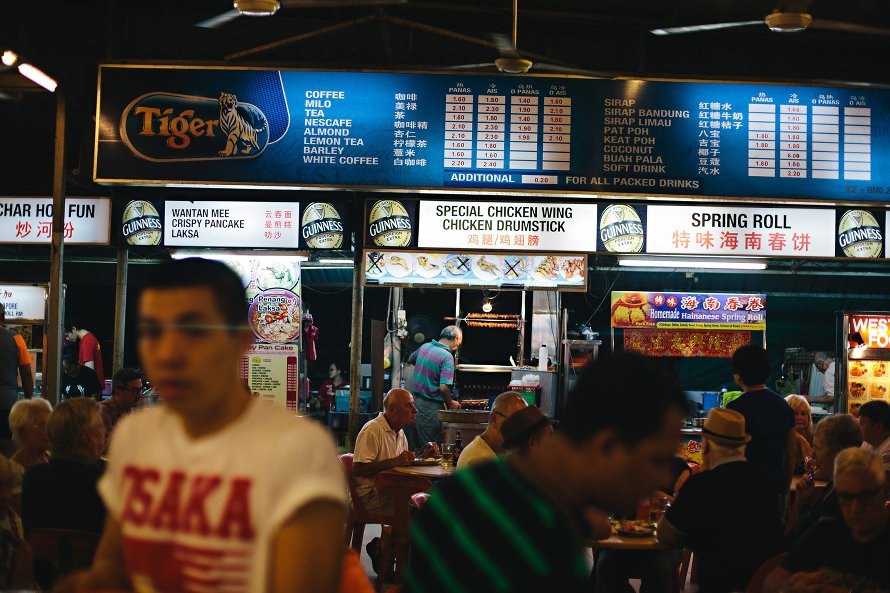 We bought dishes from a variety of the stalls, but Isaac ended up eating most of it since I was living in a state of constant nausea.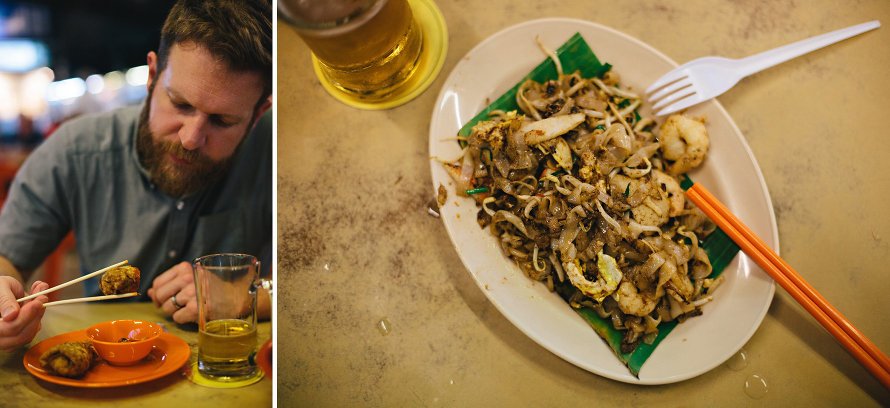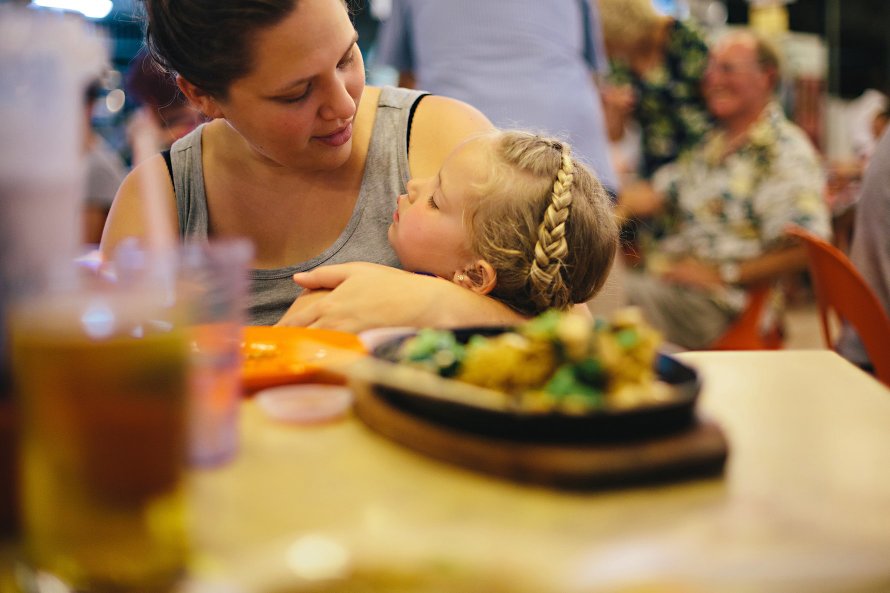 Isla, exhausted from a full day at the splash pad, passed out before our food was delivered. I didn't let it stop me from eating some chicken wings though. Not only were they the only thing I could stomach, they were really tasty! I'll tell ya, your SE Asia experience is SO MUCH better if you enjoy the street food!

Save
Save
Save
Save
Save