We began our 10 week journey in a familiar, happy place: Dubai. A piece of our hearts remain there, and every time we return it feels like a homecoming where we're wrapped in a warm, sandy hug. While Isla never lived in Dubai, spending time with her there feels so special. We love sharing these past parts of our lives with her. Here are some favorite moments of our girl in Dubai…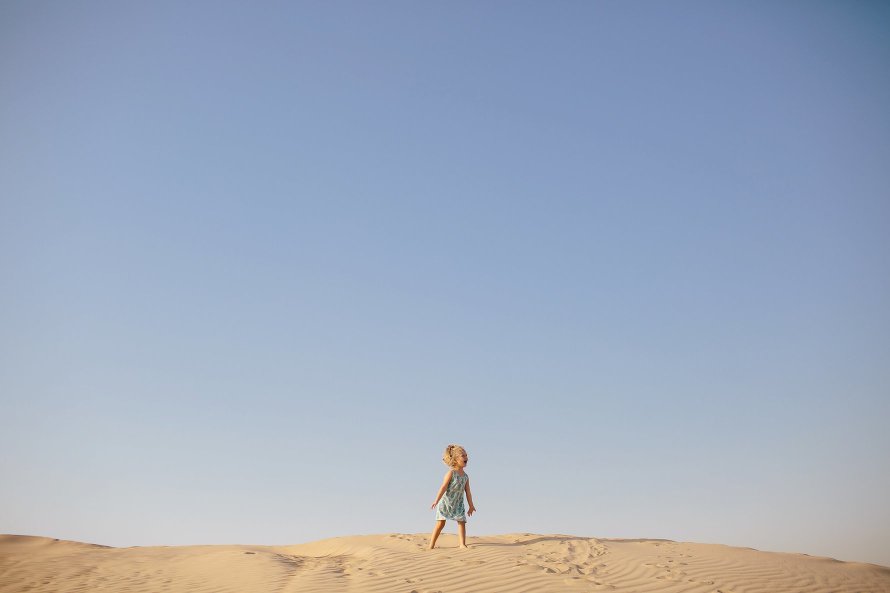 Sand dunes make the perfect stage to belt out all her favorite princess songs.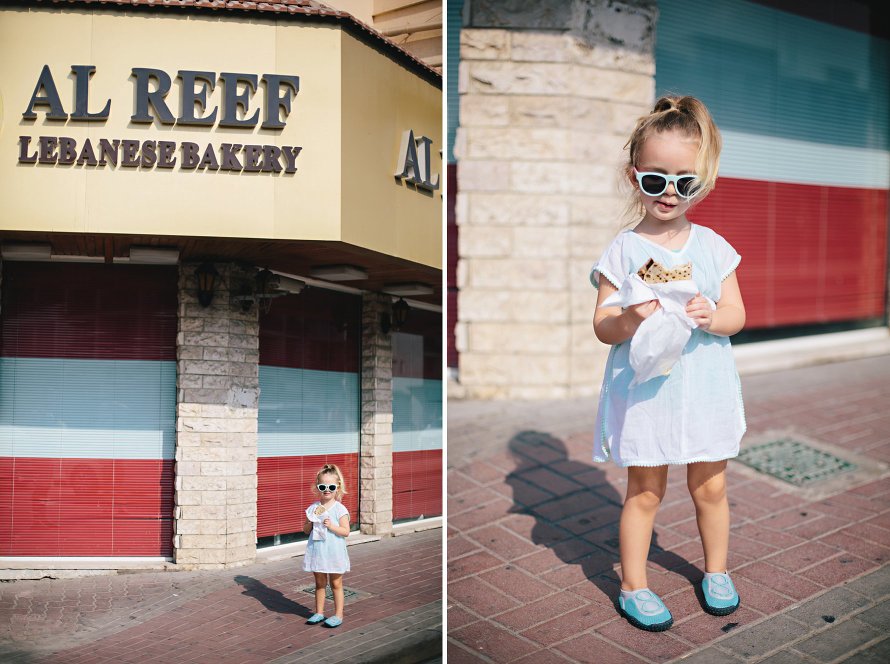 Despite all of the ongoing changes in Dubai, we are thrilled that Al Reef Bakery still stands and is just as wonderful as we remembered it to be. We introduced Isla to her first cheese bread. It is an ooey gooey heavenly experience! If you ever travel to Dubai you MUST stop at Al Reef for a cheese bread. Trust me, it is pretty much the best thing you'll ever taste!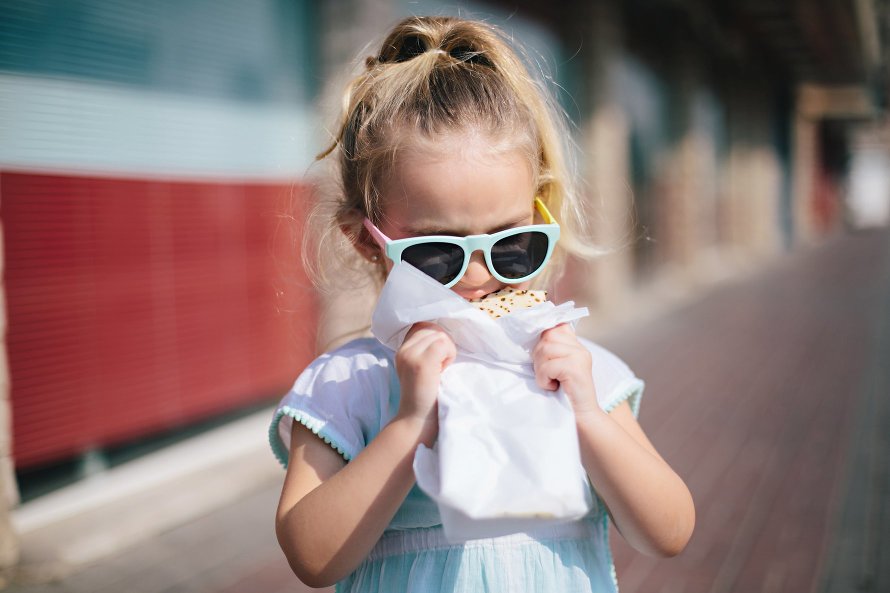 After one bite Isla was completely and totally hooked! So, naturally we made several stops to Al Reef during our visit.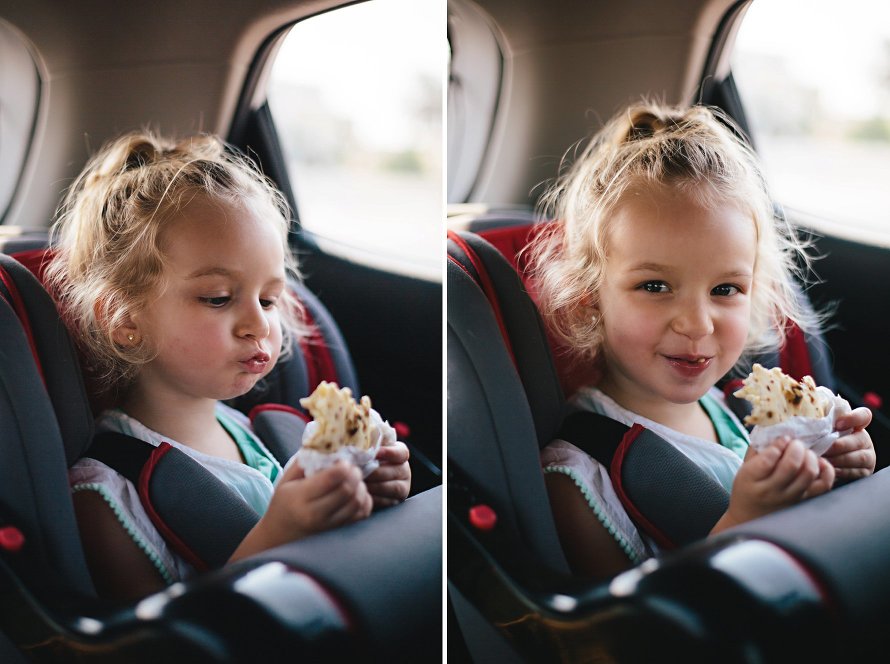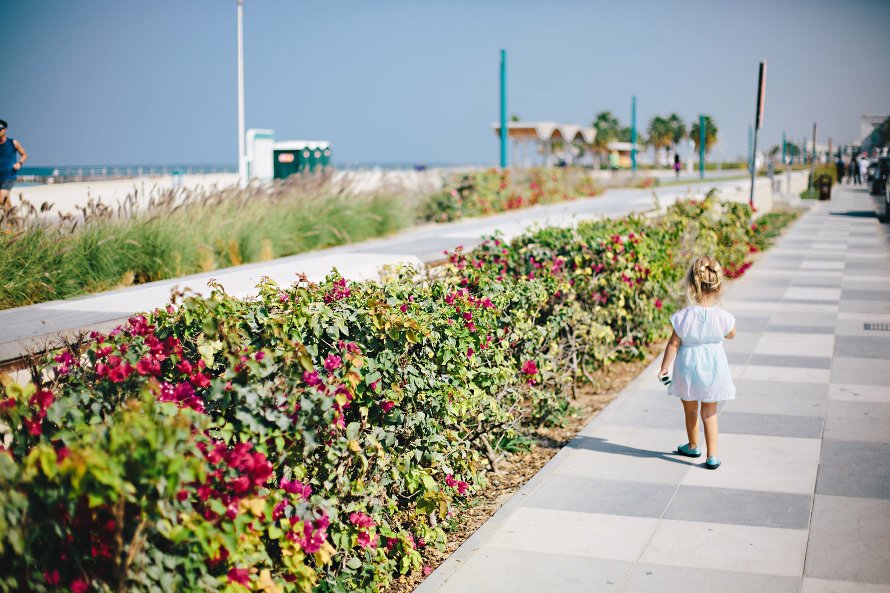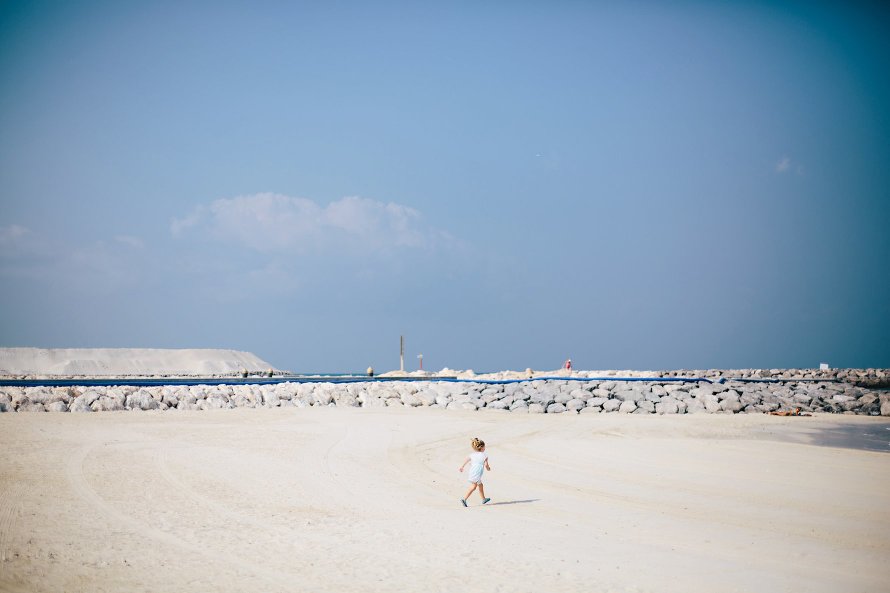 We enjoyed several perfect mornings on our favorite little beach. We played in the surf, admired the gorgeous turquoise gulf, and collected more shells than we could carry.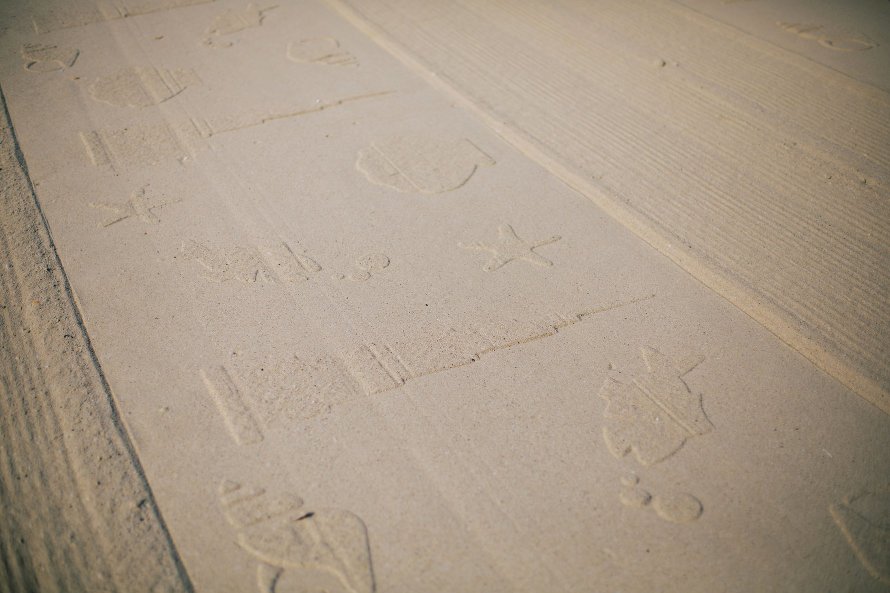 Sand designs… Dubai is always thinking up something new!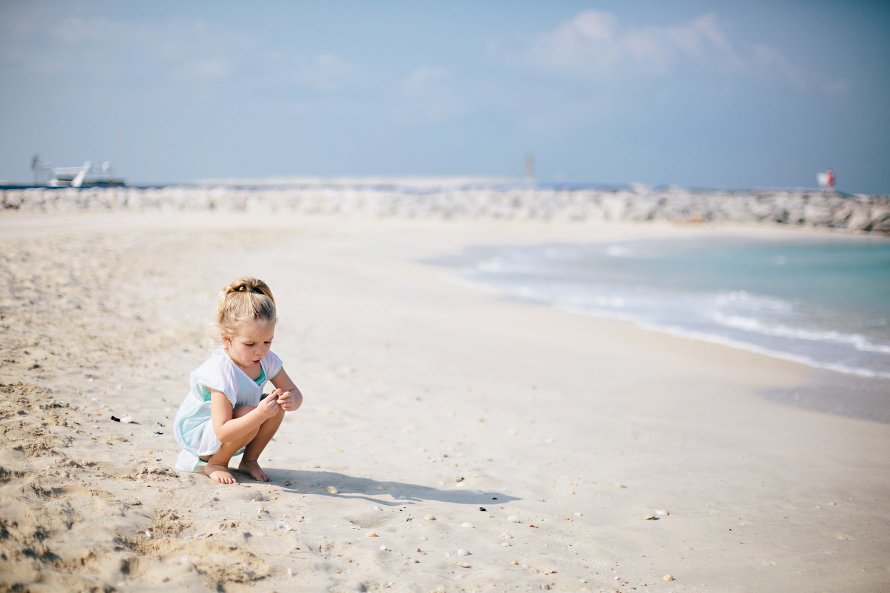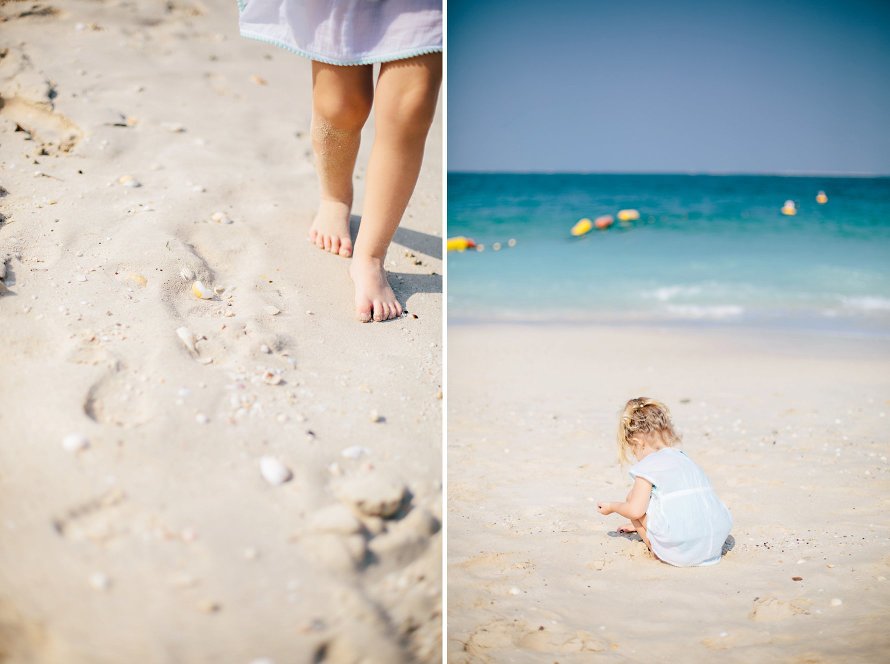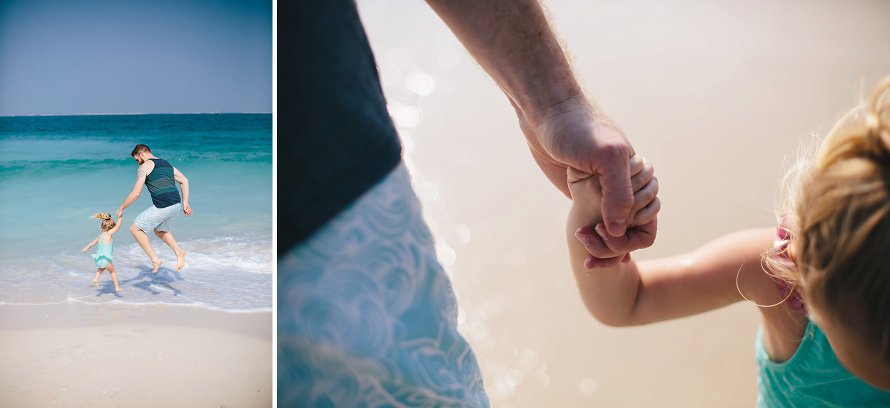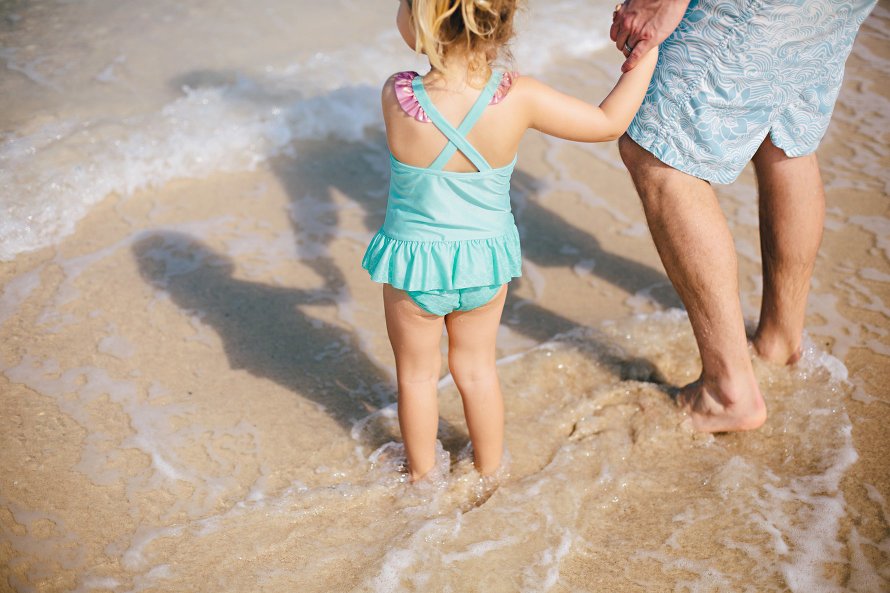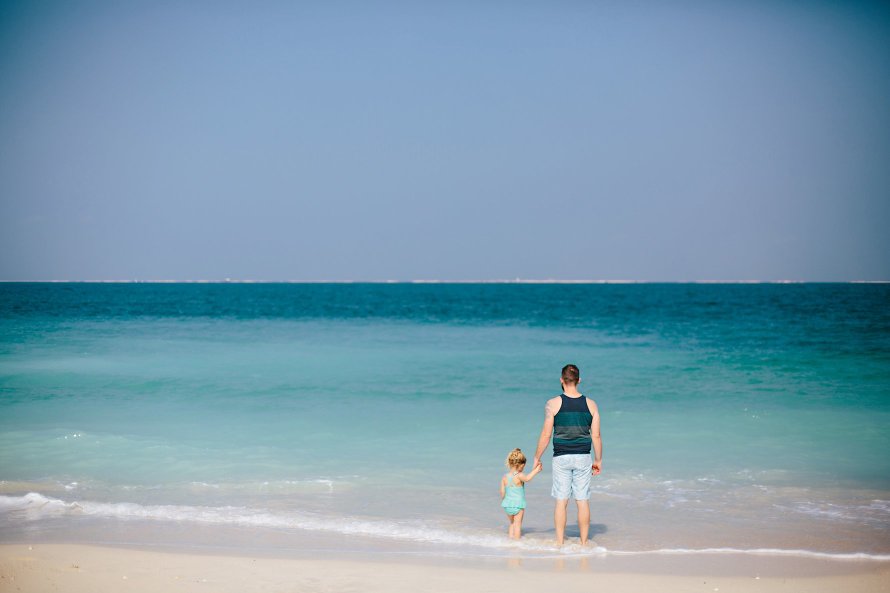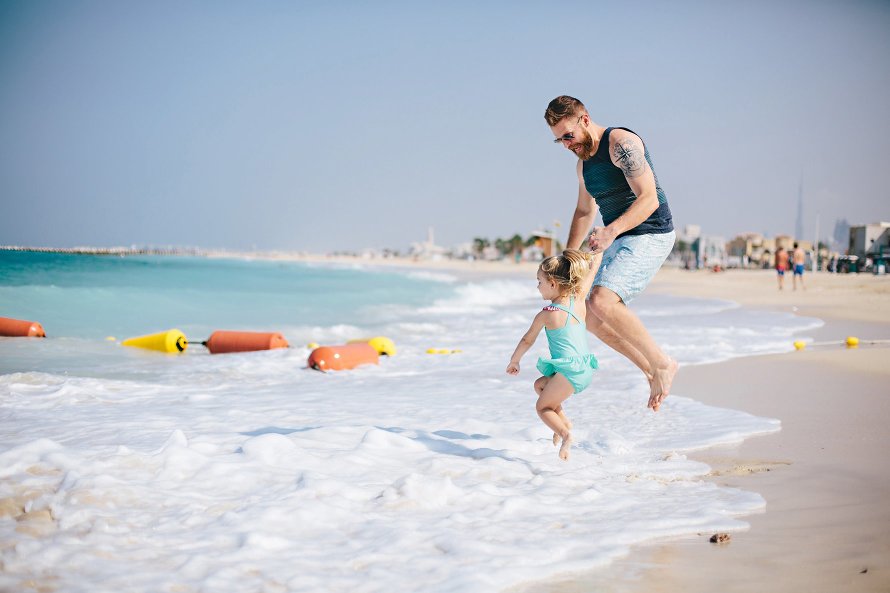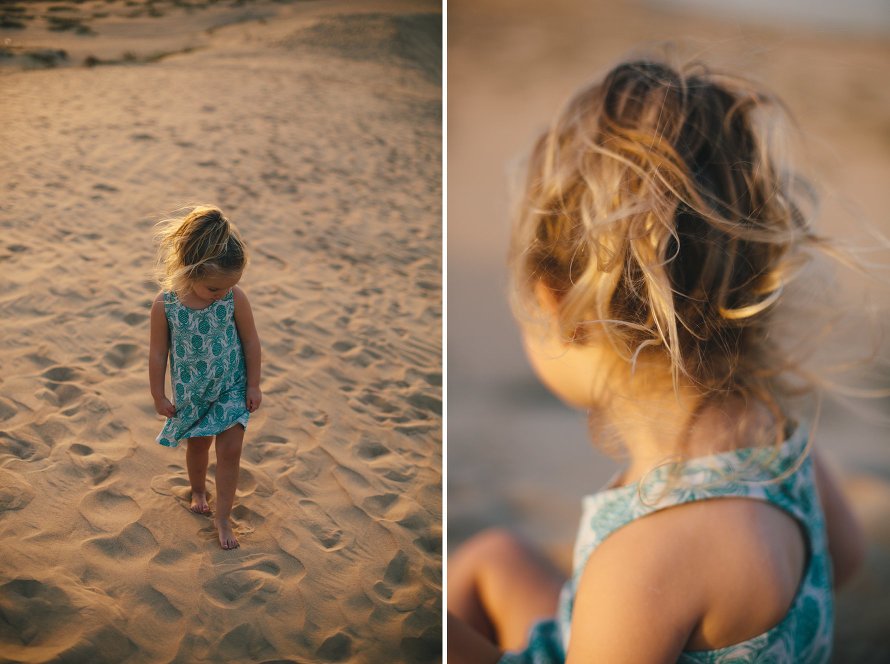 A few adventures took us to some wonderful sand dunes to watch the sunset.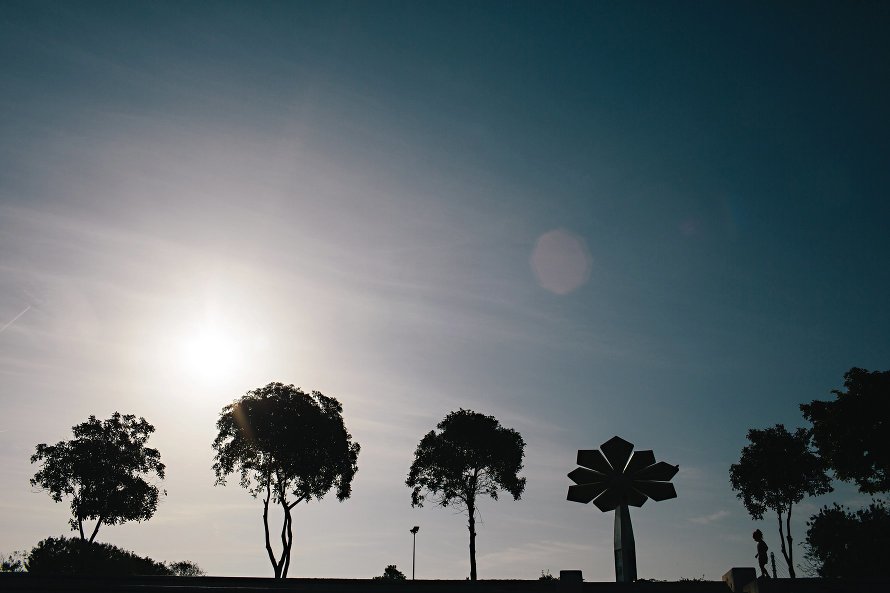 We explored Zabeel Park for the first time. Fun place! Their weekend ripe market, filled with vendors selling crafts and food, was really cute.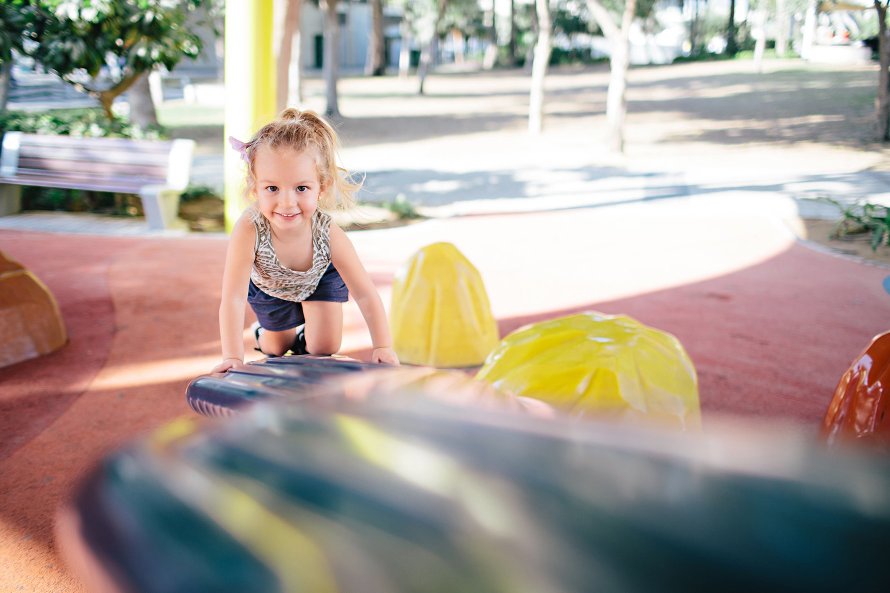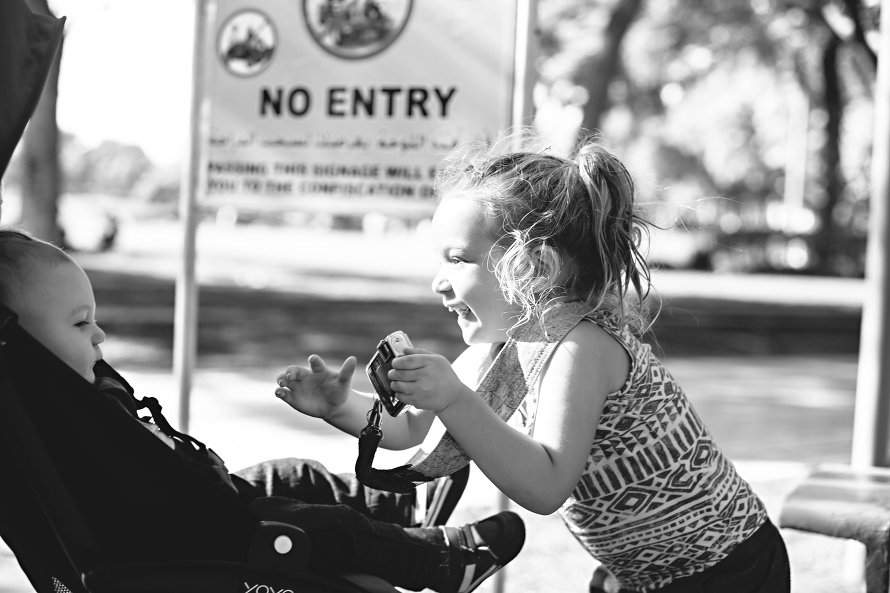 Isla assisted with photo shoots and absolutely LOVED using her little camera.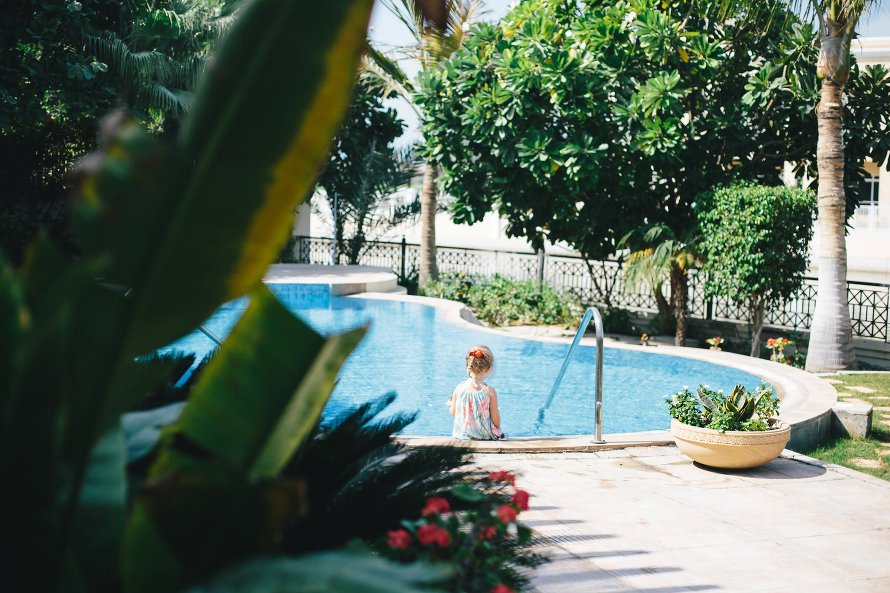 Isla made dear some friends, like sweet Payton. Payton and her wonderful family hosted us during our stay. It was pretty much love at first sight for these two girls. They played so perfectly together, and Isla is still talking about her Payton every day.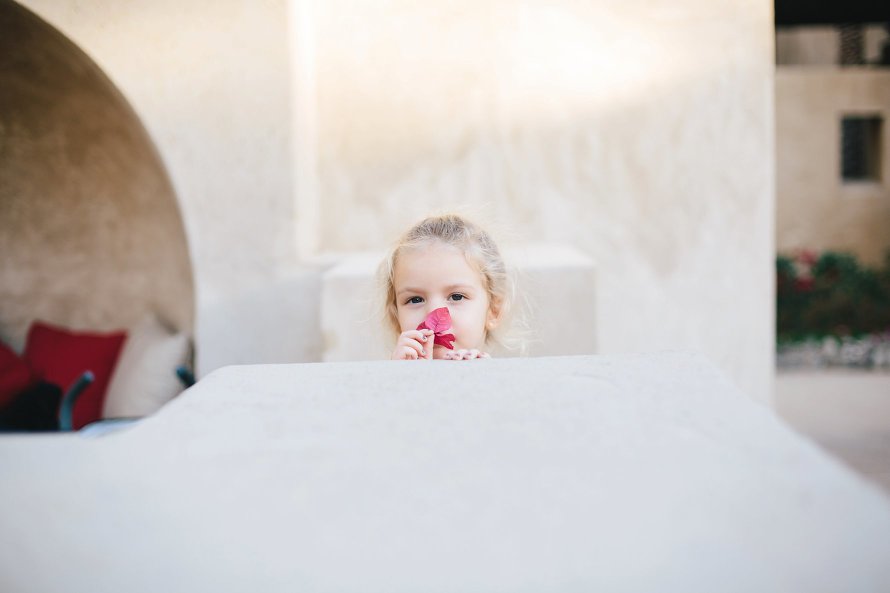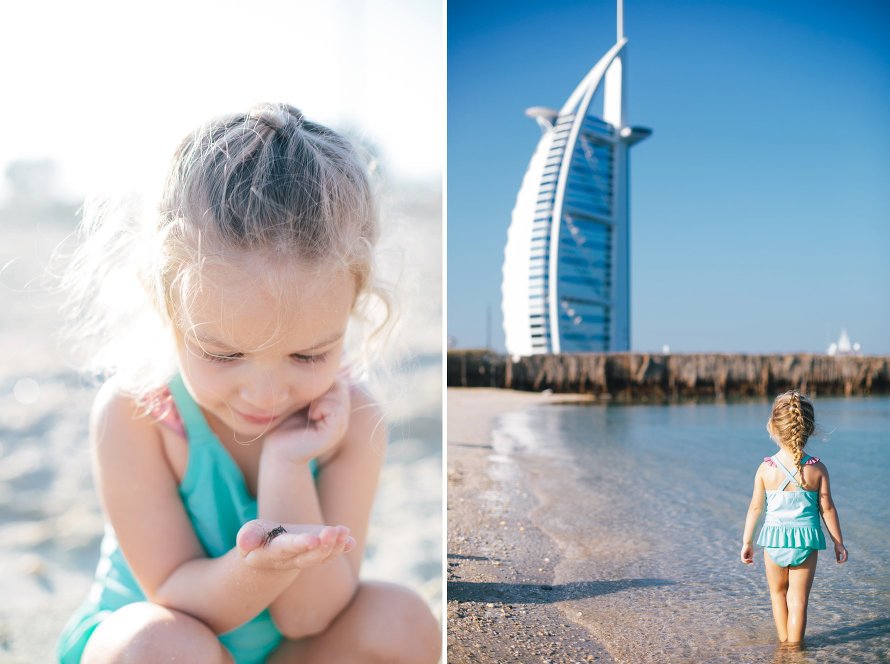 Isla and her favorite building, the Burj Al Arab.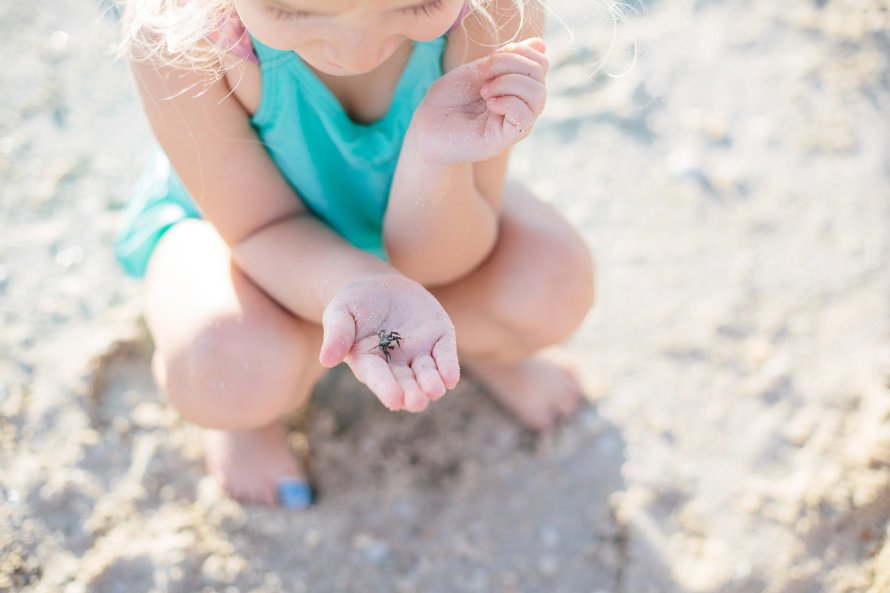 When I was little I used to catch sand crabs along the beach in Dubai too. It is so special to share some of the same magical childhood experiences with my girl.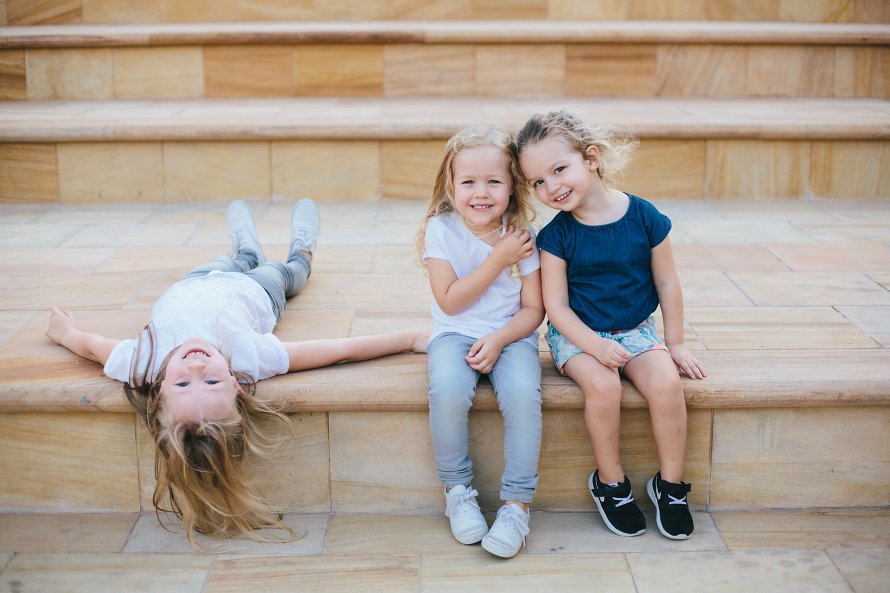 Along those same lines, Blake and Emme's mom and I played together back in Dubai when we were 7 and 5! My heart nearly burst seeing our girls now forming their own little friendship.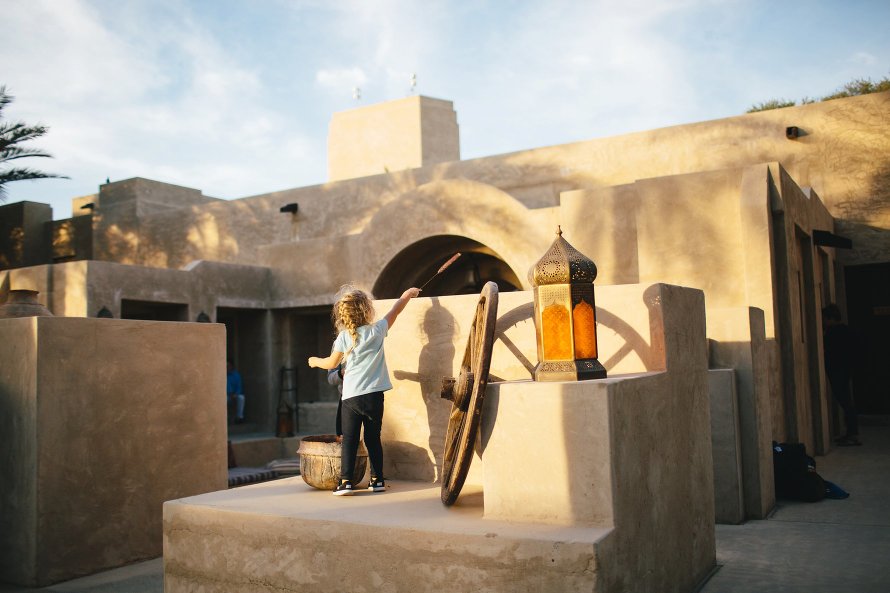 Exploring at the gorgeous Bab Al Shams. Life goal: we will stay there one of these days!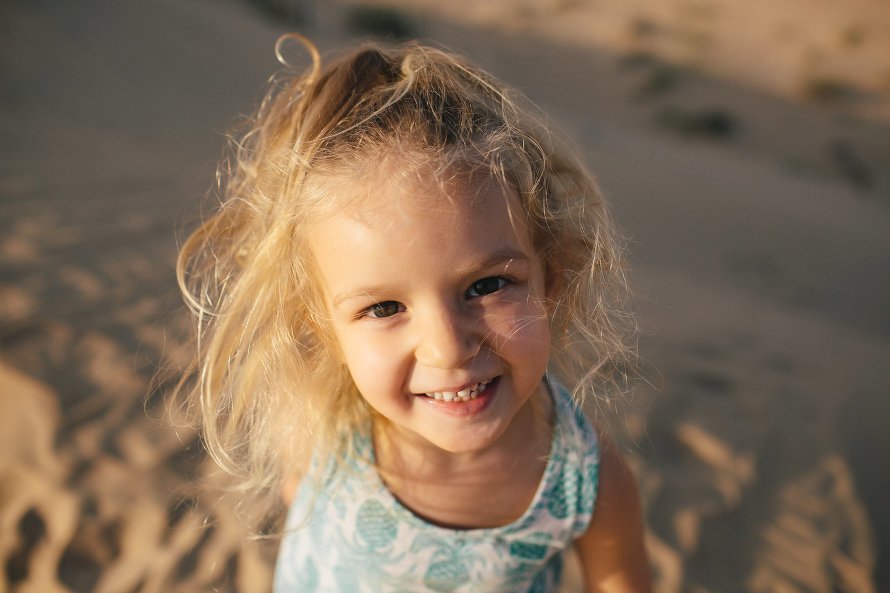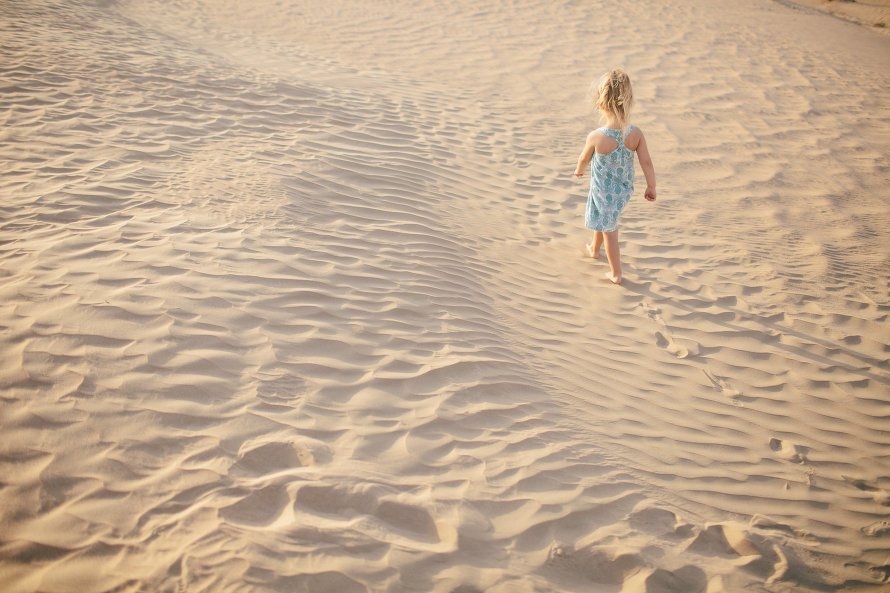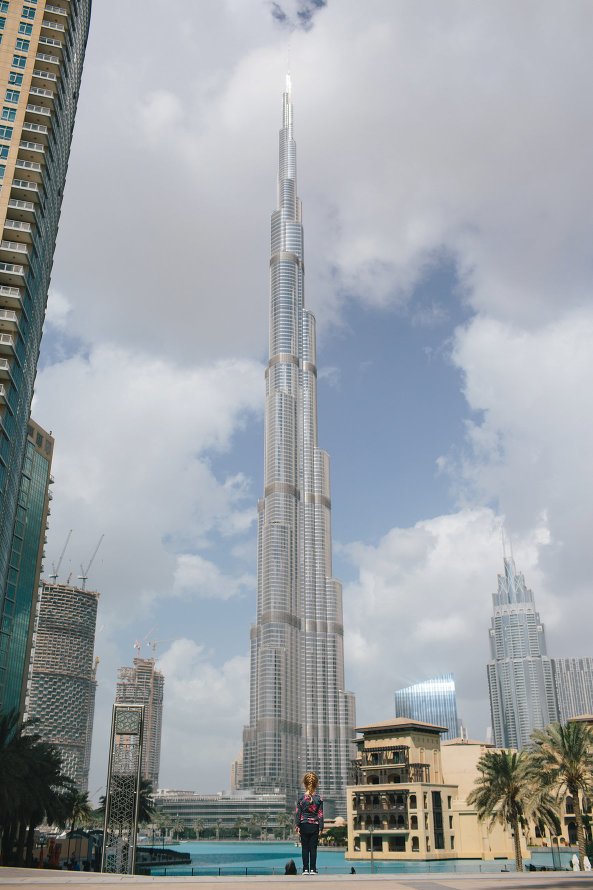 Little girl and the biggest building in the world.
Save
Save
Save
Save