We spent several days in Hoi An, Vitenam, and found it to be absolutely enchanting! A blend of Asia and Europe… charming colonial buildings, glowing lanterns strung overhead, darling cafes dotting the alleys, colorful goods inside every shop… we both felt walking through the night market was akin to floating through It's a Small World at Disneyland! We spent just a few days in this lovely town, and like much of the rest of our trip, morning sickness overshadowed much of our stay. I am absolutely itching to go back and spend more time exploring, nausea-free!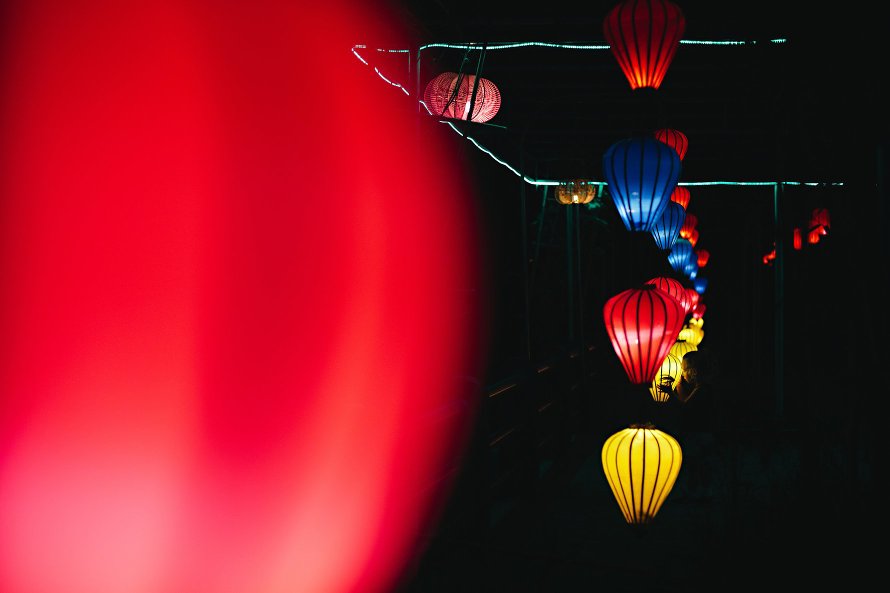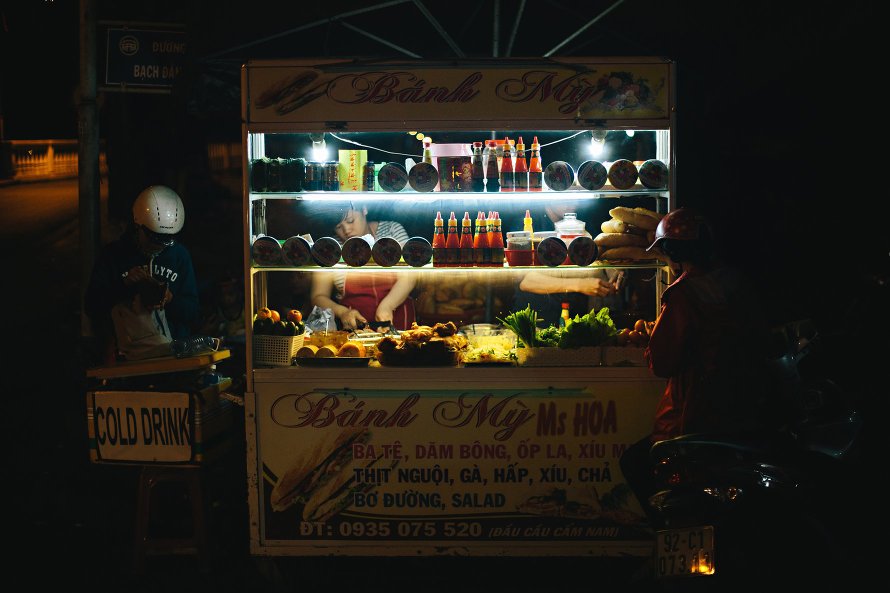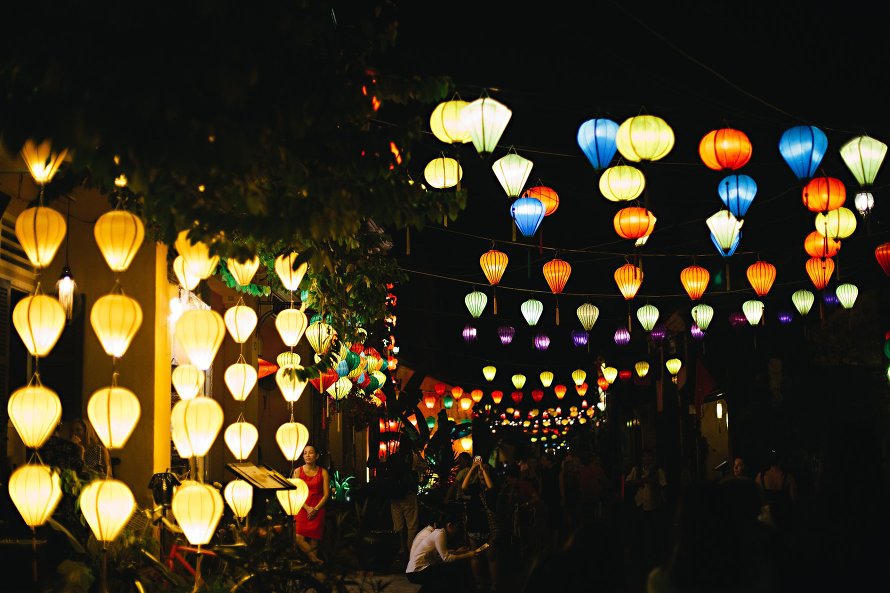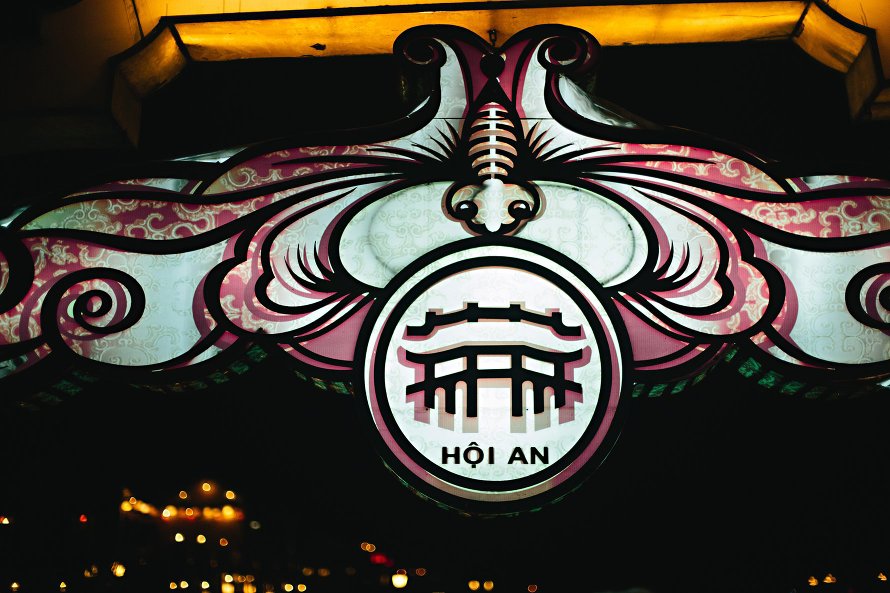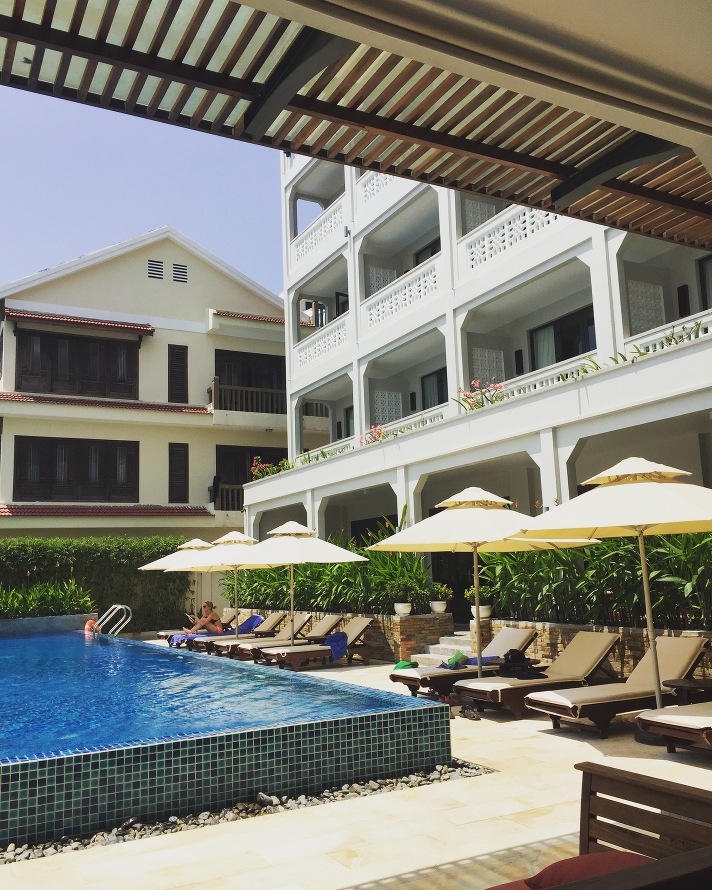 While in Hoi An we stayed at the amazing Hoi An River Town Hotel. Tucked away in a quiet little bend along the river, it was just far enough away from the hustle and bustle to be really relaxing, but only a short walk from town. The service was absolutely incredible! The friendly hotel staff accommodated for our arrival in the wee hours of the morning, and made up a room for us to sleep in until our room was ready at check in time. The beds were seriously the most comfortable we have ever slept in- like heavenly pillows! The more I type about this amazing hotel, the more I want to go back! 2018 travel plans are already in the works, and for the first time in years, do not include a SE Asia loop. I think a Vietnam 2019 trip is necessary… time to start dreaming!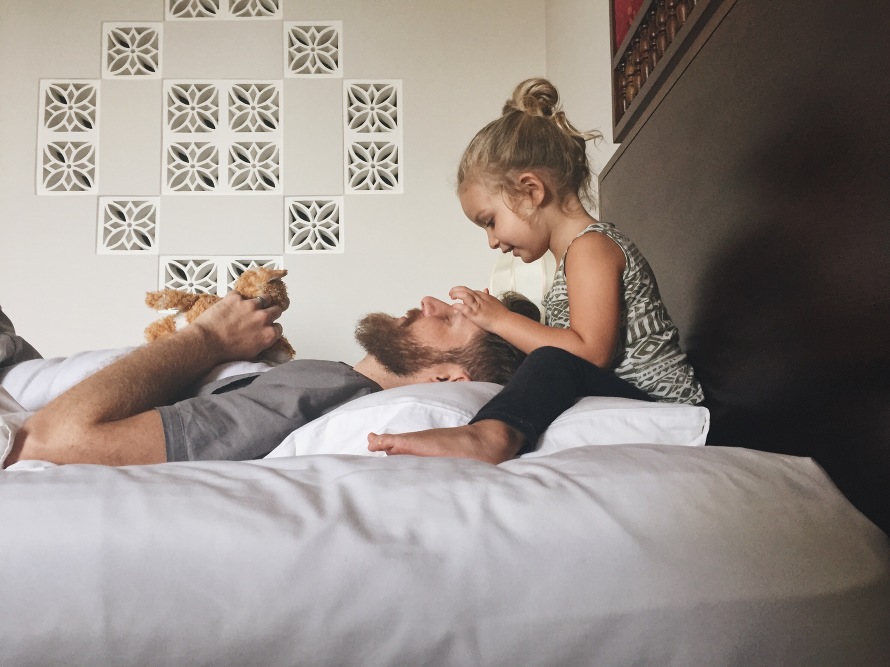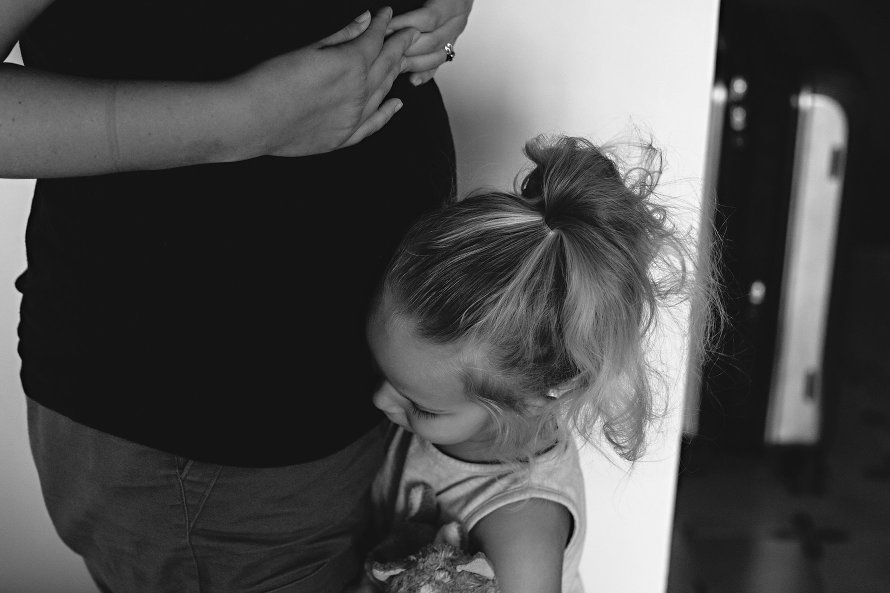 We were delighted to meet up with some of our dearest friends from Shanghai during our stay in Hoi An. We spent a day exploring the charming shops and alleys, and then moved on to DaNang for a few days of beach front relaxing together.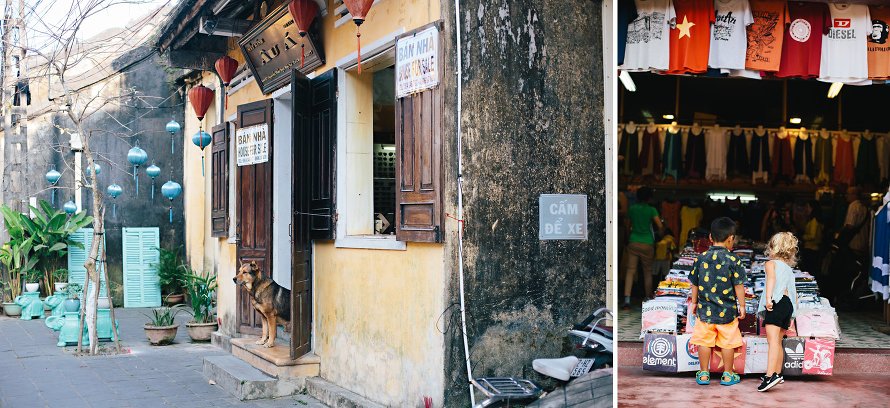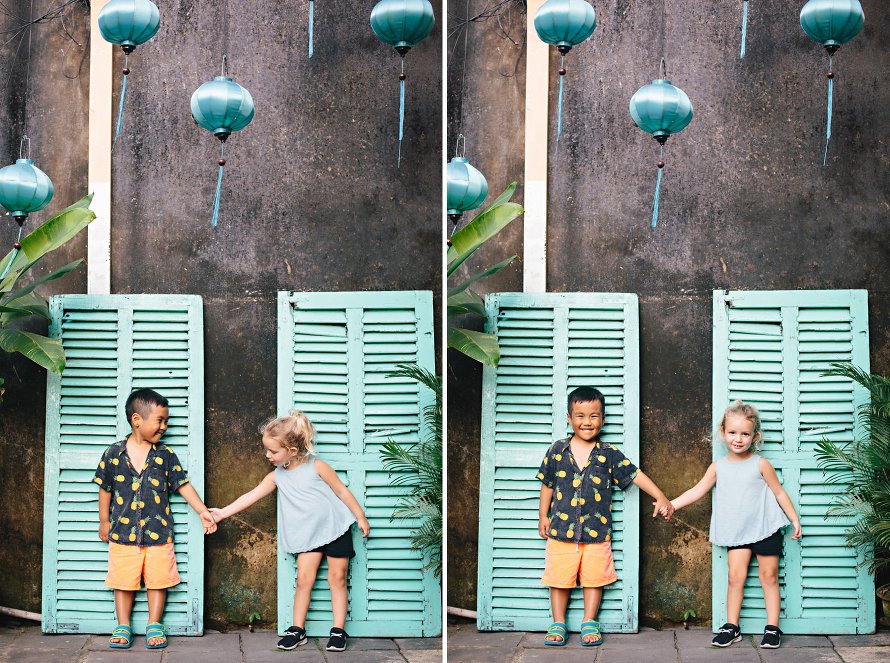 Lucas was Isla's first ever friend, and it was SO, SO, SO wonderful to see these two reunited and just as crazy about each other as ever!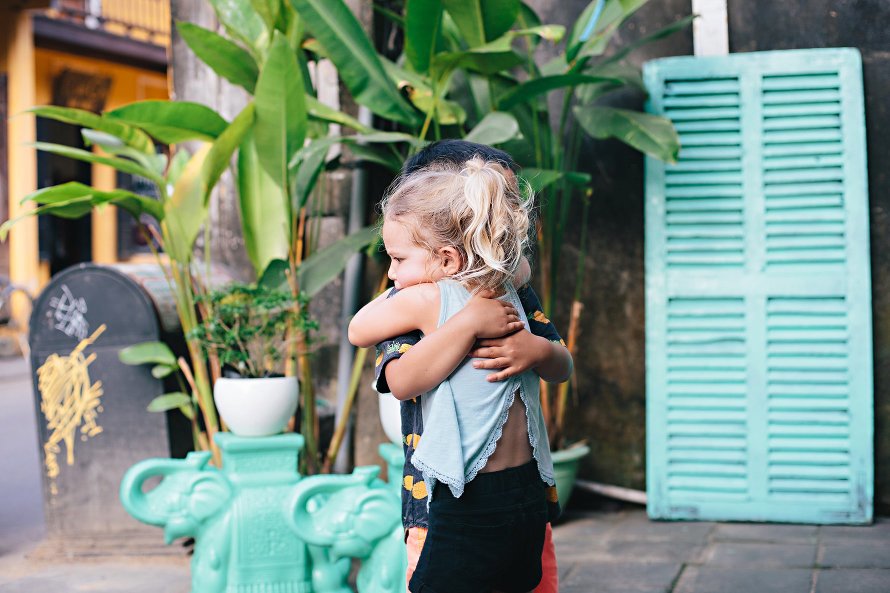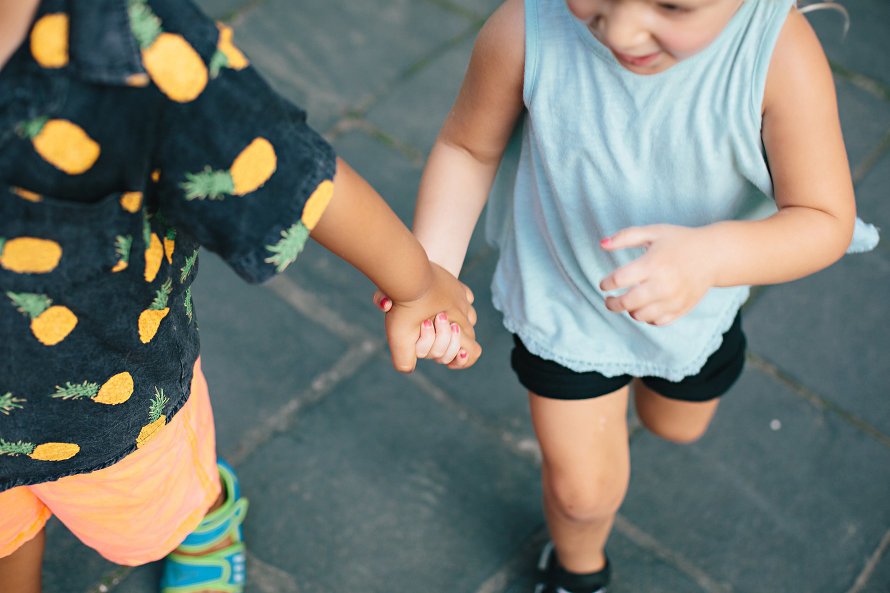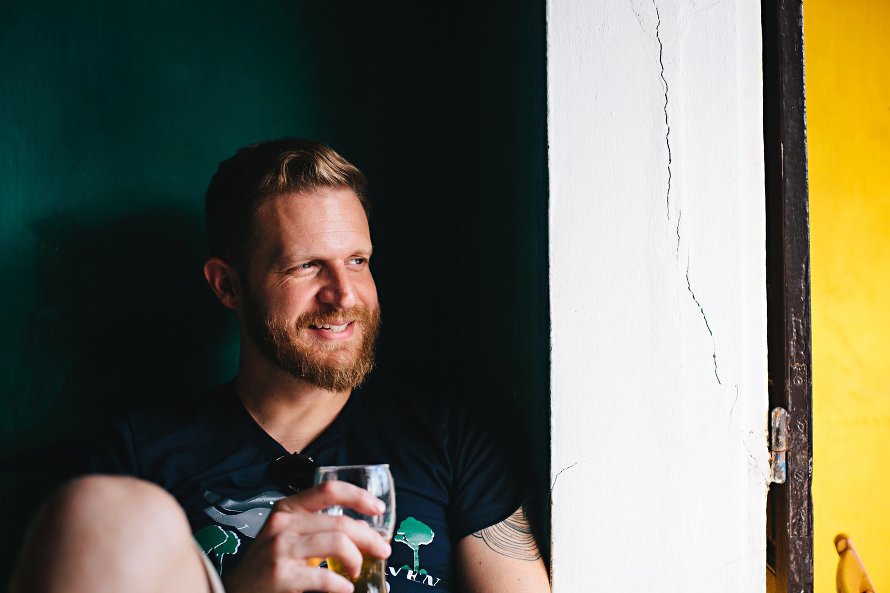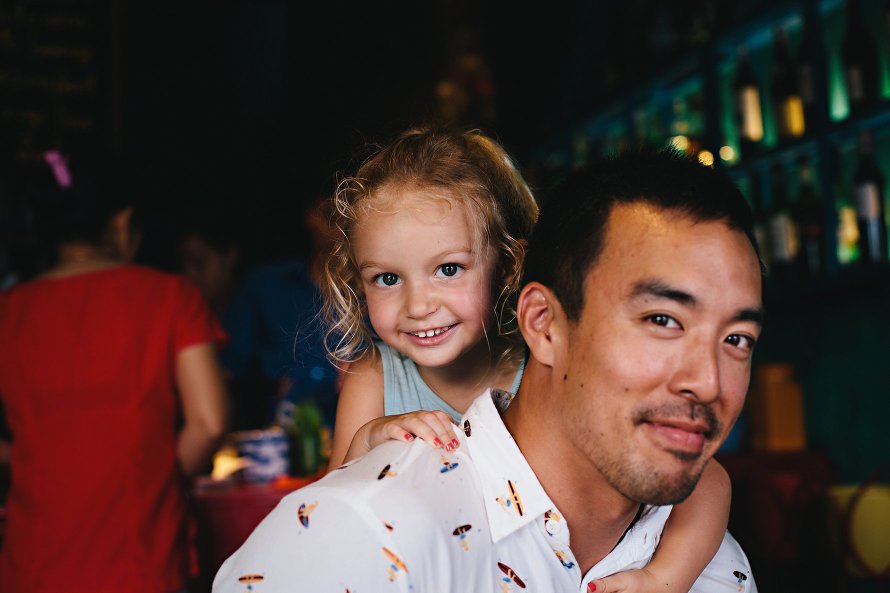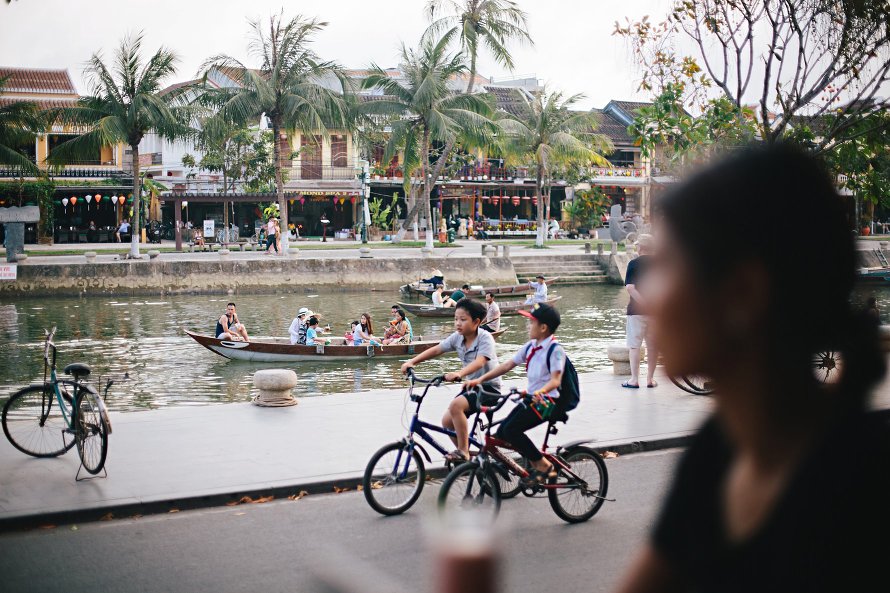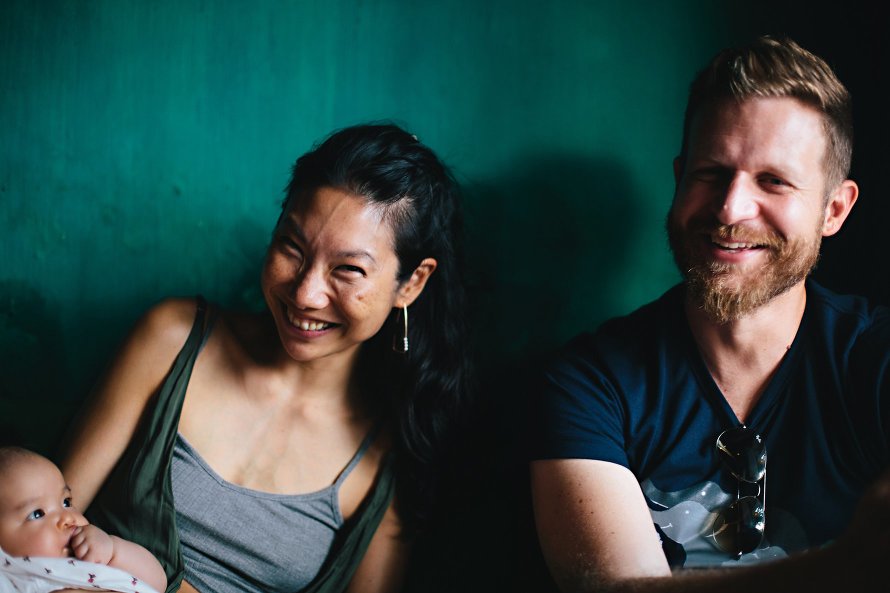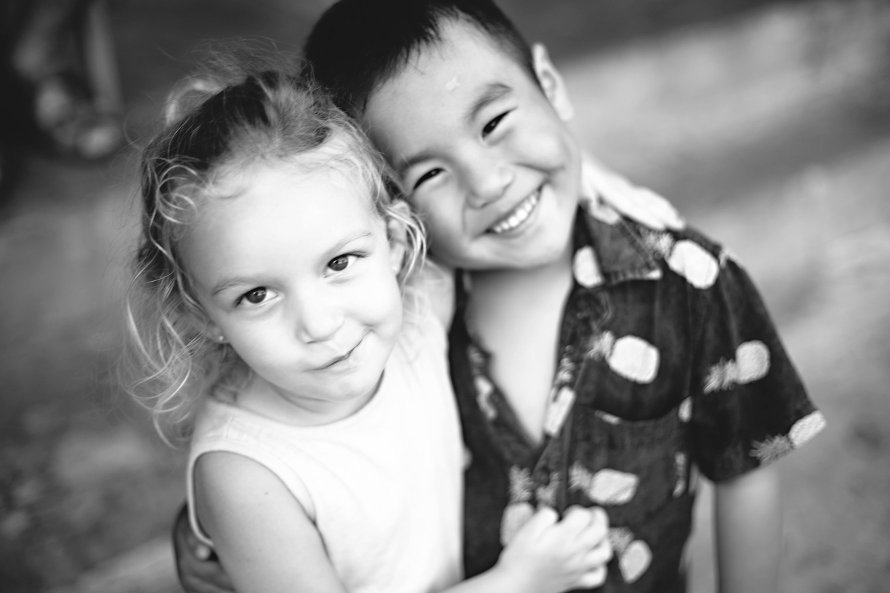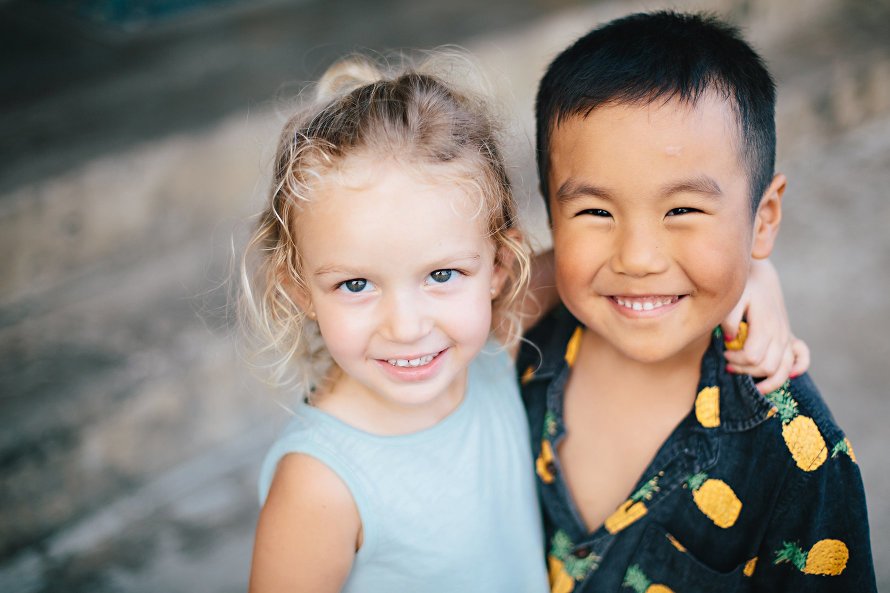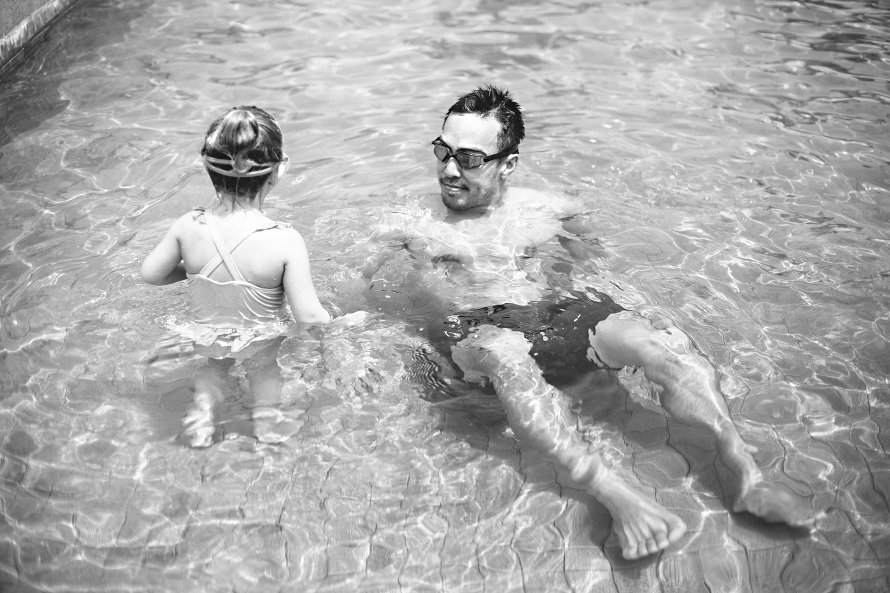 We spent lots and lots of time in the pool while in DaNang, and it was here that Isla taught herself to swim without her floaty! Watching the pride on her face as she accomplished this new milestone was simply incredible!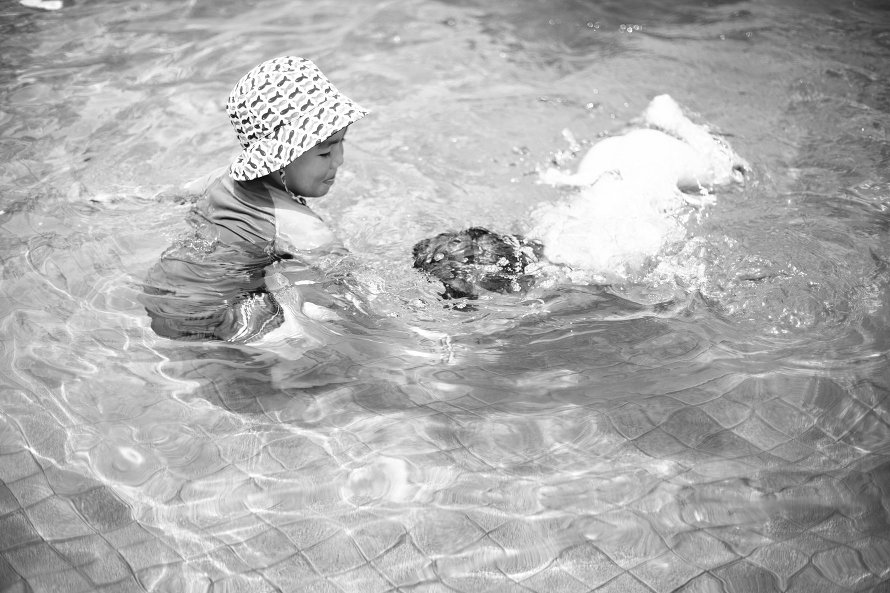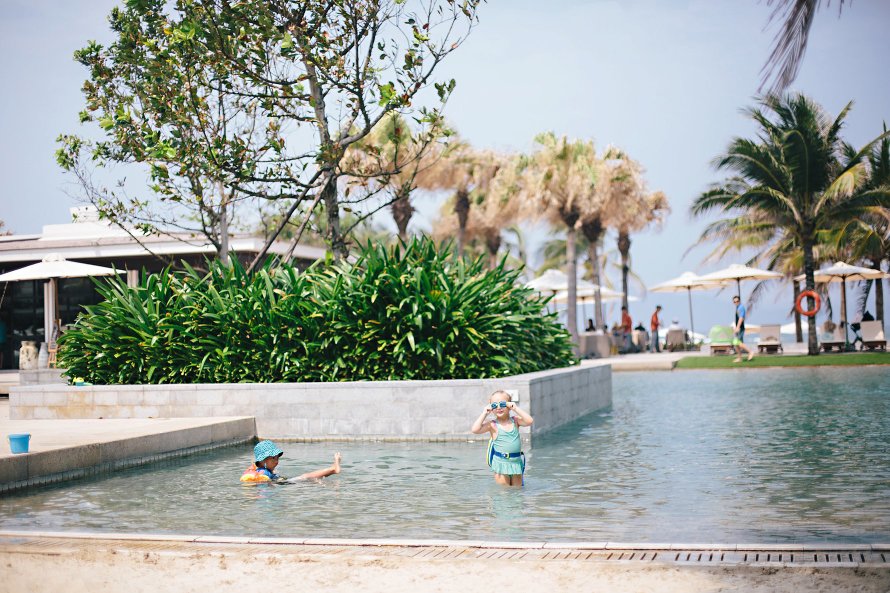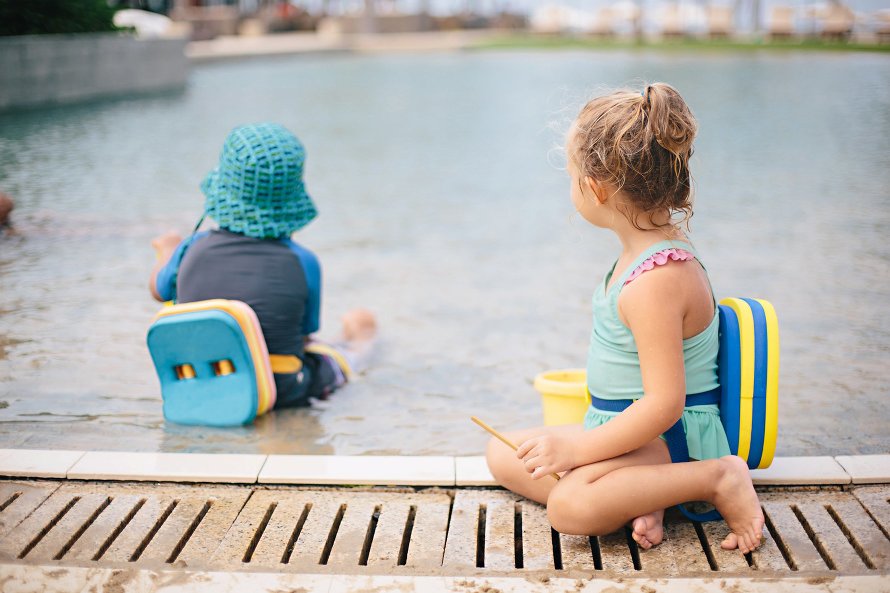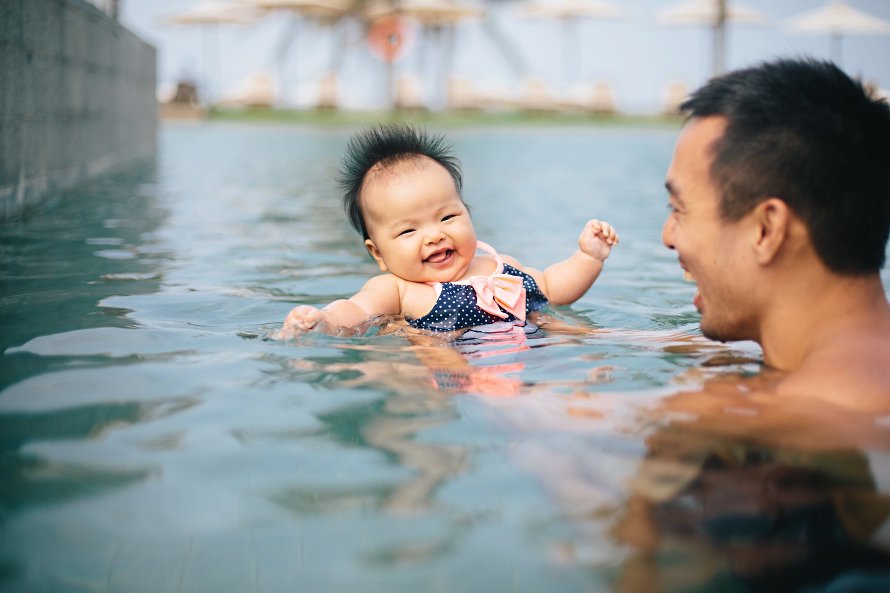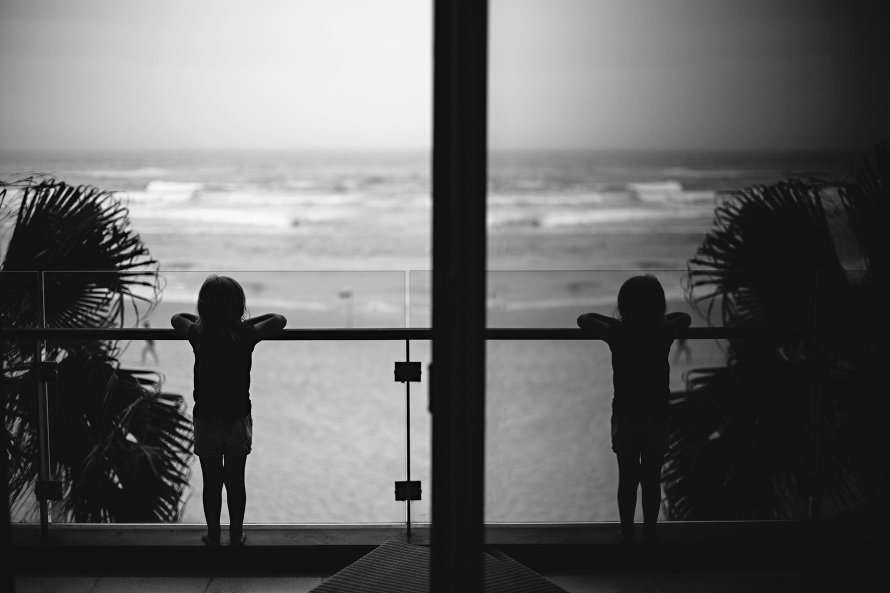 Singing to the waves at the end of the day… love, love, love this little mermaid!