While staying in Batu Ferringhi we heard great things about Entopia, a nearby butterfly farm and insect discovery center. We decided to check it out before heading into Georgetown and loved it. What a fabulous experience!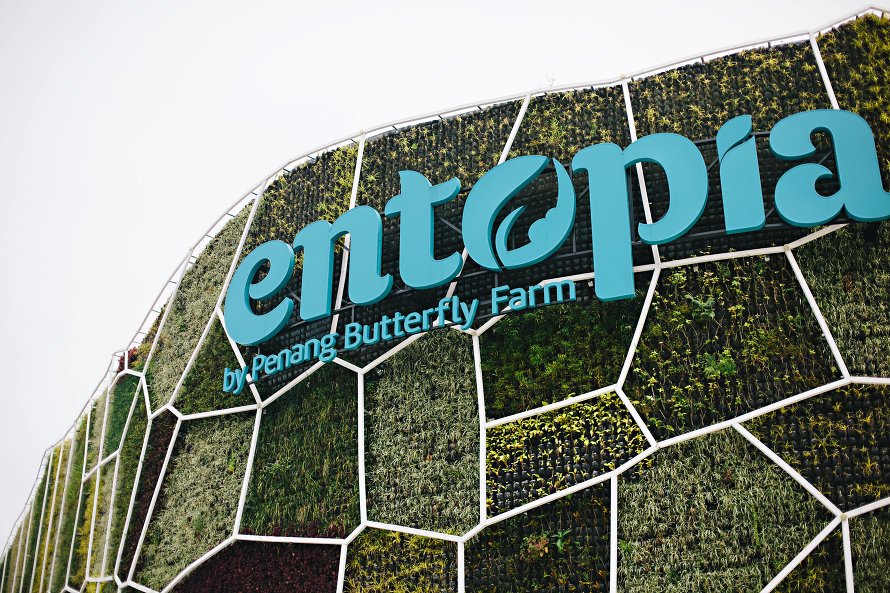 We spent most of our time in the butterfly garden, surrounded by more winged beauties than you could count. It was absolutely magical!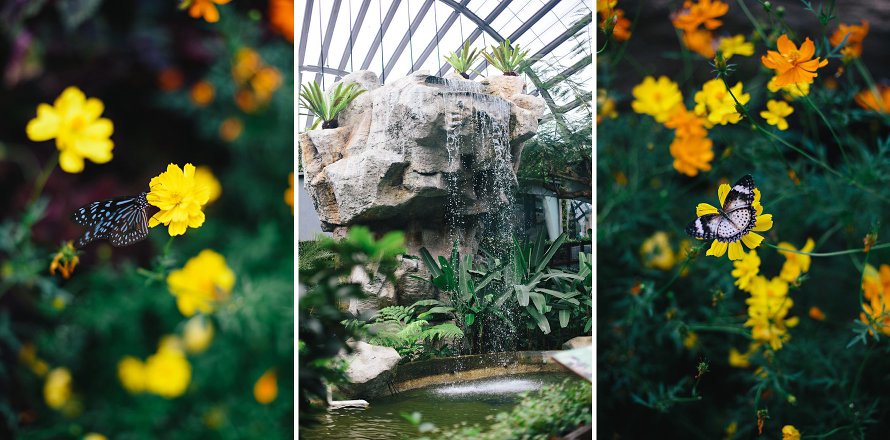 We arrived just as the staff began a brief informational presentation and butterfly release. Each person was given their own cup, and inside it was a newly hatched butterfly. Upon opening the lids we witnessed them flutter off into the garden.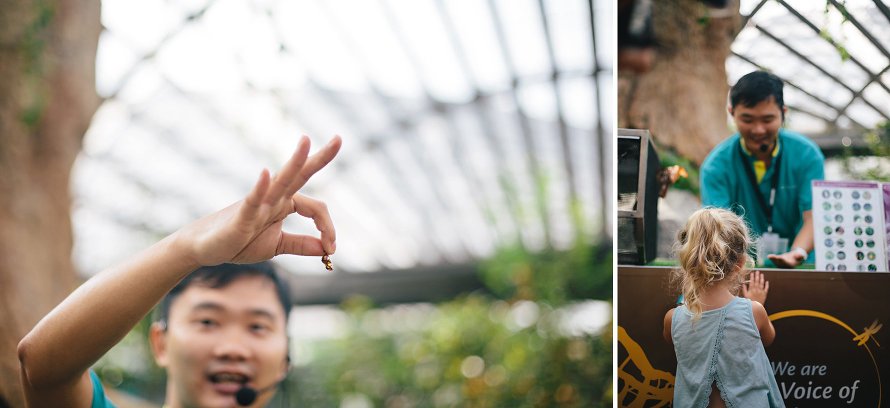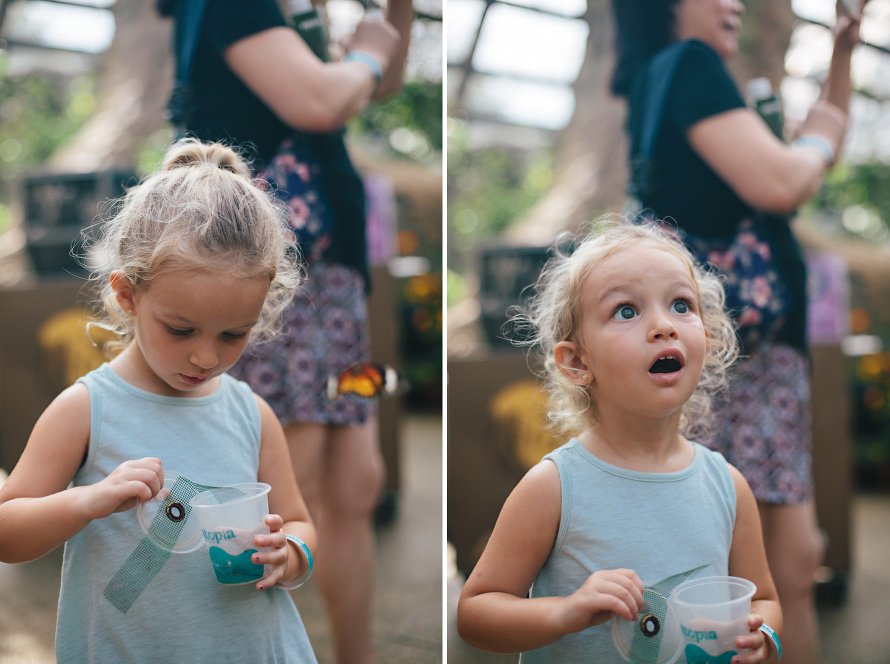 Some of the new butterflies were not ready to fly off right away.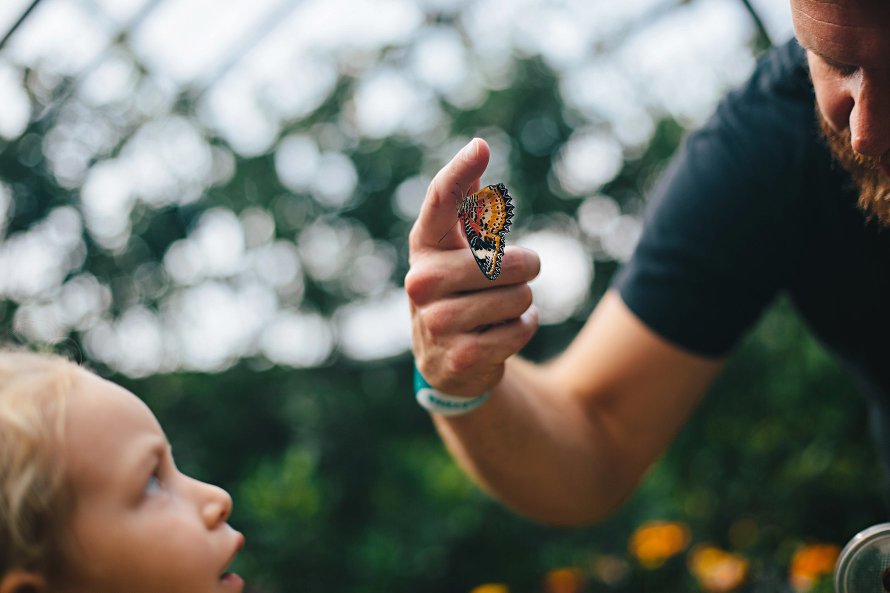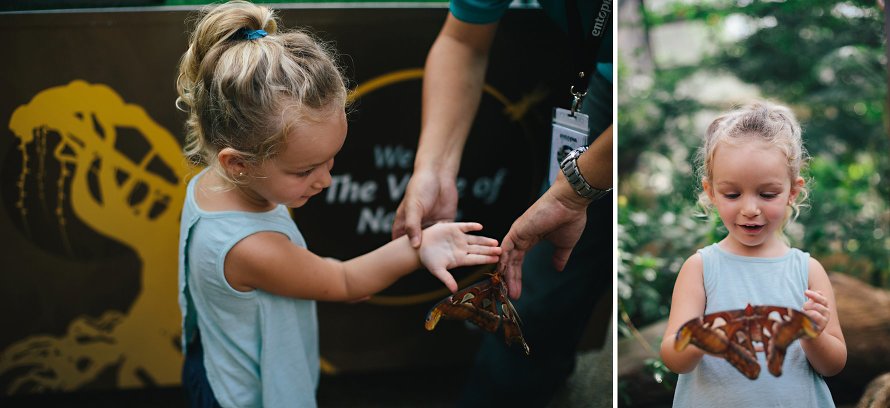 Isla was thrilled to hold an Atlas Moth, one of the world's largest moth species.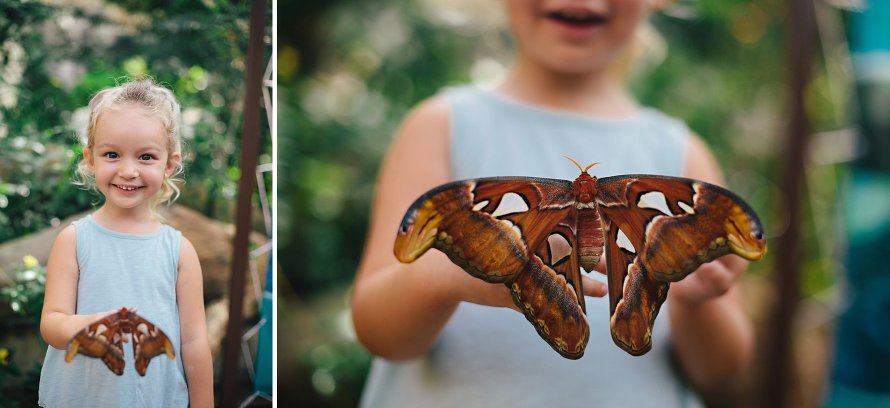 "I've got TWO butterflies!" Mind=blown.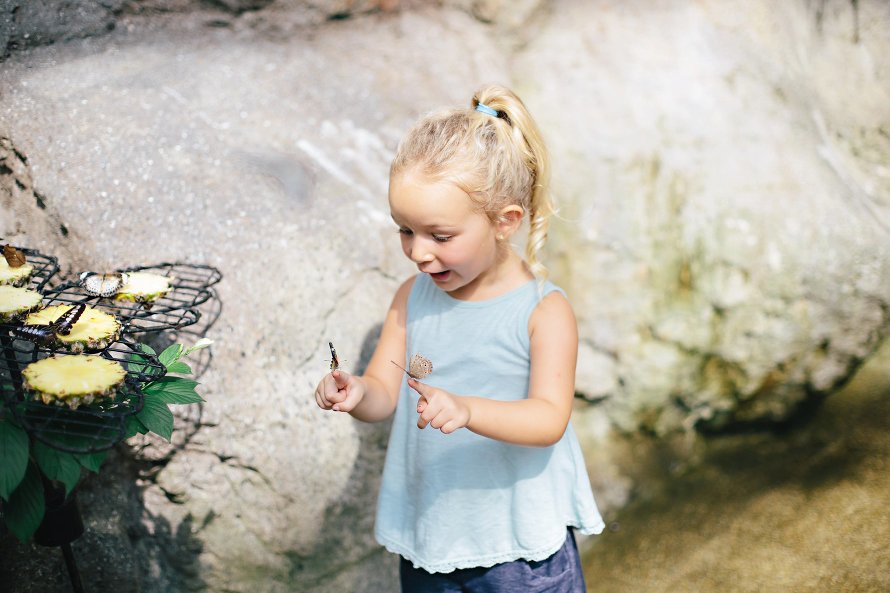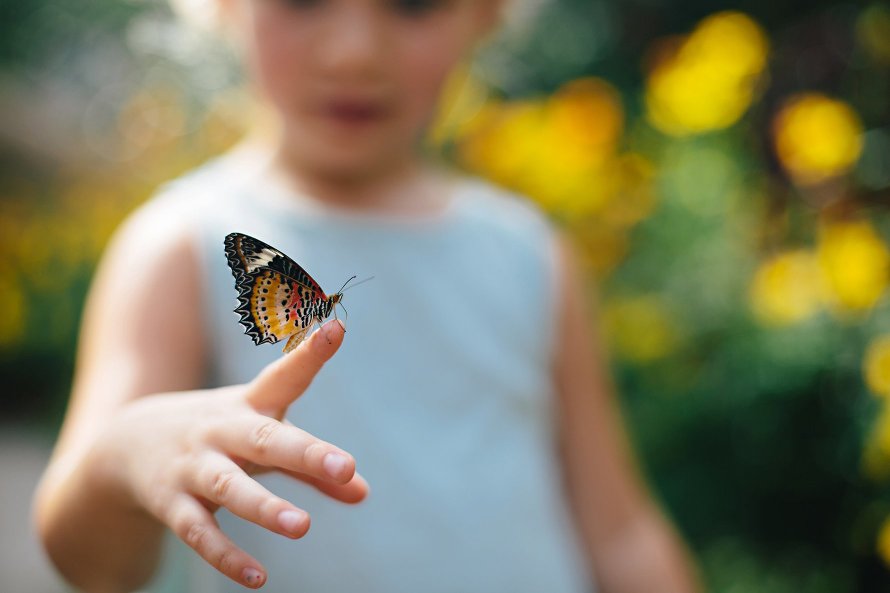 One of the newly-hatched butterflies took a real liking to Isla, and it stayed with her for over 20 minutes! Isla was beyond smitten with her new pal and named it Blue. She carried Blue so tenderly, while it slowly exercised its new wings. Our hearts melted watching this sweet little friendship form.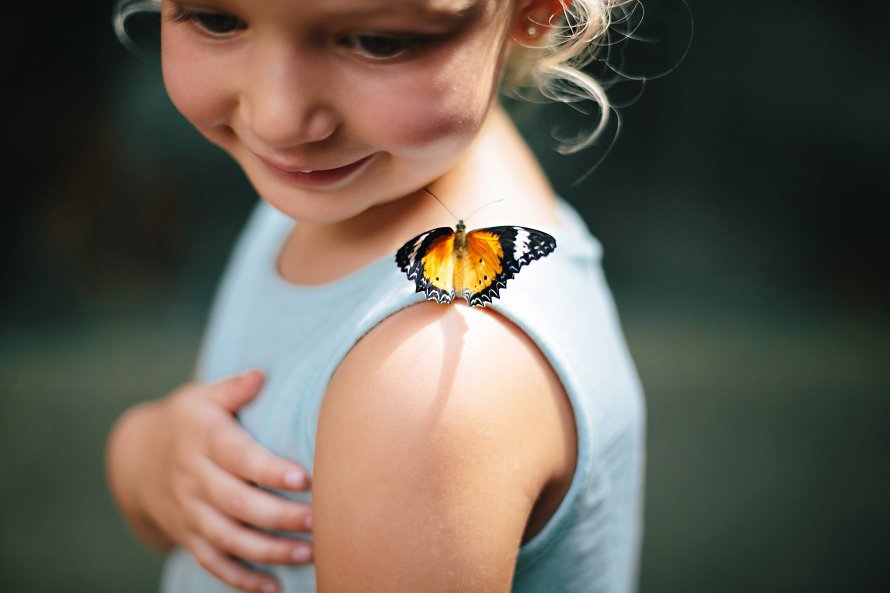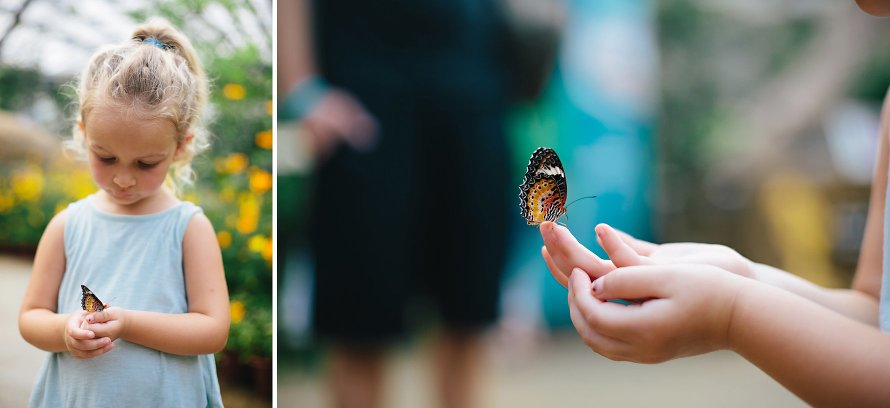 Before moving on to a different area we found lovely flower for Blue.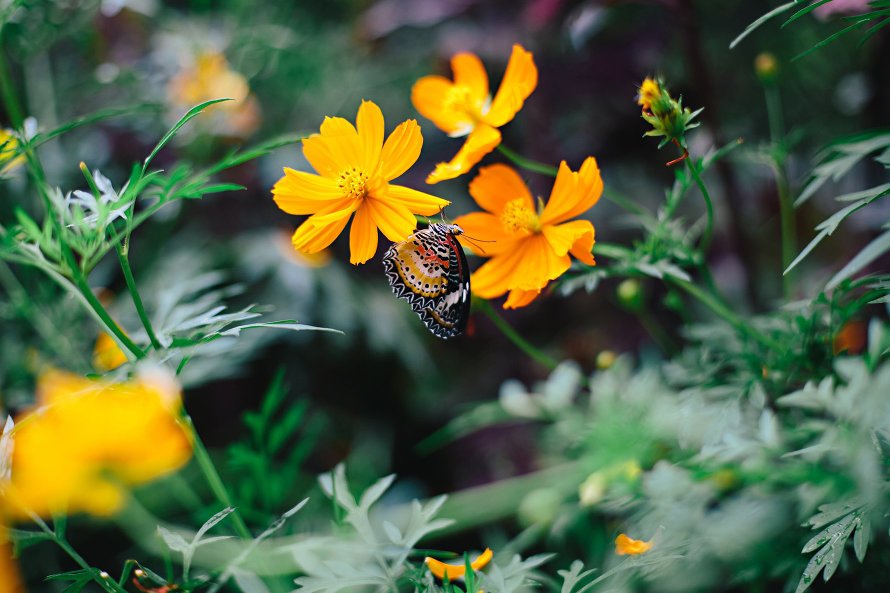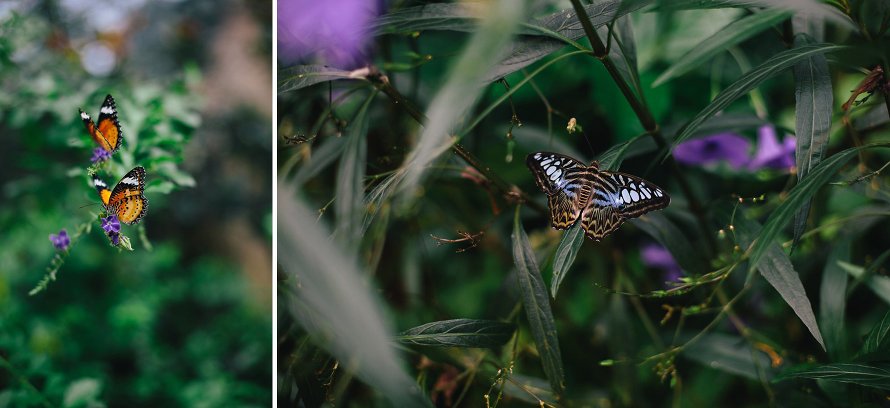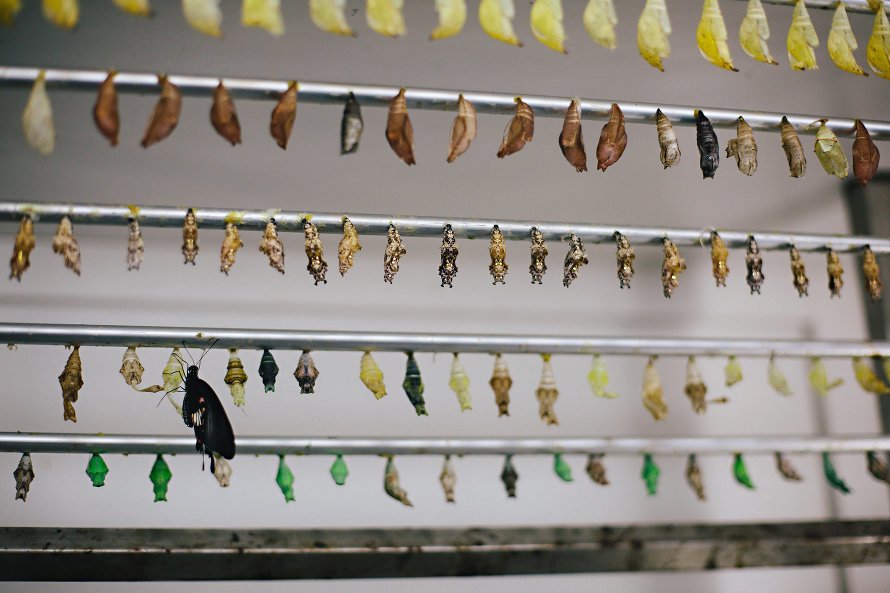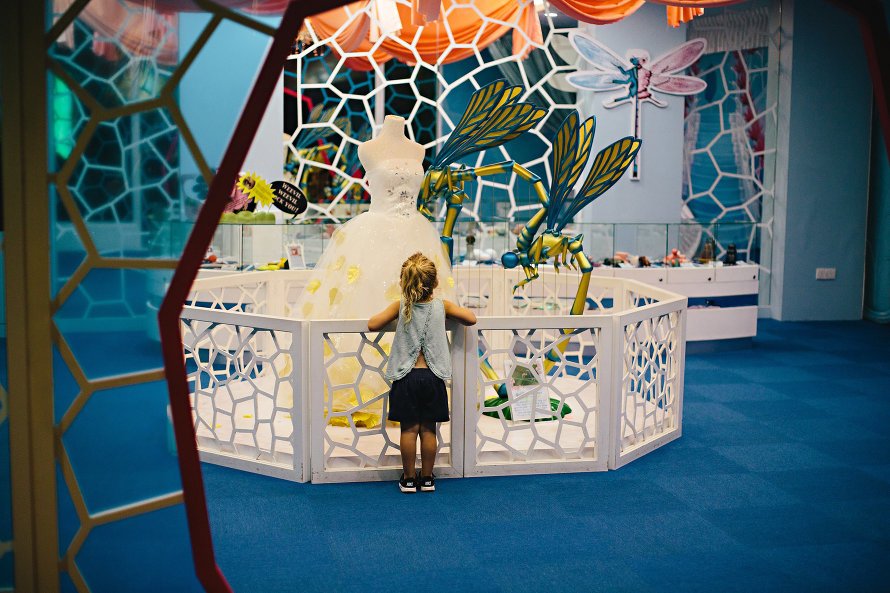 Entopia was absolutely massive, and truth be told, after spending so much time in the butterfly garden we sort of just skimmed through the remainder of the exhibits. It was such a surprise to find such a well-curated educational center in Penang! We will definitely go back next time we visit the island.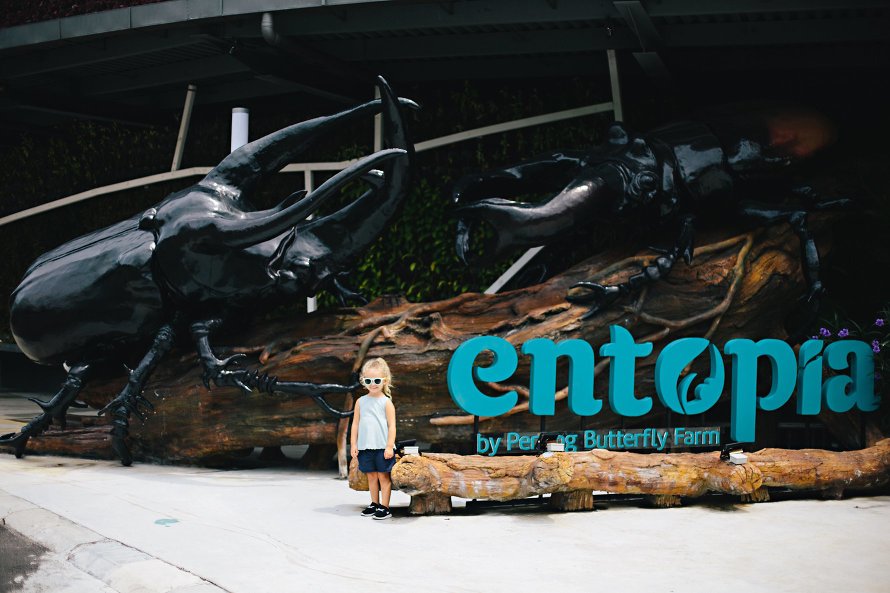 Save