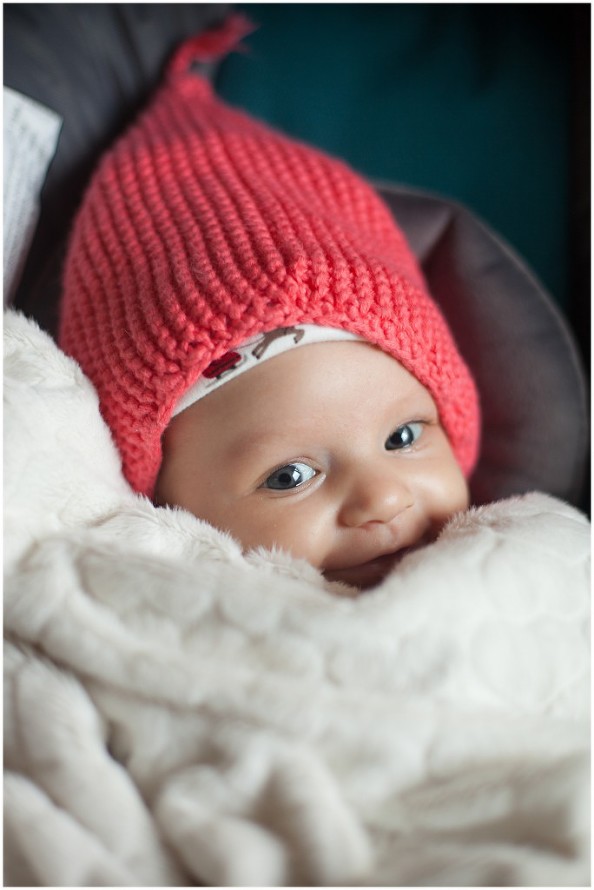 Winter did not wait around to be ushered in by the solstice, it marched right in to Shanghai on its own a few weeks ago. The temperatures have been dipping, and our house has been mighty nippy! Luckily, in addition to our new space heaters, Isla has lots of snuggly jammies and cozy blankets to keep her warm.
The cold weather has provided an interesting opportunity to observe and compare some cultural differences we have with our host countrymen. Chinese and Americans have very different beliefs and practices when it comes to caring for babies. While most Americans tend to hit the ground running after delivery, toting their newborns along with them, we've been told that most Chinese mothers stay in bed for a month after giving birth, and their babies don't leave the house for the first three months. When they do, they are swaddled in so many layers it's hard not to compare them to poor Randy from A Christmas Story… "I can't put my arms down!"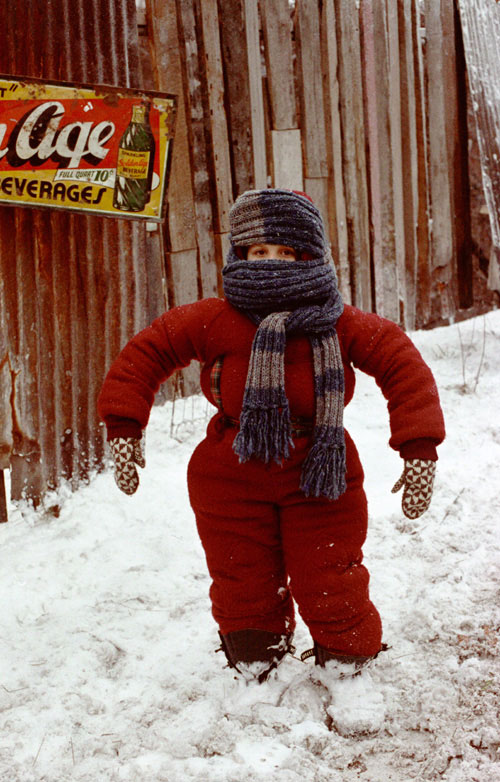 After Isla was born, we started venturing out of the house for short errands and outings within the first few weeks. The local people flashed sideways glances as we passed. Some curiously approached us to peer down at Isla, tucked up in her Ergo carrier. I swear their brows nearly shot off their faces when they learned Isla was only a few weeks old.
Well, that was back when the weather was relatively warm and balmy, so you can only imagine the way we're received now when they see us out in cold temperatures. Little old ladies who pass us on our walks cluck at me disapprovingly, as they are certain my baby will freeze in her 3 layers, two hats, and fuzzy minky blanket. Even our male realtor scolded us for taking Isla out on a walk, stating that the weather was too cold for babies. The first few times it happened my feelings were hurt, but now I'm learning to find amusement in it all… life is never dull in Shanghai!