With just a few days between our stay in Penang and our Bangkok portrait sessions, we researched several new places to visit near Bangkok and decided on Ayutthaya. We are SO glad we did! Ayutthaya is the former capital of Thailand, and is steeped in history, culture and charm. The ancient remains of magnificent temples and palaces were fascinating, and we stayed at the most serene and comfortable guest house! Ayutthaya was definitely a highlight of our 10 week adventure and we would love to go back and explore some more.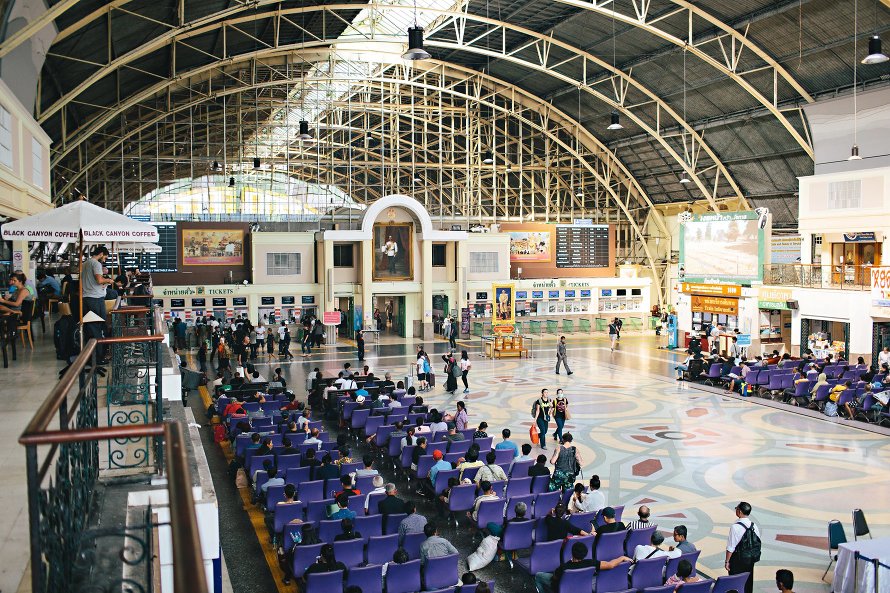 We traveled by train from Bangkok to Ayutthaya. It was a pretty quick and simple trip, however we learned a valuable lesson: if at all possible, do not travel this route in the late afternoon, for it is when all of Bangkok gets off of work and tries to cram on this train!

We bought a handful of new books before our trip and kept them hidden from Isla. Every few weeks (or when we were absolutely sick of reading the same books over and over) we'd pull out a new book as a little surprise for her. These thin, lightweight National Geographic readers were perfect for our passionate little scientist.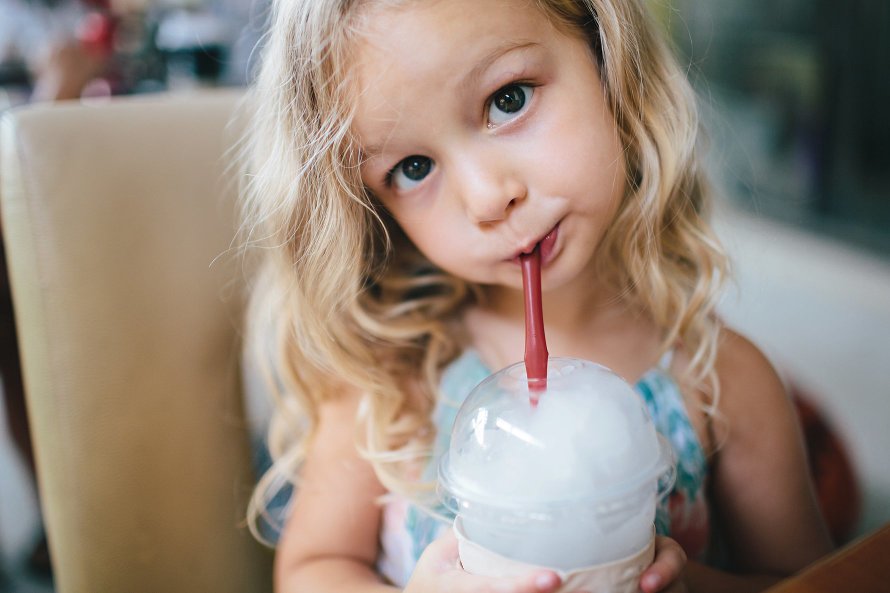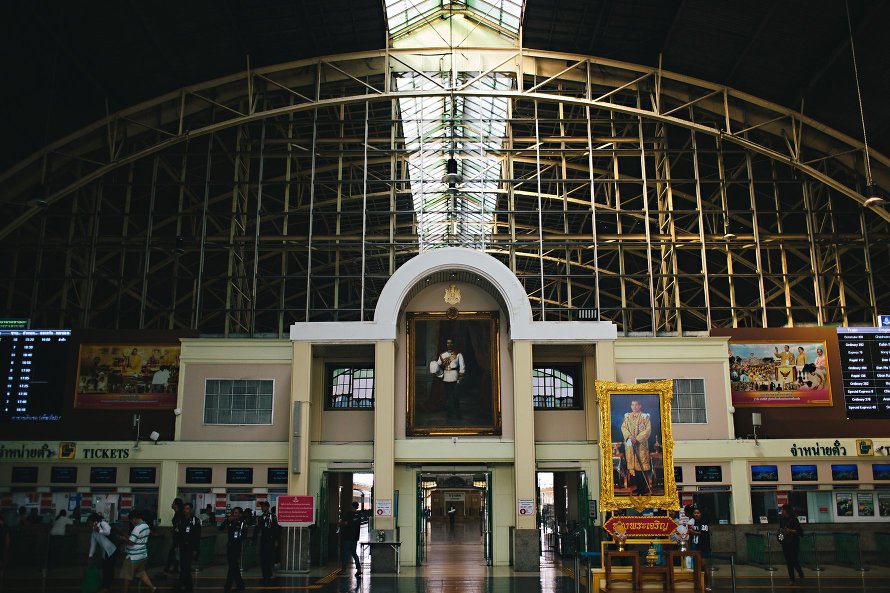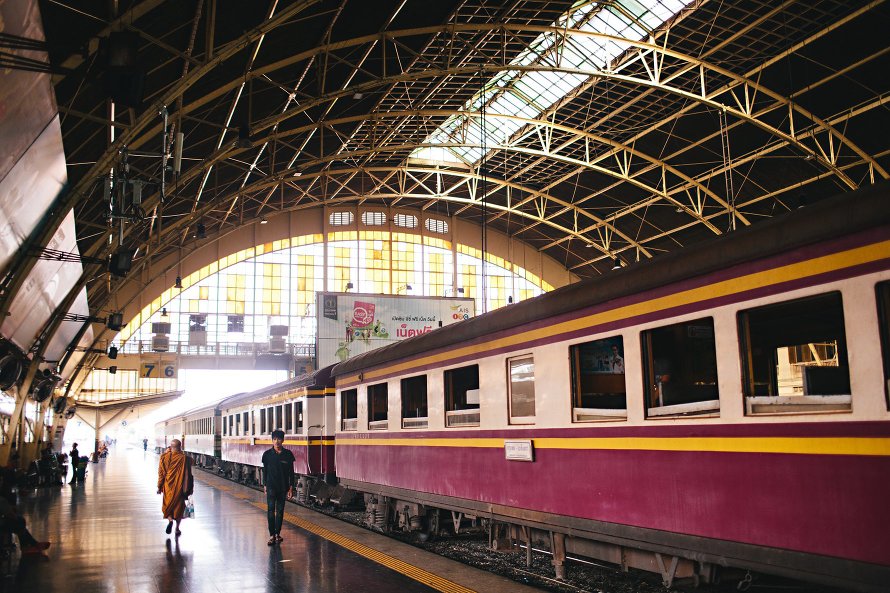 Standing room only. The train was packed like this pretty much the entire stretch from Bangkok to Ayutthaya. Isla and I managed to squeeze onto one seat, which absolutely saved me as I was miserably hot and nauseous with morning sickness.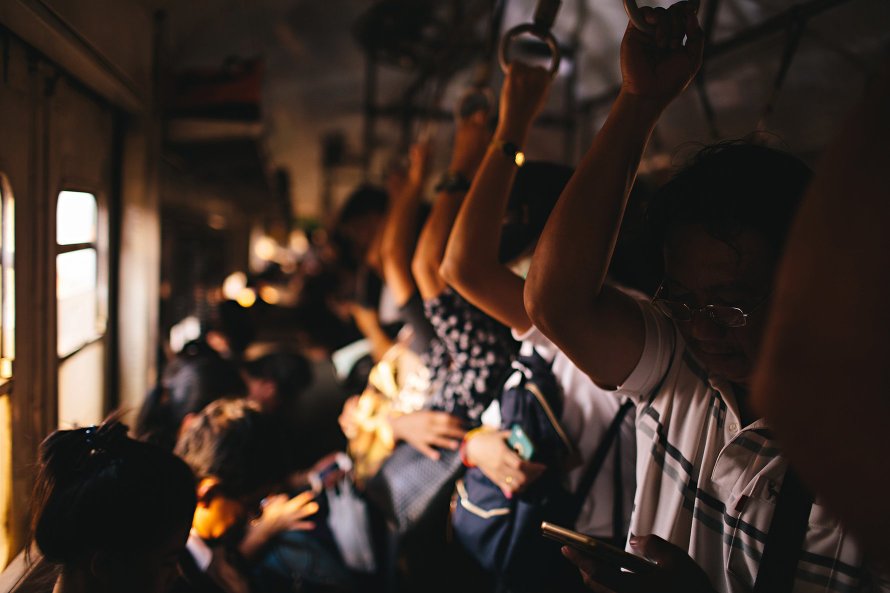 We met a gregarious tuk tuk driver at the Ayutthaya train station and hired him to pick us up the next day and take us to see the ruins. We left early in the morning to try and beat the heat and crowds and managed to visit 3 different sites before tiring out and calling it a day. One could easily spend a week exploring all of the crumbling temples and palaces.
Our little photographer taking photos of Mommy and the baby in Mommy's tummy.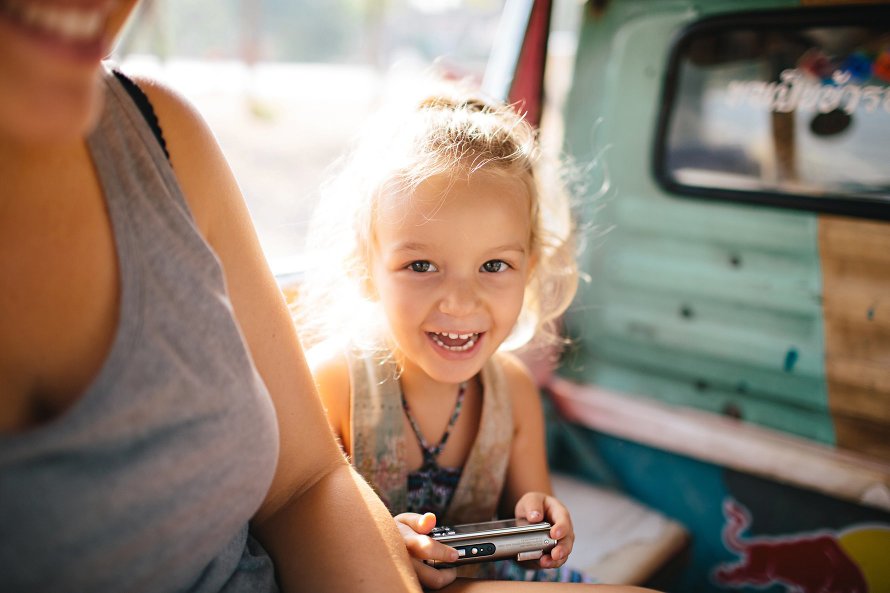 Our first stop of the day was Wat Yai Chai Monkol, a former monestary.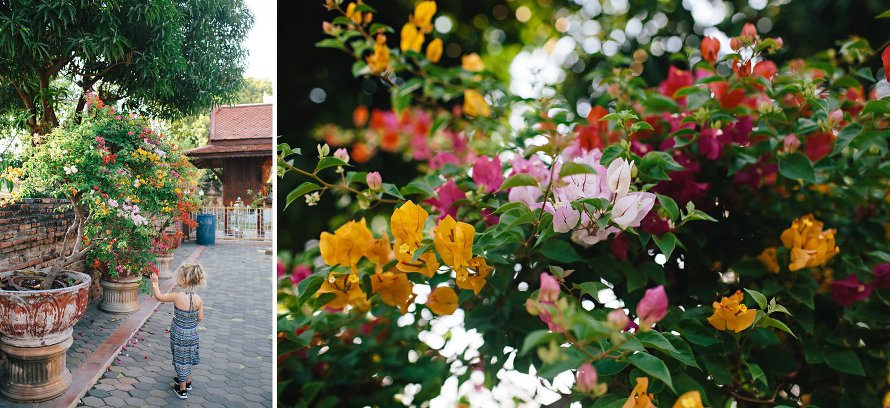 There were bougainvillea at Wat Yai Chai Mongkol that produced 4 different colored flowers, which I've never seen before! They made me think of my mom, who fell in love with bougainvillea when we lived in Dubai in the 80's.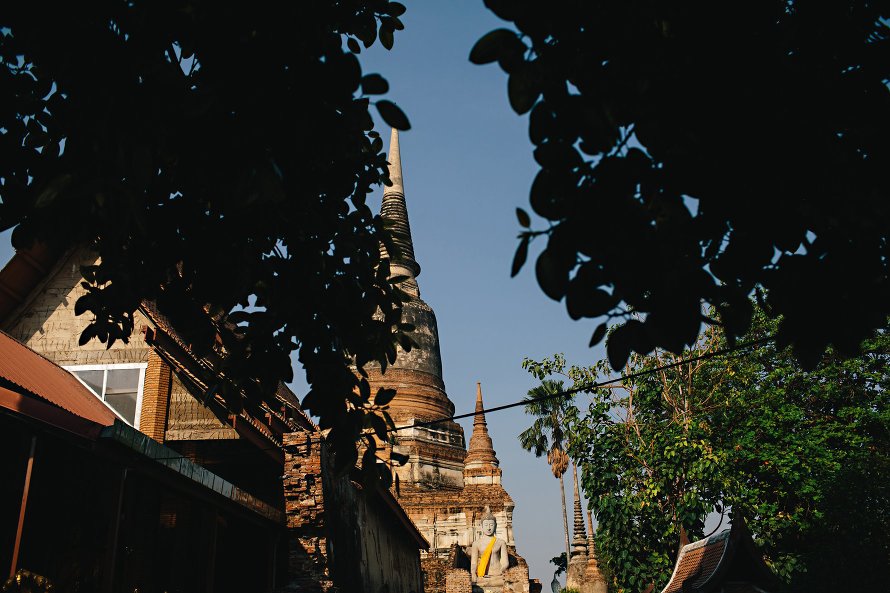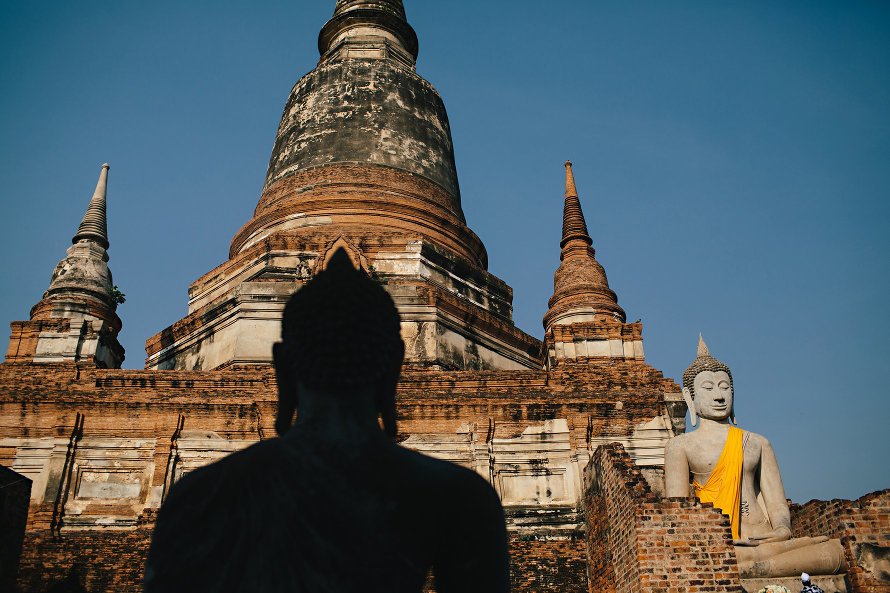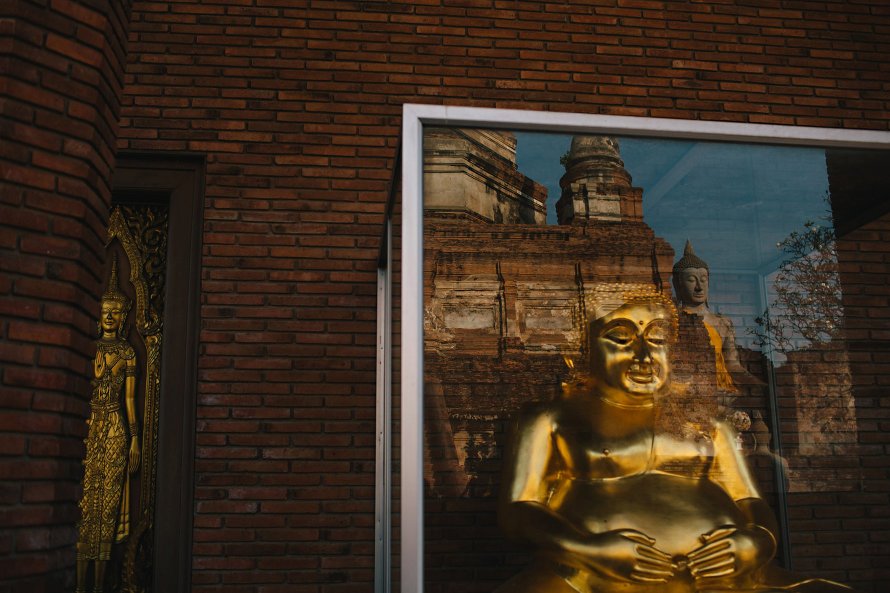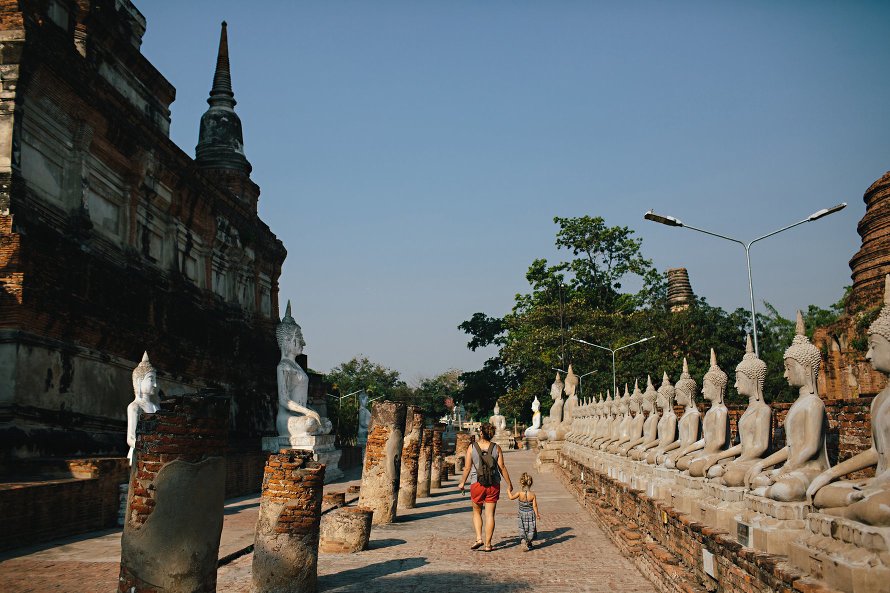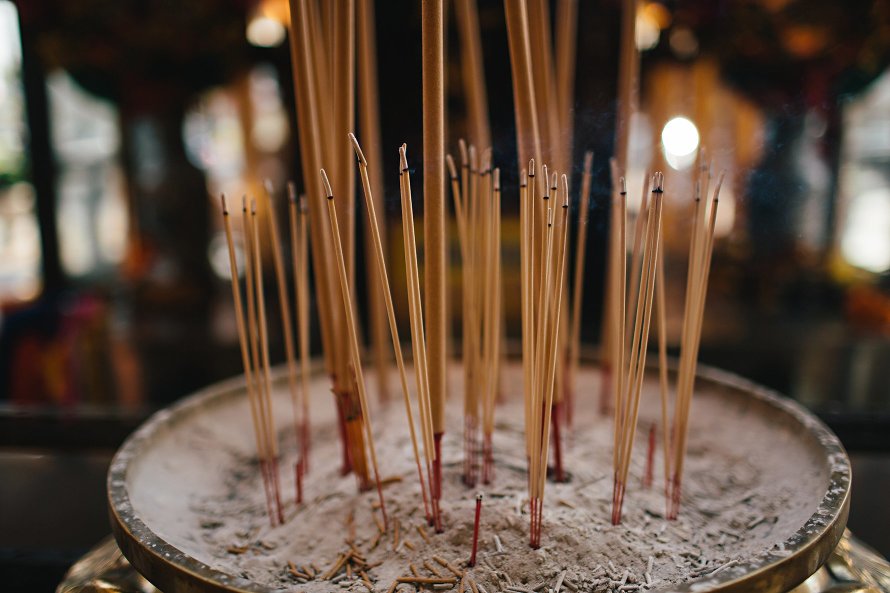 Next we visited Wat Phanan Choeng, which houses a towering gold gilded Buddha that sits 19 meters high!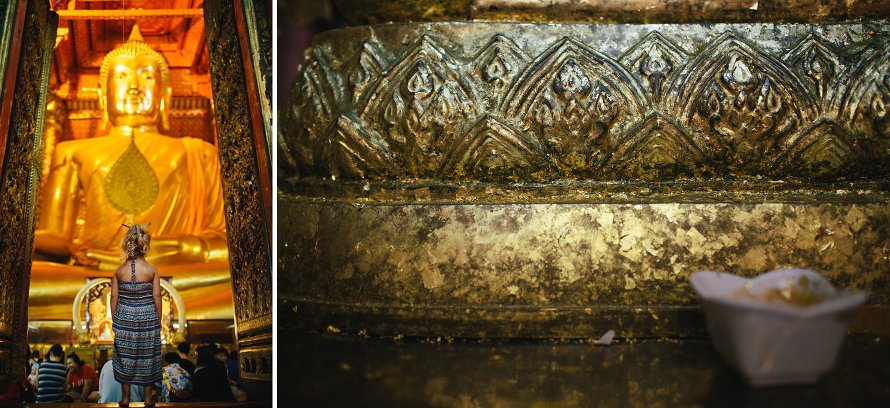 As impressive as it was, Isla was far more excited about this furry fellow…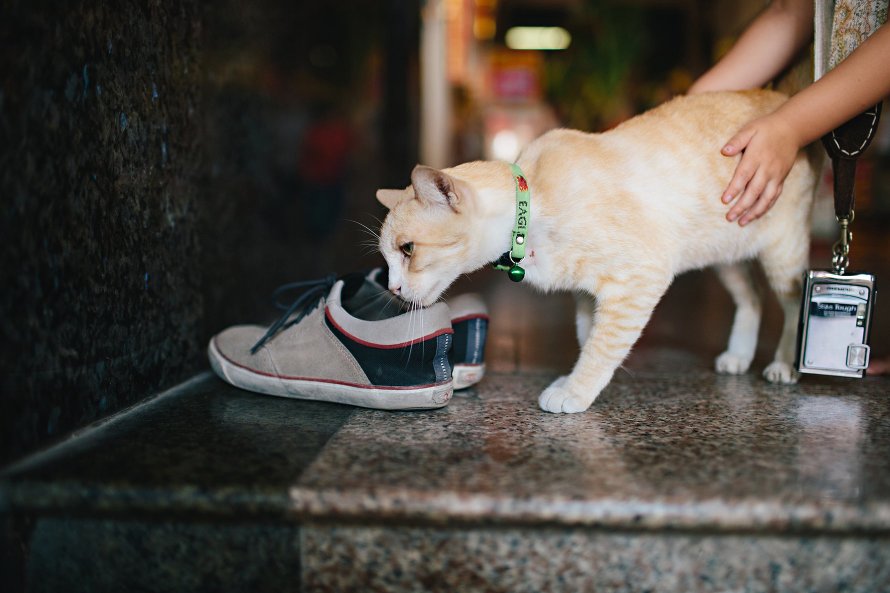 No matter where we are in the world, if there is a cat, Isla WILL find it and convince it to be her friend!

Dogs too…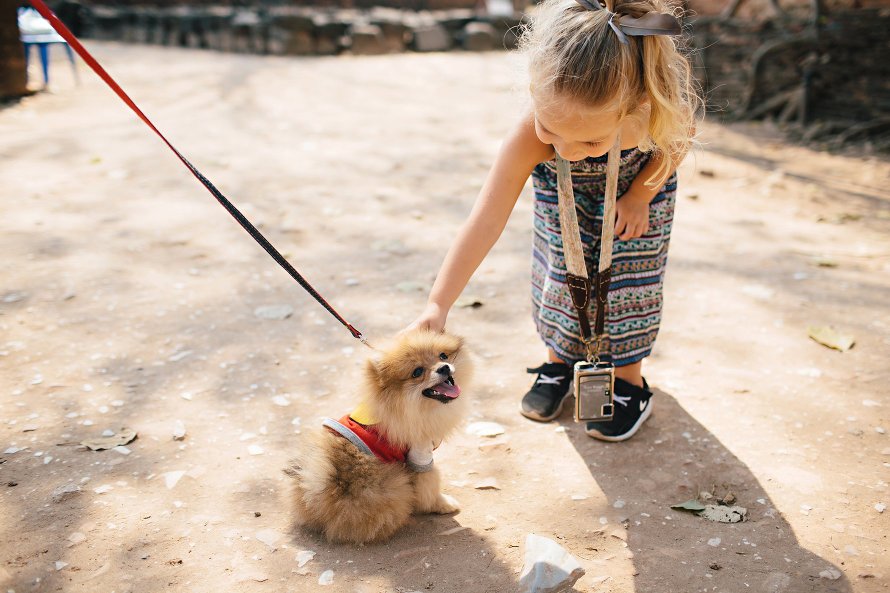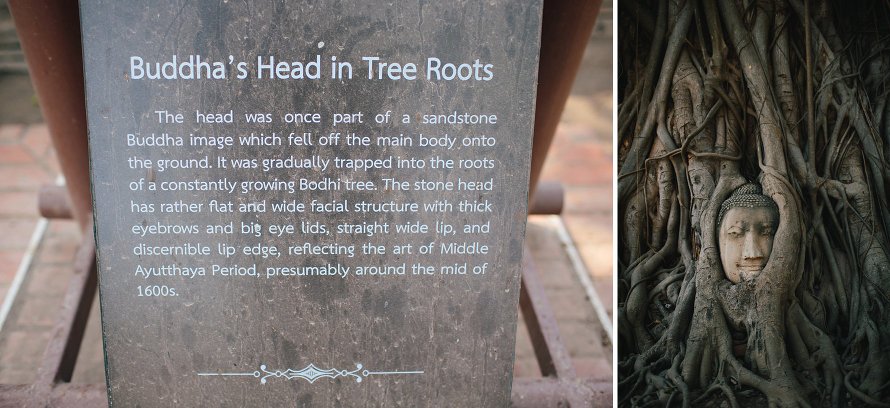 Our last stop was at Wat Mahathat, also known as the Monastery of the Great Relic, and it was our favorite of all the temples. Dappled sunlight streamed through the trees as we explored the ruins, and there was such an air of calm around us.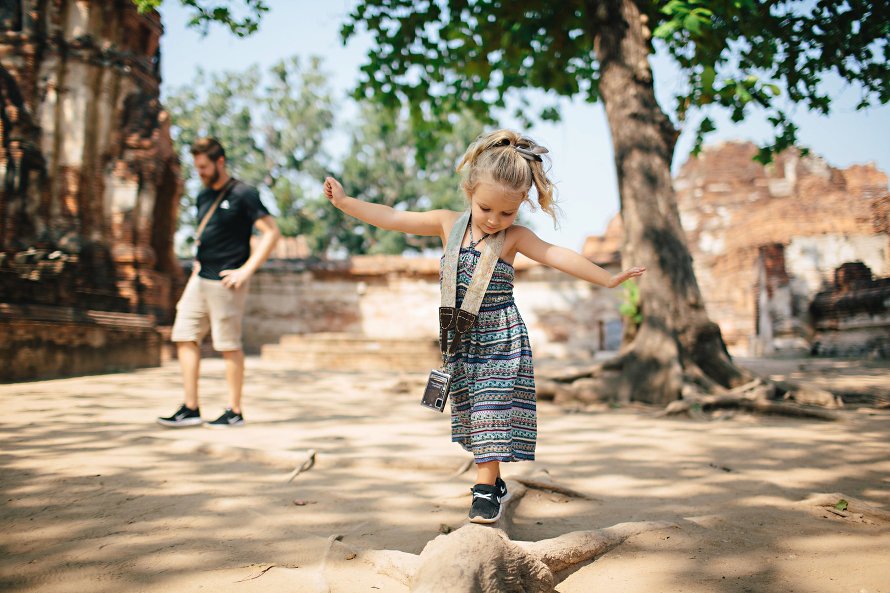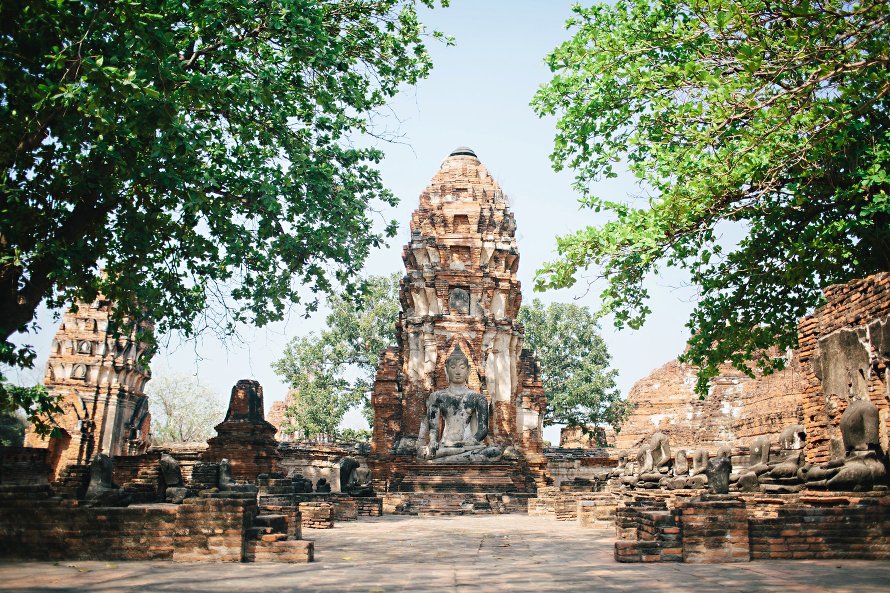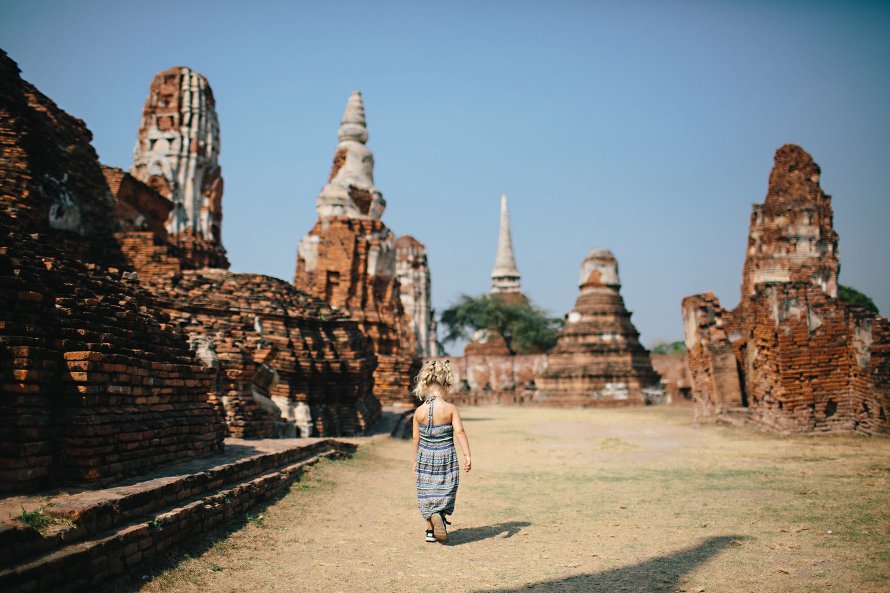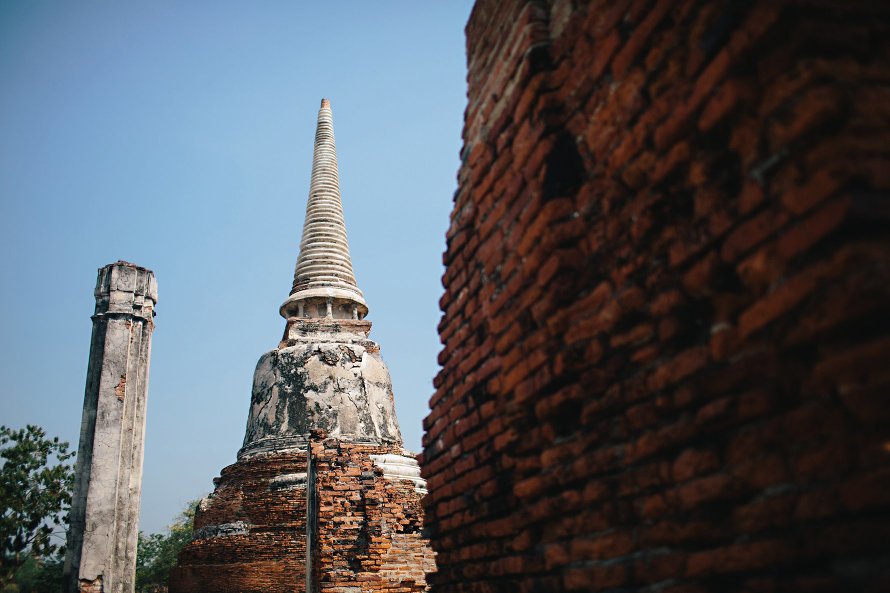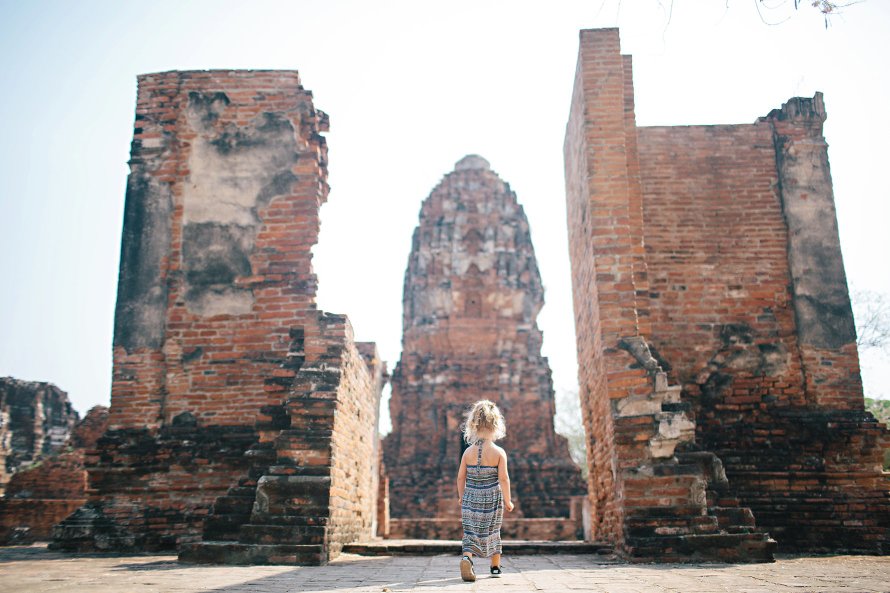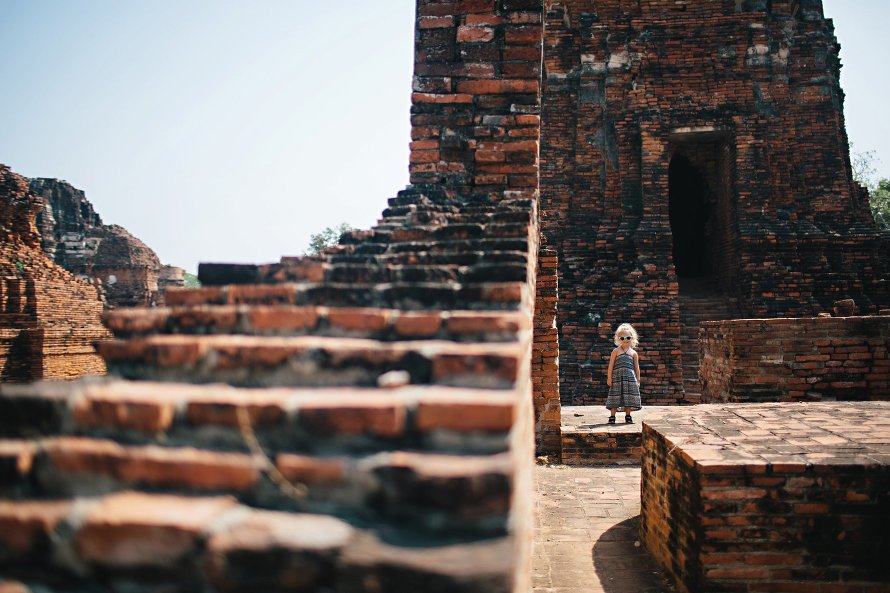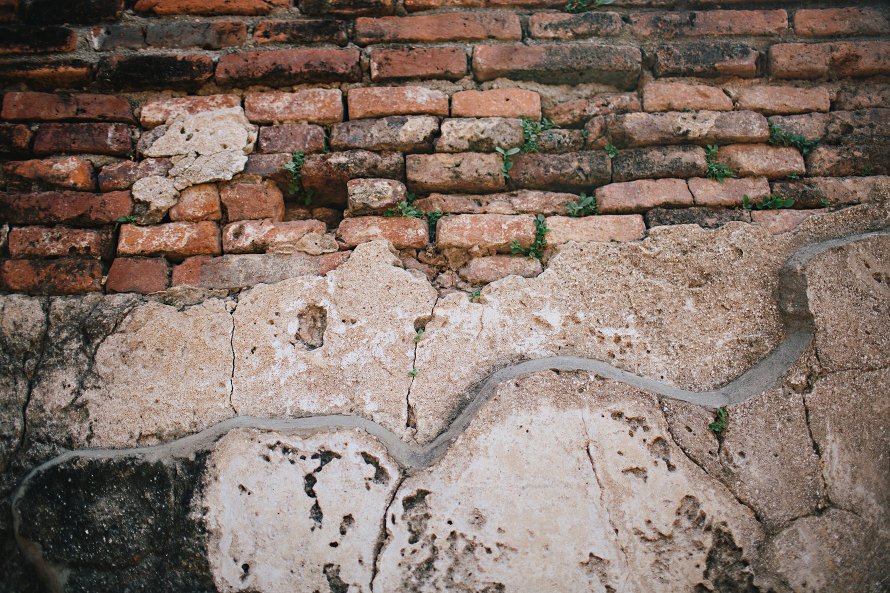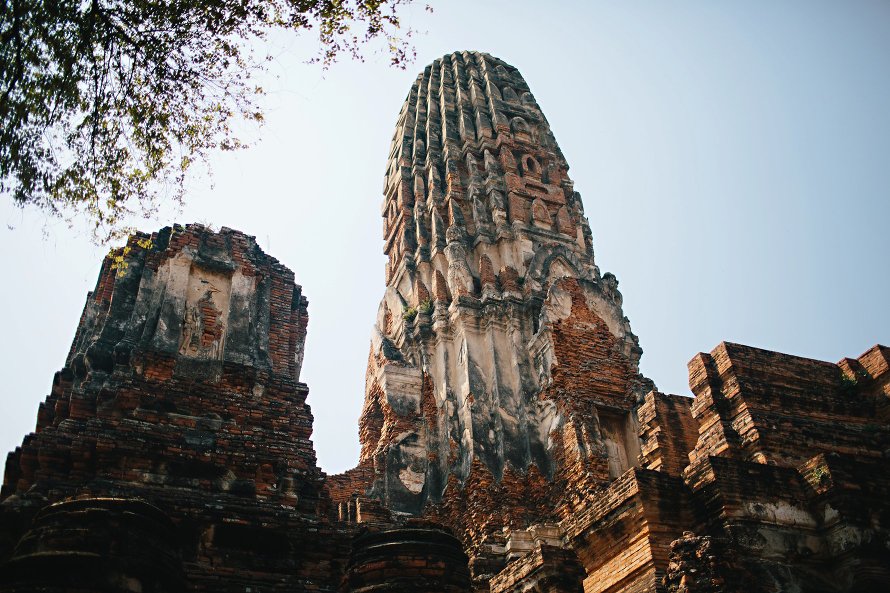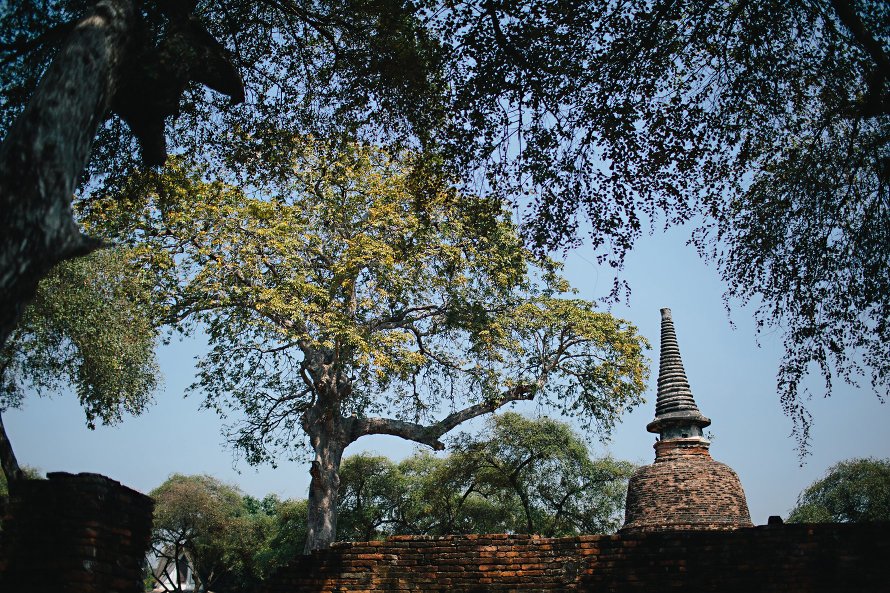 After a long, hot morning exploring the temples and ruins of Ayutthaya, it was soooooo lovely to return to our amazing guest house and relax. Peaceful, immaculate, and charming details tucked into every beautifully manicured corner, we cannot recommend Baan Tye Wang highly enough!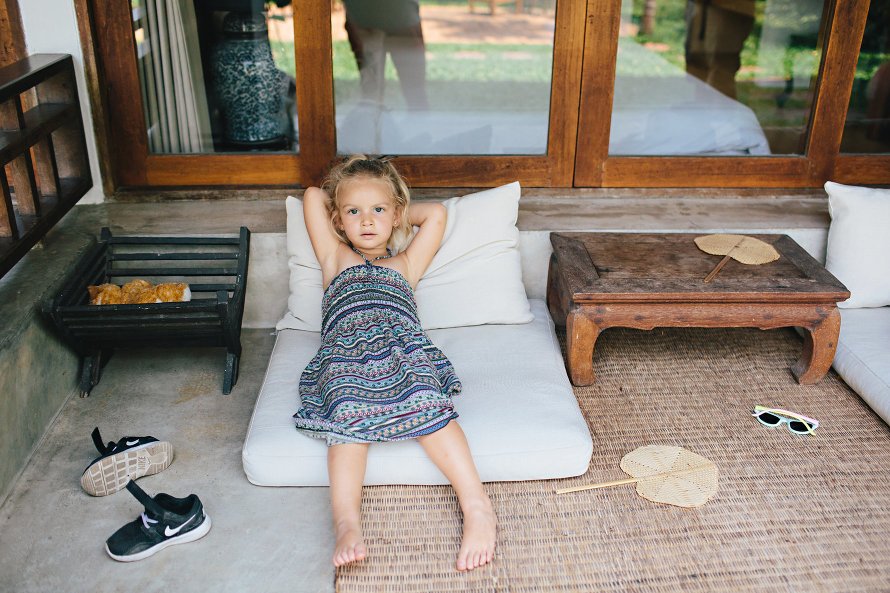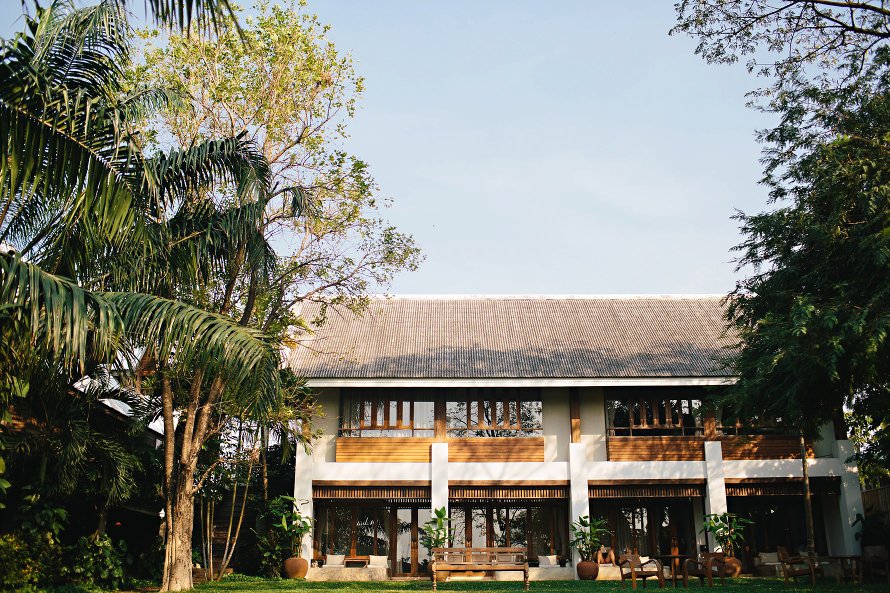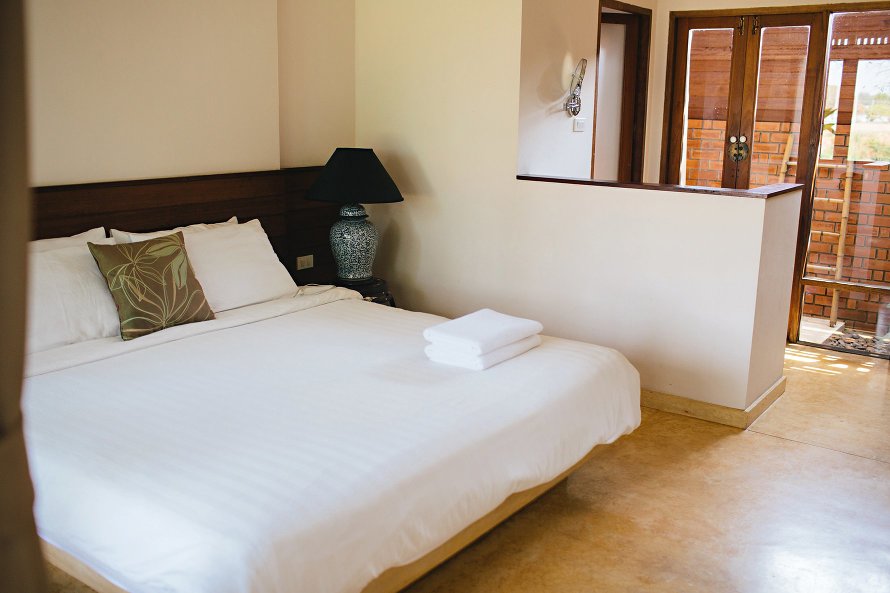 The most perfect little outdoor shower there ever was. Such an amazing way to unwind and freshen up after exploring the temples and ruins all morning.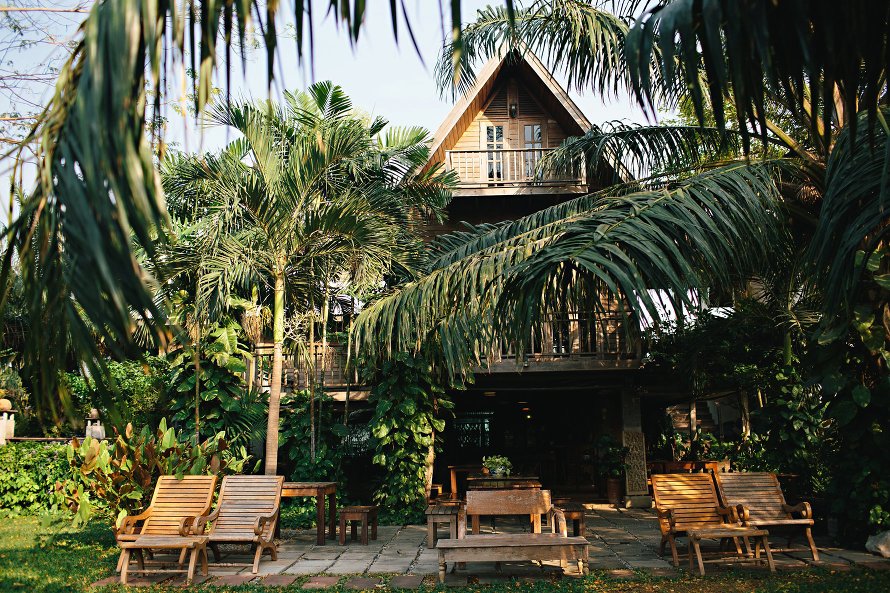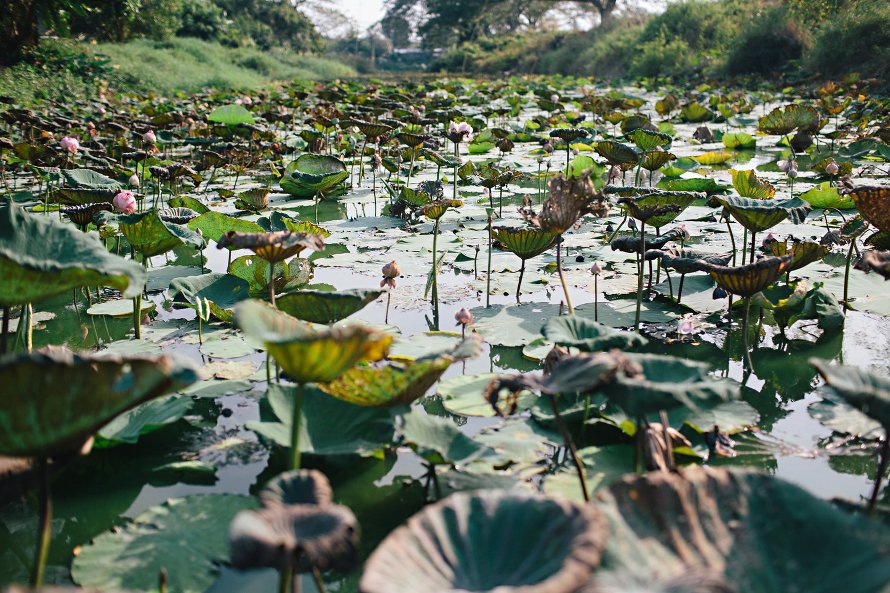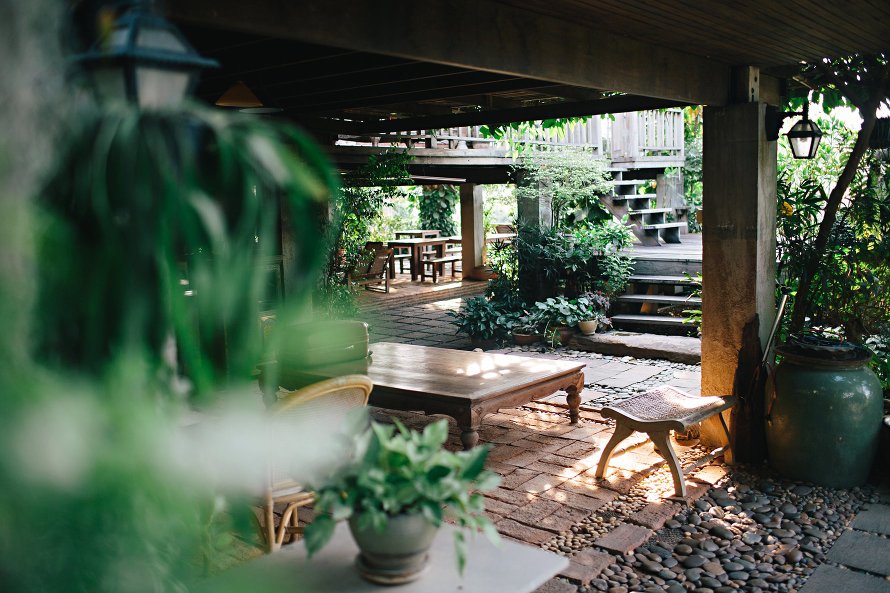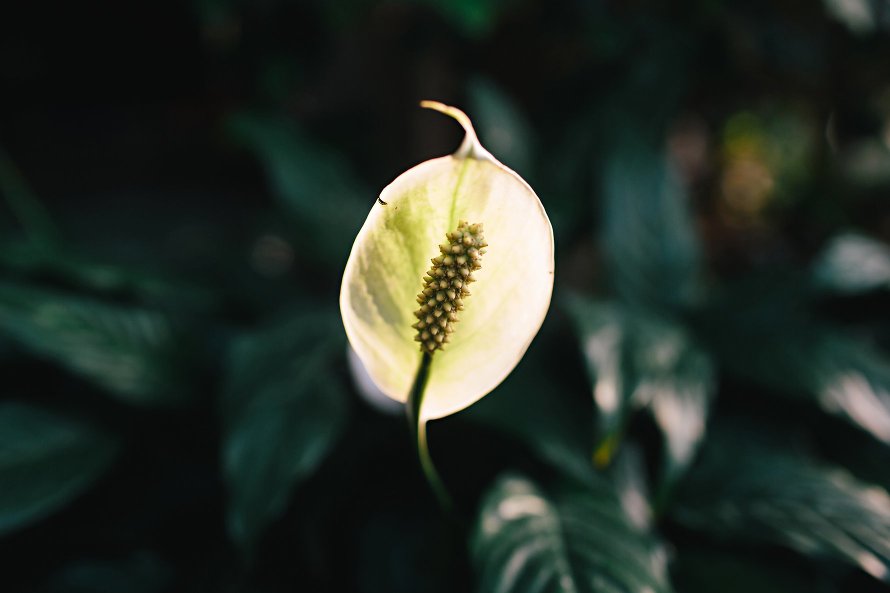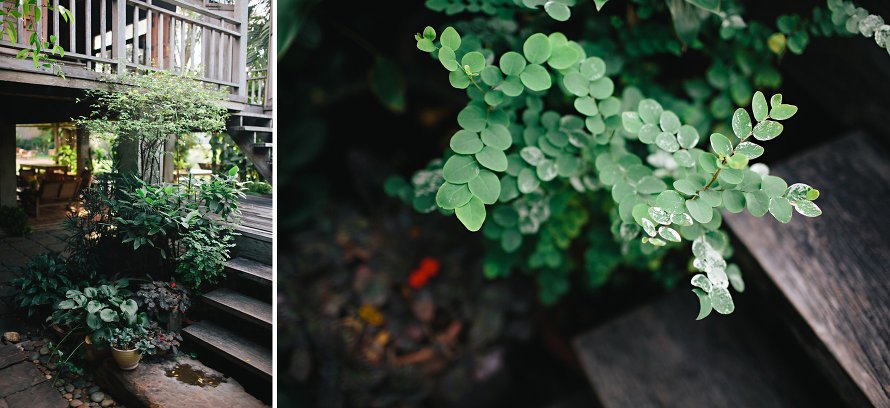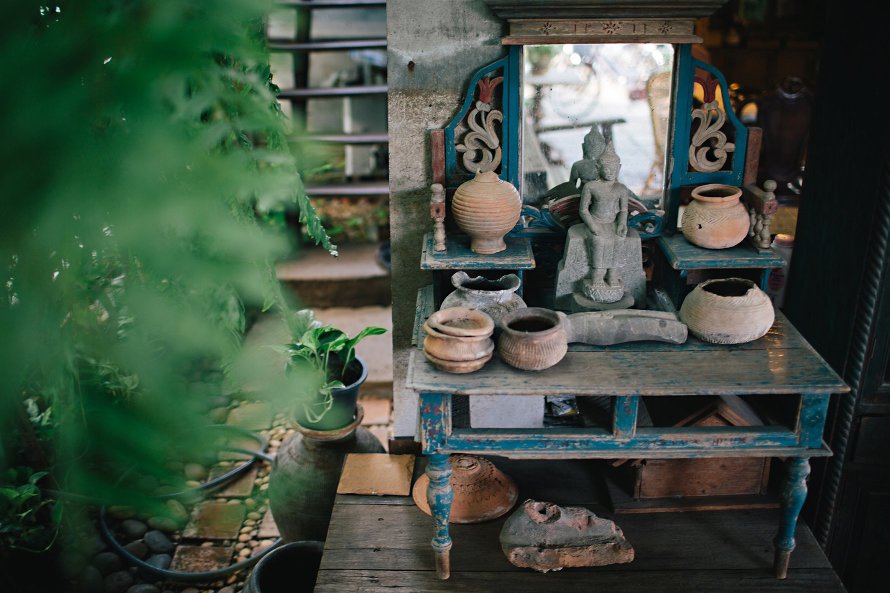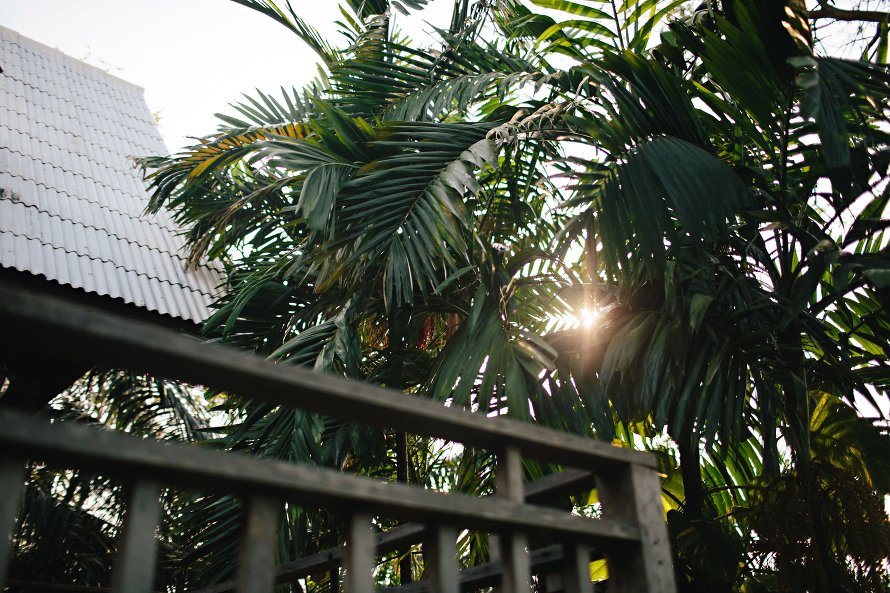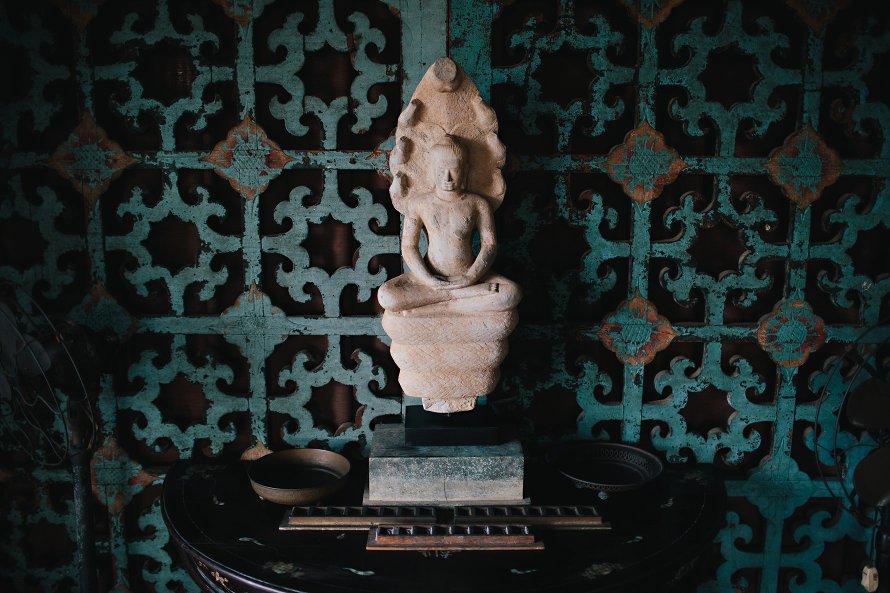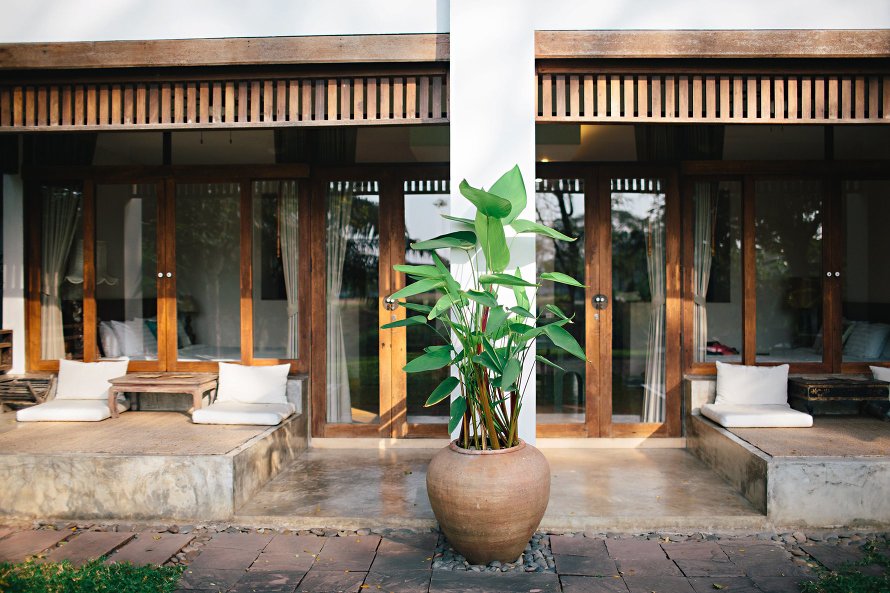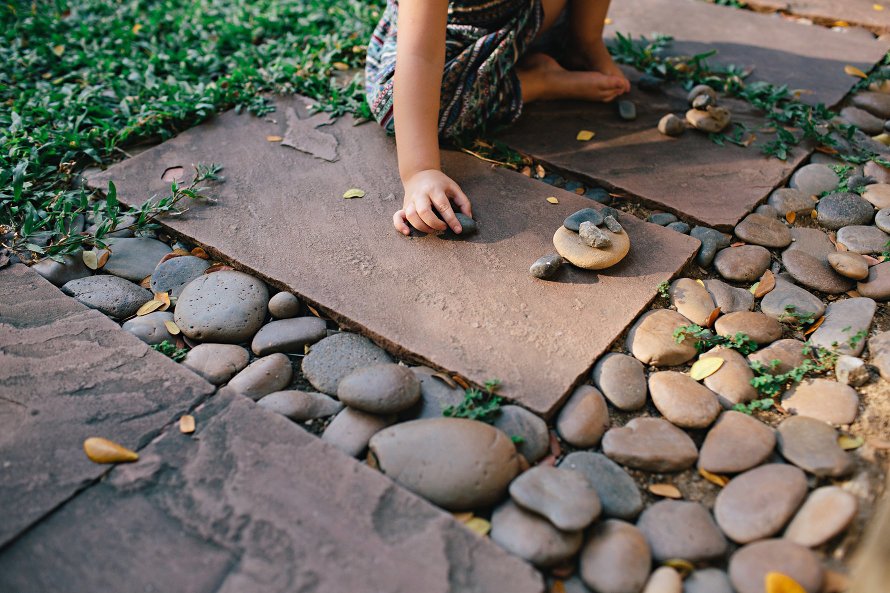 Isla decided to create some rock people. Such a crafty little girl!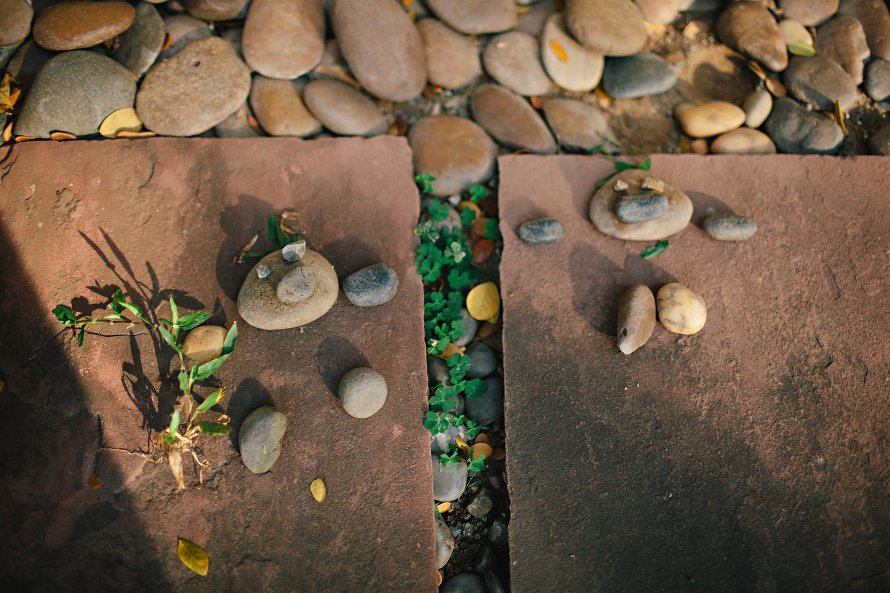 We took an earlier train back to Bangkok and it was far less crowded. Isla practiced her photography skills and caught up on some reading with Daddo.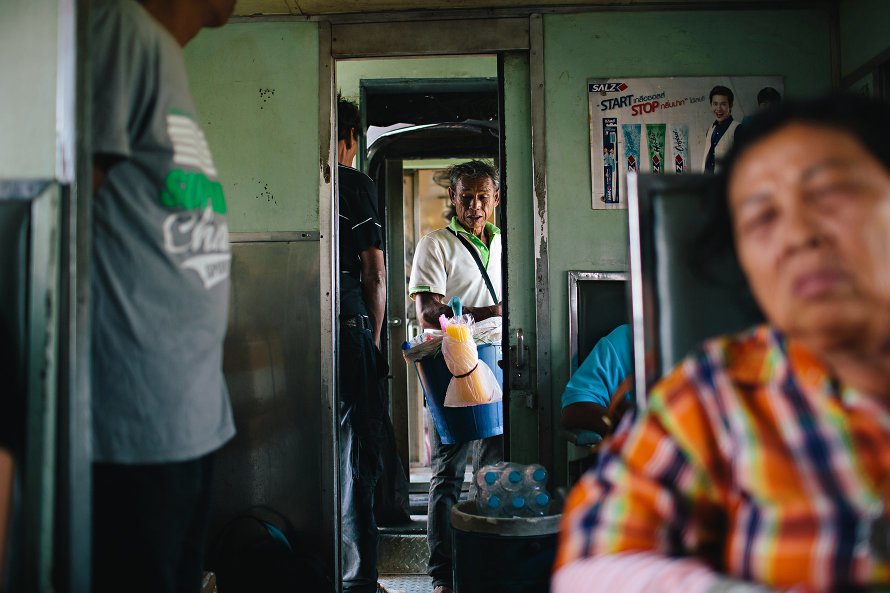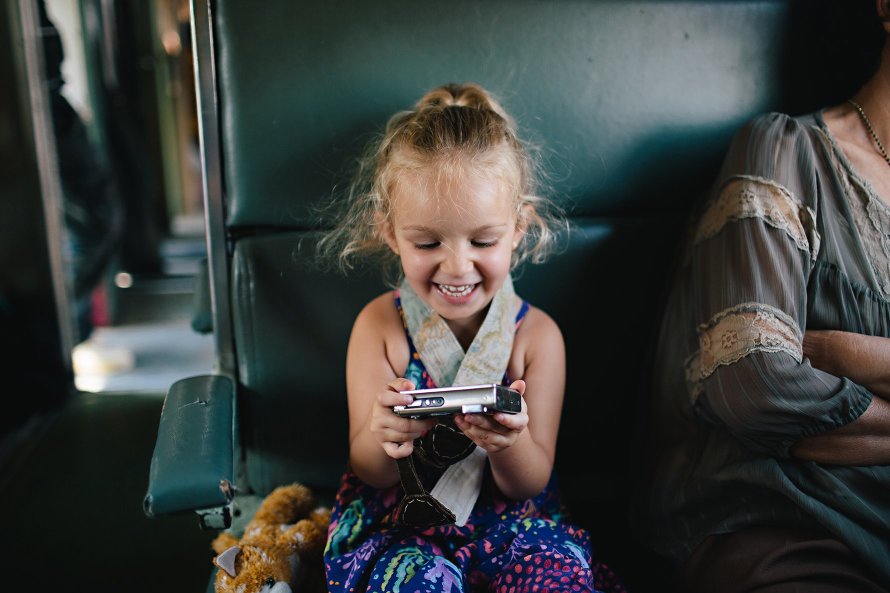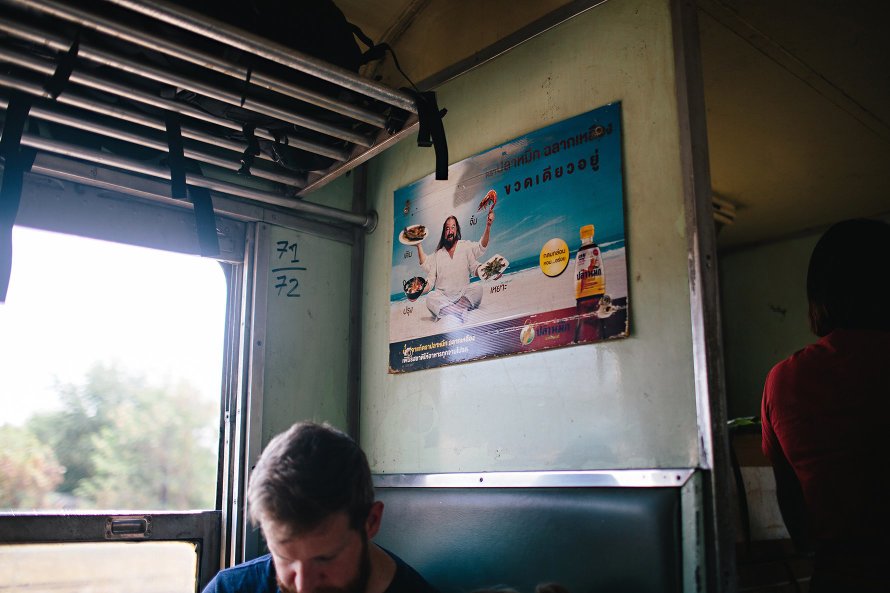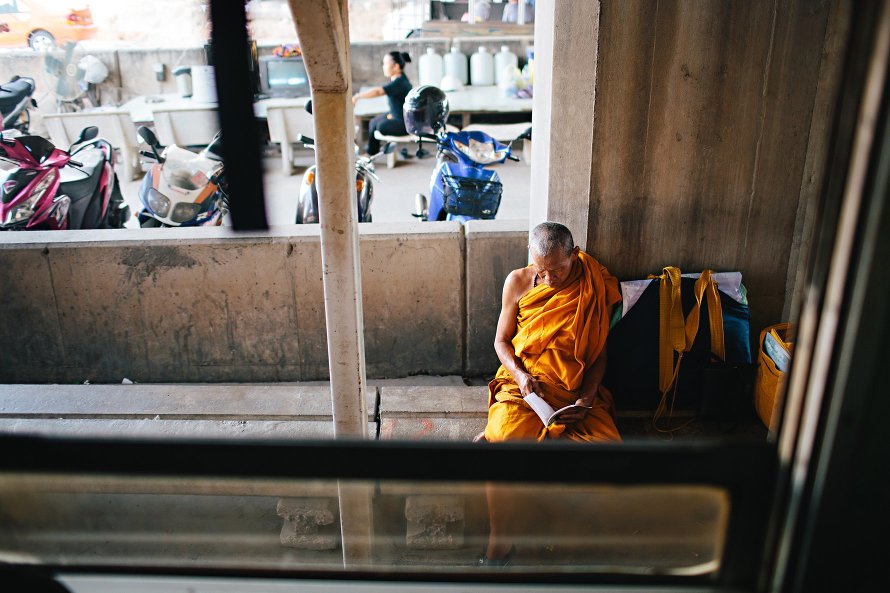 Our stay in Ayutthaya was brief, but fabulous- and that is really saying a lot, given how miserable I was feeling! The history of this former capital is fascinating, the ruins are magical, and our guest house could not have been more adorable. After our brief stay, we feel comfortable adding Ayutthaya to our list of favorite cities in Southeast Asia, and we cannot wait to return and spend more time exploring.