Welcome! We are the Marshall Family, and this is our blog… a place to record little snippets of our life abroad.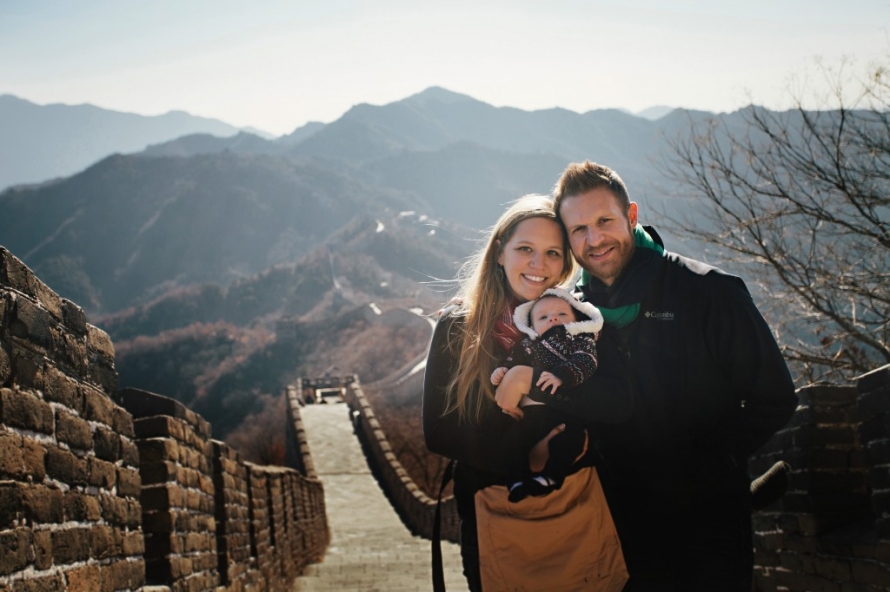 We (Isaac and Jen) first laid eyes on each other in the fall of '99, and the rest, as they say, is history! We were married on the gorgeous Oregon coast in July 2006, and spent our first year of wedded bliss tackling our masters degrees and earning our teaching licenses. Not long after graduation, we packed up our furry kiddos, Bella and Miller, and set off on our first overseas adventure!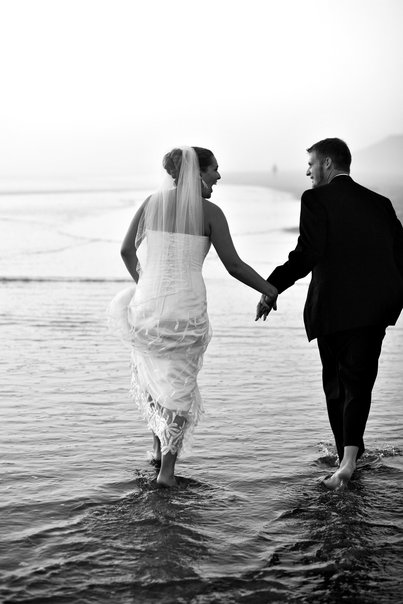 From 2007-2011 our home was the ever-changing construction zone that is Dubai. Working together at the American School of Dubai, Isaac taught elementary art and Jen was a 2nd grade teacher. We learned to sleep through 24-hour construction noise, rocked our sunglasses year-round, bartered in souks, enjoyed the western comforts of the world's largest mall, developed Wayfarer Studio, traveled to 17 different countries, and expanded our furry family by an awkward little desert cat we named Safa. Our love for each other, our teaching expertise, and our shared passion for travel and photography grew during our 4 sunny years in the desert, and we are eternally grateful for our time in Dubai.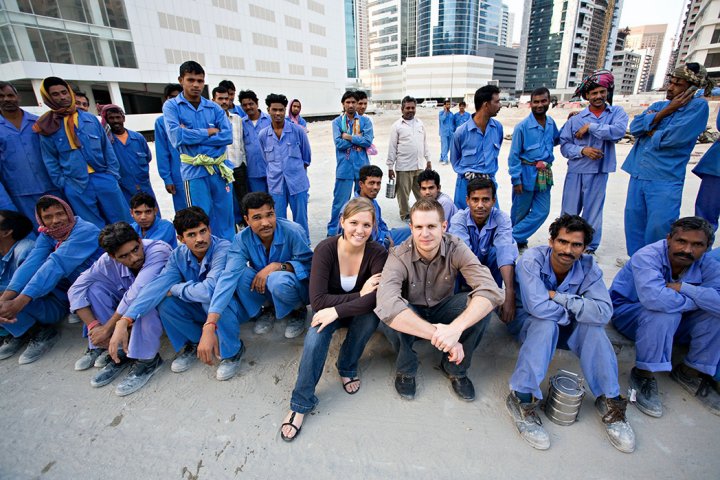 (Wedding and Dubai photos courtesy of Green Door Photography)

In August of 2011 we set off on our next big adventure, traveling further east and landing in Shanghai, China. Living in the largest city in the world, in a completely new culture, can easily be compared to riding a non-stop roller coaster (and we're not just talking about the crazy taxi driving!). Our vitamin-D supplies plummeted dramatically while our wool sock collection grew, but we are so glad we took a risk and dropped ourselves smack dab into the middle of a completely different environment (well, most days!). Travel remains a passion of ours, and we've continued exploring new countries since moving to Shanghai. We're working very happily at Shanghai Community International School in the newer area of Pudong, where Isaac is the middle school art and drama teacher, and Jen teaches 1st grade.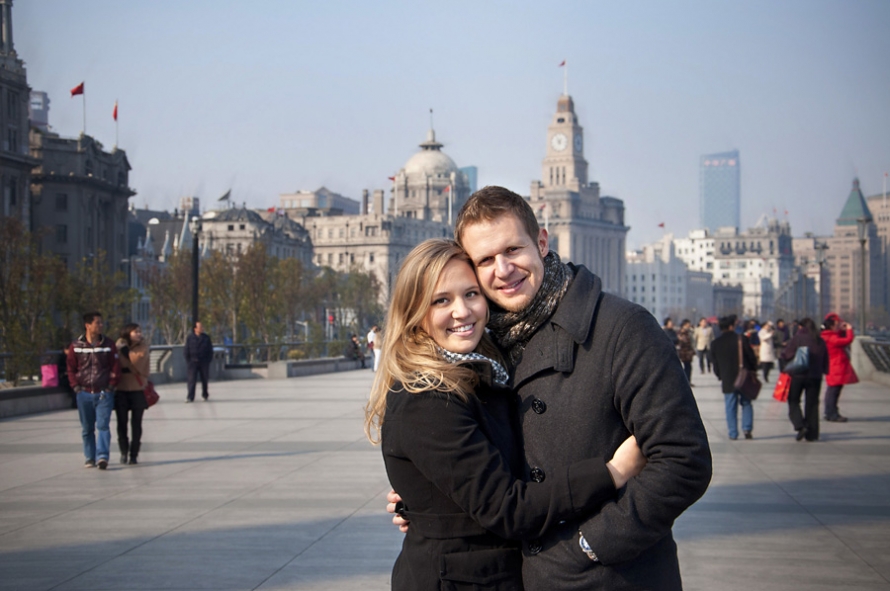 We welcomed our sweet Isla (pronounced eye-la) into the world on October 17, 2013, and each day with her is sweeter than the one before! She truly is the happiest little pumpkin, and we absolutely love watching her cute personality develop. A born wayfarer, Isla had already visited 3 continents by 15 weeks! We can't wait to explore more of this big, beautiful world with her!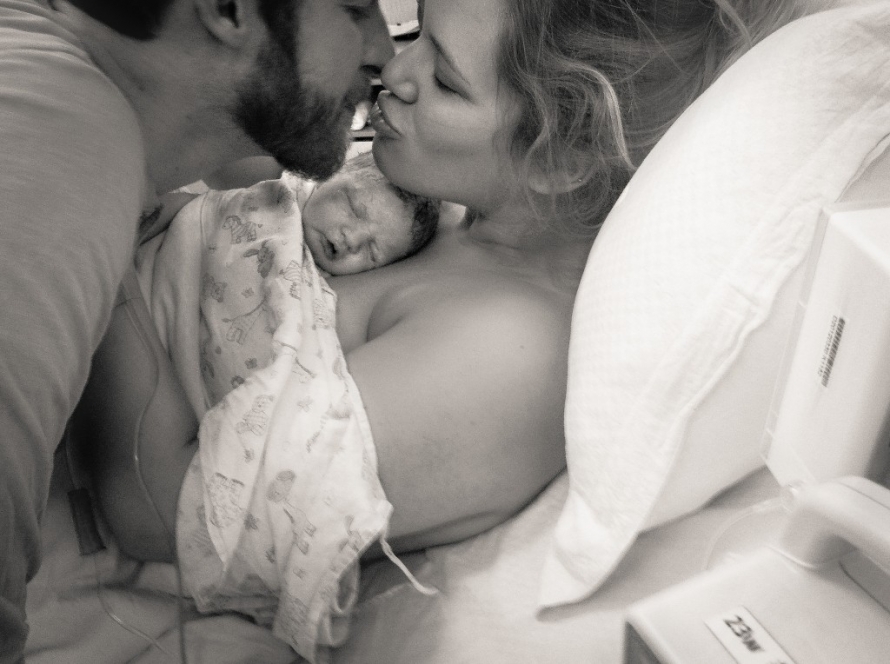 We are incredibly thankful for the amazing experiences we've had thus far, and eagerly look forward to all of the adventures that lie ahead. We are thrilled to be exploring, dreaming and discovering together- life is good! Thank you so much for taking the time to visit our site and learn a little more about us!
Twenty years from now you will be more disappointed by the things that you didn't do than by the ones you did do. So throw off the bowlines. Sail away from the safe harbor. Catch the trade winds in your sails. Explore. Dream. Discover.
-Mark Twain