After taking my students on a field trip to the Shanghai Biofarm last month I knew I had to return with Isla. A few days later, our sweet friends, Alice, Dennis and Lorelai, joined us for the morning at the farm and we had such a wonderful time! We toured the well-tended facilities, picked vegetables, played in the pumpkin tunnel, enjoyed a delicious organic lunch, and fed the animals- a major highlight for Isla.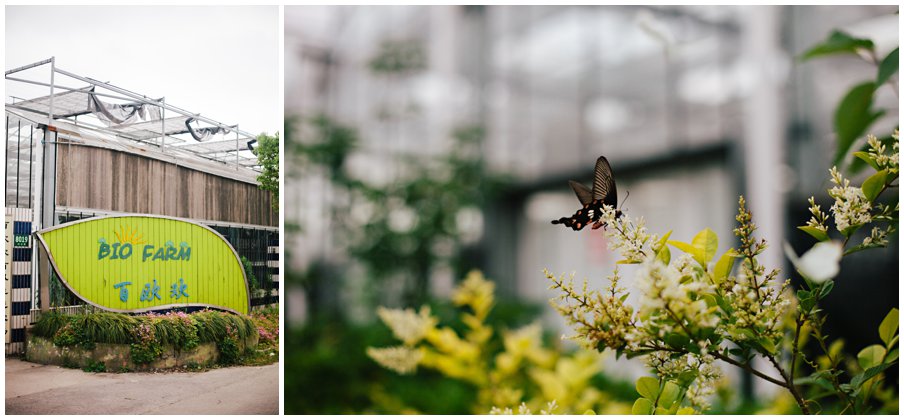 The Shanghai Biofarm first opened in 2004. They have steadily expanded their facilities and grow organic produce without the use of chemical pesticides or fertilizers. They instead rely upon a variety of natural solutions to keep their plants healthy and pests at bay, such as planting marigolds around the perimeters of their green houses to repel insects and creating natural fertilizer from compost and manure. In addition to providing a wide range of non-genetically modified products for purchase, they host a variety of educational classes and activities for both adults and children. Shanghai friends, I cannot recommend this lovely place enough! It is a great spot to spend a peaceful afternoon and escape the hustle (and smog) of the city.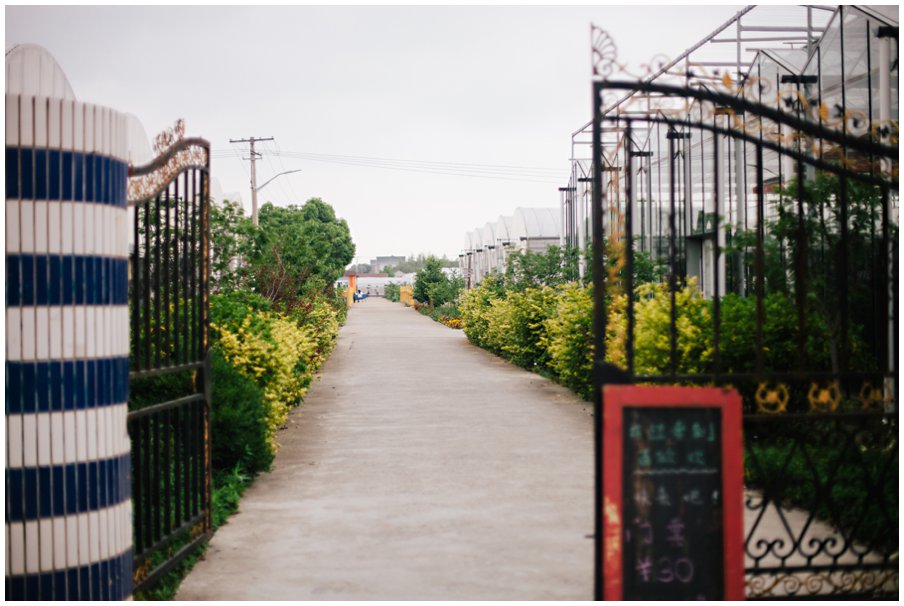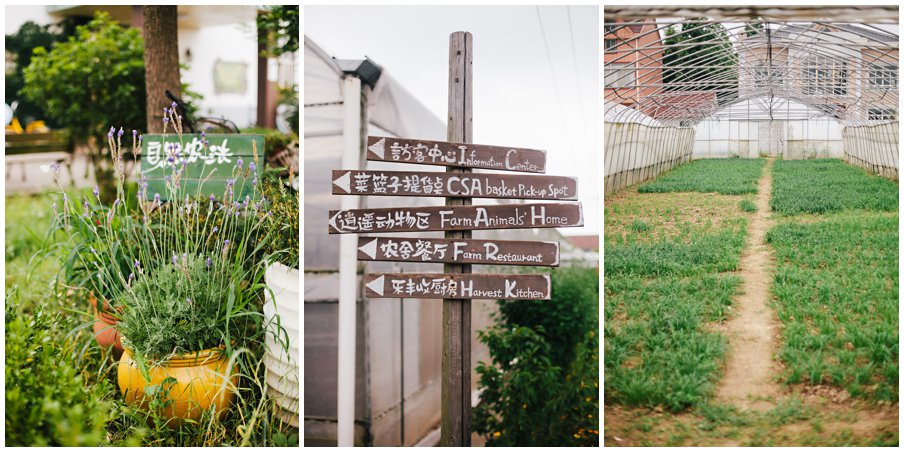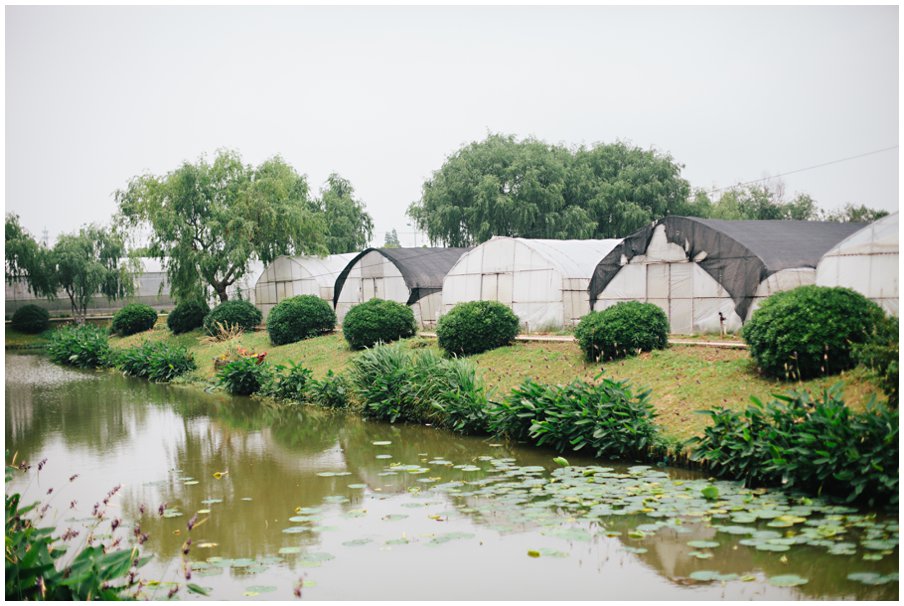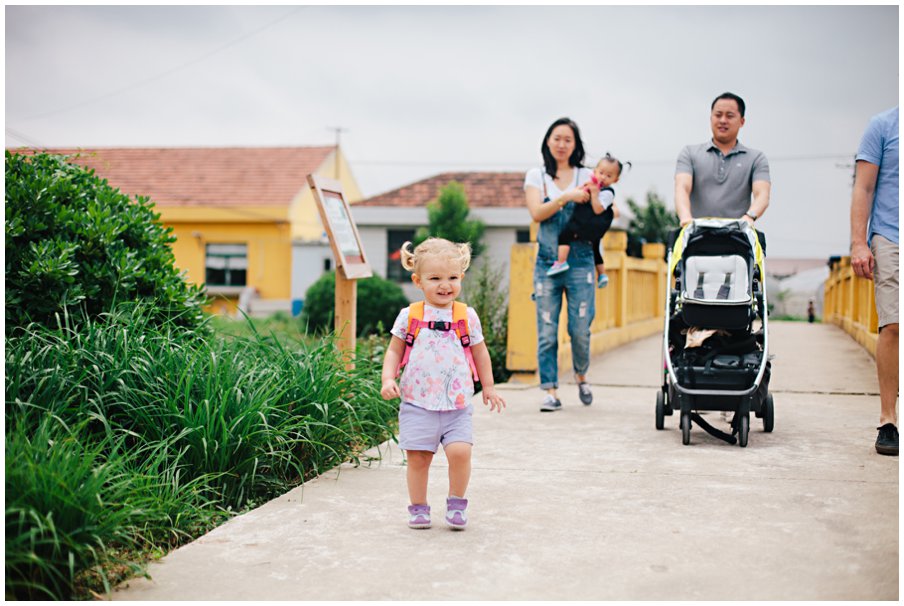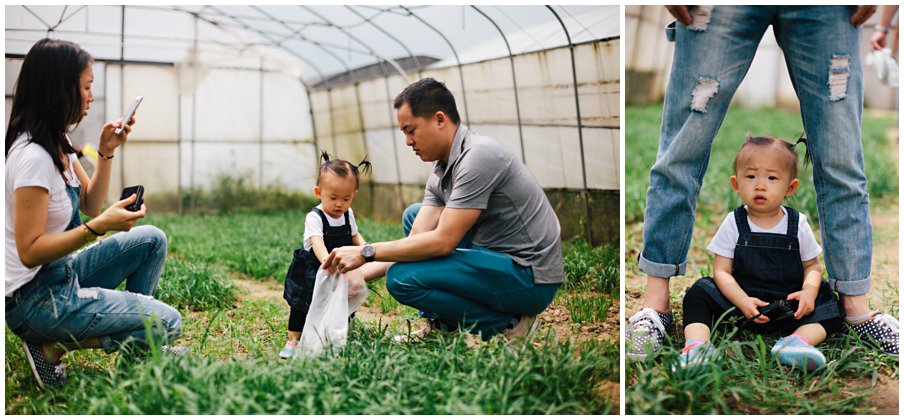 The vegetables available for picking vary by season. Our first stop was to pick garlic chives.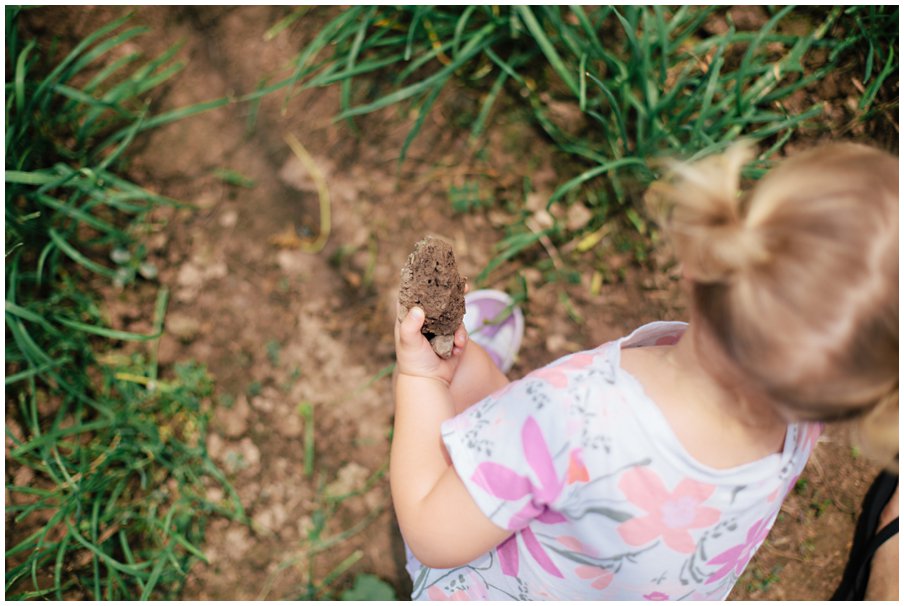 Isla was far more interested in picking up rocks and dirt clods.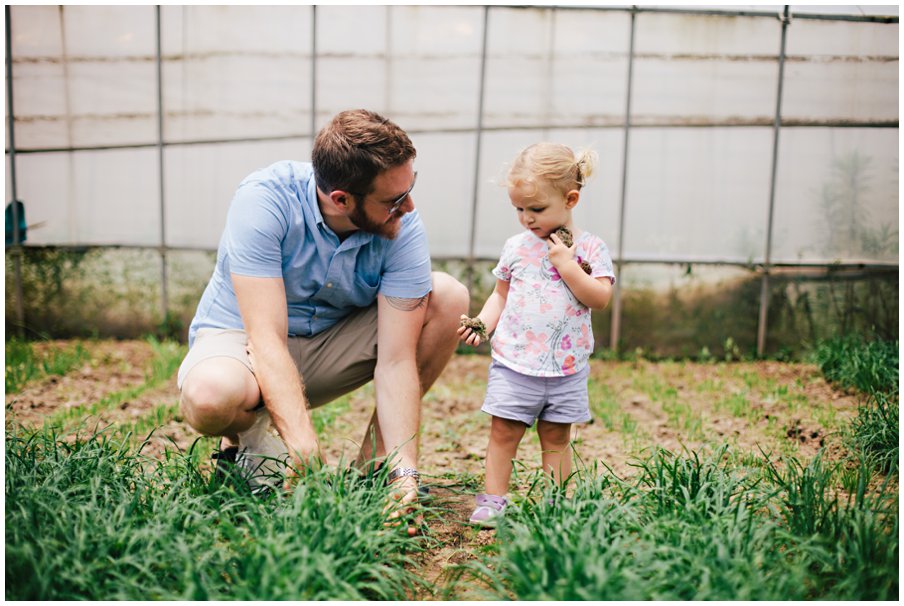 Isaac eventually persuaded her to help with the chive harvesting.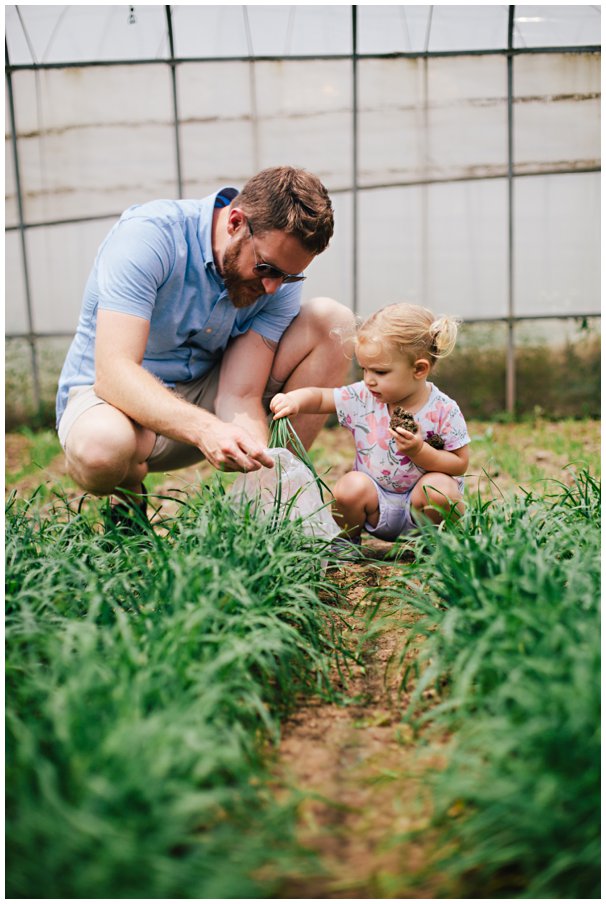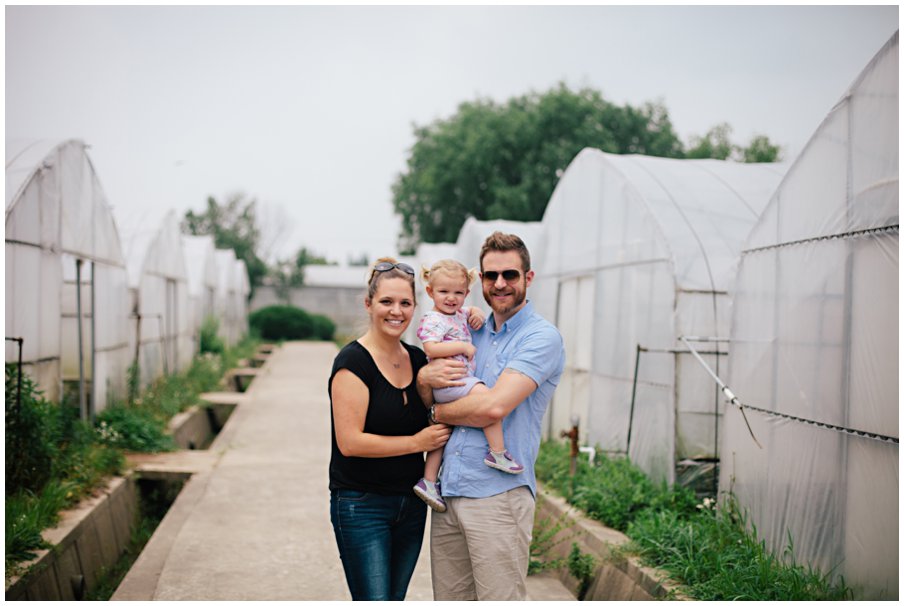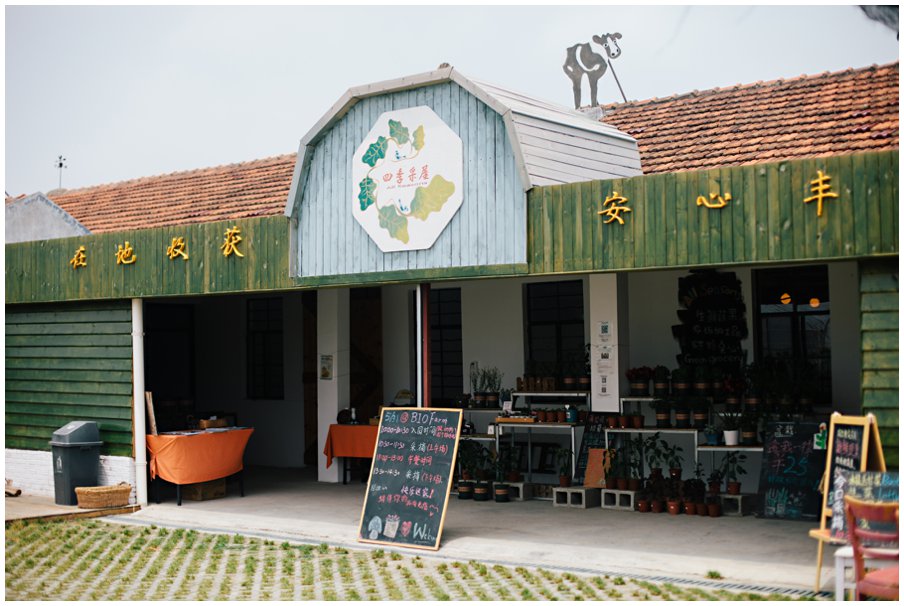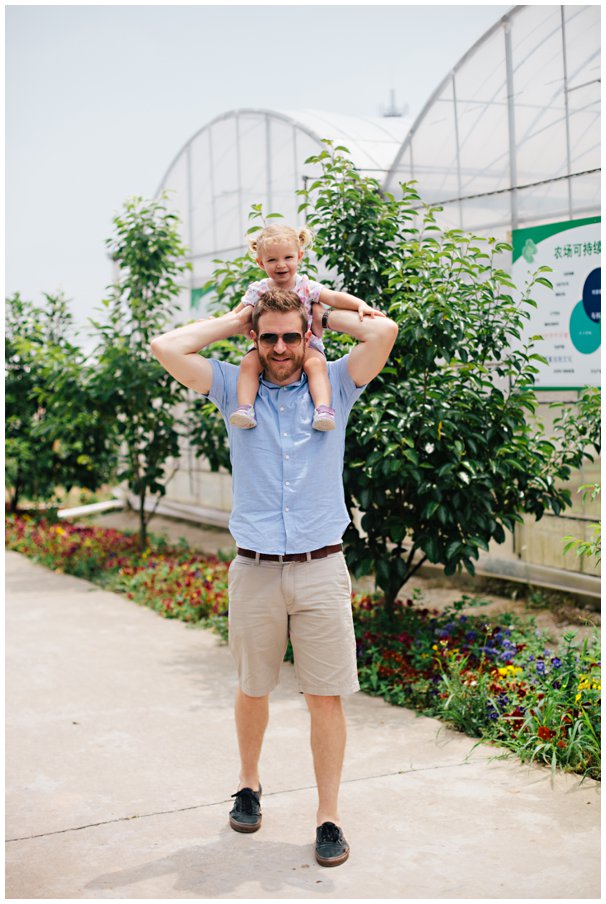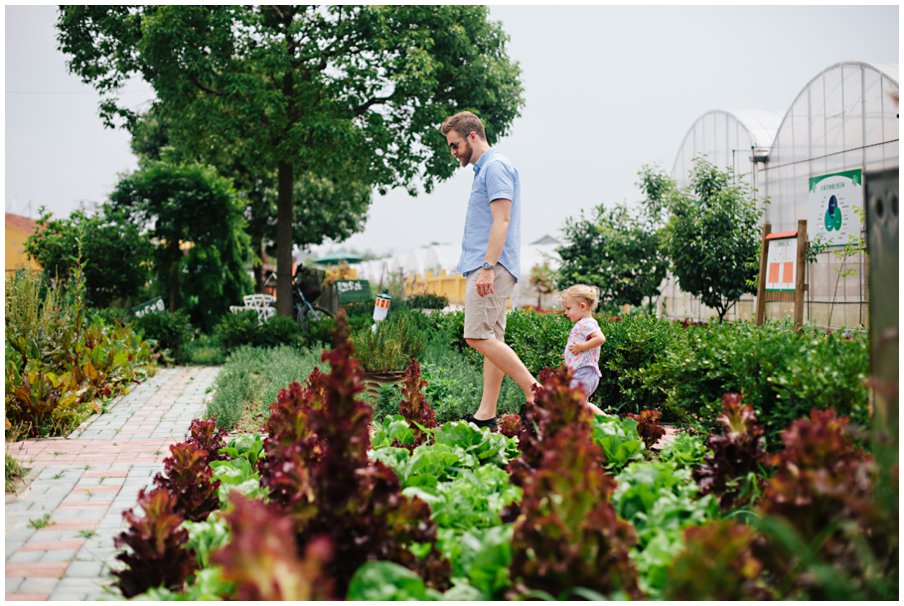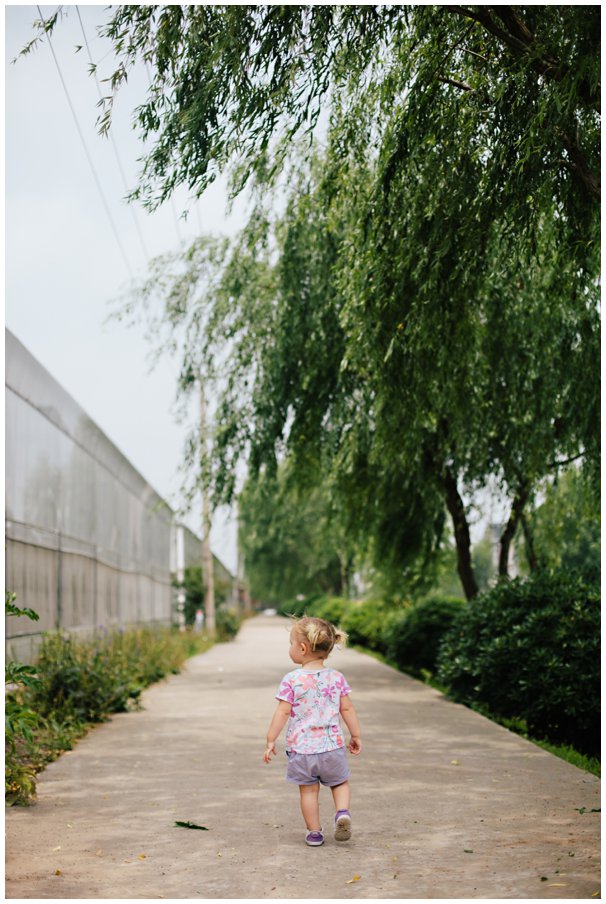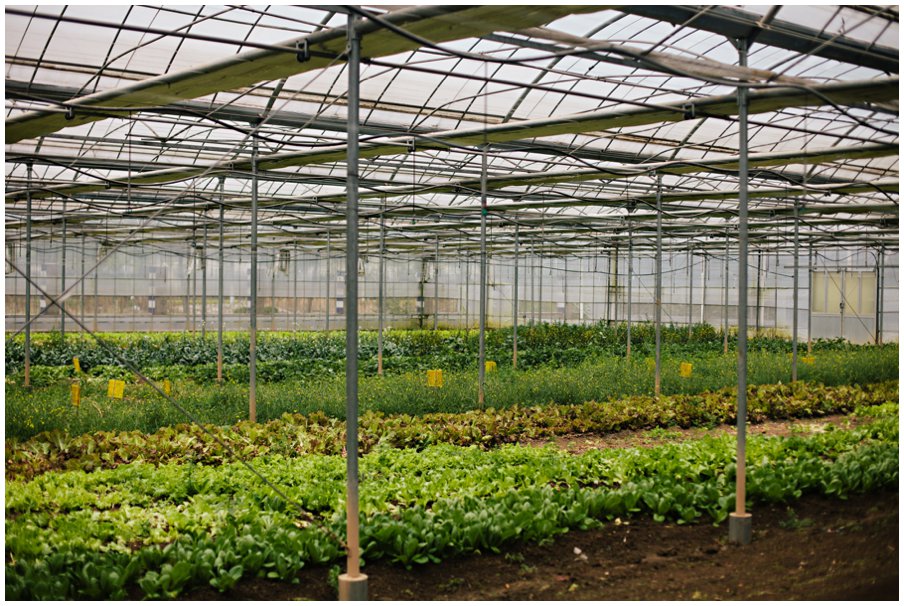 We moved on to some larger (and warmer!) green houses to pick spinach and lettuce.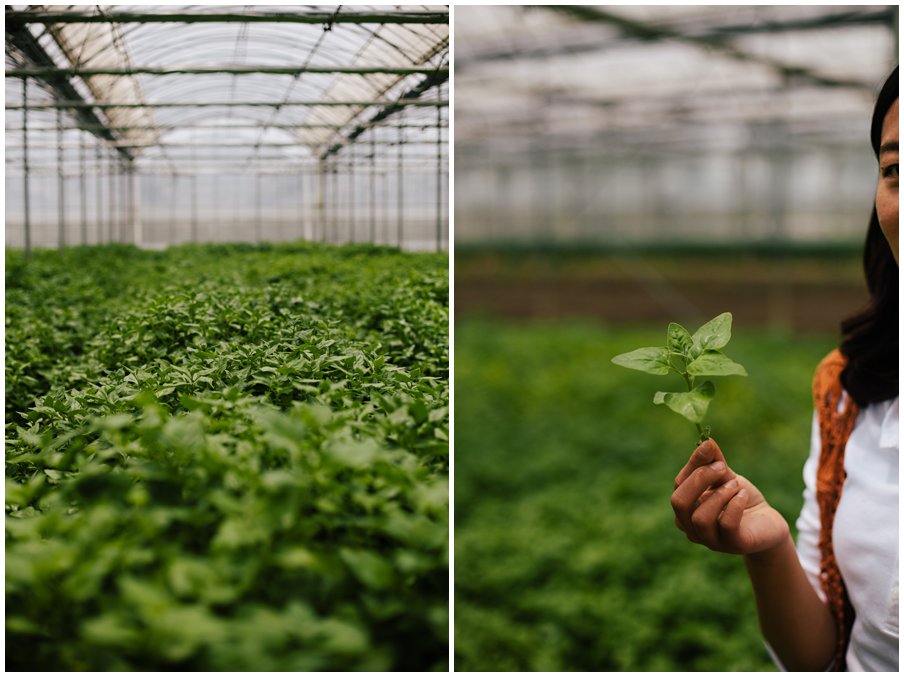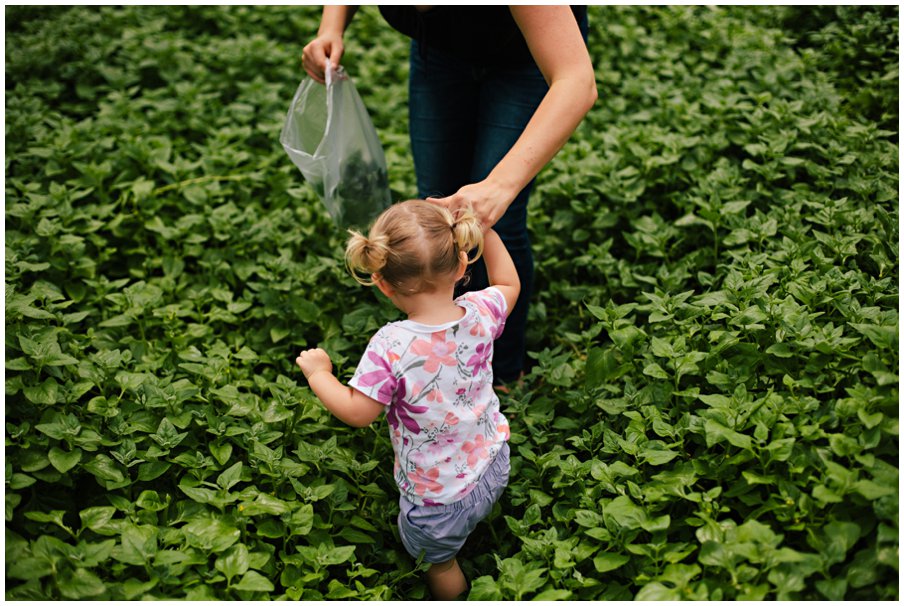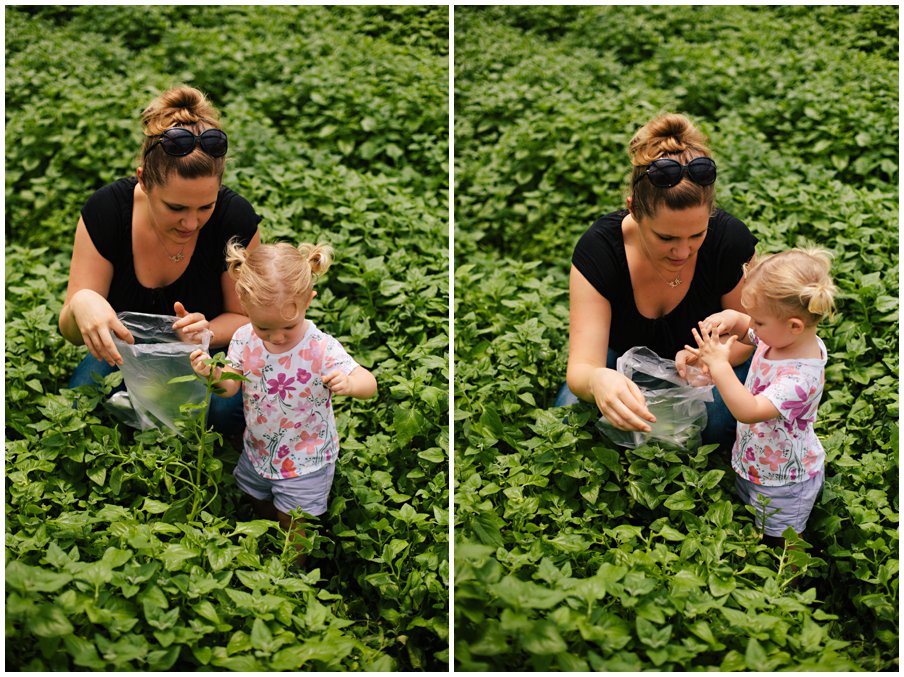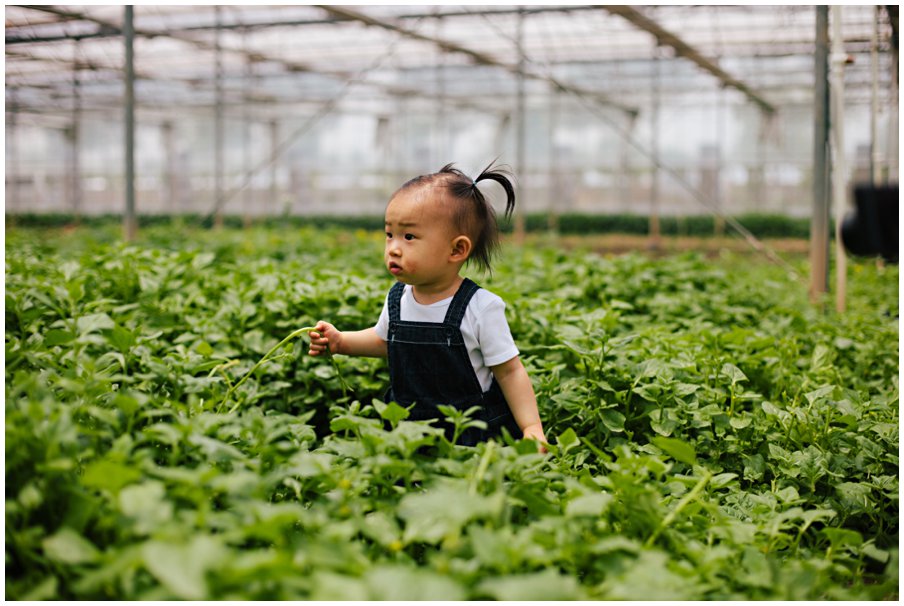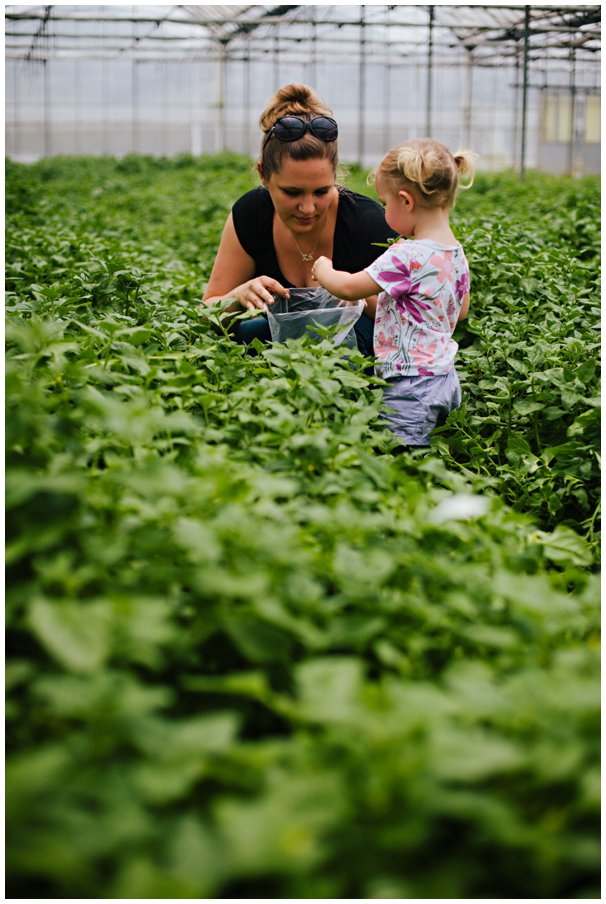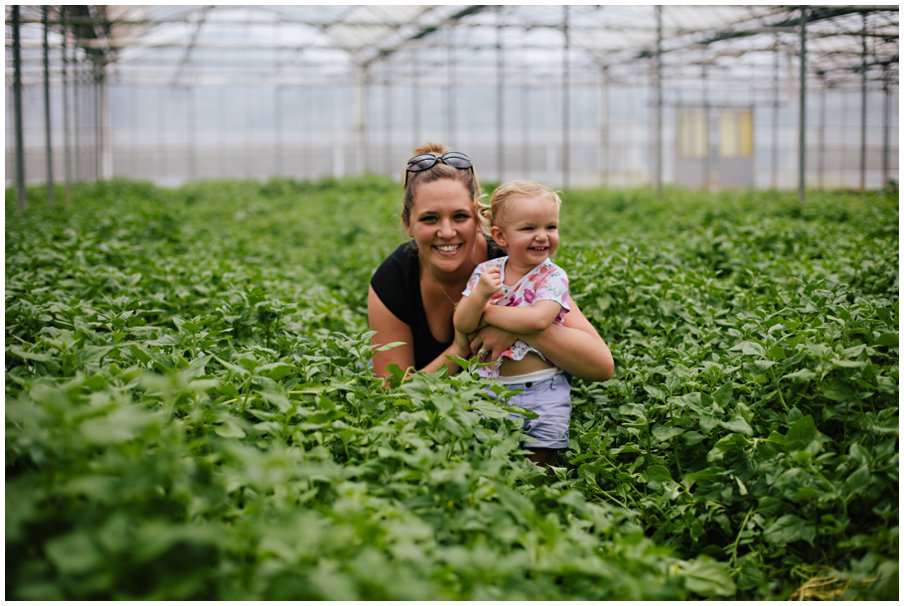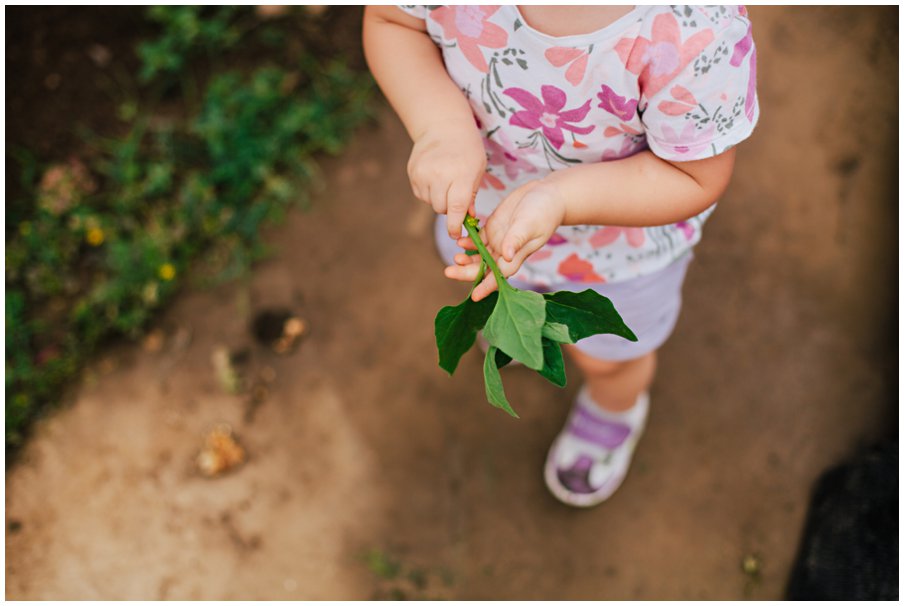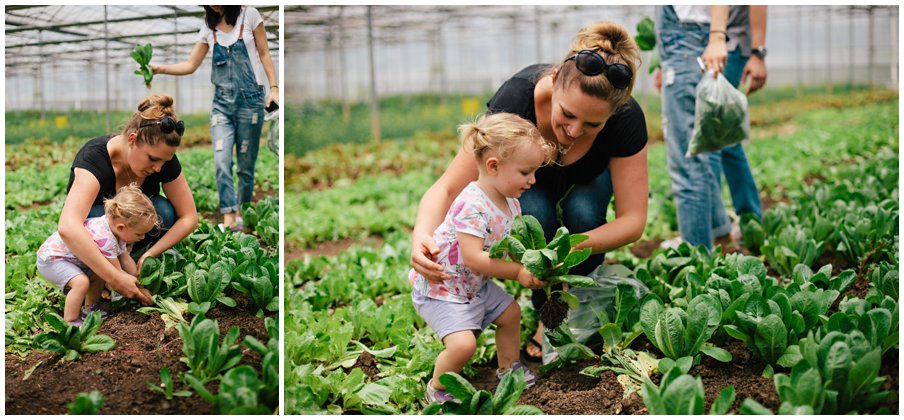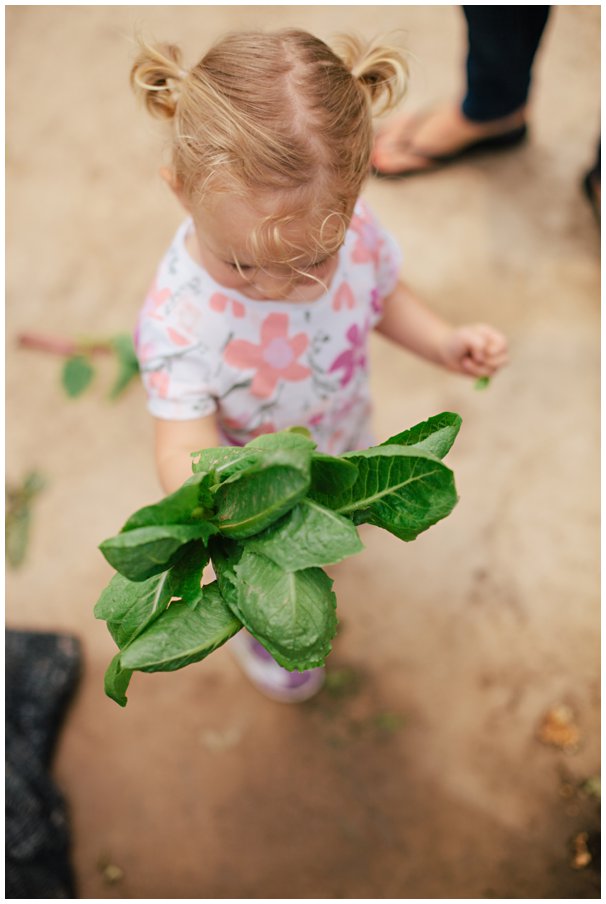 Isla was so proud of her romaine! She carried it around and showed everyone.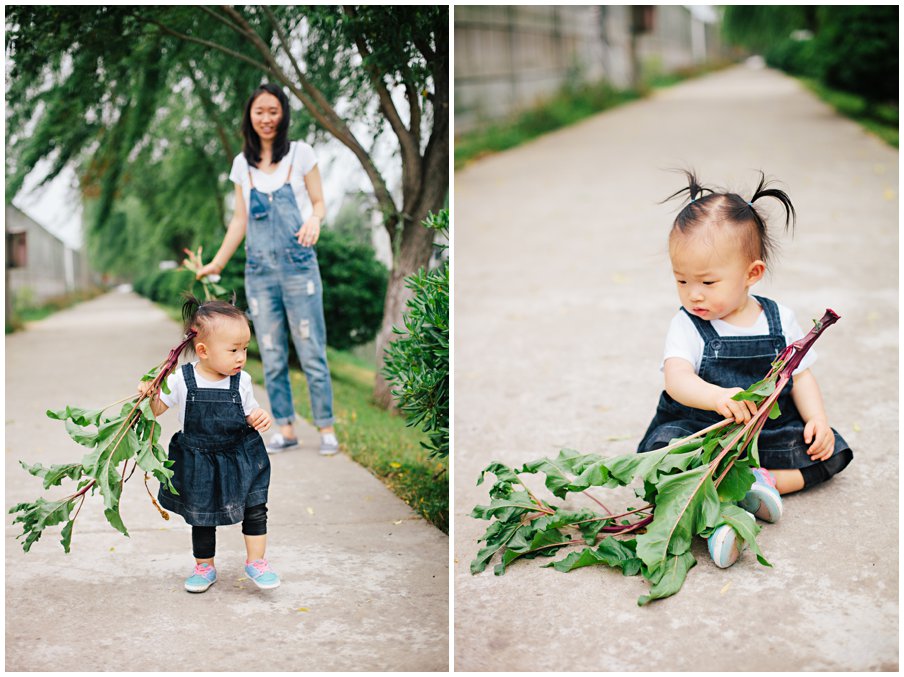 Lorelai was in charge of holding on to the beetroot greens to feed the animals.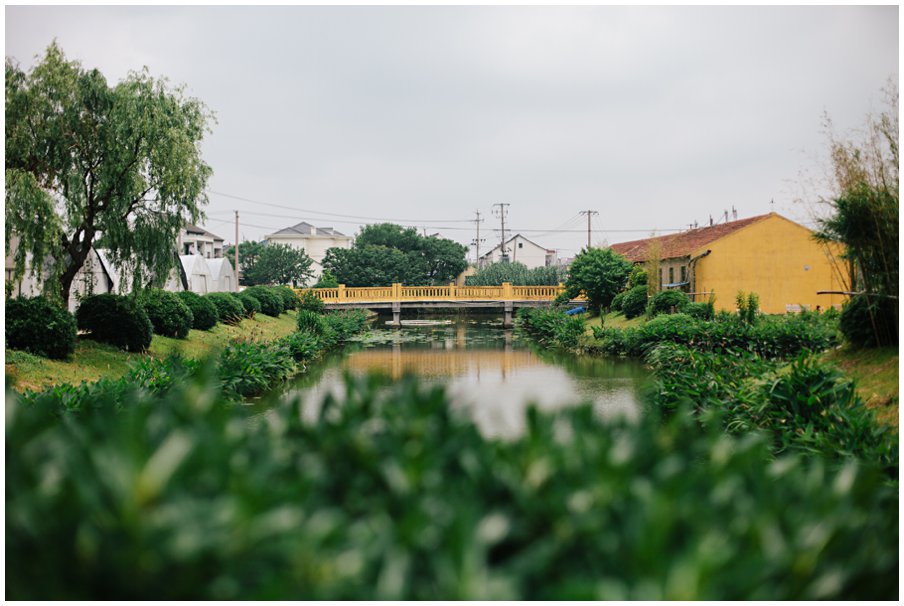 I was so excited to show Isla the pumpkin tunnel, as it was just the right size for her to explore. The weight of the vines began to collapse the far end of the tunnel, which was a surprise, as I had just walked through it with my class three days earlier. Luckily the front of the tunnel remained open so we could take the girls in to check it out.
Once again, dirt clods trumped everything else.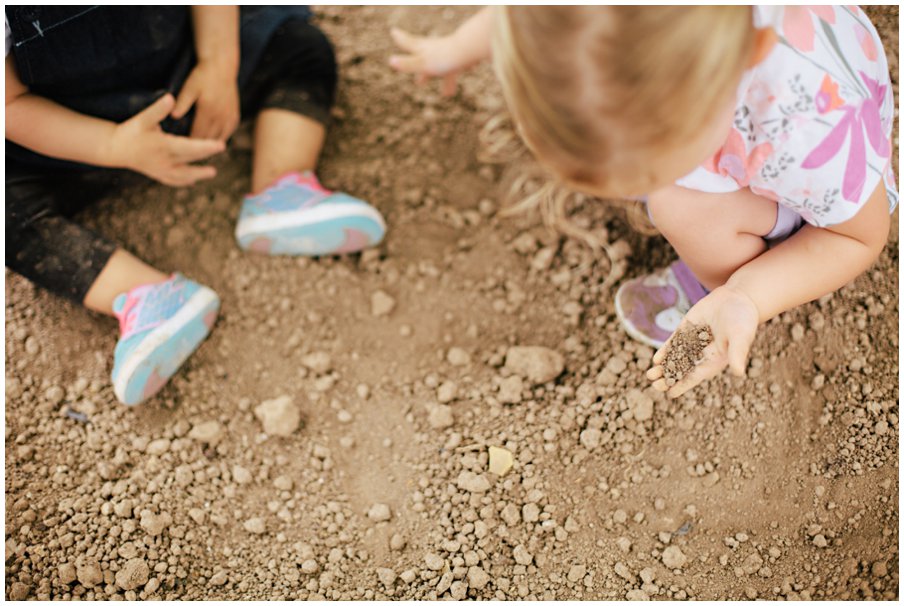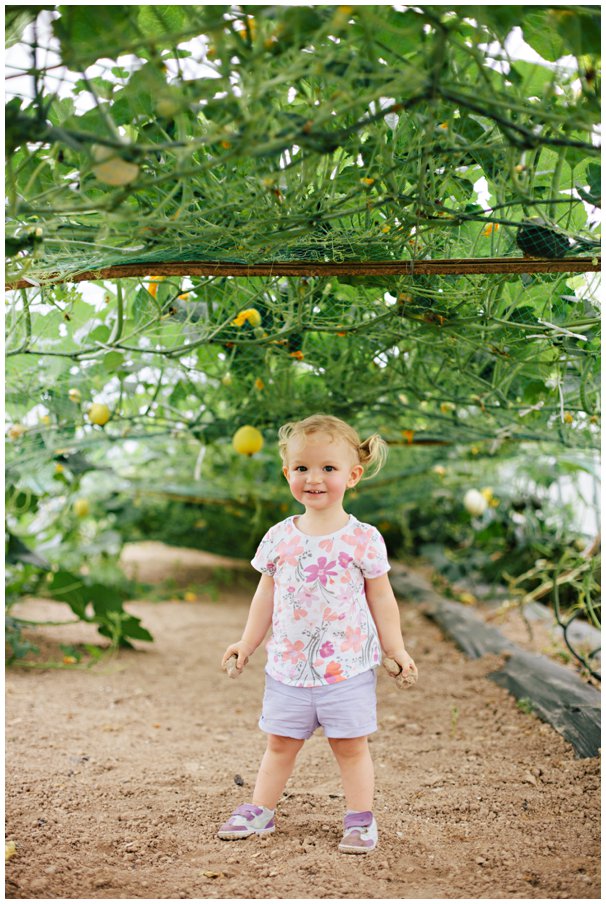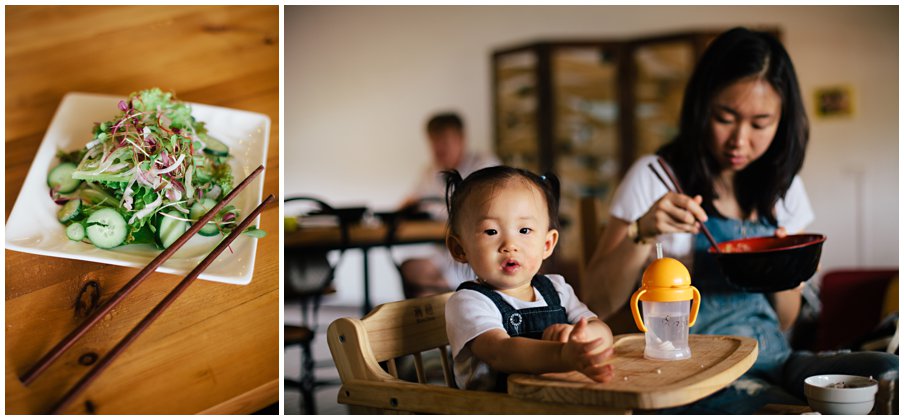 We took a break after all our picking and pumpkin tunnel playing and had lunch at the cafe. All of the vegetables were harvested from the farm. We started with a refreshing green salad. We also enjoyed a delicious mushroom rice dish, and a Japanese style pork tenderloin with veggies.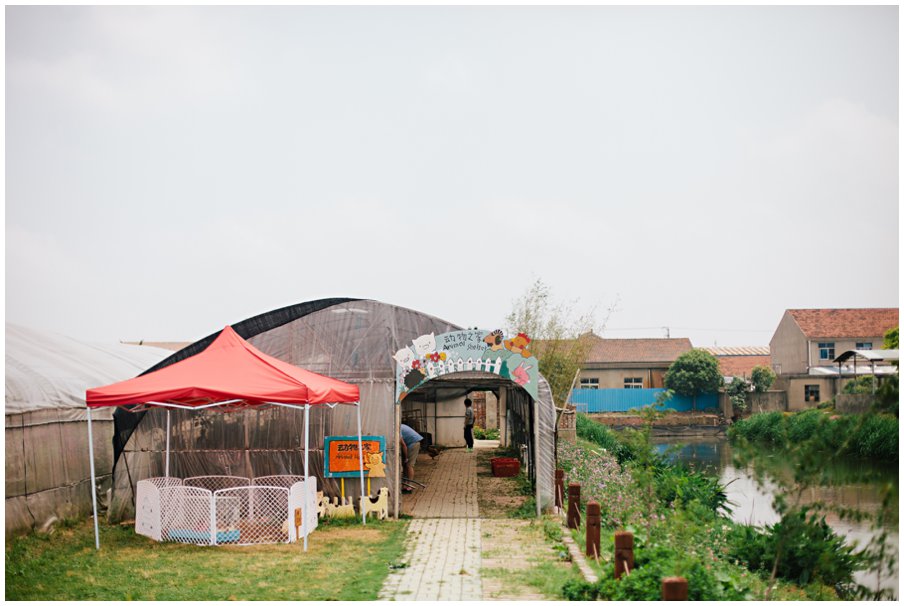 After lunch we stopped off to visit the animals. The farm cares for the animals in exchange for their assistance in natural fertilizer production. They are quite a hit with all of the guests too!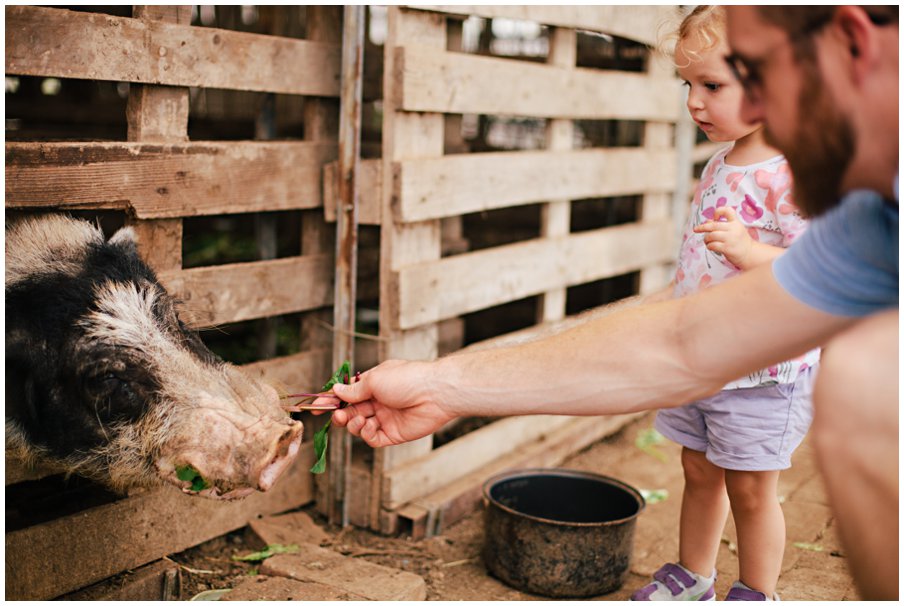 Isla was a little intimidated by Molly the pig…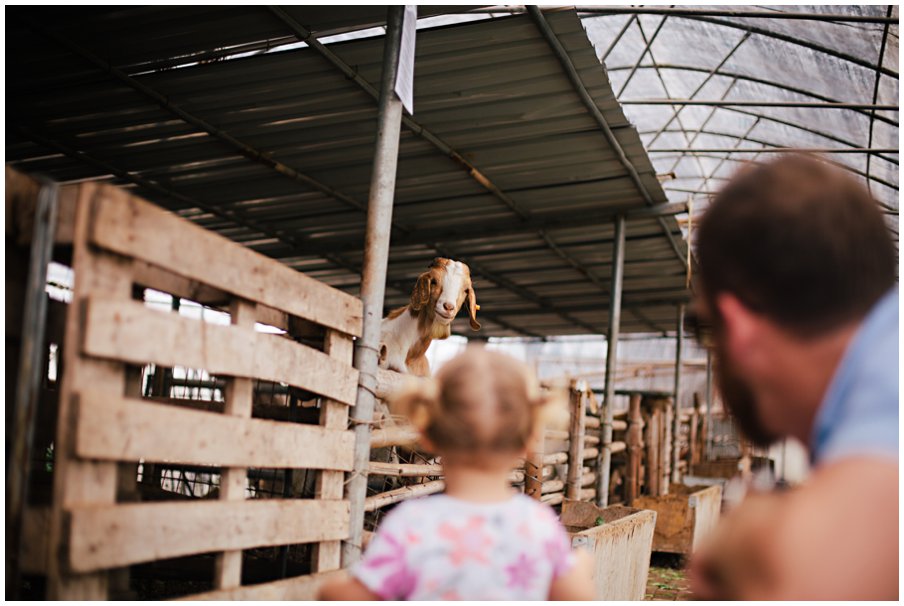 She did, however, LOVE feeding the goats!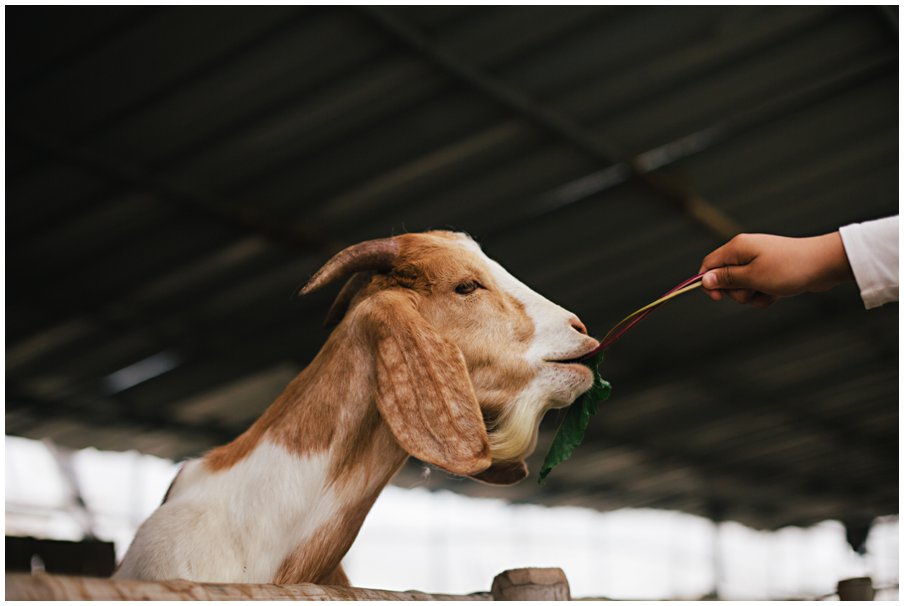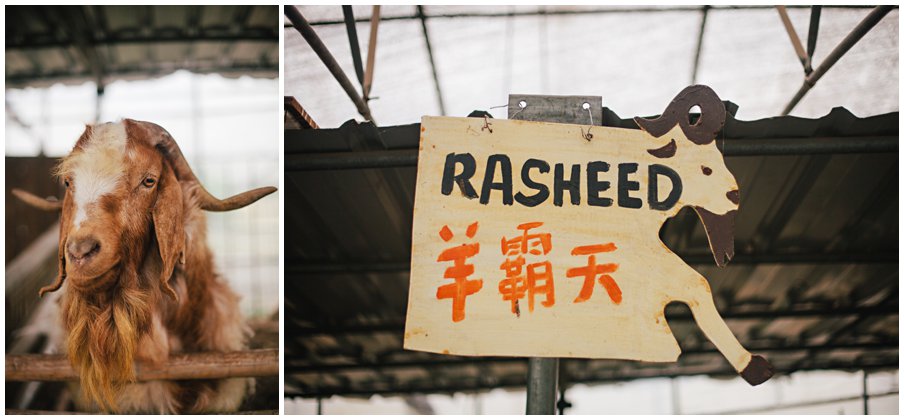 She made fast friends with Rasheed, and fed him all the greens she could hold. His lips occasionally brushed her fingers as he nibbled and Isla would enthusiastically squeal, "Kiss! Kiss!"