We had the most wonderful summer at home in Oregon! There was much to celebrate with birthdays, anniversaries, a baby shower, a baby birth, and two weddings, so we were on the go a lot. Still, we managed to enjoy quality time with loved ones, some relaxing days at our beach cottage, and a trip to visit family and friends in Texas.
We kicked off the summer by celebrating my 30th birthday on our first full day home. What a welcome back! My mom and Isaac really outdid themselves with all of the planning and beautiful details. I had the most wonderful day, surrounded by so many people we love- my heart was bursting at the seams!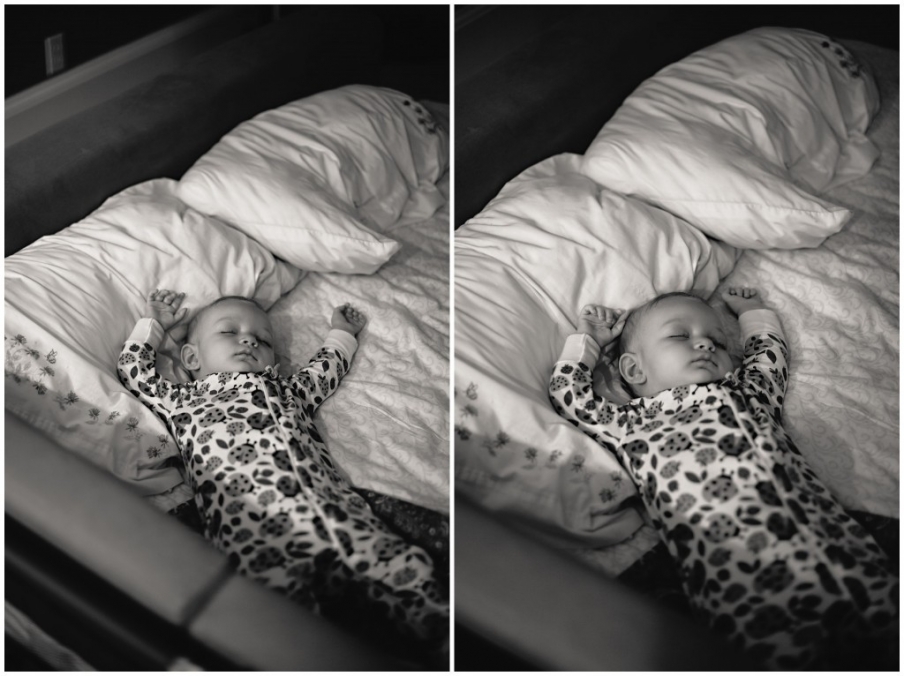 A true traveler. Miss Isla did not suffer any jet lag and slept through the night. Bless her little heart!

My mom created the most gorgeous and delicious spread!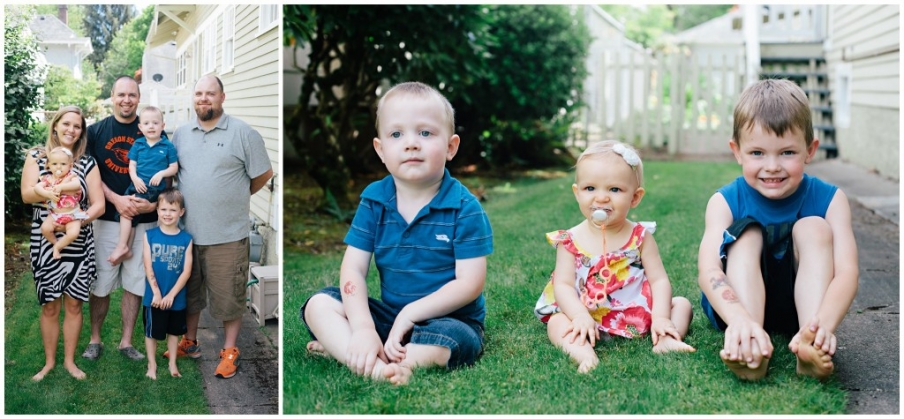 Shane, Trevor and I grew up together and they were very much like big brothers to me. How fun is it that now Isla will get to grow up playing with Shane's two boys?!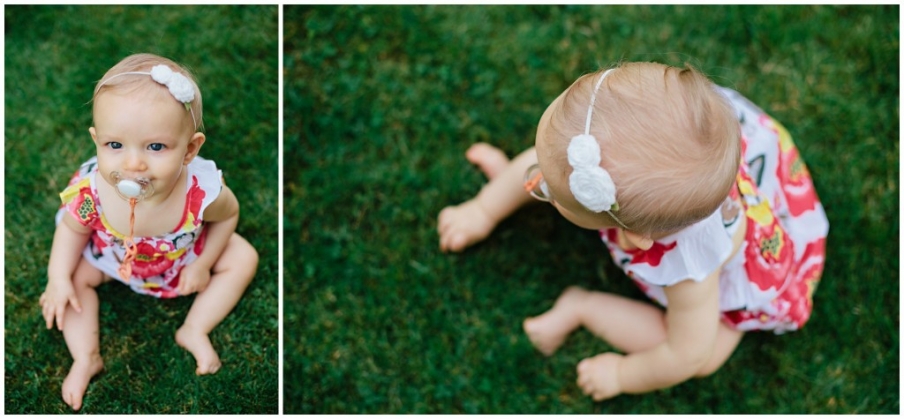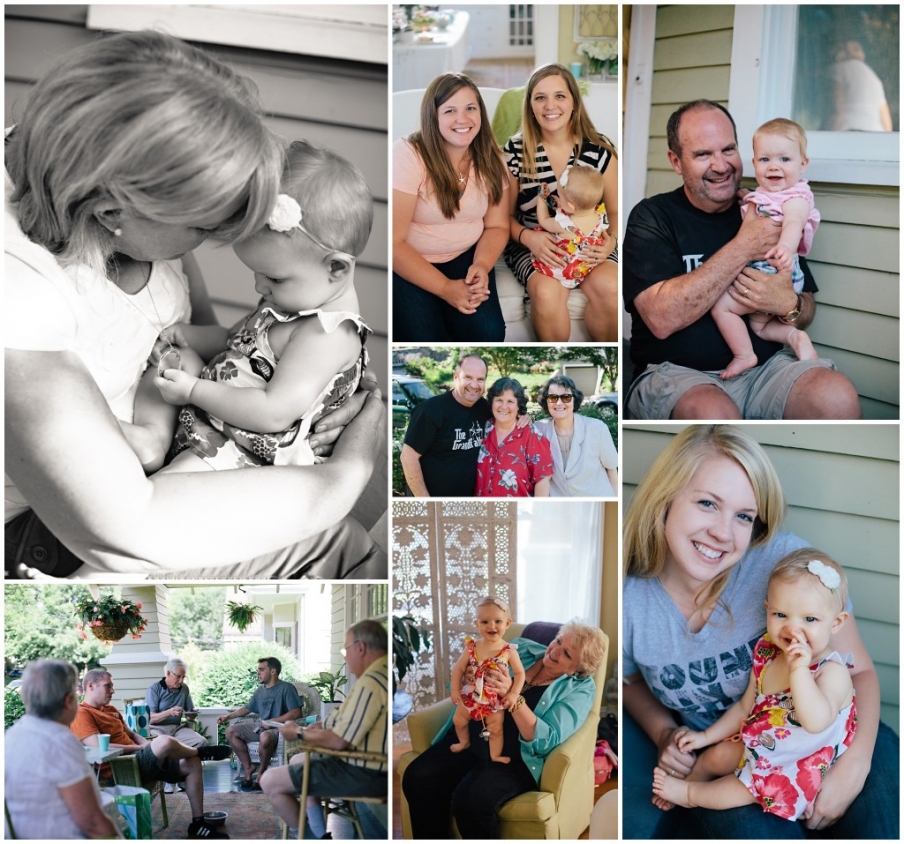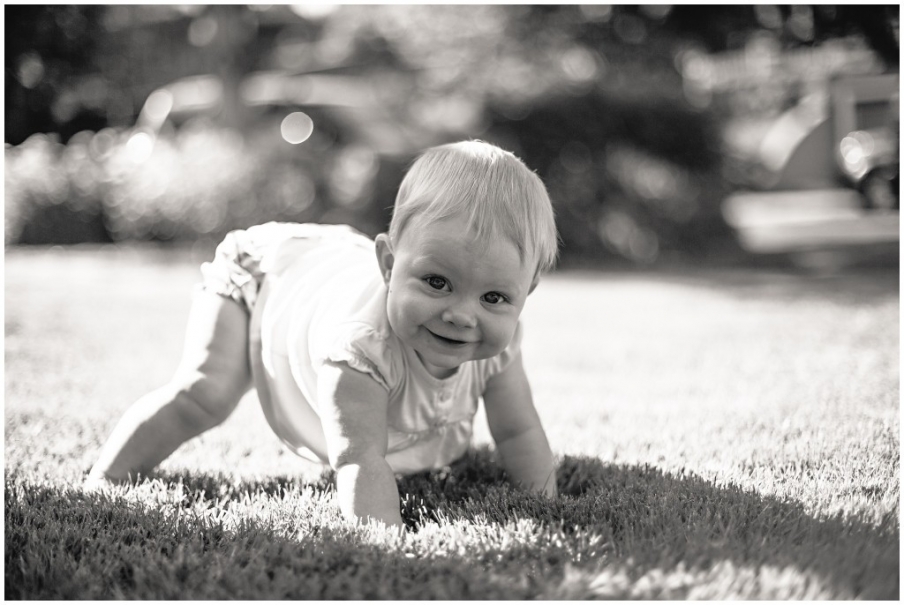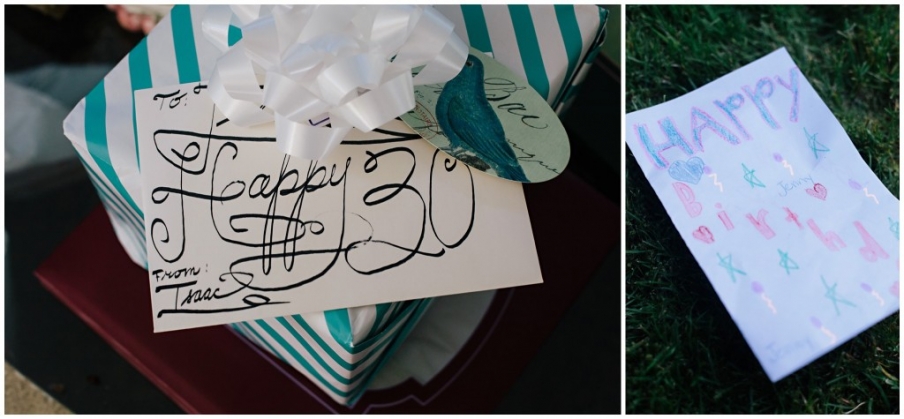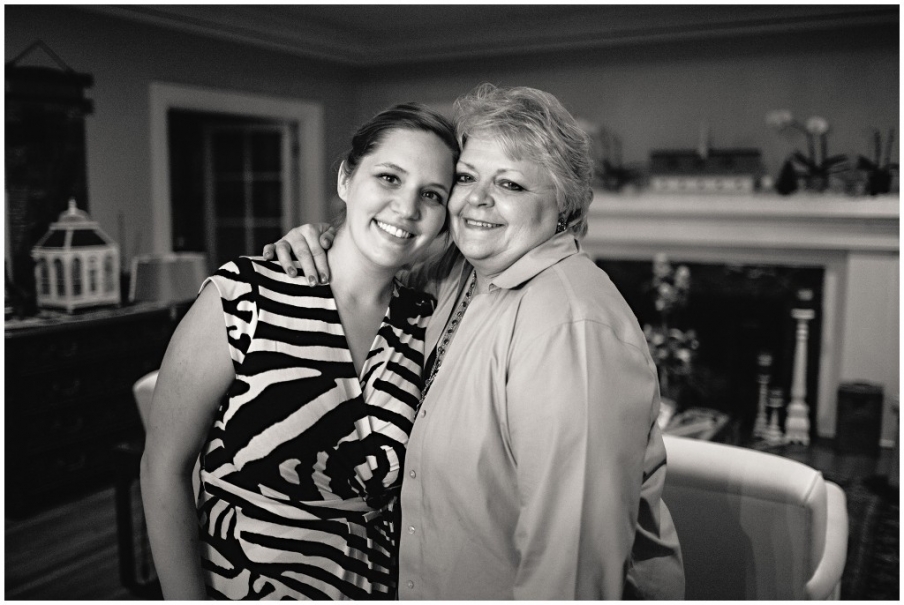 Luckily we had nothing planned for our second day home, and spent the day relaxing out on my mom's front porch. She has the most beautiful old bungalow, and her front porch might be one of the most peaceful places on earth! Isaac decided to tinker with our new 35mm lens and took pictures around Mom's garden. Then, of course, we couldn't help but take some photos of Isla.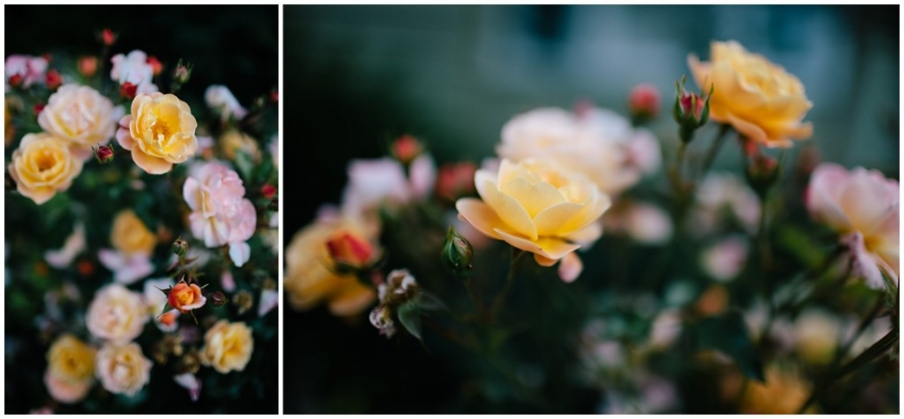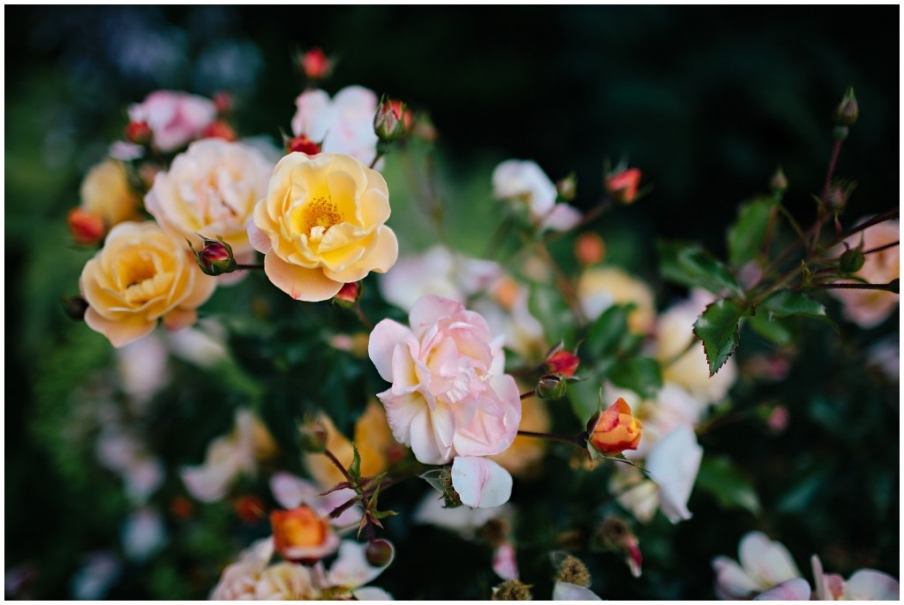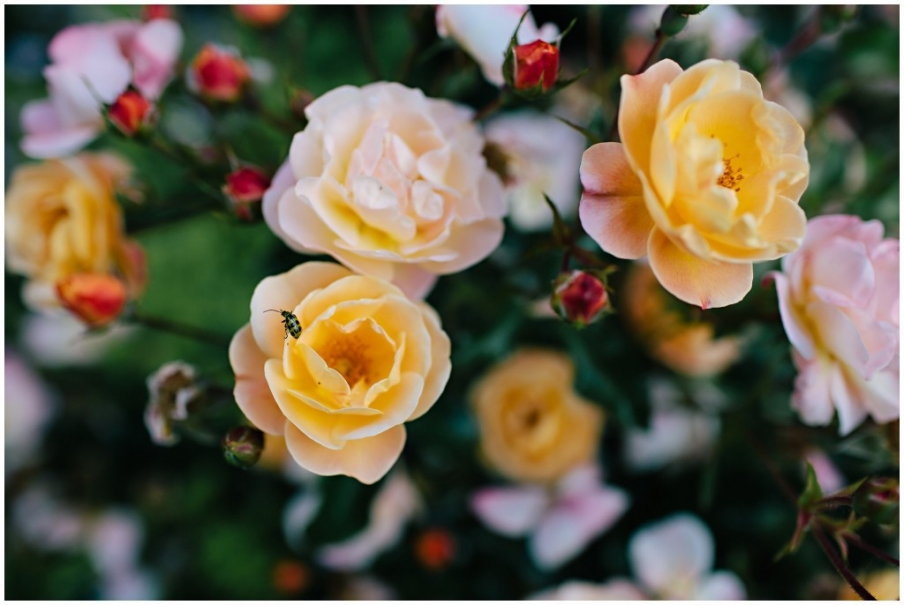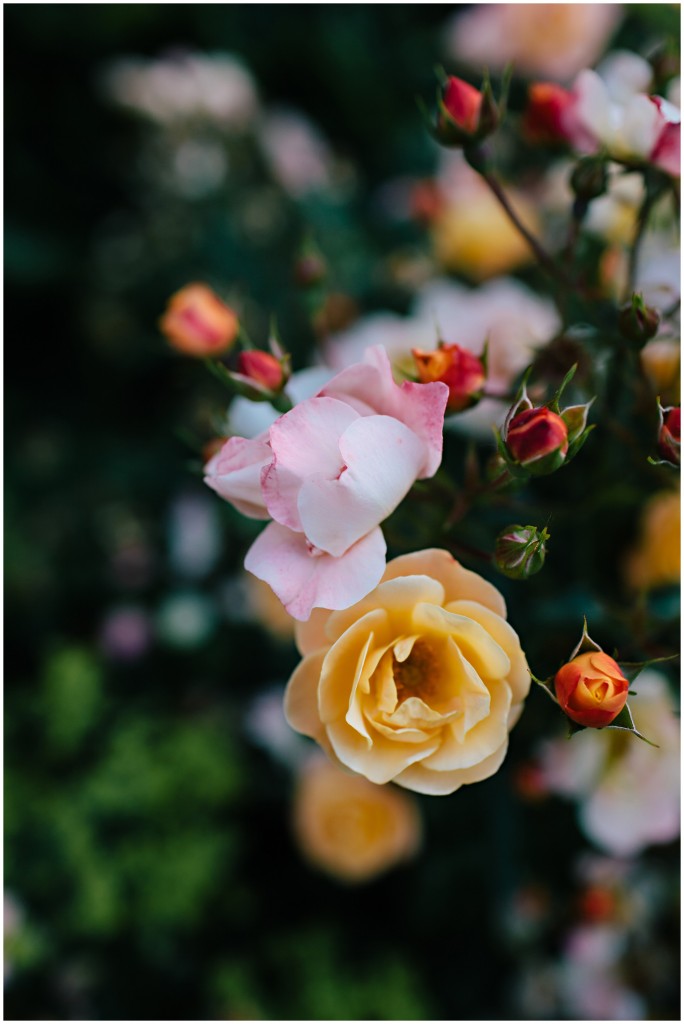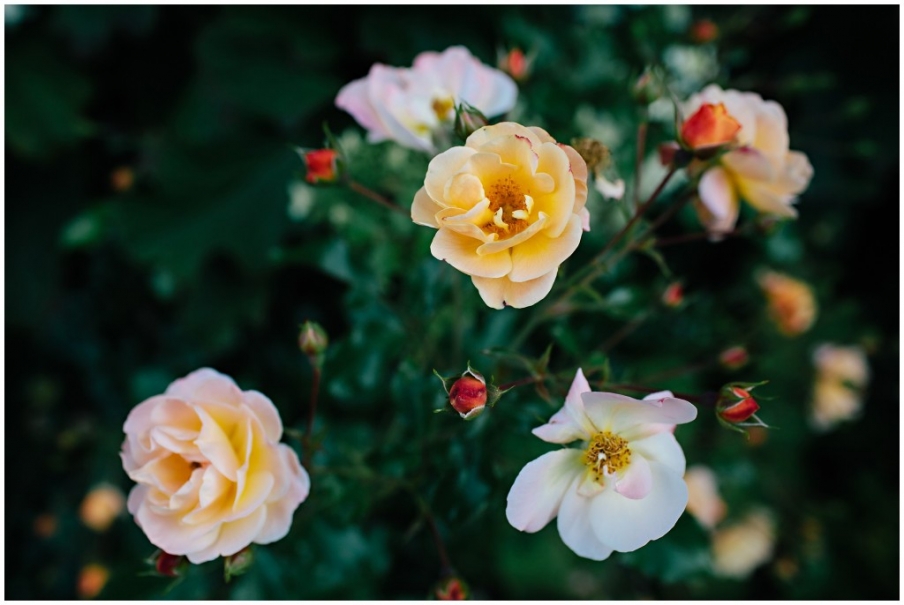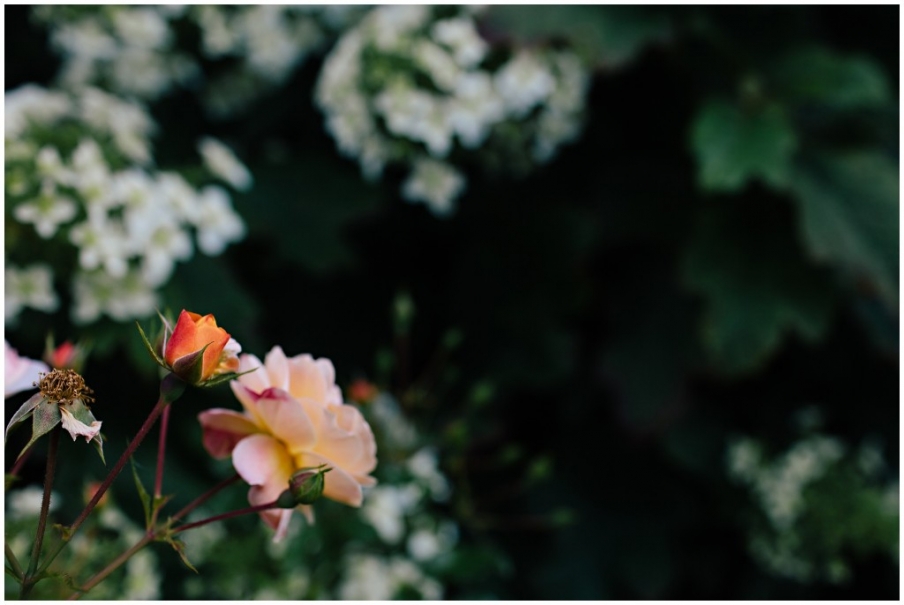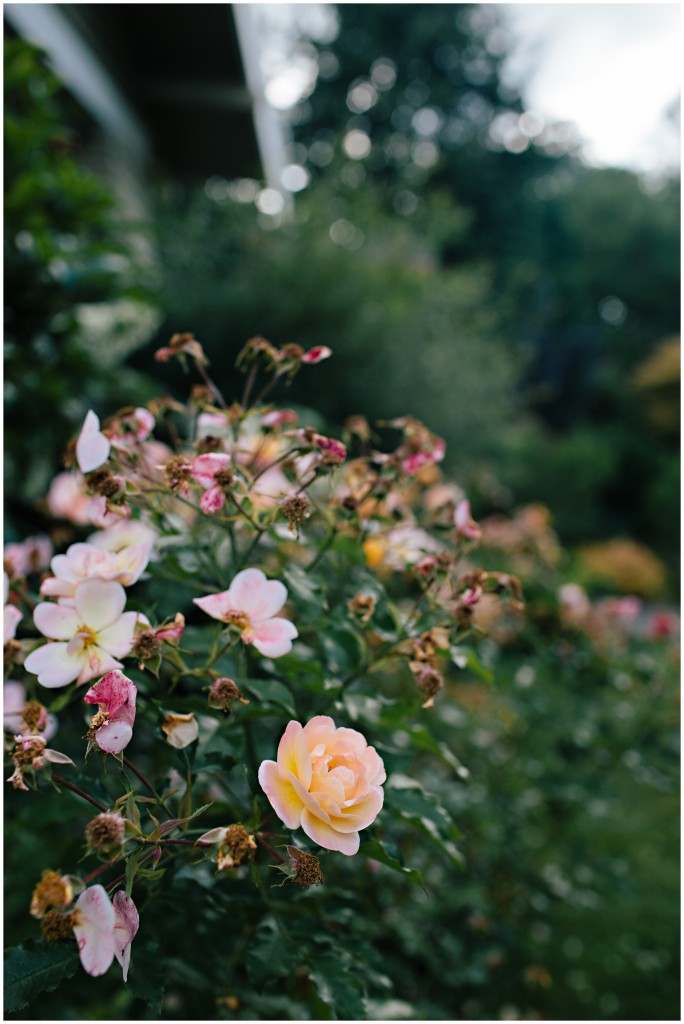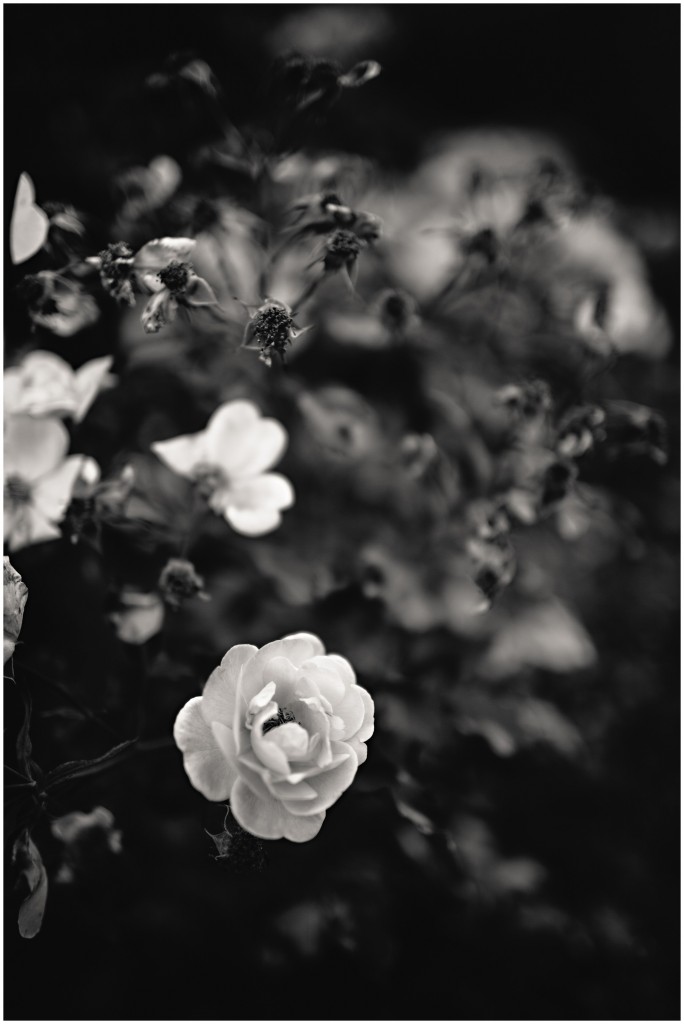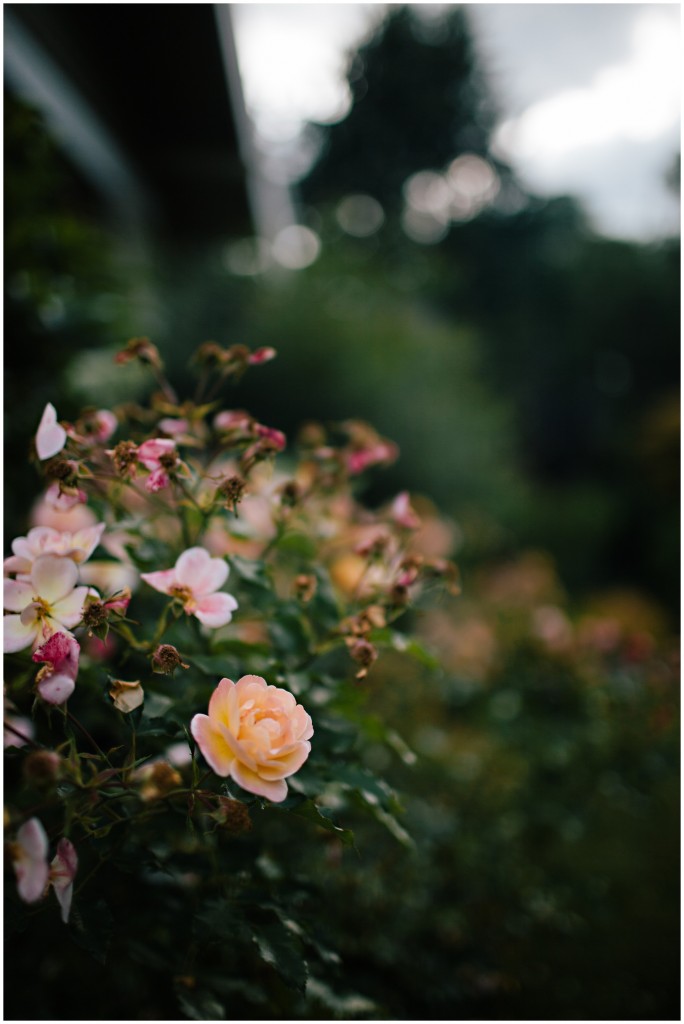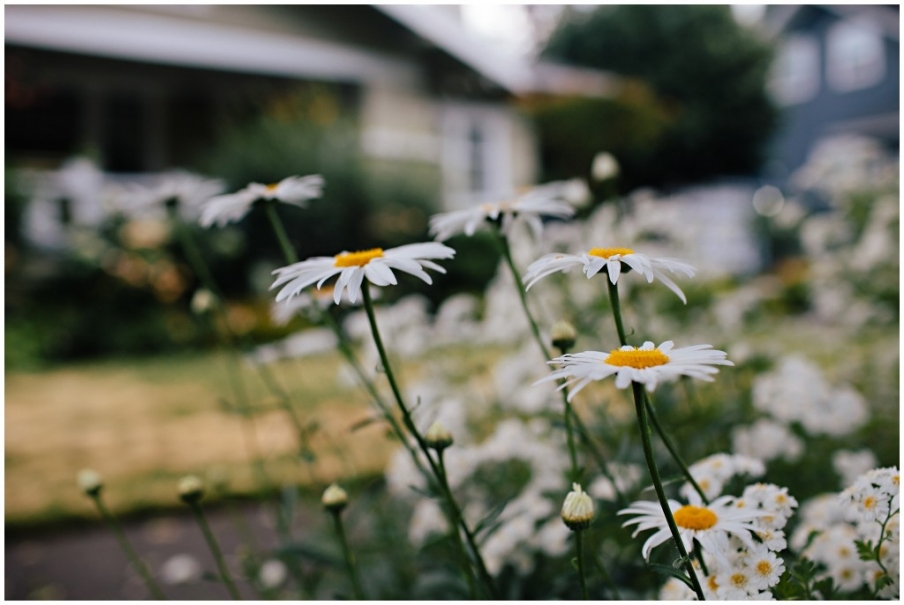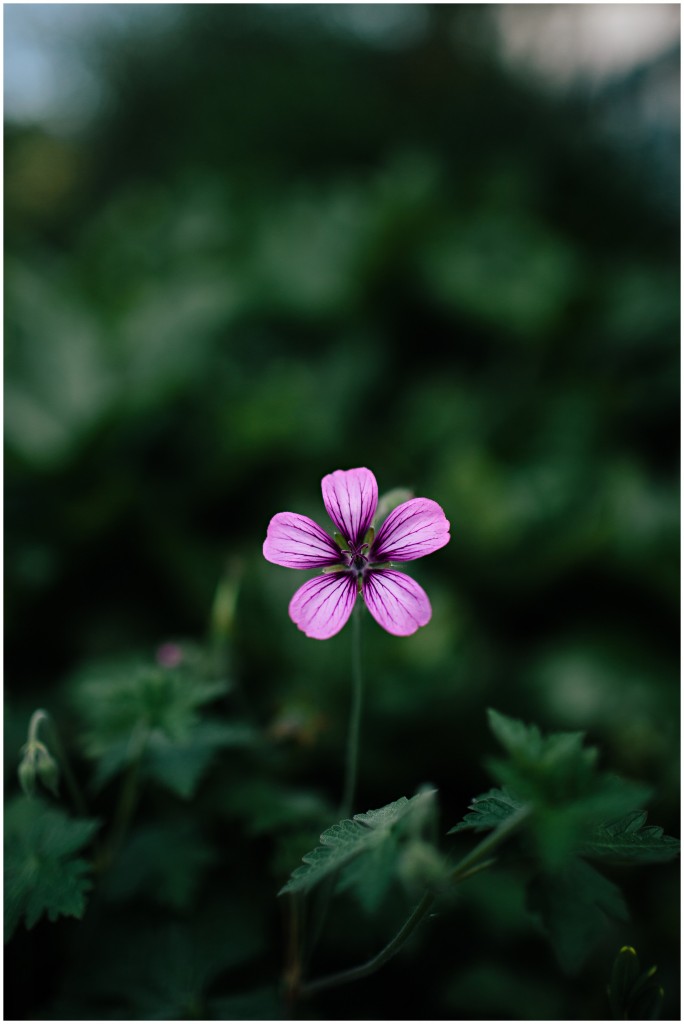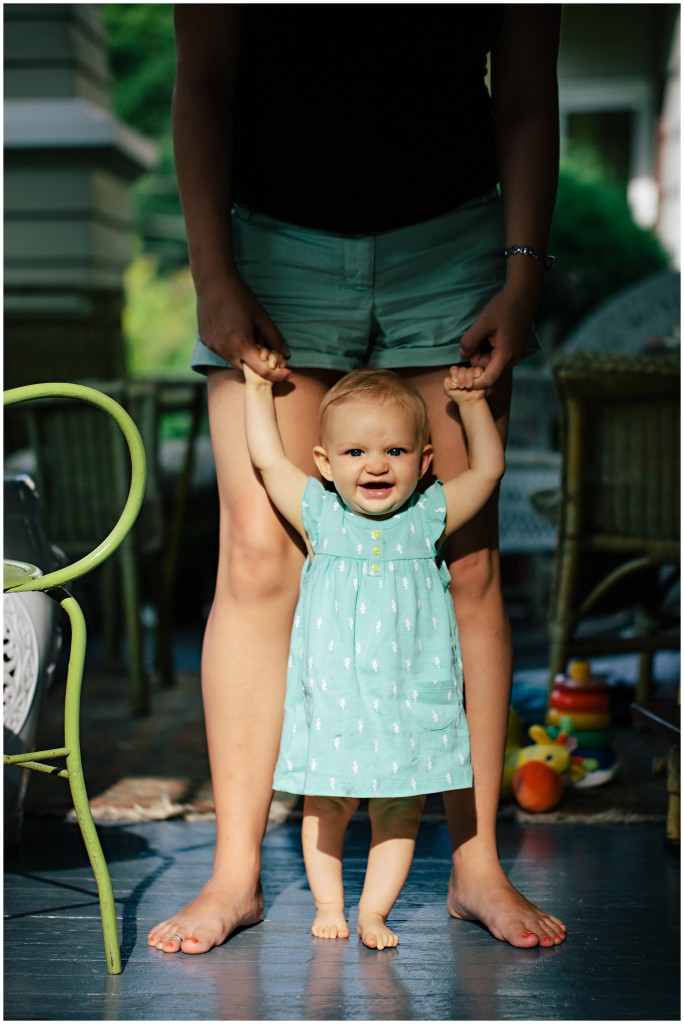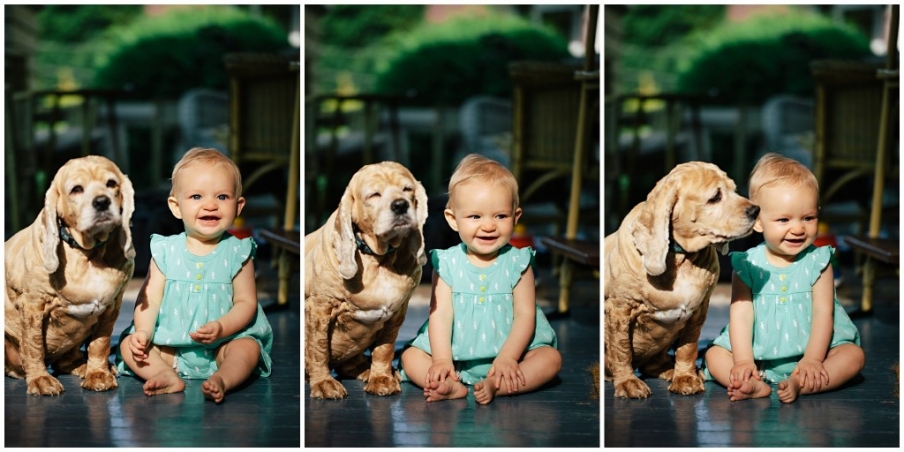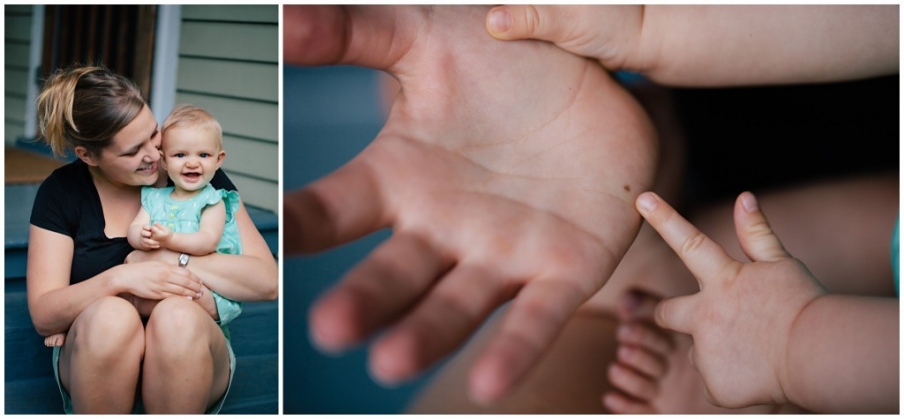 On the flight home, Isla took notice of, and became instantly obsessed with, the spot on my hand. She still points to it if asked, "Where's Mommy's spot?"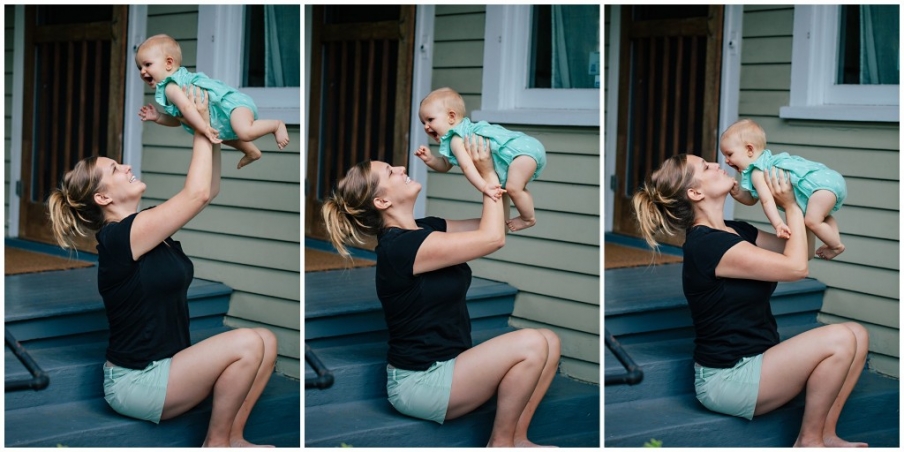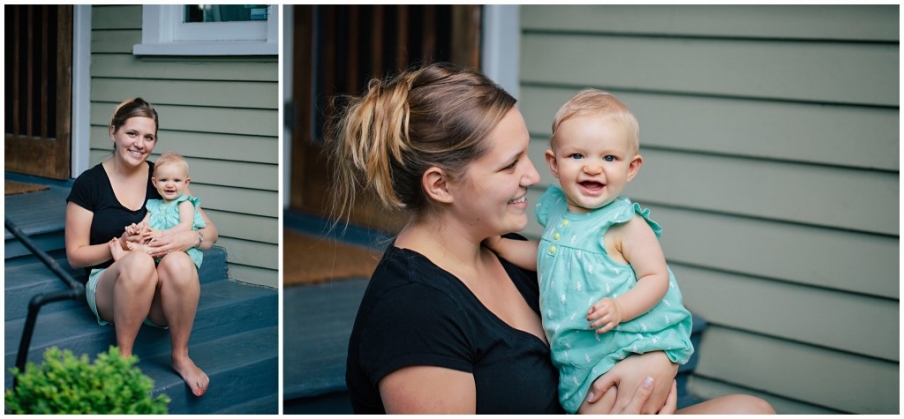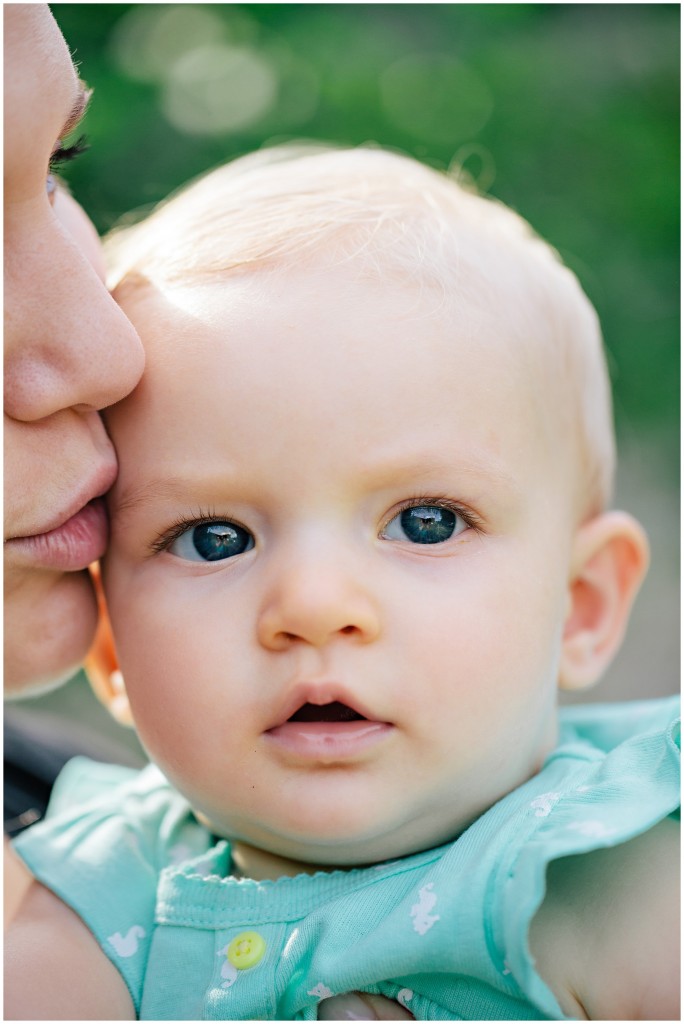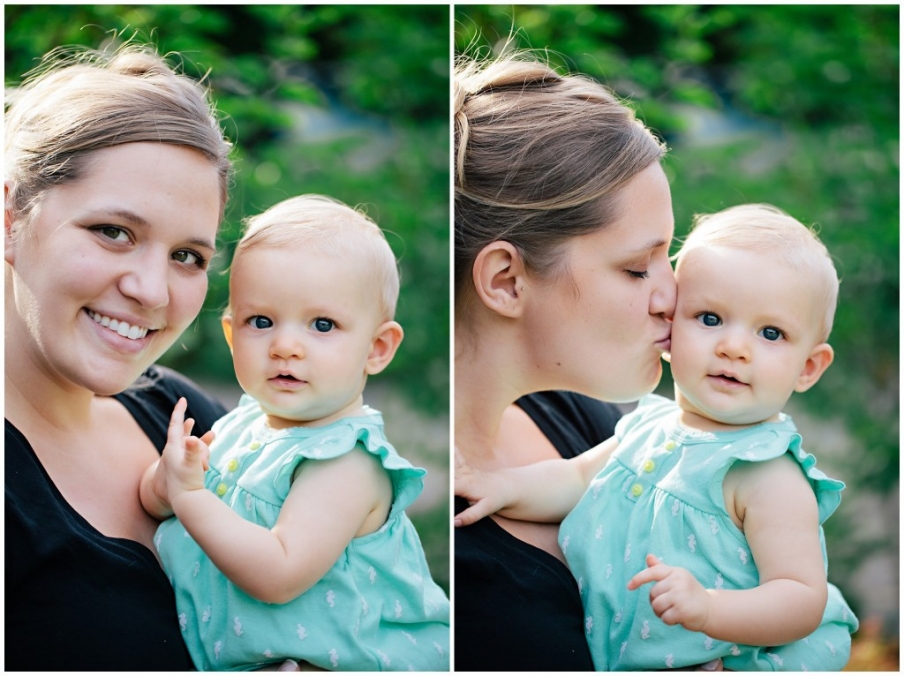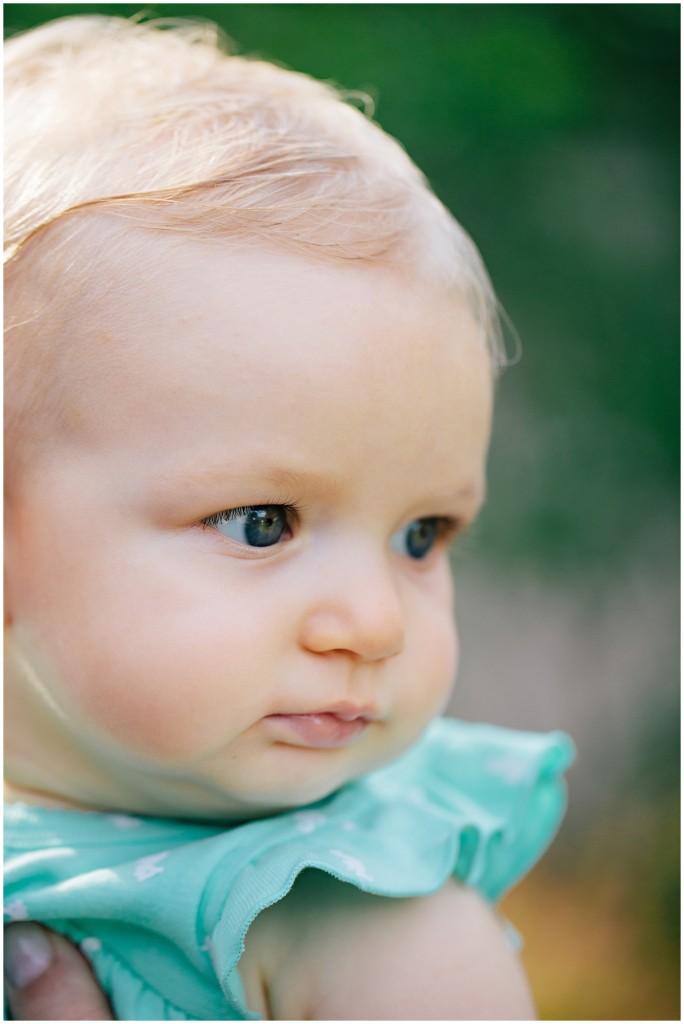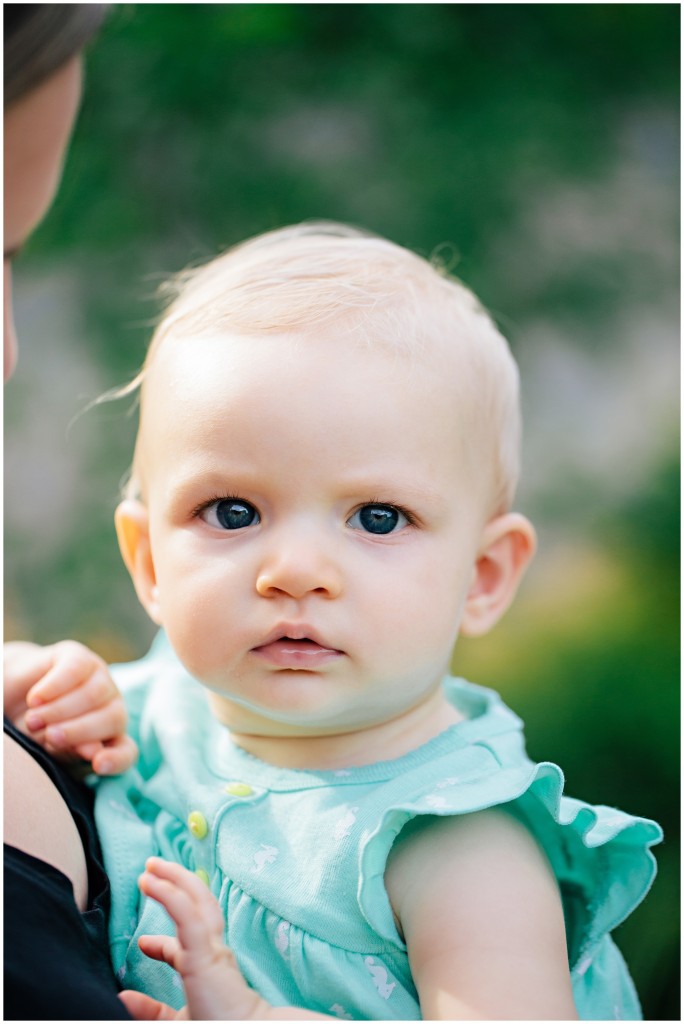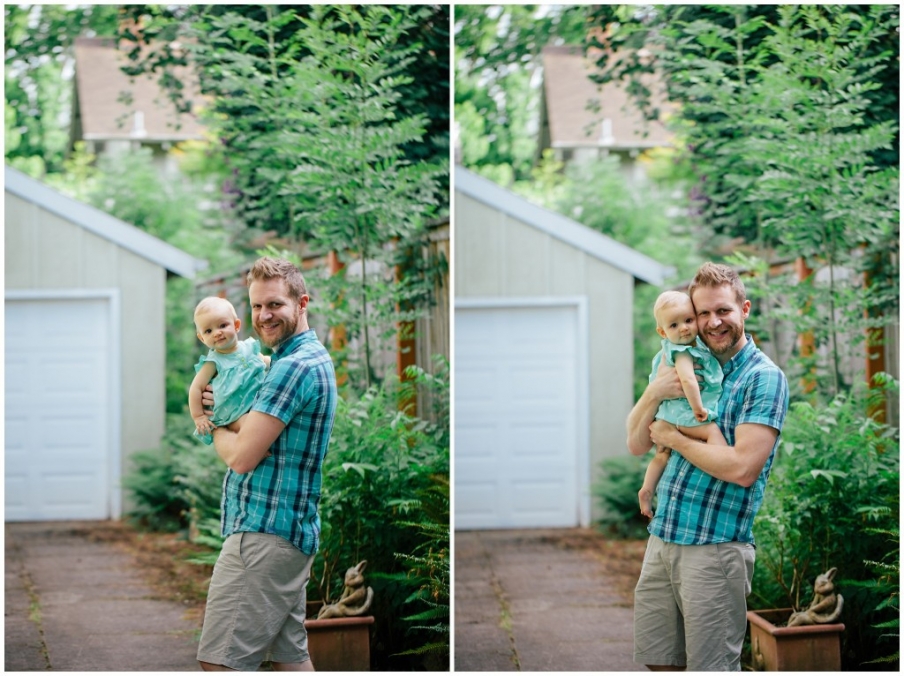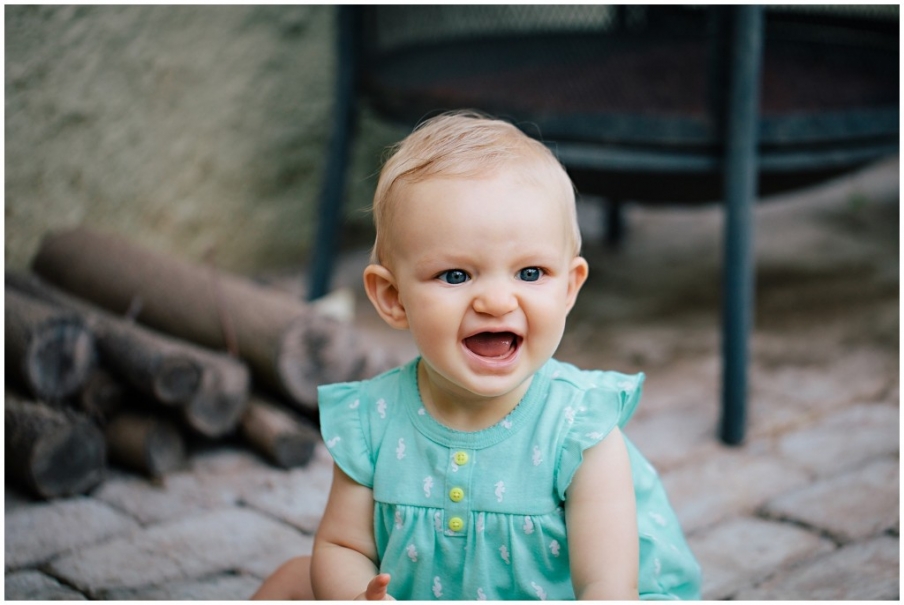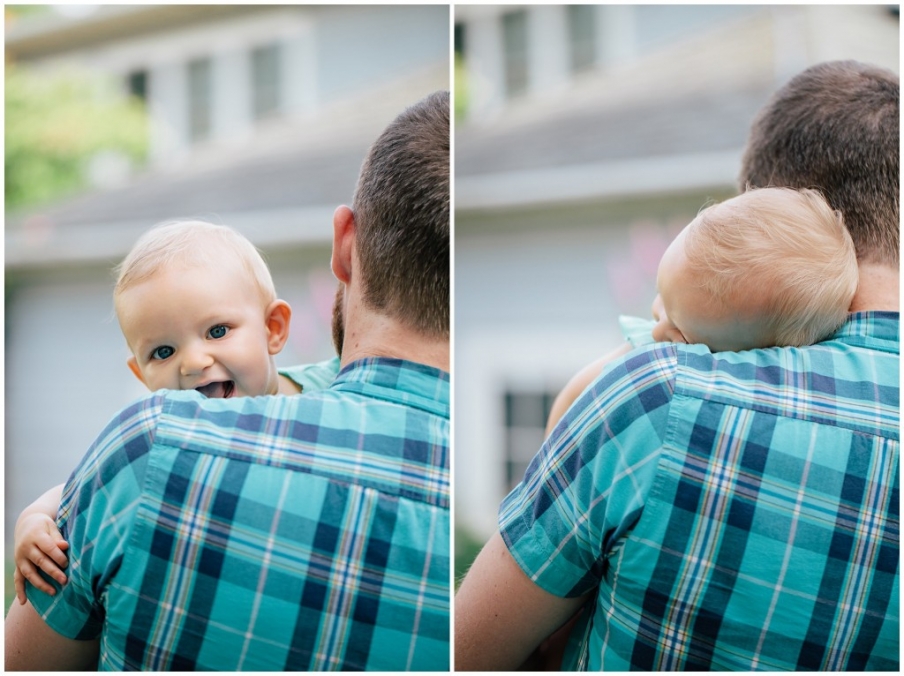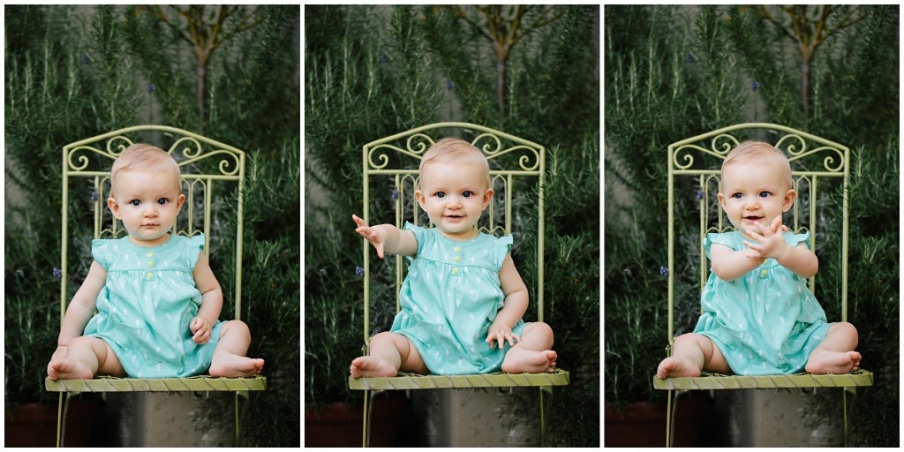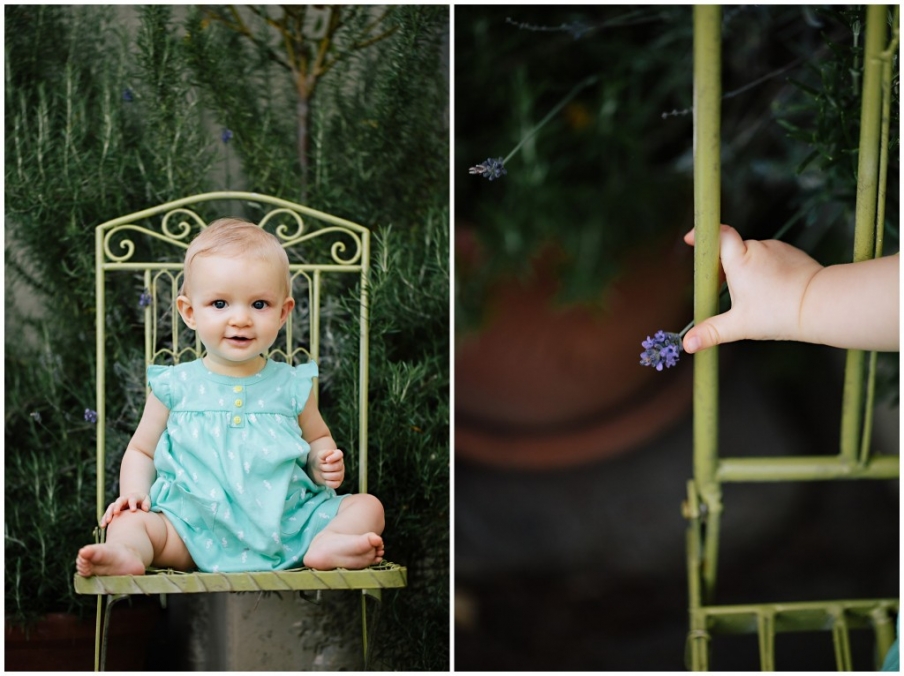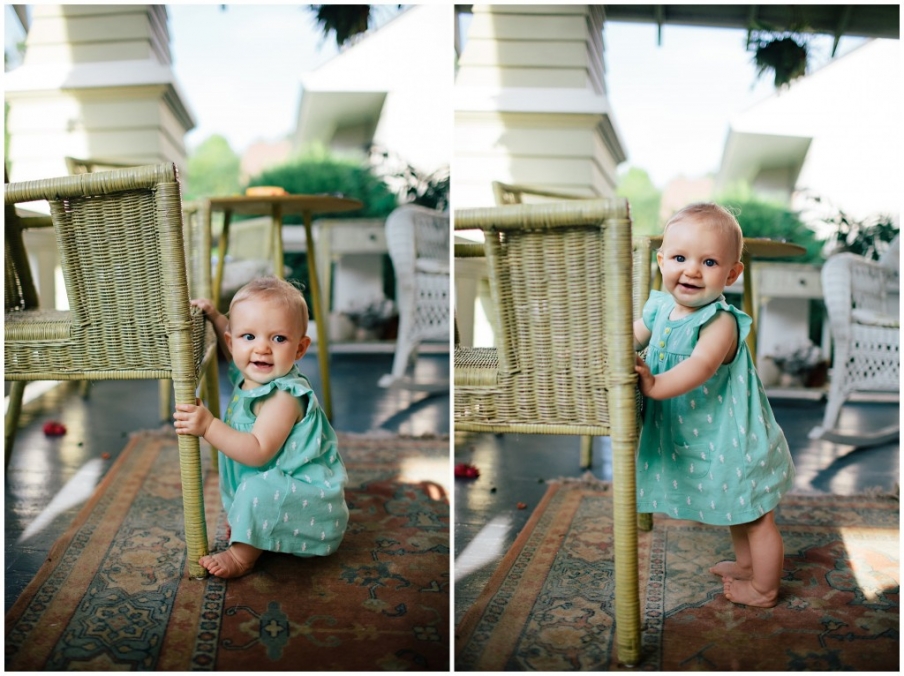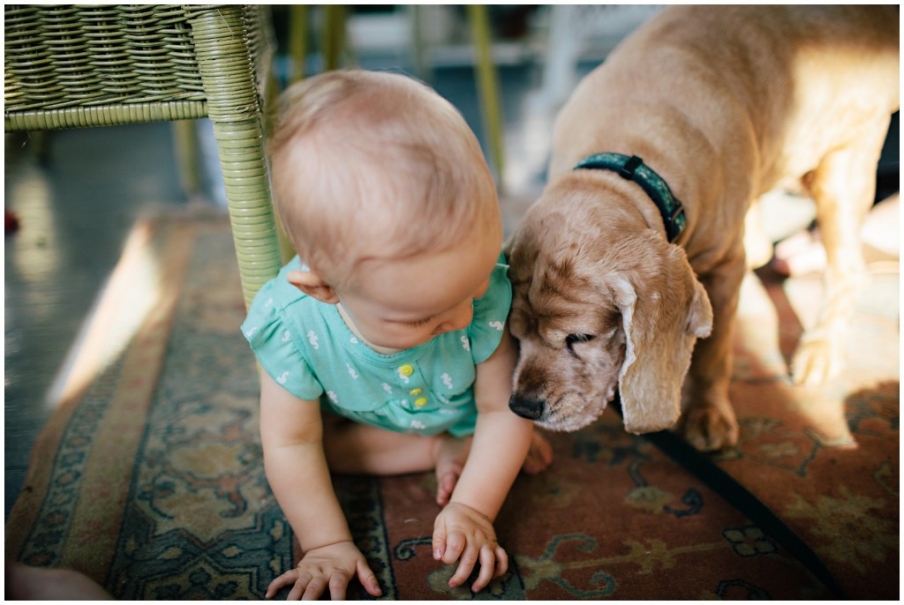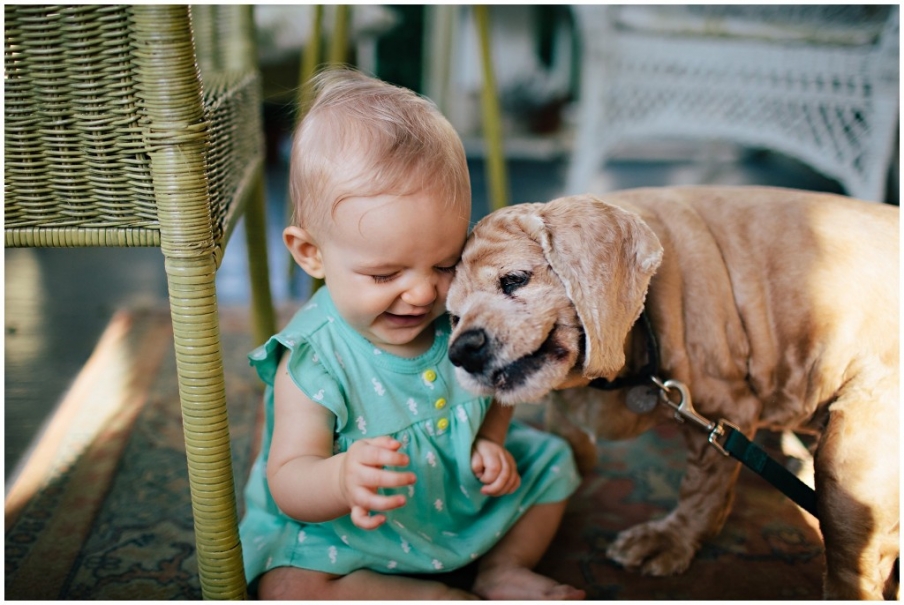 Our girls!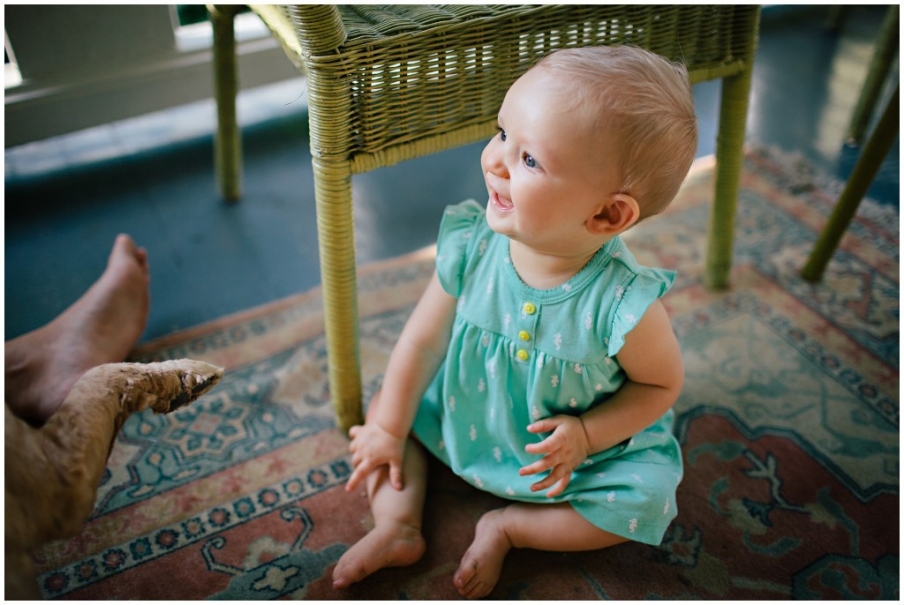 Isla finished up the evening with a soak in Nana's tub. The perfect end to a wonderful, relaxing day.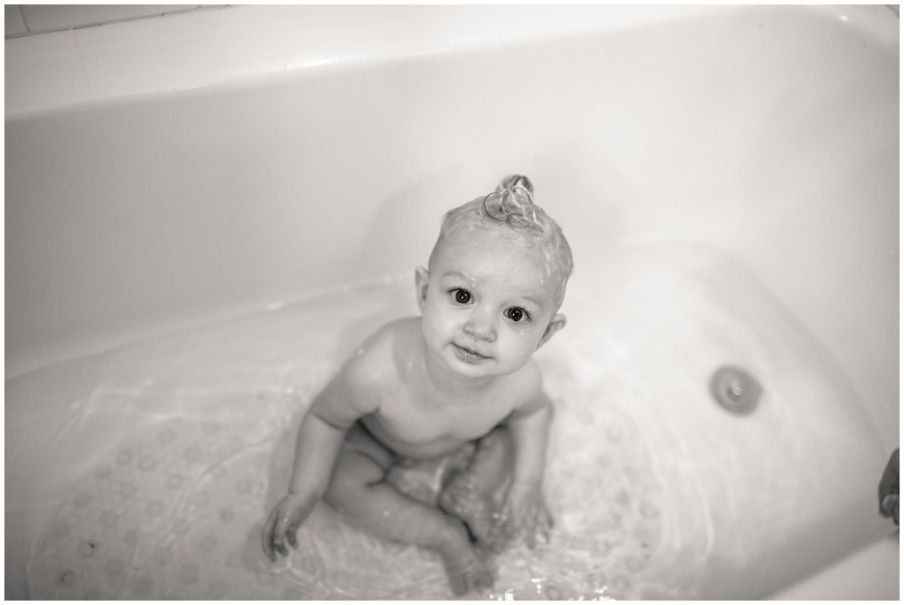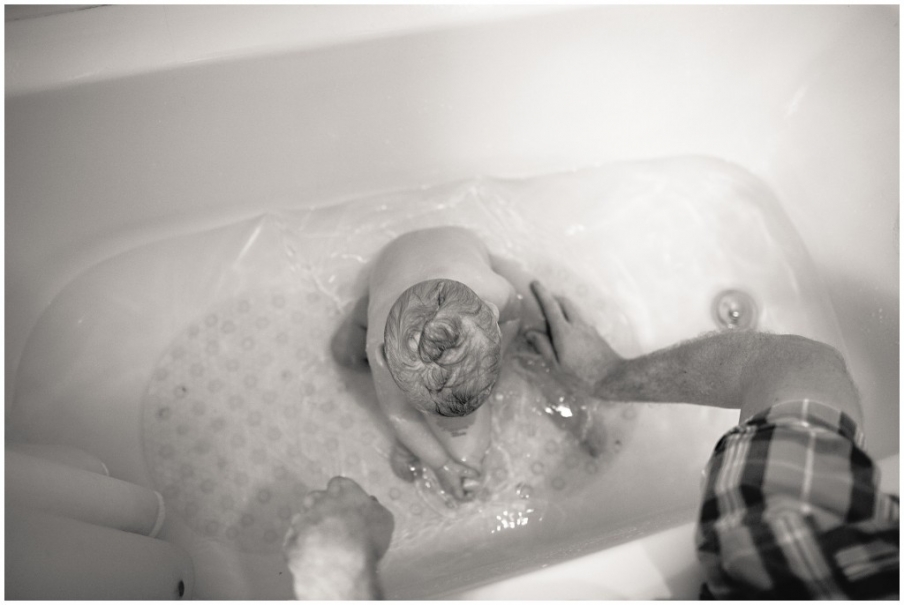 Later in the week we made a trip down to Salem to visit Nana, Papa, and Auntie Leah. Of course we couldn't miss an opportunity to introduce Isla to Cafe 22 and her first fresh fruit milkshake!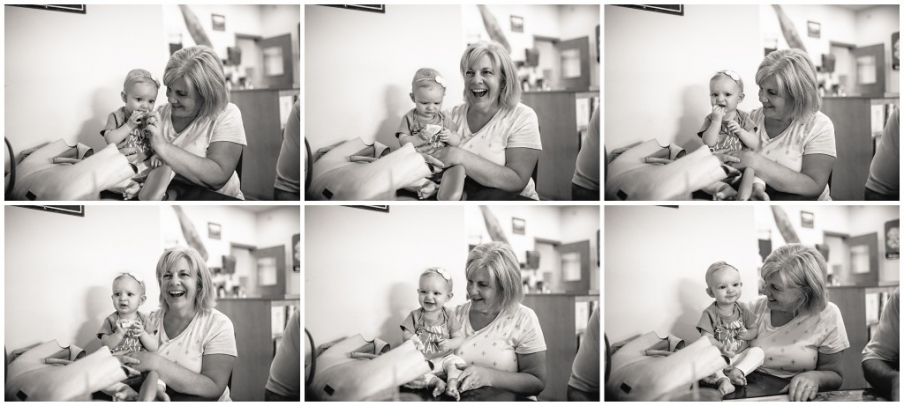 A little lemon sampling with Nana.

Isla's first taste of a fresh fruit milkshake…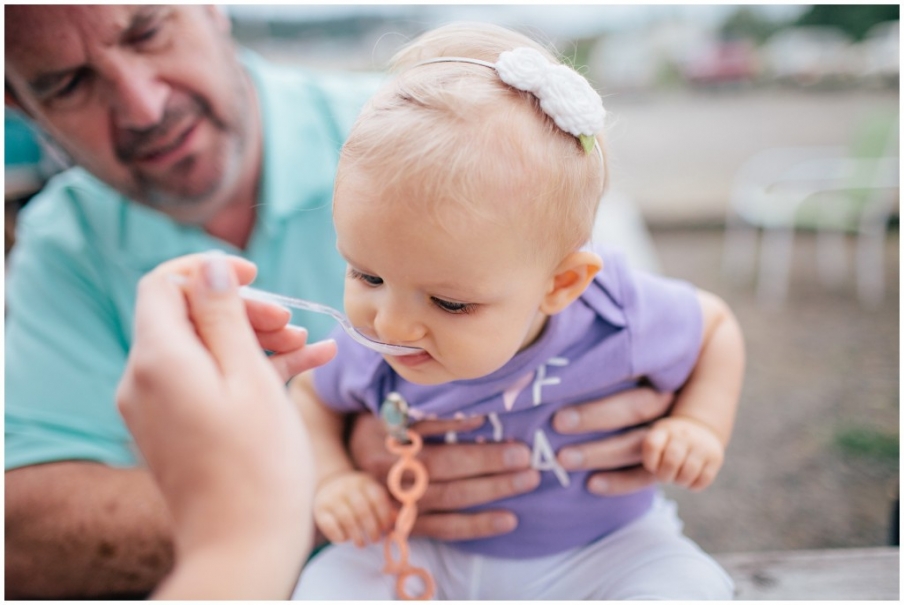 Aaaand, her second taste. Get it, girl!


After our yummy lunch we visited Auntie Leah and Uncle Moises' first home.
The following weekend, my mom and I threw a baby shower for one of my dearest friends, Robin. I was so thrilled later in the summer when Madelyn decided to show up a little early so that I could be there to document her birth!